Coldwell Banker Select in Tulsa is enthusiastically going all in on the company's first rebranding in 42 years.
"The new logo better reflects who we are as a company and it will launch us into the new decade as the innovative, creative organization we are," said Bryan Sheppard, president and chief executive officer for Coldwell Banker Select in Tulsa.
The star in the new logo, called the "CB North Star," is symbolic in representing that Coldwell Banker Select Realtors are the stars of the real estate world.
The company provides agents the training, technology, coaching and marketing needed to help their clients successfully navigate what can be a complicated process of buying and selling a home.
The star in the new branding also represents the proverbial North Star.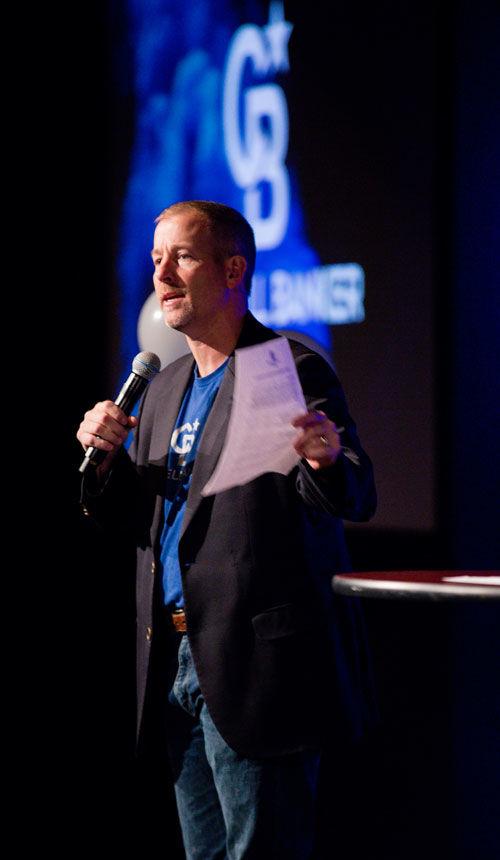 "In the same way travelers have utilized the North Star for thousands of years, Coldwell Banker Select has been guiding people home for the last 45 years in Oklahoma," Sheppard said. "The North Star was the original GPS."
The Coldwell Banker home office announced in the spring they would be building a new logo. They tested it out over months and announced in September that all affiliates could begin using the new branding in January.
Coldwell Banker's home office is giving all affiliates two years to implement the new branding in yard signs, marketing materials, office signage and more. But Coldwell Banker Select in Tulsa didn't want to wait.
"We decided we wanted to embrace it. We love the new look. We love what it stands for and we wanted to just go all in and make this an opportunity to tell our story," he said.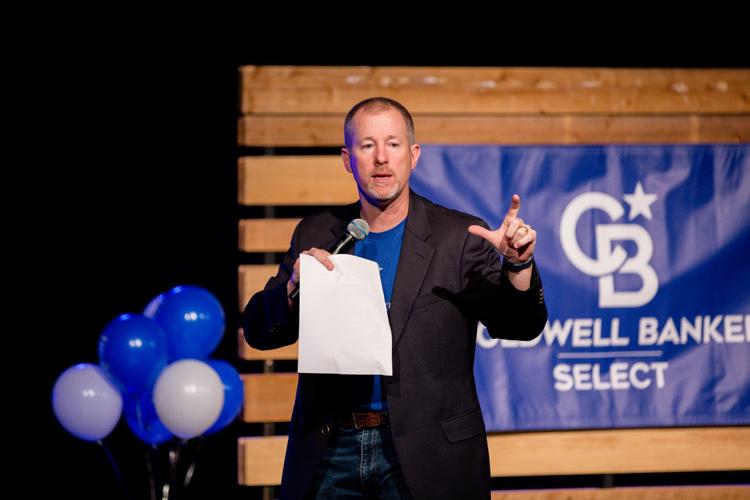 Coldwell Banker Select has been a strong and respected real estate brand in Tulsa for more than 45 years.
"We don't just understand homes, but we understand what home is all about," Sheppard said. "It's not just the four walls and the roof over your head but it's about the community as well. Giving back is one of our core defining values."
Coldwell Banker Select spends a lot of time on finding ways to give back to the community. Agents are encouraged to use their individual voices to support causes close to their hearts. And agents and the company use social media to uplift one another.
"It goes back to us being all-stars in caring for each other and our community," he said.
Coldwell Banker Select generated about $1.5 billion in sales in Oklahoma in 2019.
The Tulsa-based real estate company has around 650 agents in the Tulsa area and 150 in Oklahoma City area, with offices in Tahlequah, Pryor, Chouteau, Claremore and Owasso.
In the past decade, Coldwell Banker Select has helped nearly 75,000 families buy or sell a home in Tulsa and Oklahoma City.
"We highly value having educated agents who know the market and the ever-changing landscape," Sheppard said. "Rules change every year and contracts change every year. To have our agents know what's going on means everything."
These shared values and a strong adherence to ethics are why the Coldwell Banker Select chose to partner with the national company, which was founded in San Francisco more than 114 years ago.
"Coldwell Banker actually created the Code of Ethics that the National Association of Realtors uses to this day," Sheppard said. "We've always been innovators. We've always been leaders in ethics. And that's still who we are."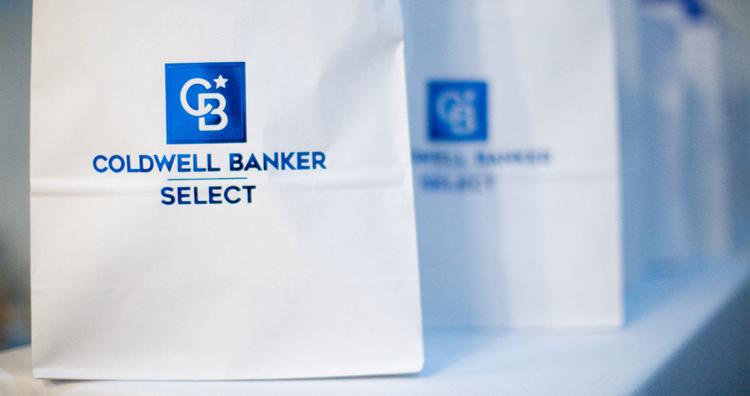 For more information about Coldwell Banker's rebrand, visit https://youtu.be/eOENbV3G5vE
Coldwell Banker Select
16 offices and 500+ agents throughout Oklahoma