The July 10-12 Braum's An Affair of the Heart show in Tulsa will celebrate 25 years of bringing artists, craftsmen and small retailers together for a three-day shopping event that has become a bi-annual tradition for generations of Tulsans.  
The July show will feature hundreds of booths of handmade, boutiques and gourmet food items including everything from jewelry and up-cycled furniture to clothing, home décor, handcrafted lotions and soaps and much more. Vendors will come from across the country to sell their goods over three days.  The show provides shoppers with a unique opportunity to browse hundreds of pop-up shops from across the nation selling unique, one-of-a-kind items celebrating the craft, skill, art and style of the vendor.
Here's a look at 10 vendors who will make their Braum's An Affair of the Heart debut at the July show.
1954 offers handmade boho-style jewelry, boot bracelets and hat bands in a variety of metals and materials.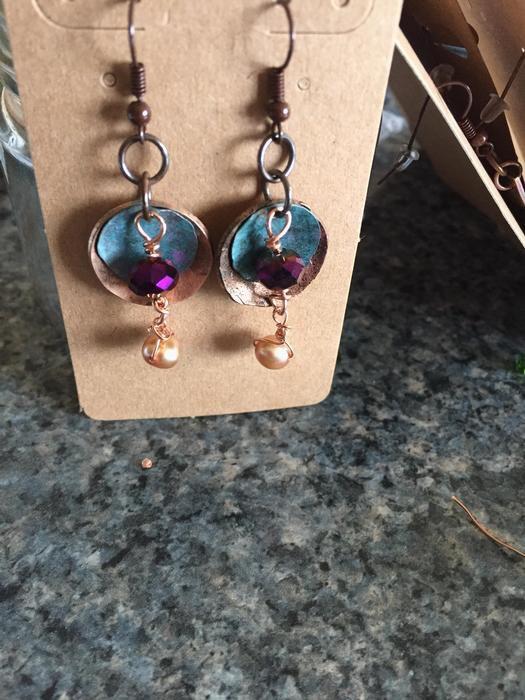 The Horseman's Dragonfly fabricates generic and custom powder-coated metal signs.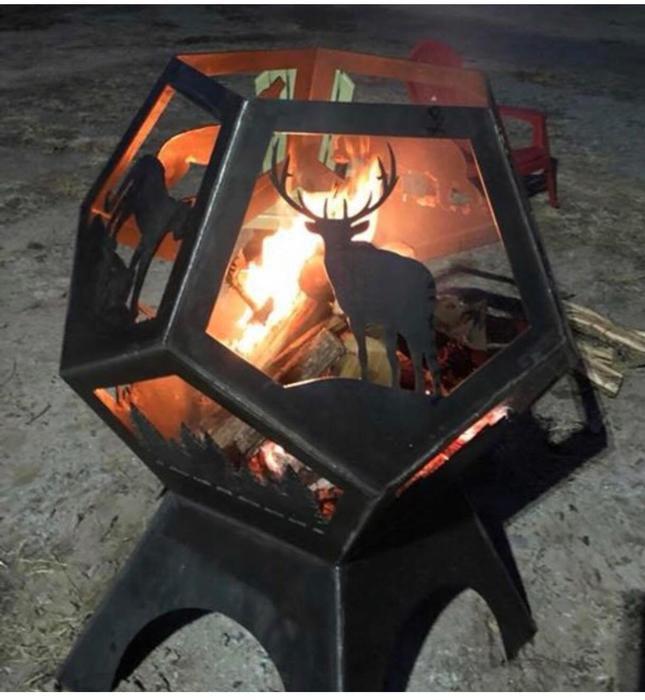 2 Broads Boutique designs and handcrafts aprons for women, men and children; hand crochets kitchen linens; and handcrafts zippered pouches.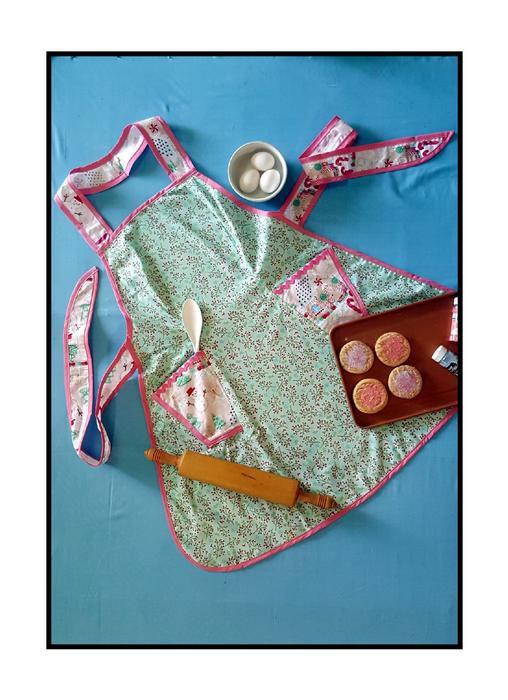 Art Girlies can source all your scrapbooking needs including supplies, paints, paper kits, stationary, rubberstamps, and creative ideas.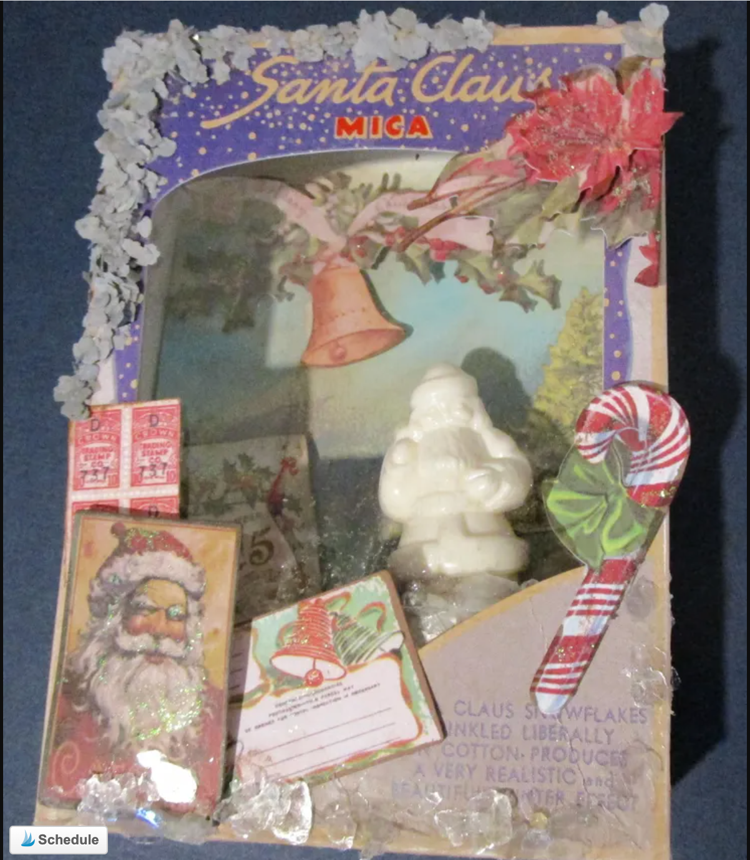 Designs by Jesi B. features traditional and custom art pieces of watercolor animals, fibers art (wall decor), and floral preservation.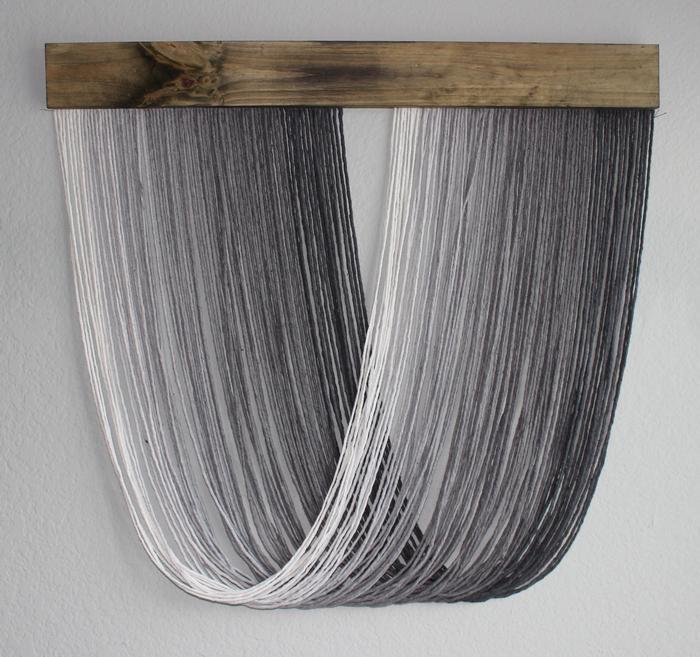 Rainbow Rinse is a temporary color additive for shampoo to make bath time and washing fun for kids by helping kids learn when they have rinsed all the shampoo out of their hair. The soap turns a bright color and rinses out when clean. It is safe to use on pets too.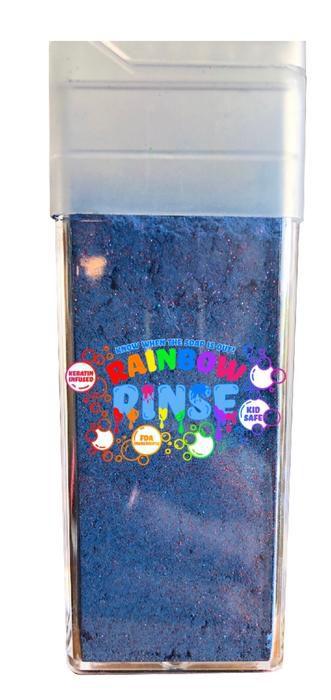 Red River Gourmet makes premium quality raspberry-based condiments and snacks.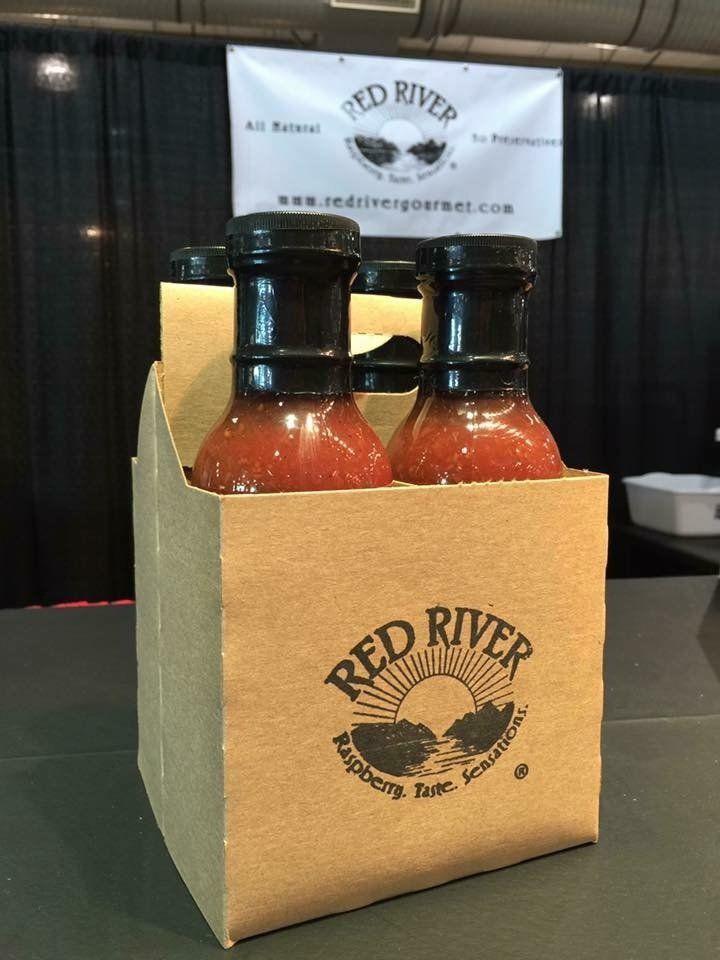 Simply Dawn specializes in hand-painted and refurbished custom crafts and home decor with wood, fabric, metal and other materials.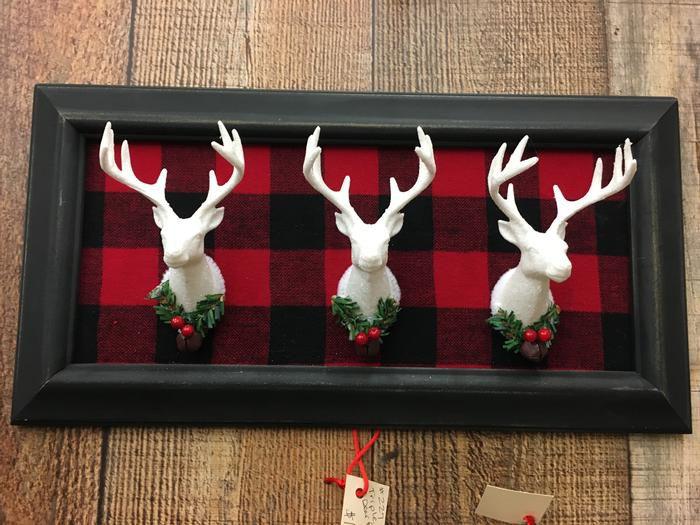 Spa 101 Spa and Boutique is an upscale and trendy boutique line of clothes, shoes, jewelry and accessories.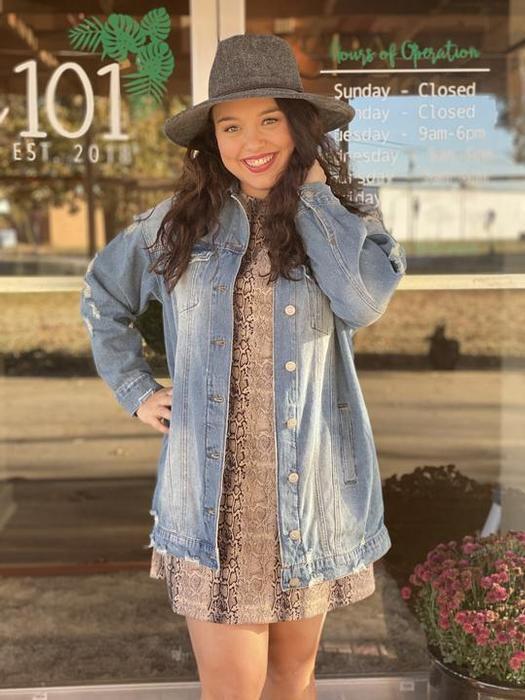 William Ross Travel Bags are full-grain leather and 24 oz wax canvas travel bags traditionally only sold online and making their craft show debut at Braum's An Affair of the Heart.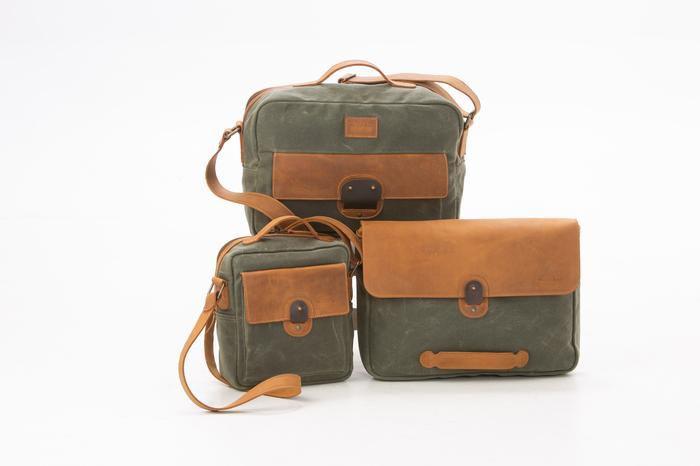 Show times are Friday, July 10, and Saturday, July 11, 9 a.m. to 6 p.m.; and Sunday, July 12, 11 a.m. to 5 p.m. Admission is $10 at the door and each ticket is good for all three days. Kids 12 and under get in free. Tickets can be purchased through the Tulsa Expo Square's website at www.exposquare.com. Use code "HEART2020" for $1 off online tickets. For more information visit www.aaoth.com.