59 downtown Tulsa development projects coming soon or recently completed
Construction downtown is underway, and new projects are popping up right and left — including several parking garages.
Here are some of the developments happening in downtown Tulsa (or near downtown Tulsa, including the Pearl District and by Gathering Place), as well as some recently completed ones.
Leadership Tulsa's downtown hub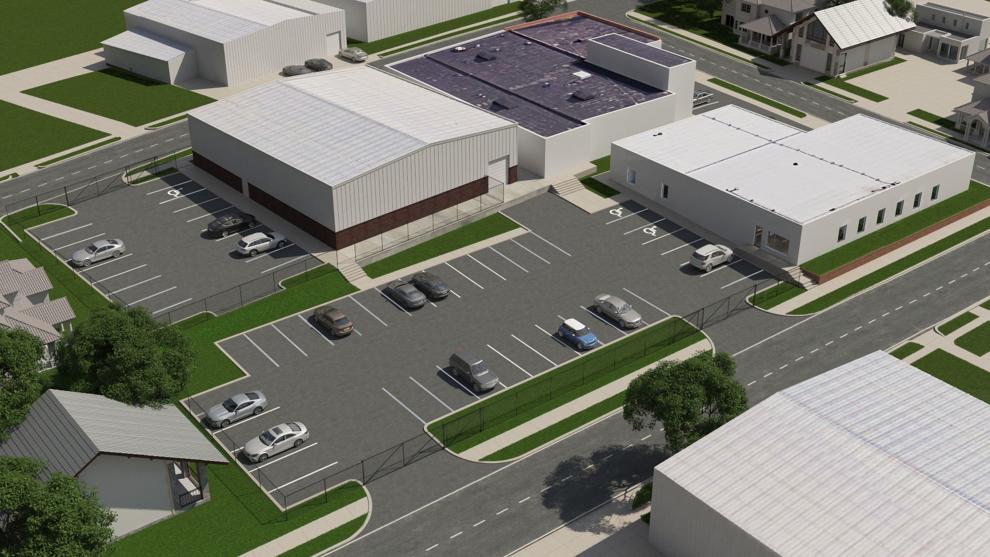 New WPX Energy headquarters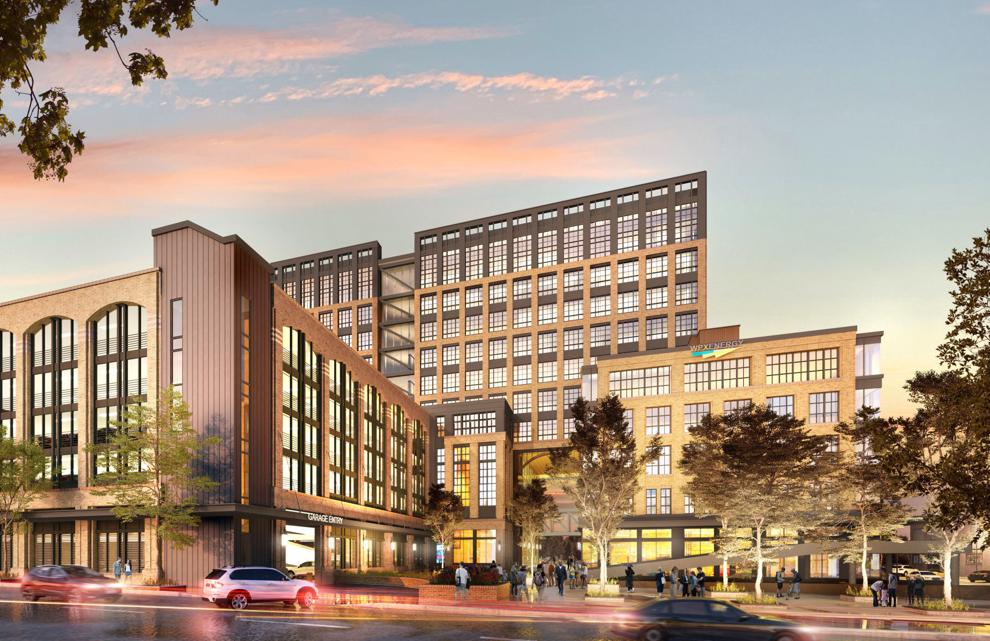 111 Greenwood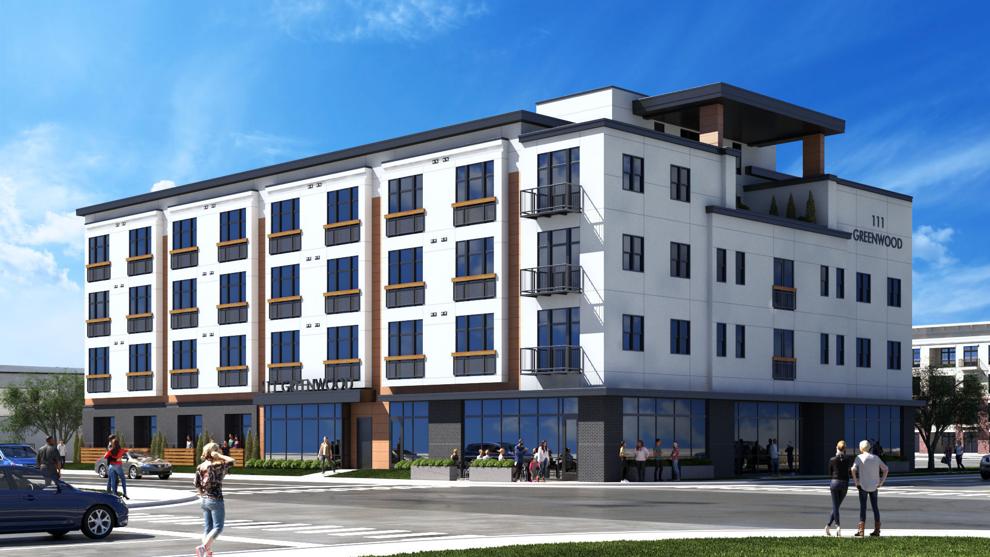 Reunion Building
Tulsa Club building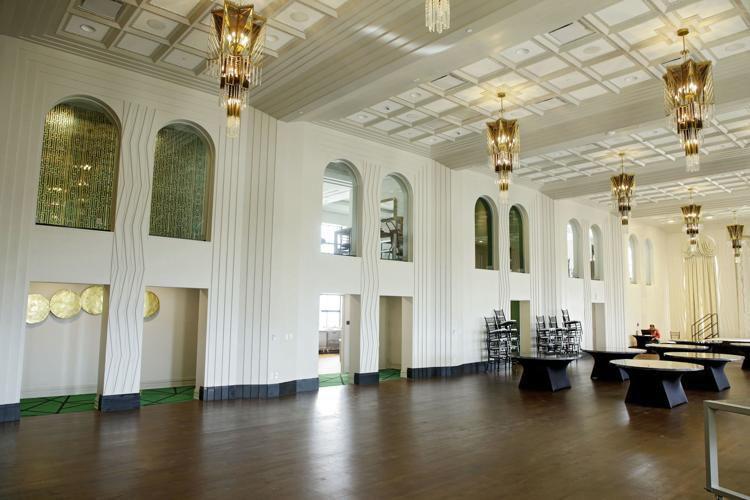 Davenport Urban Lofts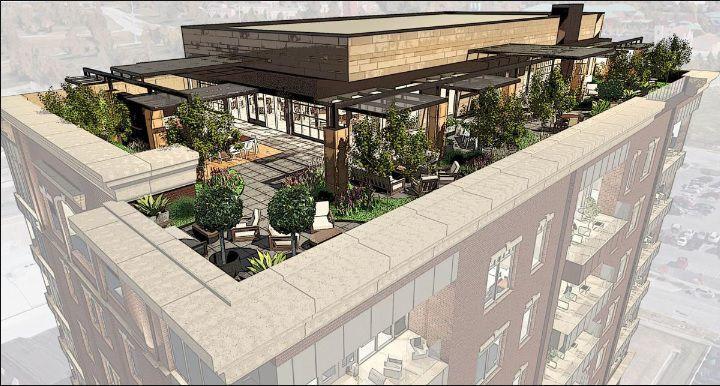 The Knoll at Maple Ridge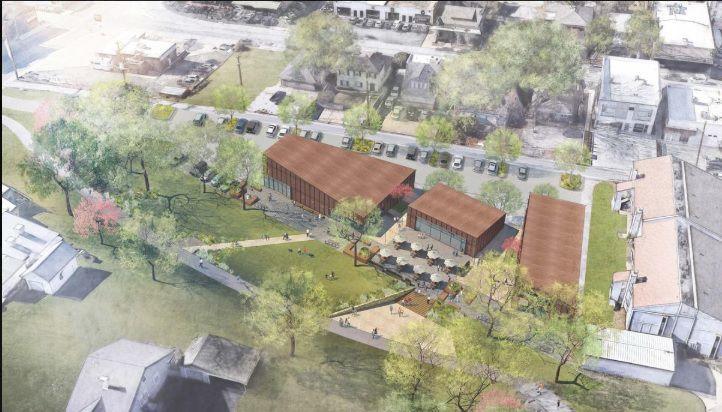 Elgin Parking Garage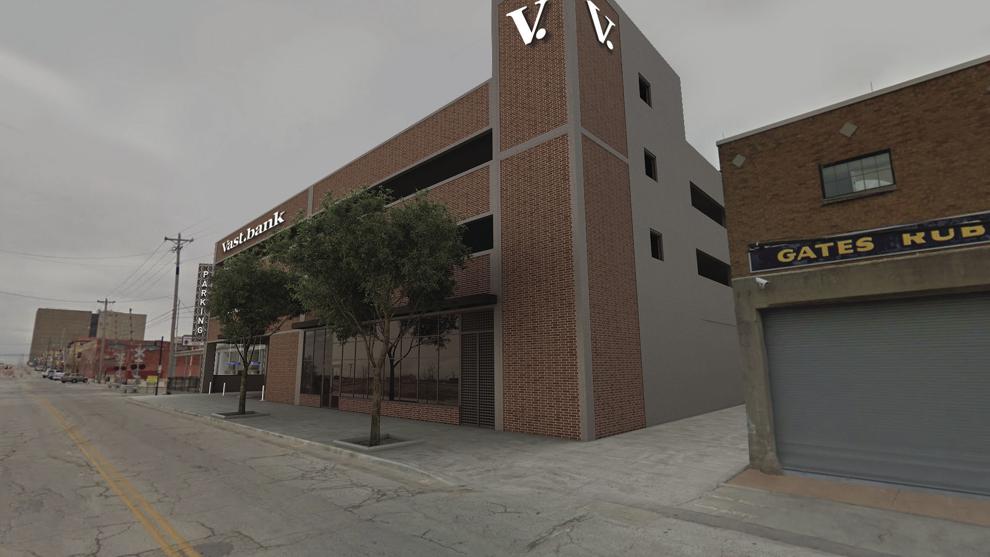 Arvest Parking Garage
The View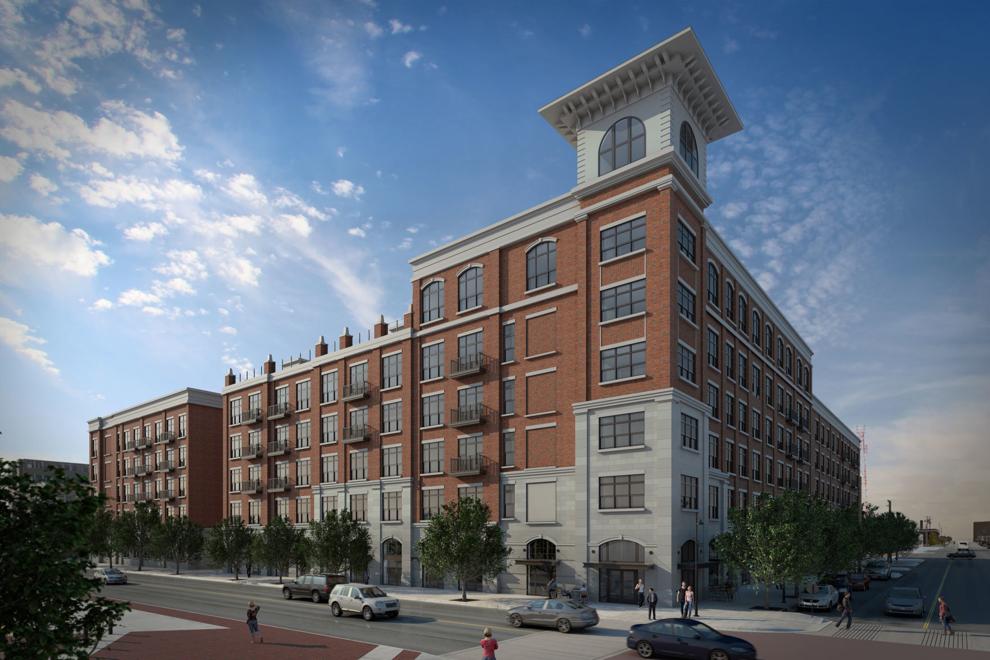 National Bank of Commerce building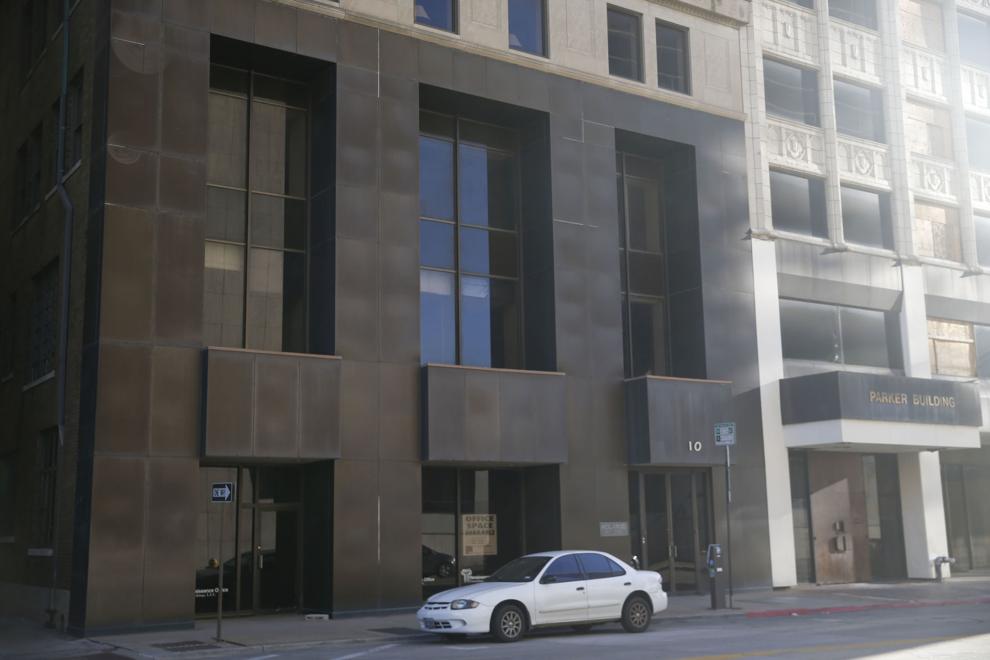 Cathedral District buildings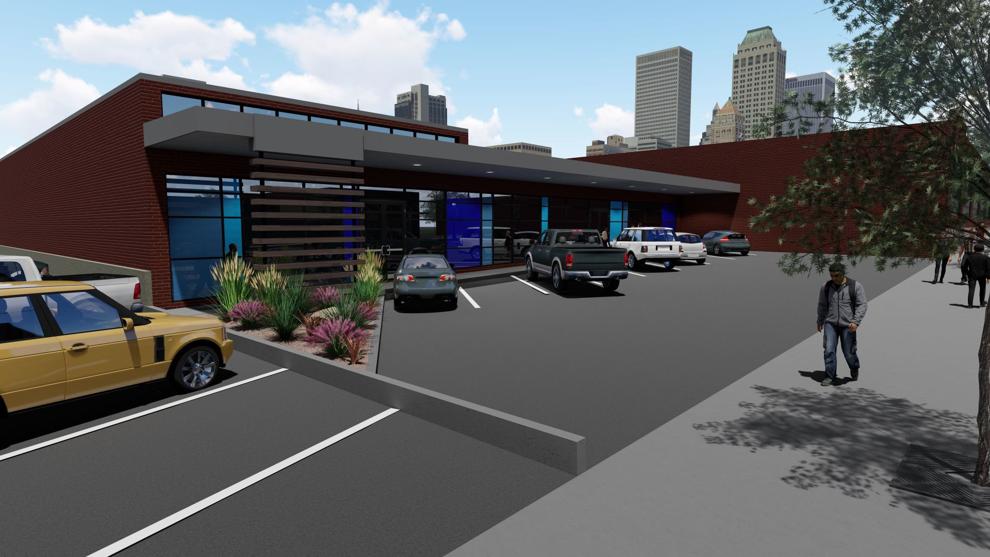 Adams Building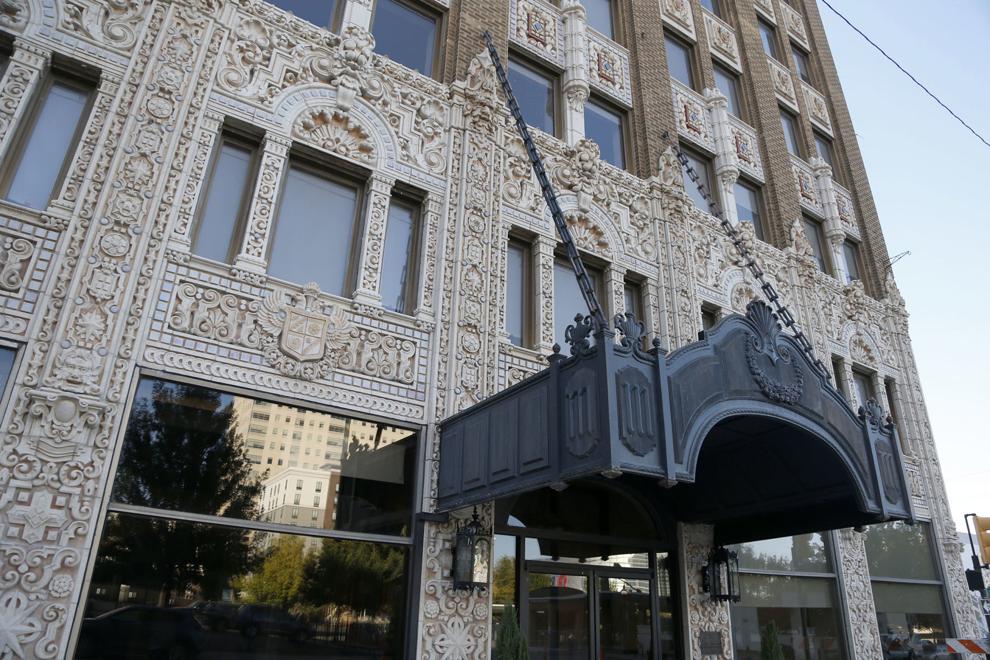 The Midland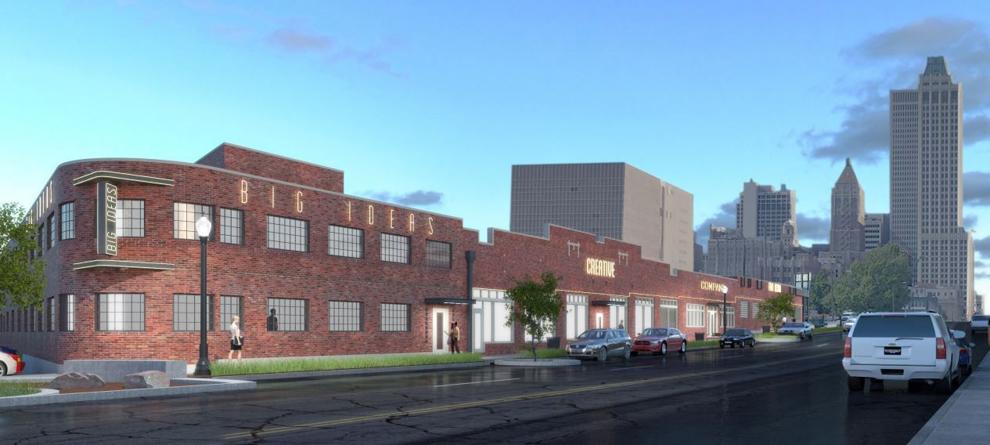 Mixed use project at Greenwood, Archer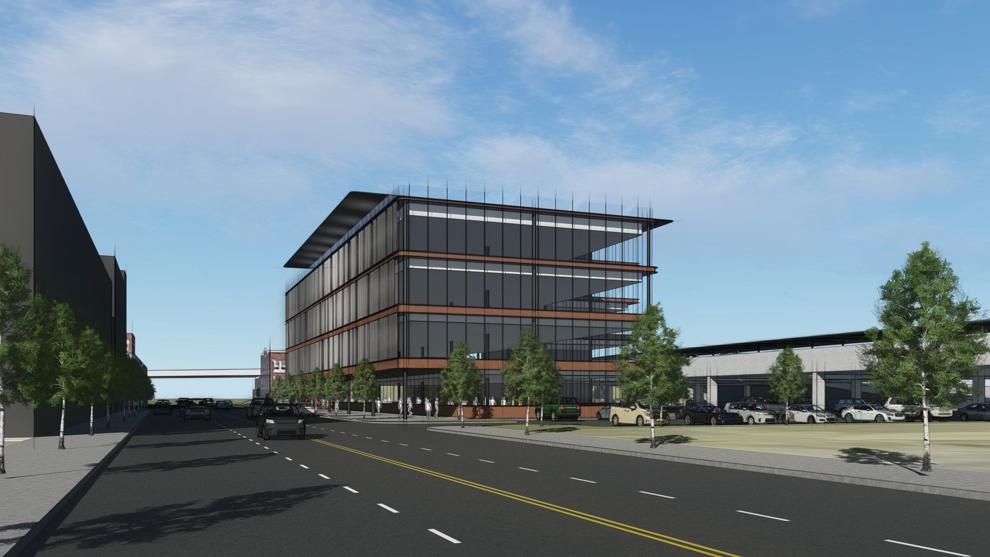 First Place parking garage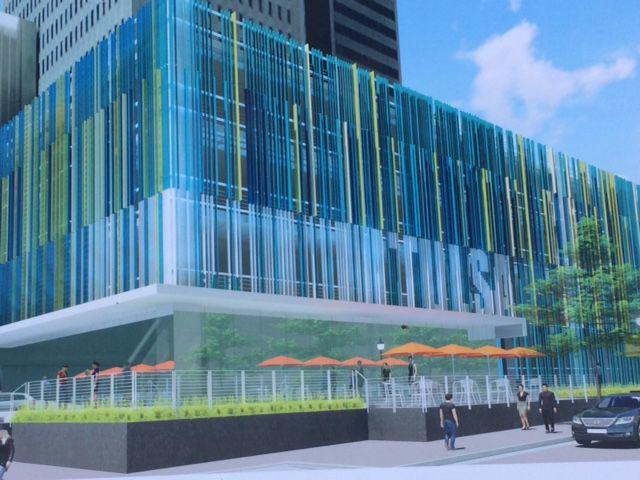 111 Greenwood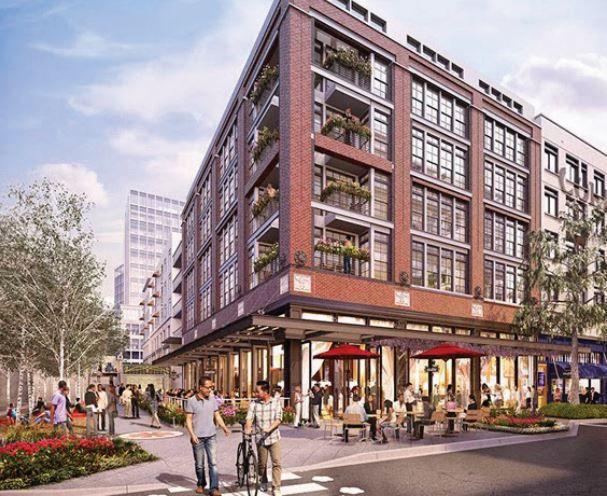 OTASCO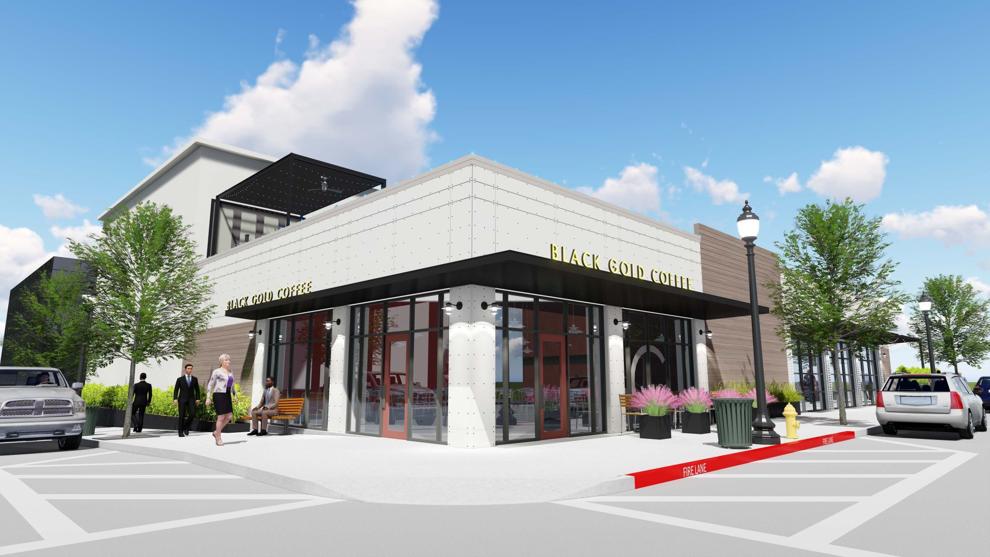 The Cheairs Furniture Co. building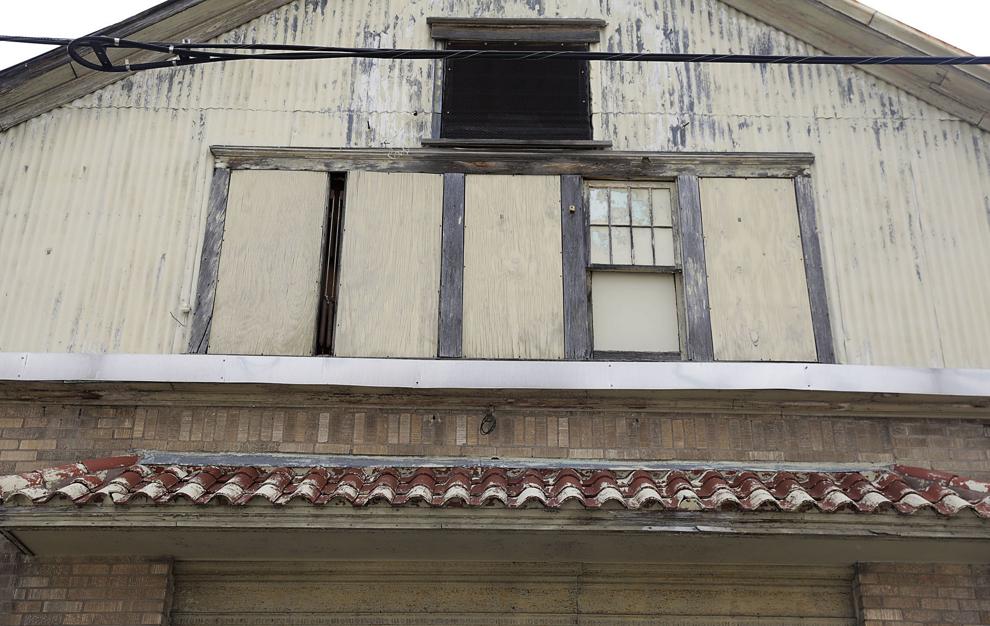 East Village project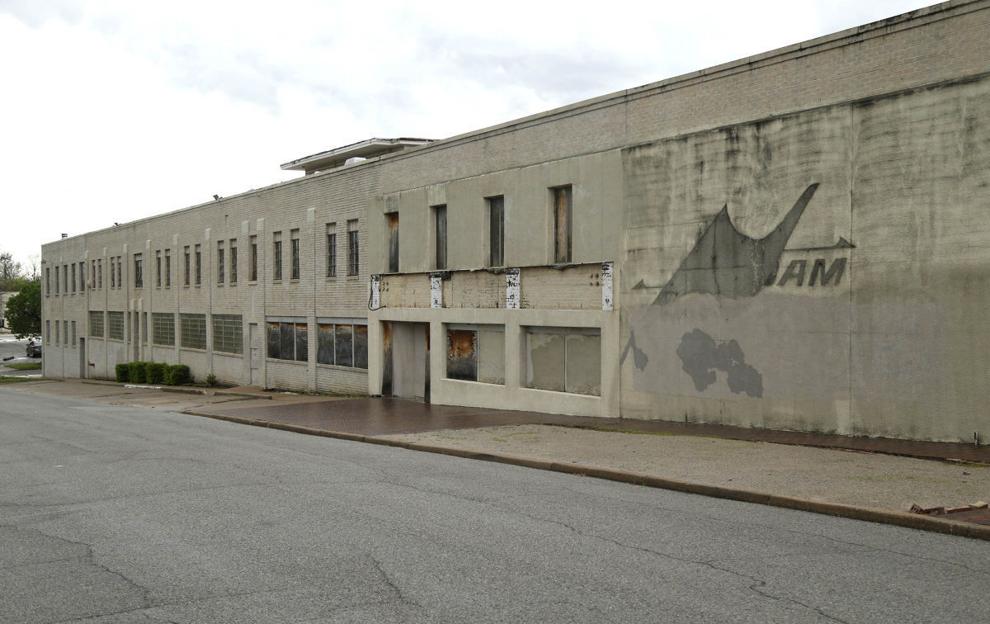 Vast Bank building in Greenwood District
Hyatt Place Hotel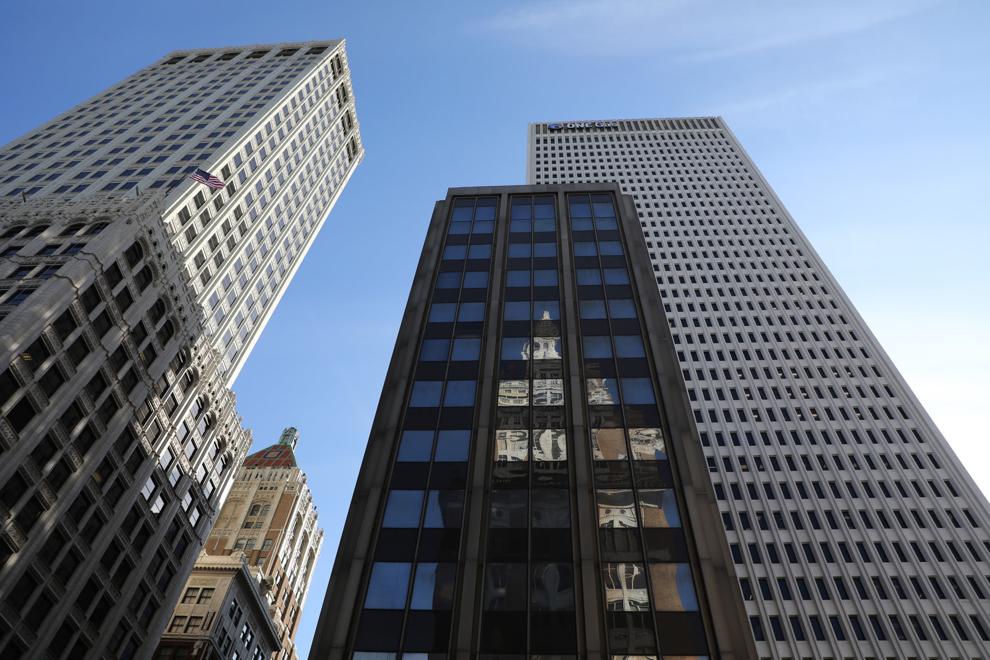 DoubleShot Coffee Co.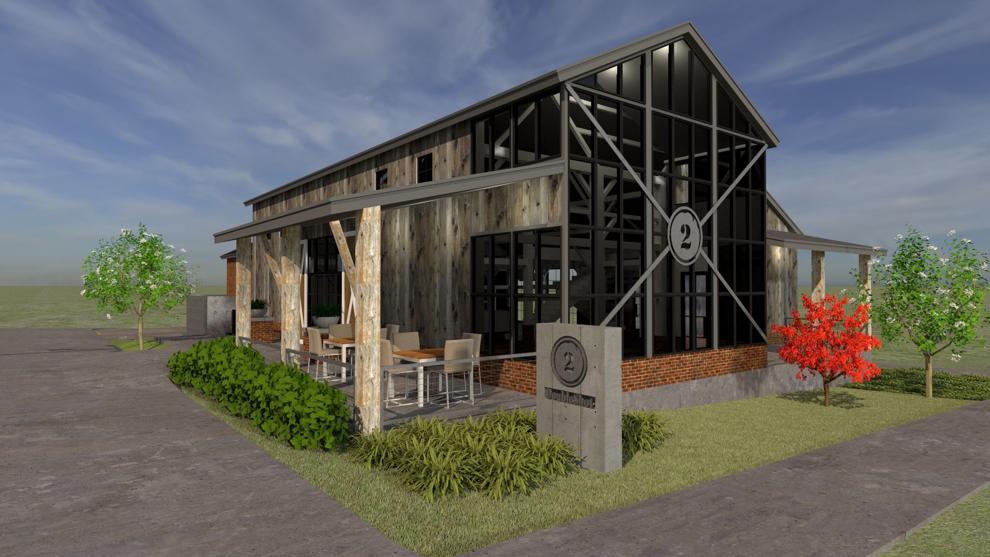 Cosmopolitan Apartments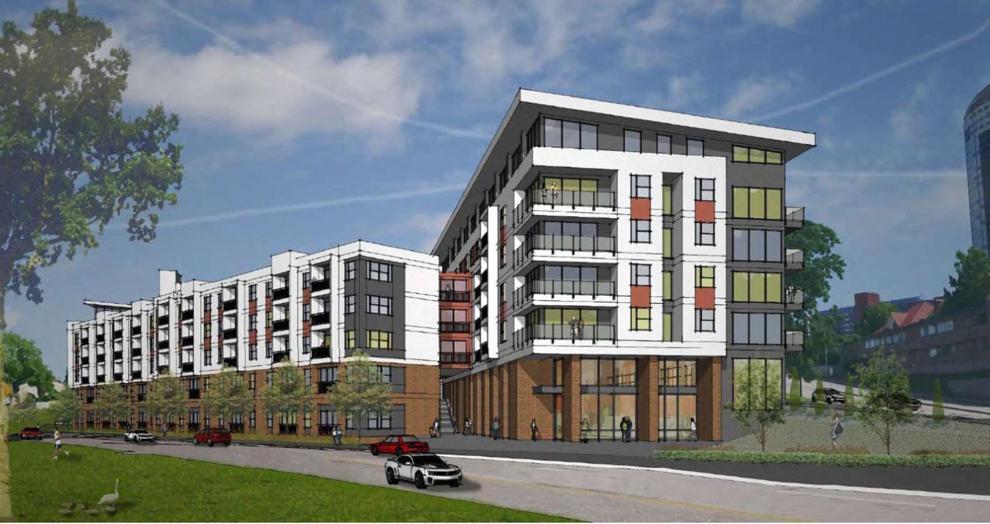 The Flats on Archer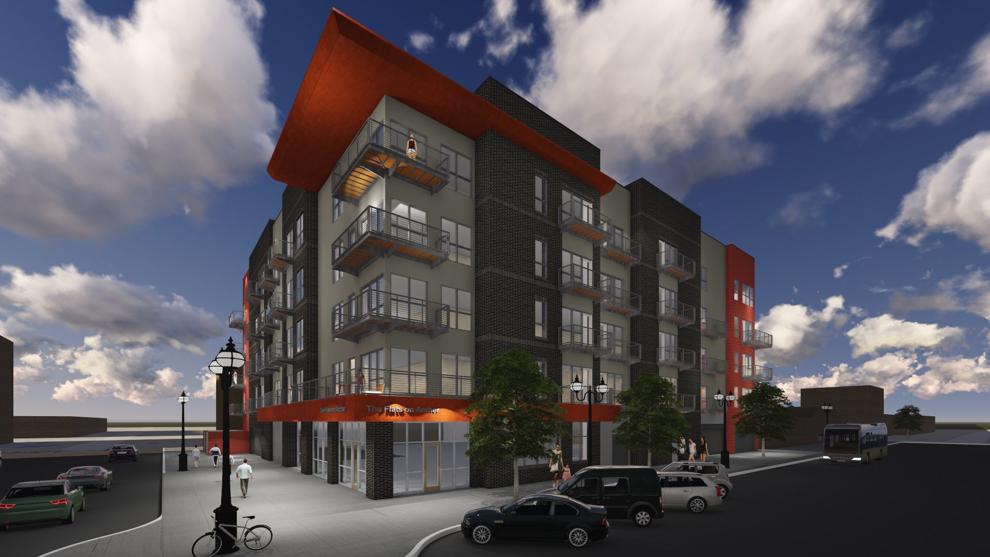 The Annex - Downtown grocery store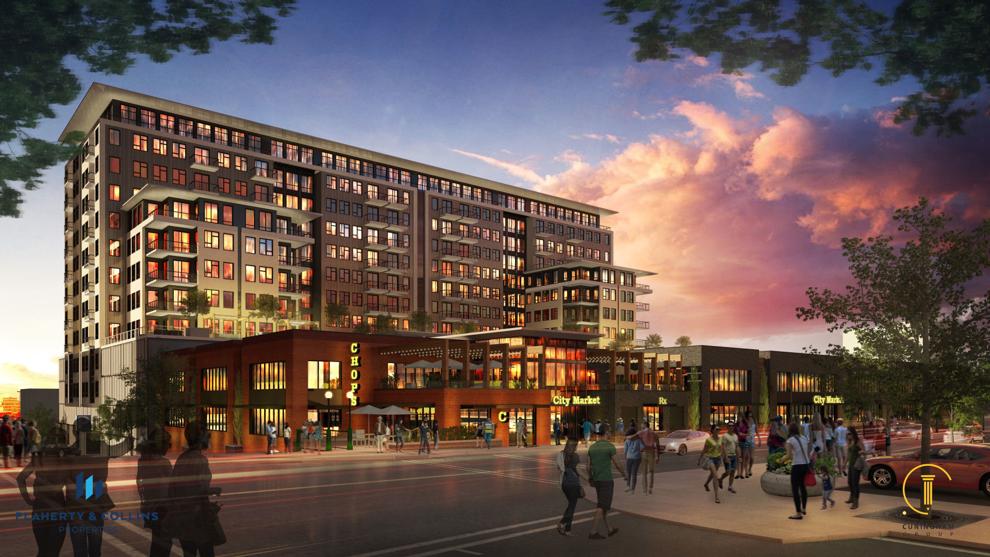 Hilton Garden Inn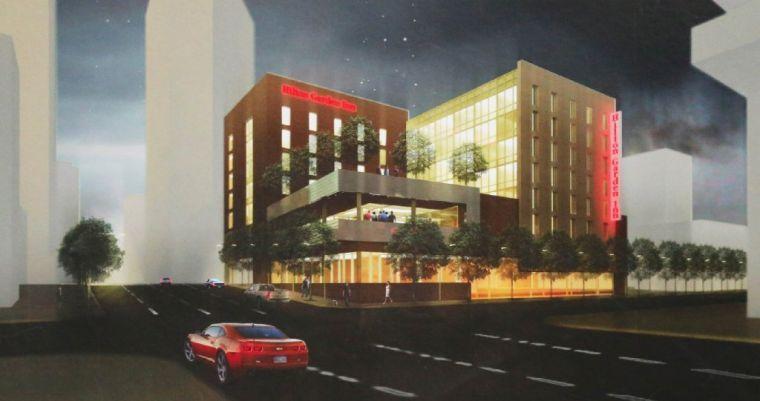 Davenport Urban Lofts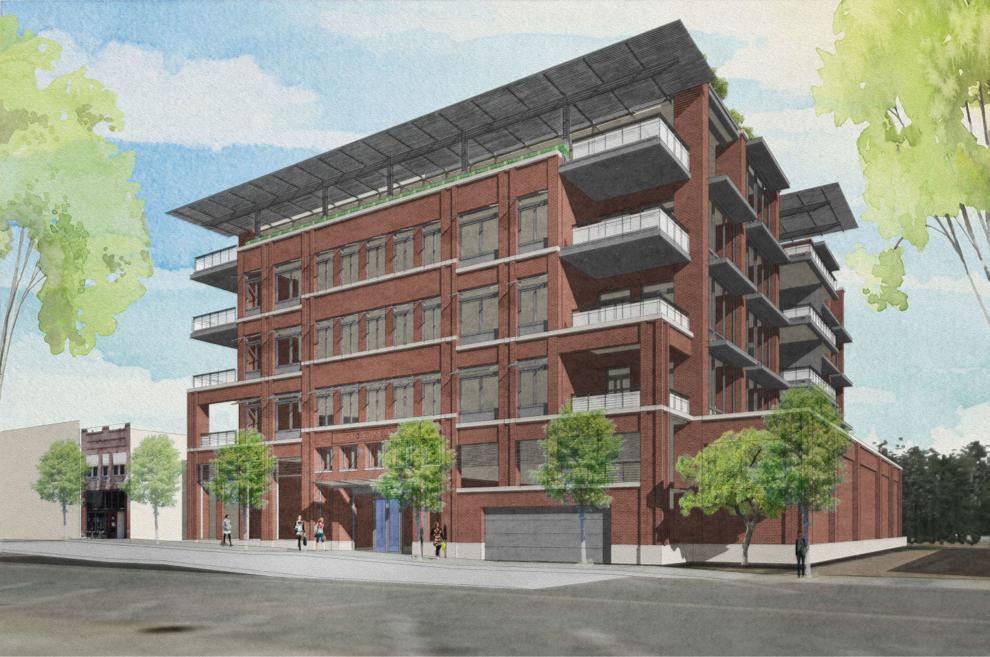 Downtown developments completed projects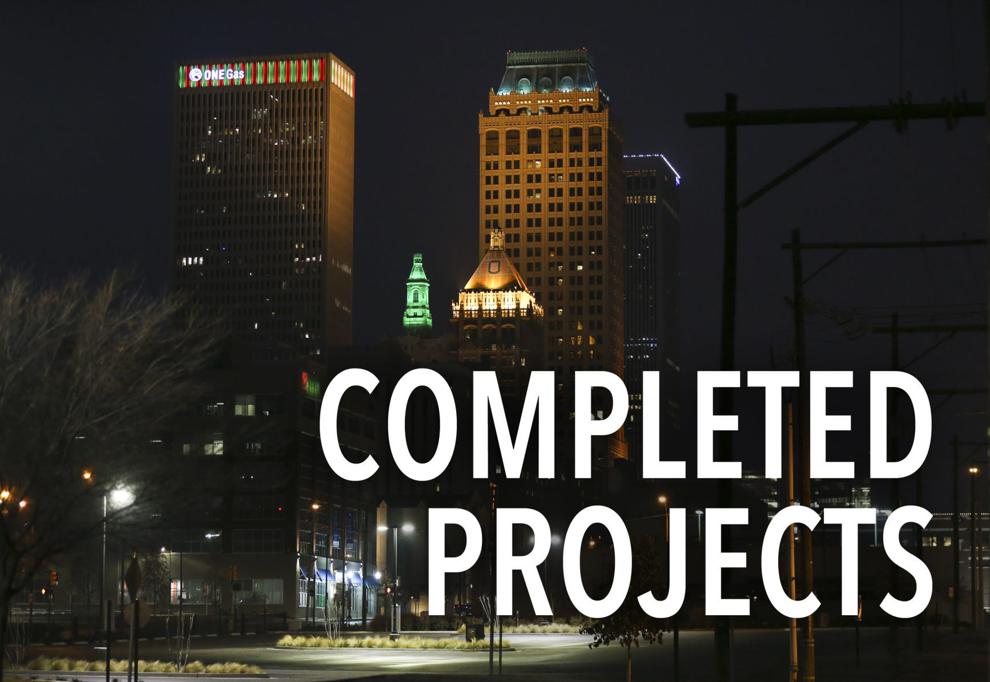 Holiday Inn Express & Suites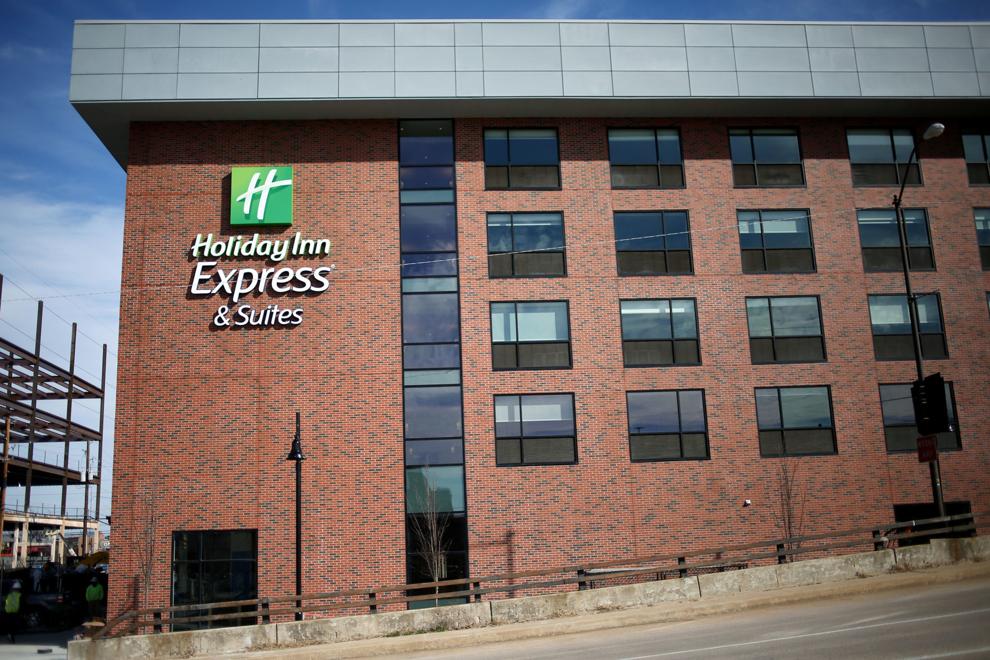 Hotel Indigo
Residence Inn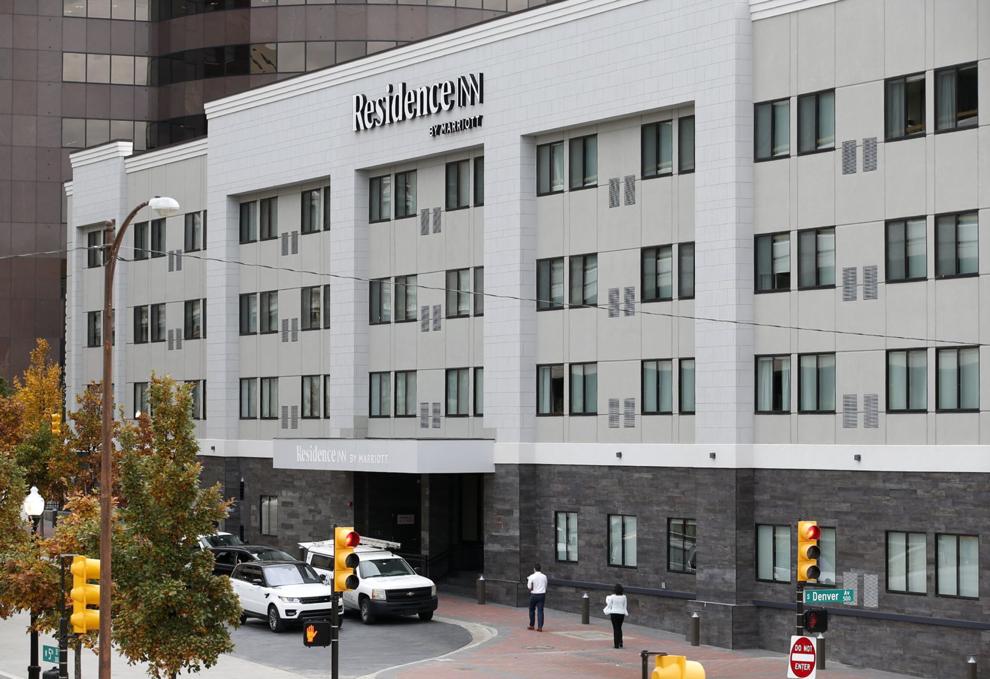 The Hartford Building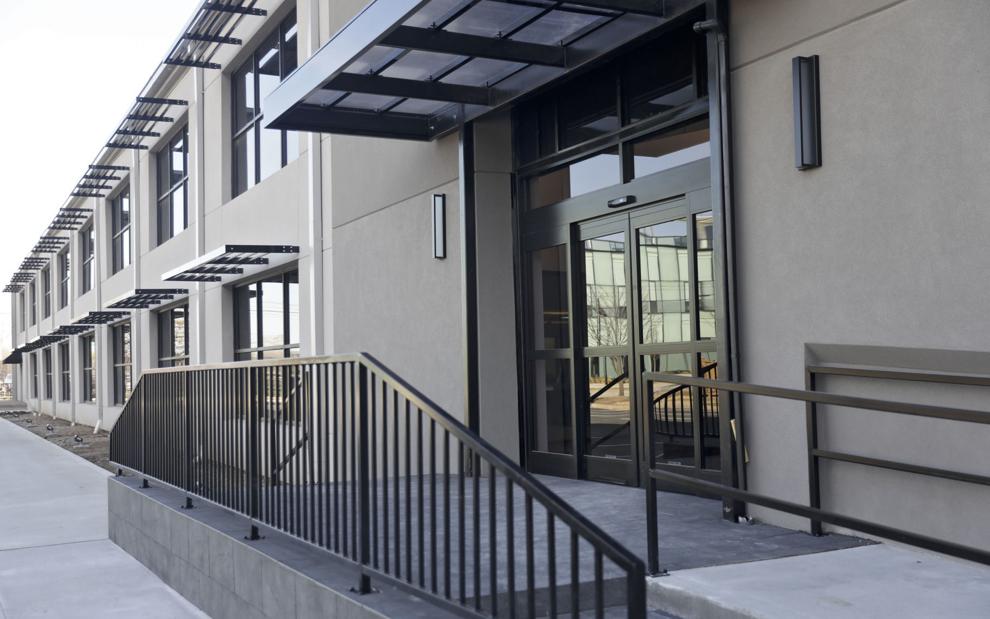 Jacobs Lofts on First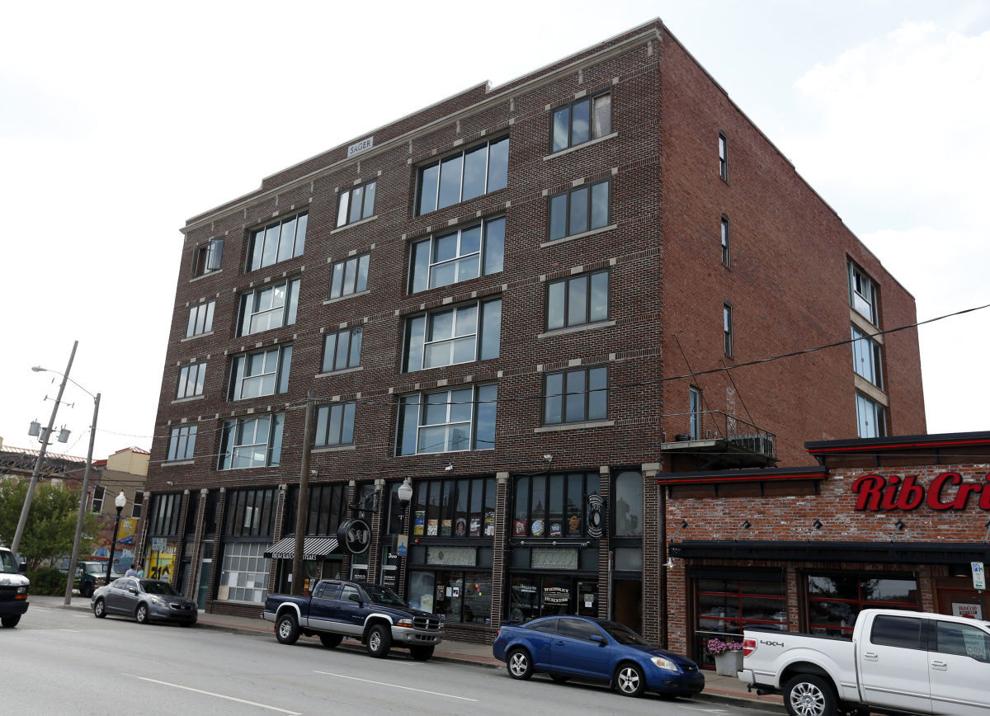 First Baptist Church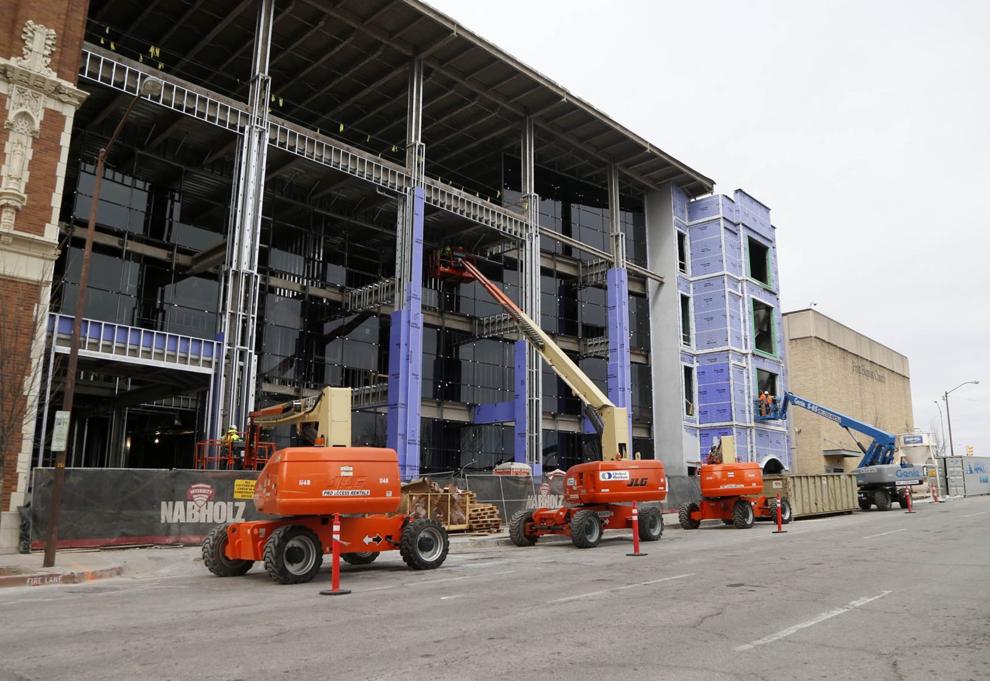 Former KOTV Building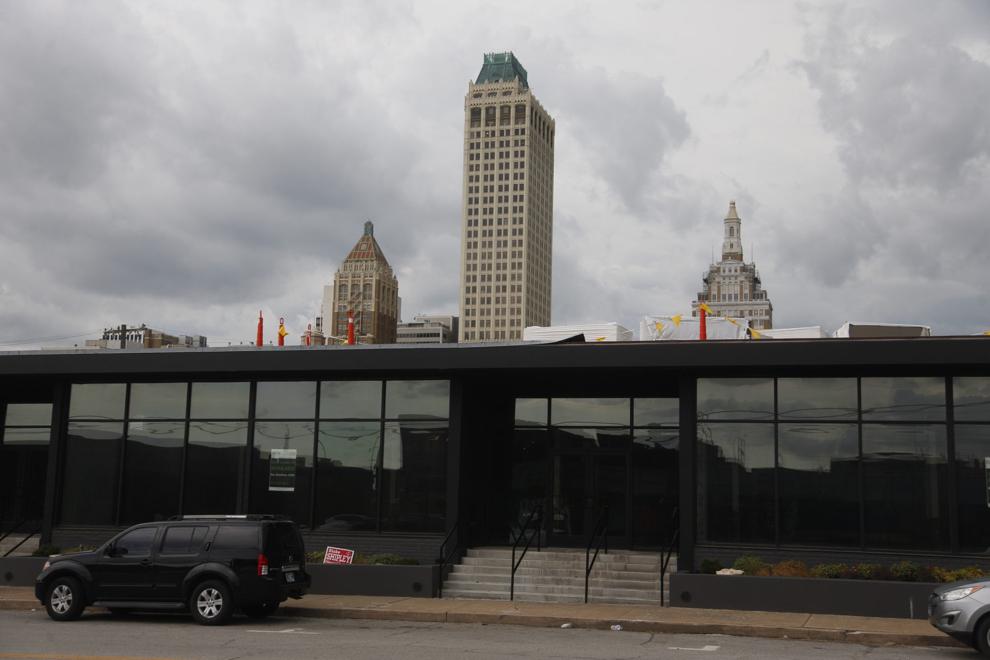 New restaurants: Taco Bueno and Burger King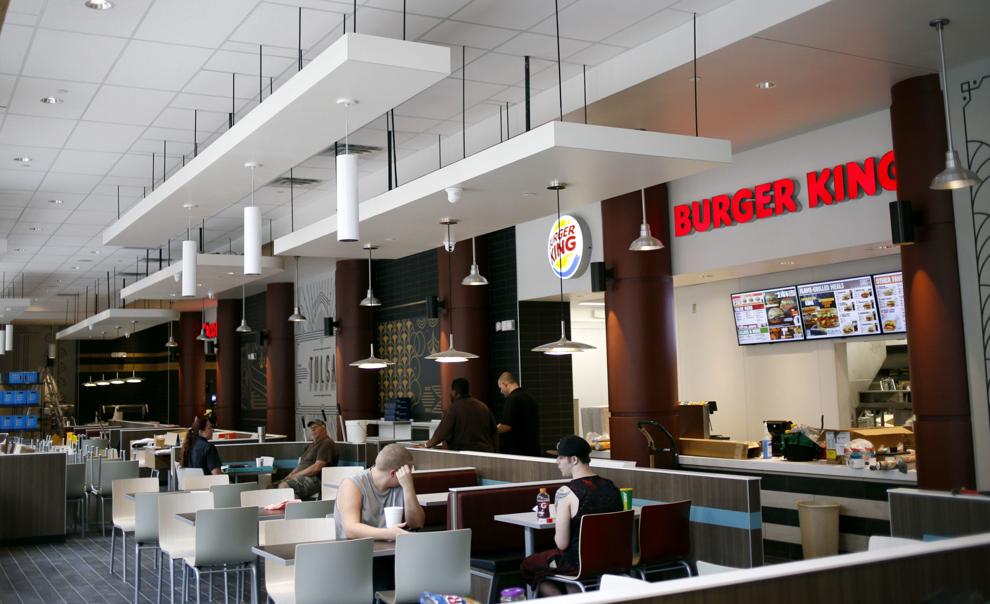 The Meridia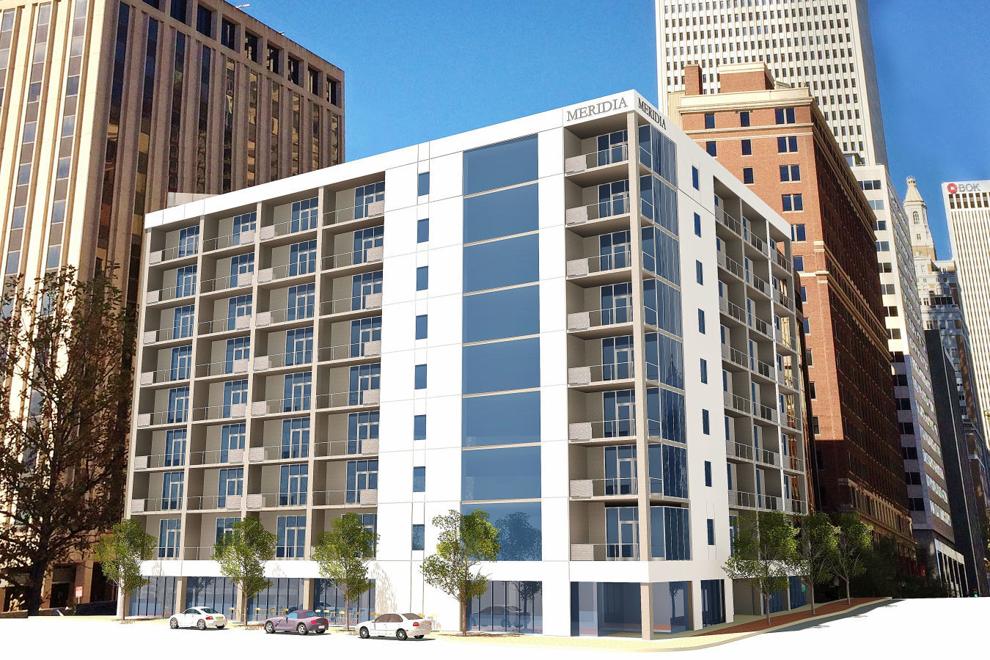 GKFF renovating the Archer Building
The Palace Building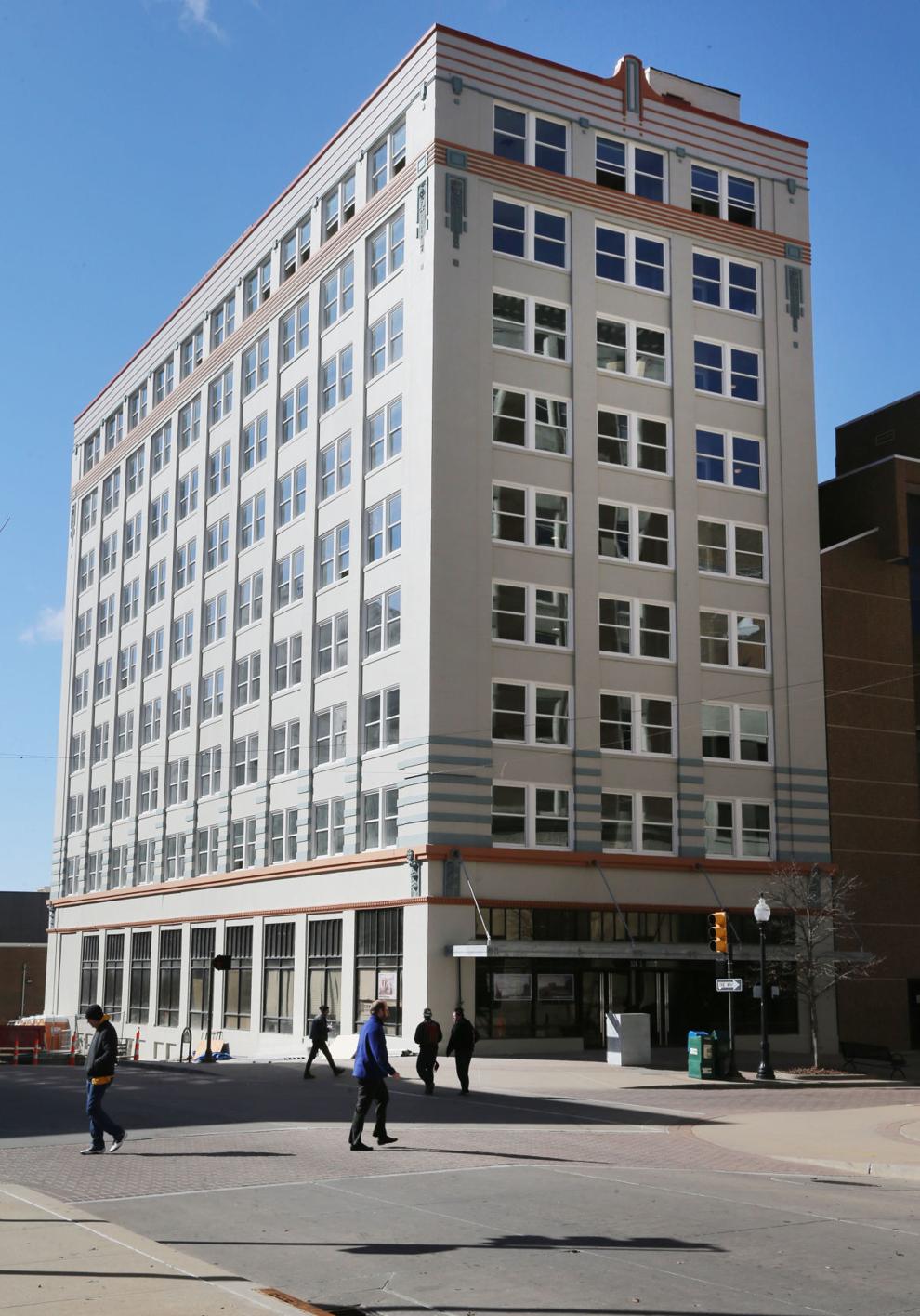 Hampton Inn & Suites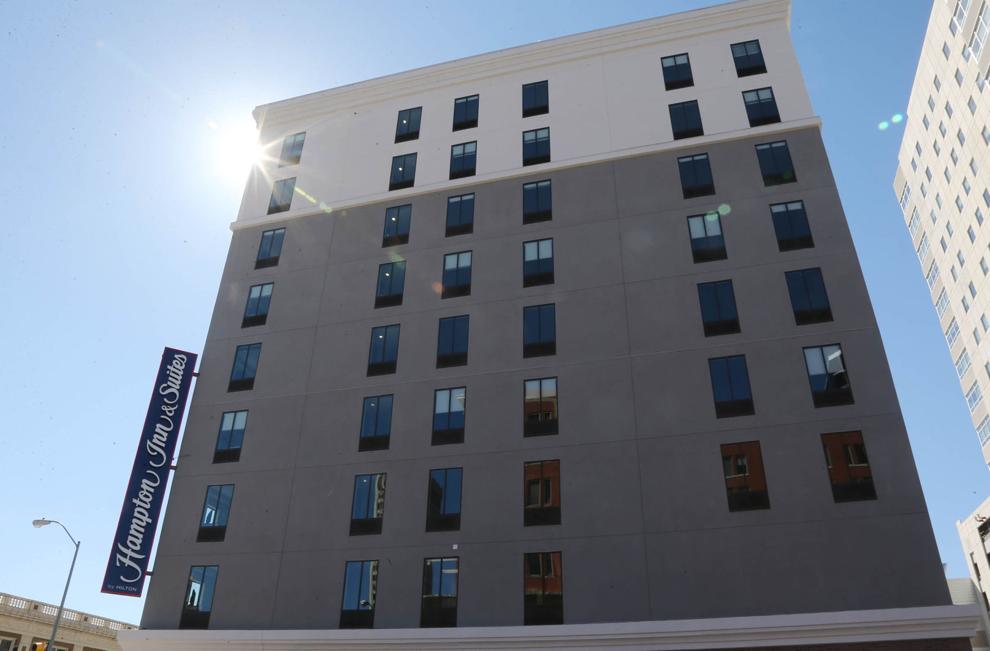 The Boxyard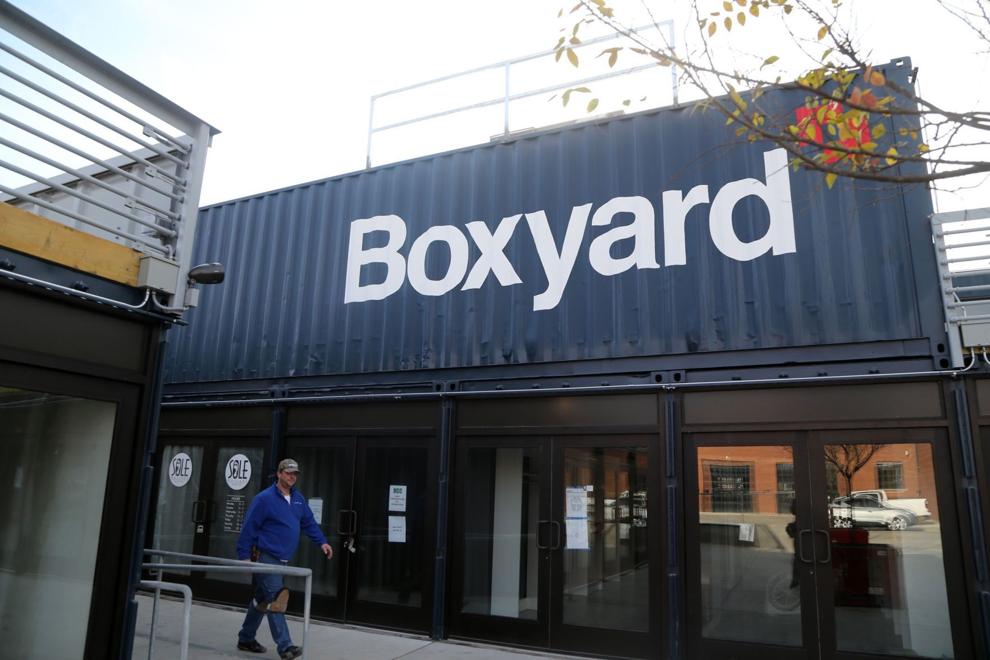 The former downtown YMCA: Y Lofts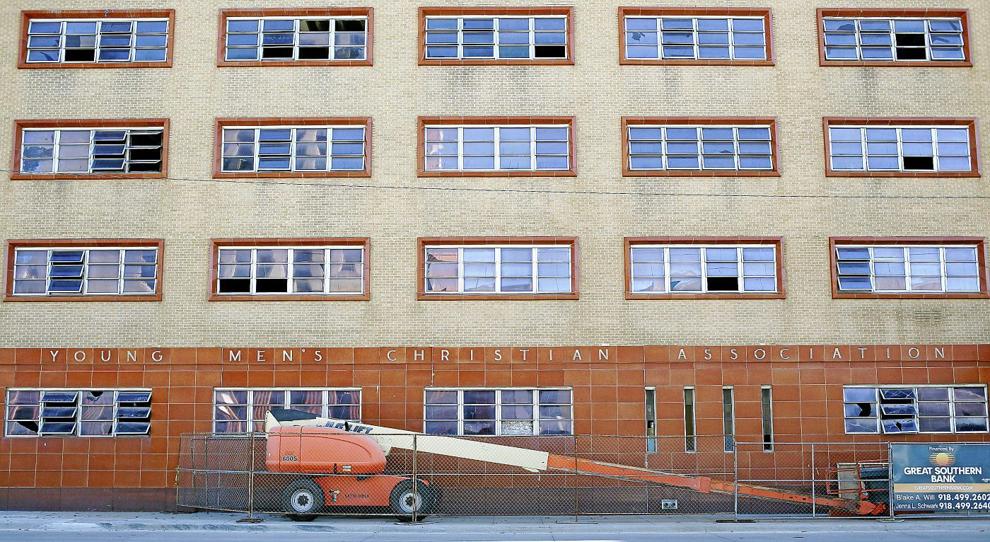 Fox Hotel and Universal Ford buildings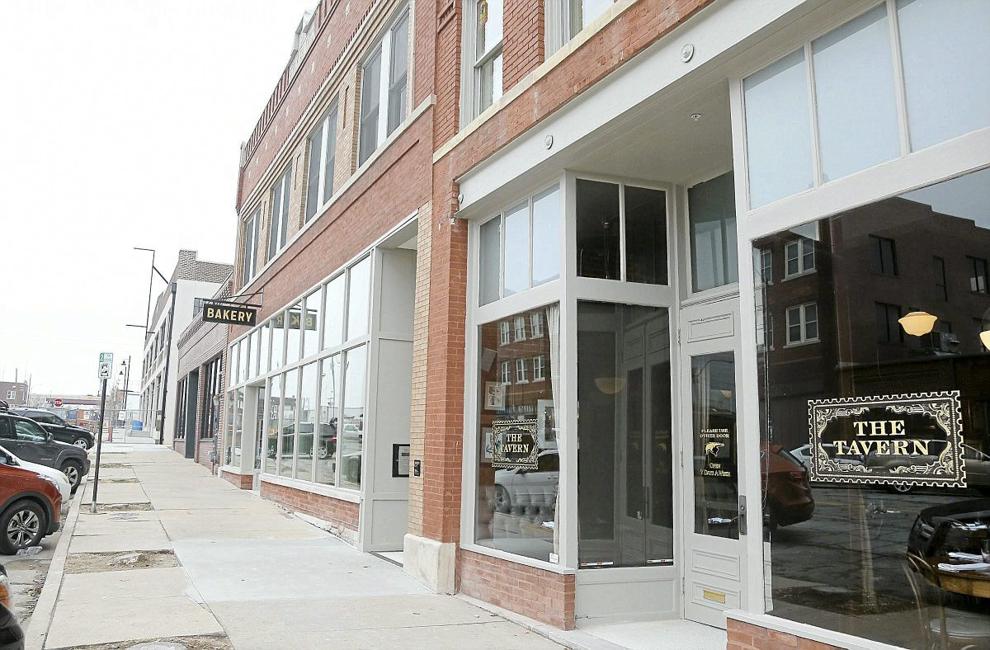 The Transok Building
East End Village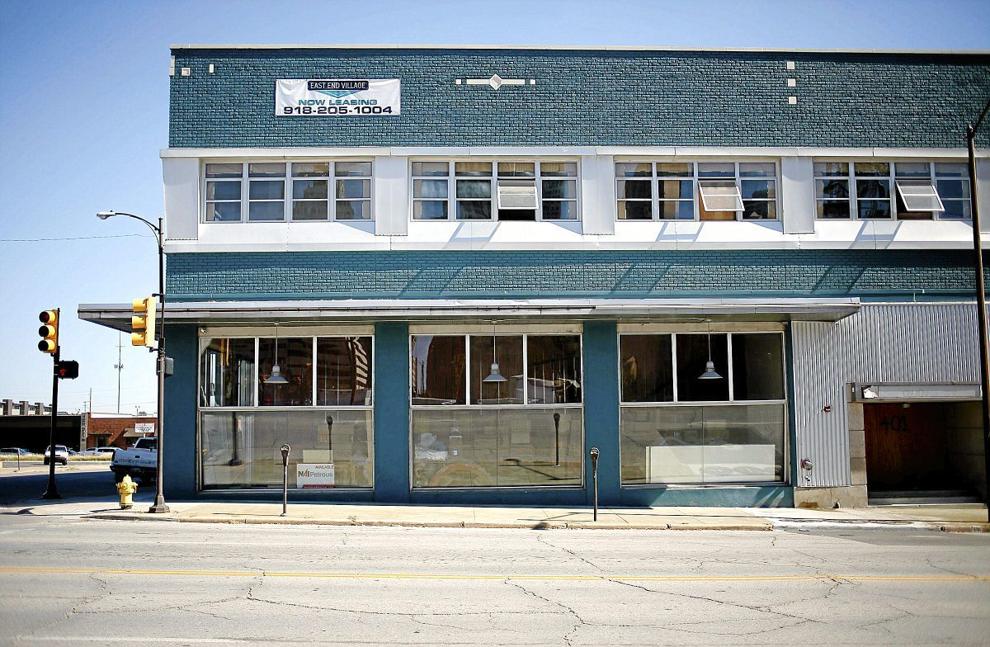 Elgin Park brew pub and KSQ Design office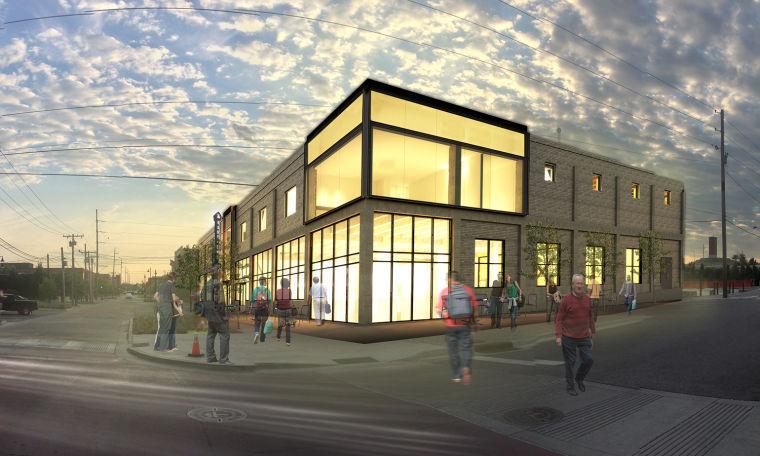 Ross Group headquarters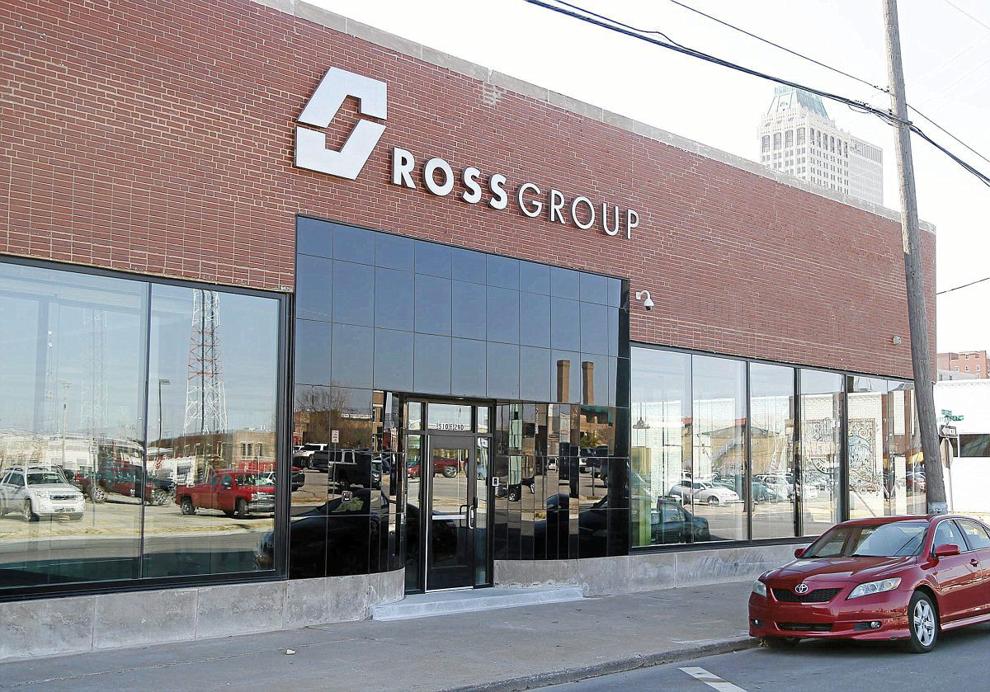 The Edge
Urban 8 townhouses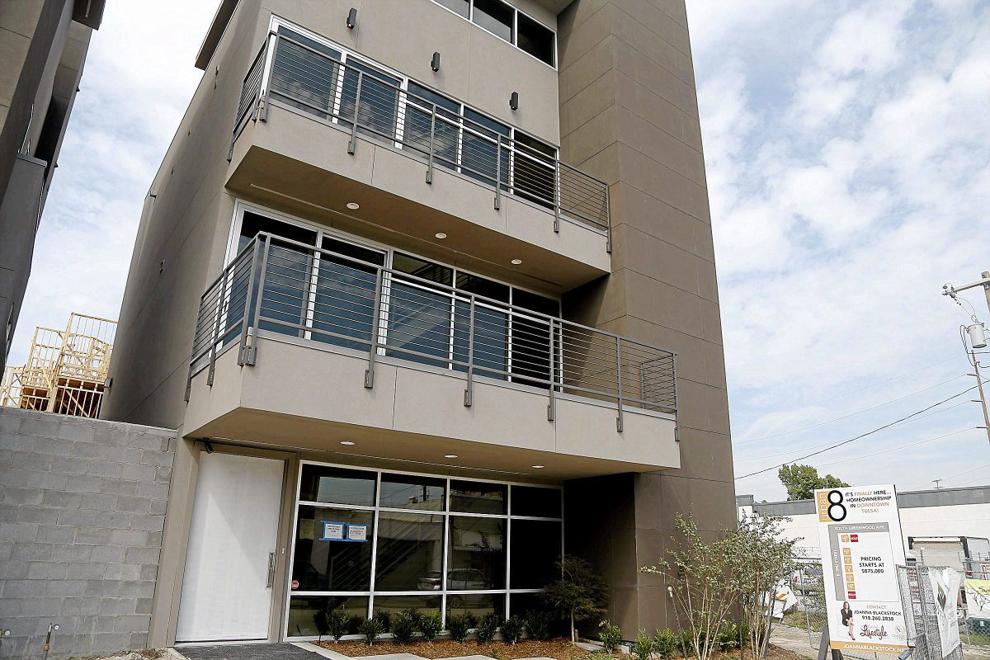 Coliseum Apartments
Best Western Plus Downtown Tulsa/Route 66 Hotel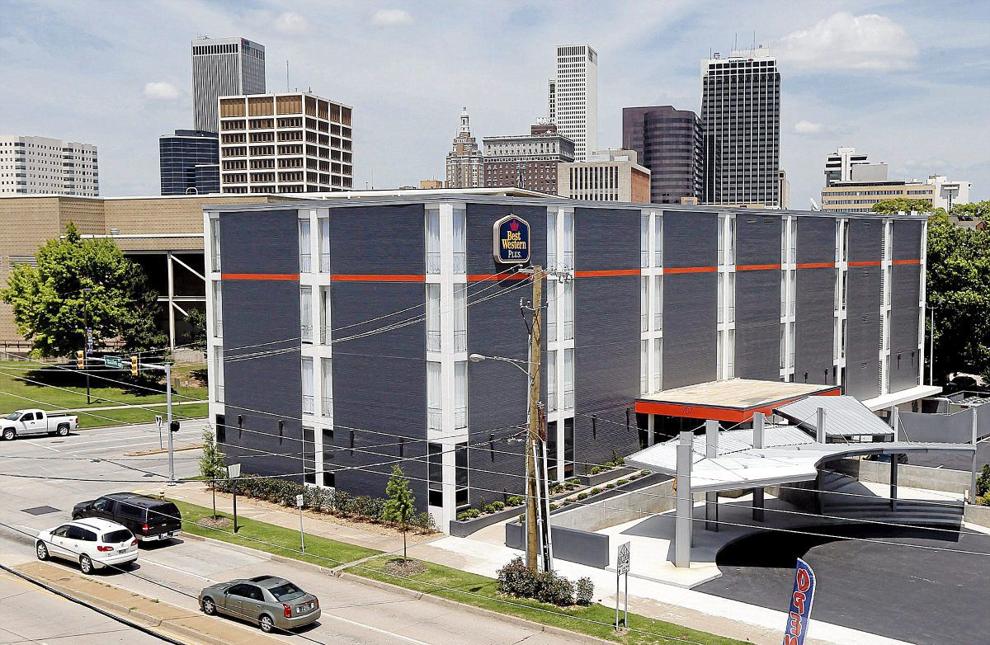 Journalism worth your time and money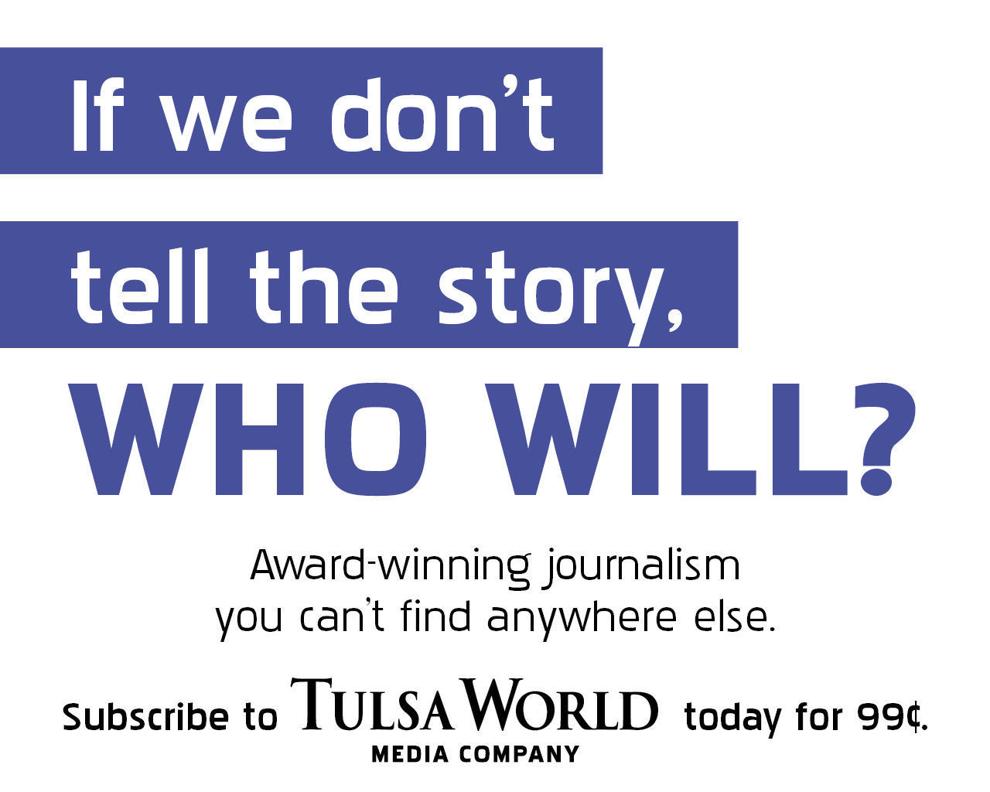 April 2019: A look inside the newly renovated Tulsa Club