The Tulsa 50: We count down our favorite restaurants, entertainment spots and shops for 2019
Whether it's a 21-foot-tall space cowboy staring down Route 66 or a pastry at a Puerto Rican bakery and restaurant, The Tulsa 50 is the Tulsa World Magazine's annual list of things we discovered, rediscovered or just plain fell in love with about Tulsa this year.
Find this issue of the magazine in stands across Tulsa or at the Tulsa World, 315 S. Boulder Ave. Or subscribe at tulsaworldmagazine.com.
Jane's Delicatessen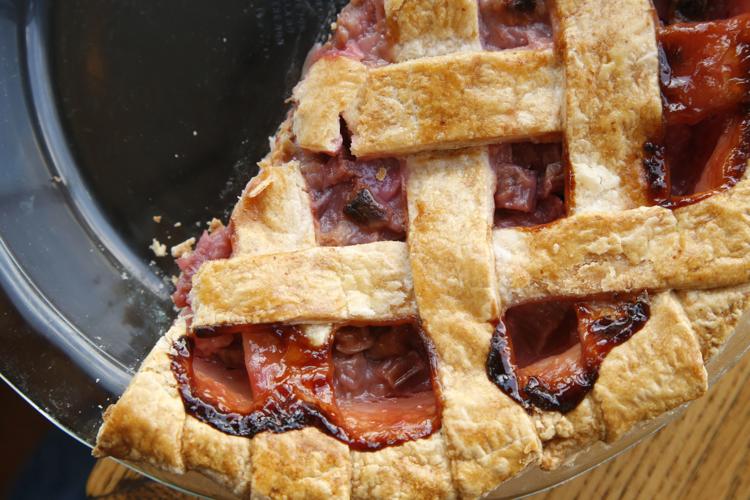 Lobster Roll at Peacemaker Lobster & Crab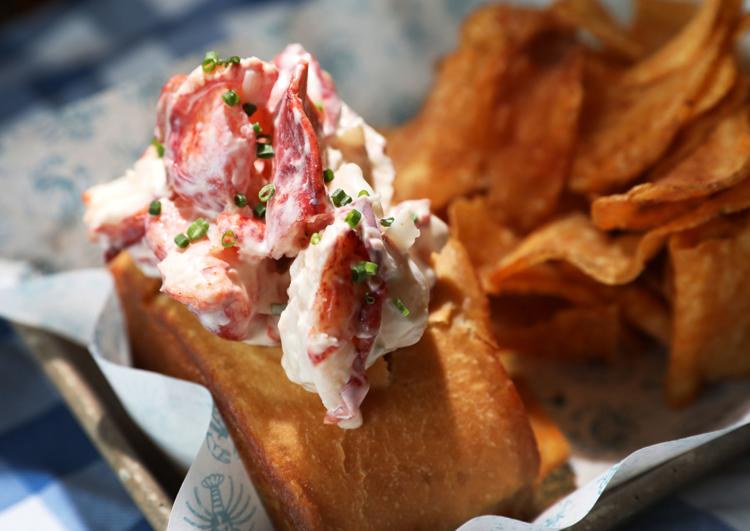 Uncle Dan at Puopolo's Italian Ice and Creamery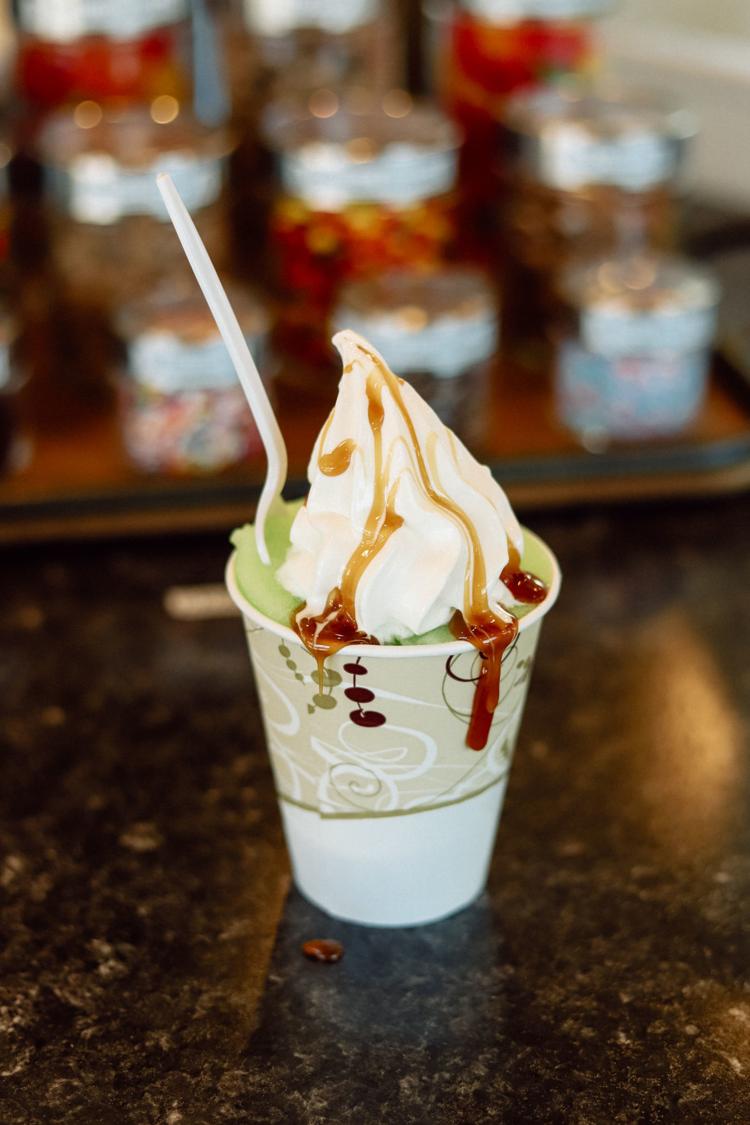 Carla's Crazy Crunch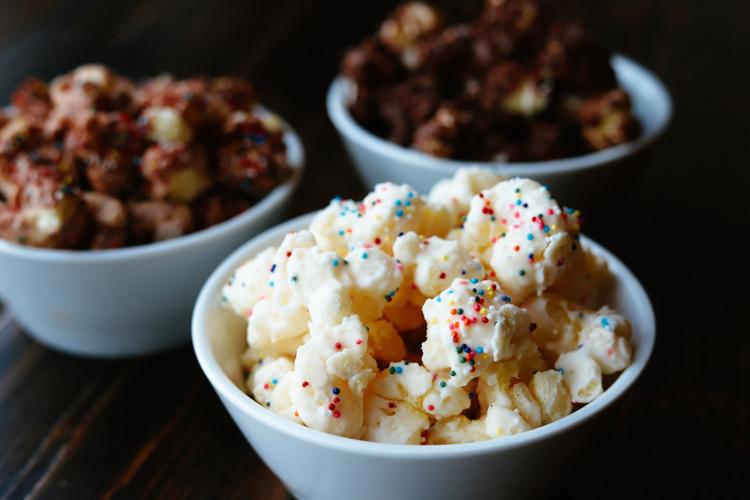 LaFortune Park Golf Course (par-3)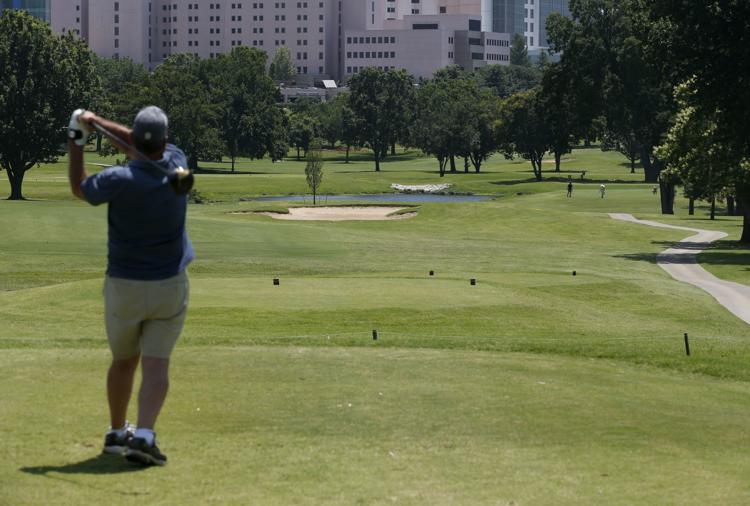 Chicken and Waffles from Waffle That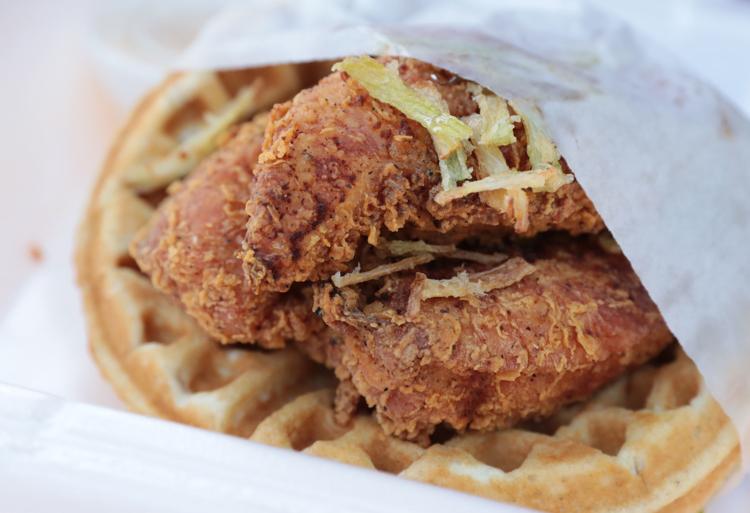 Shakes at MAD Eats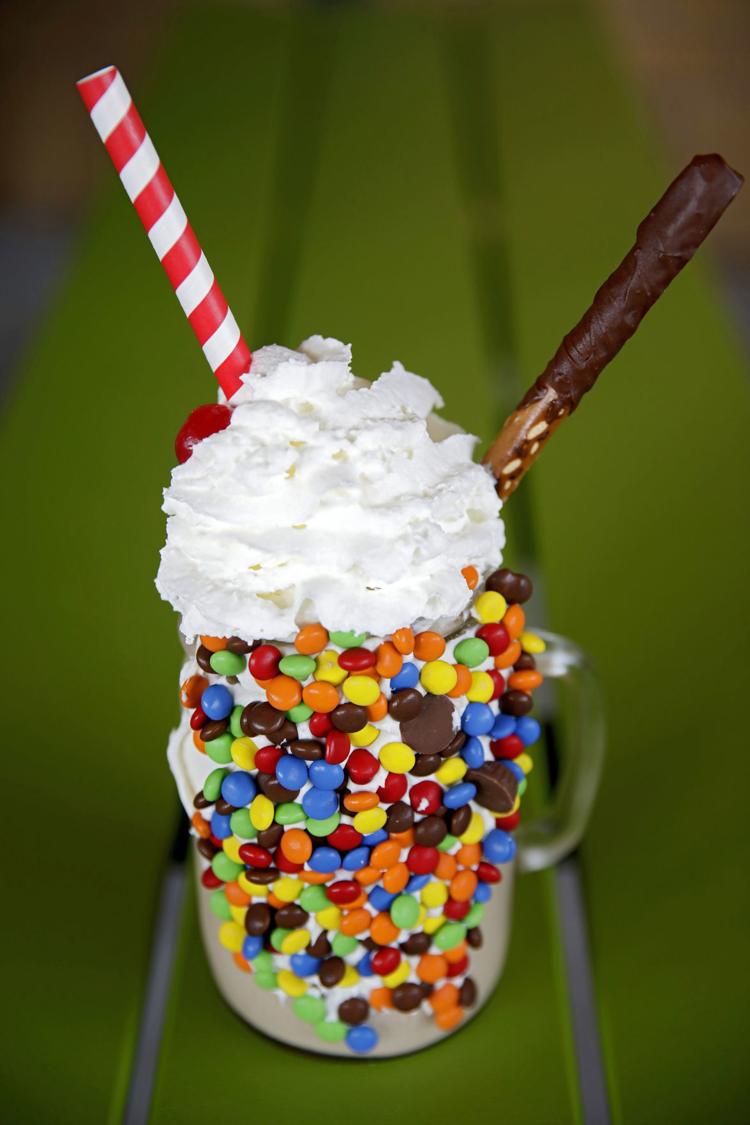 Desi Wok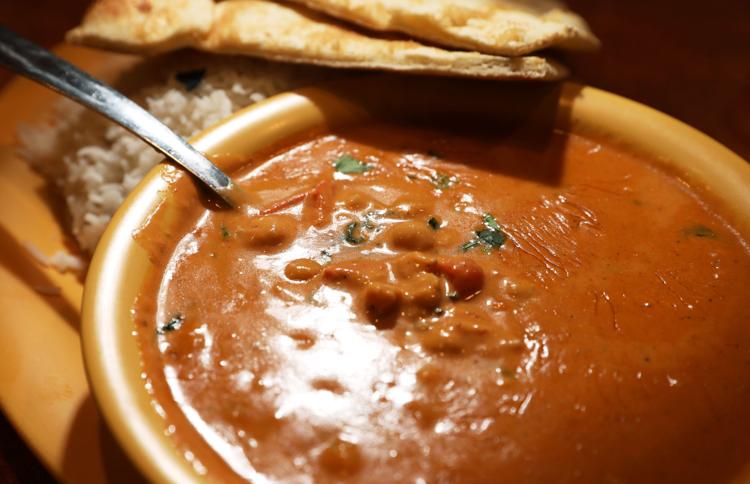 Free entertainment at Track 5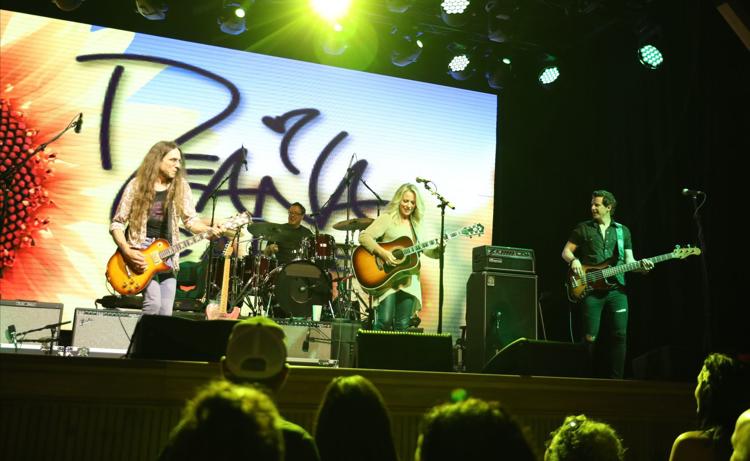 Studio row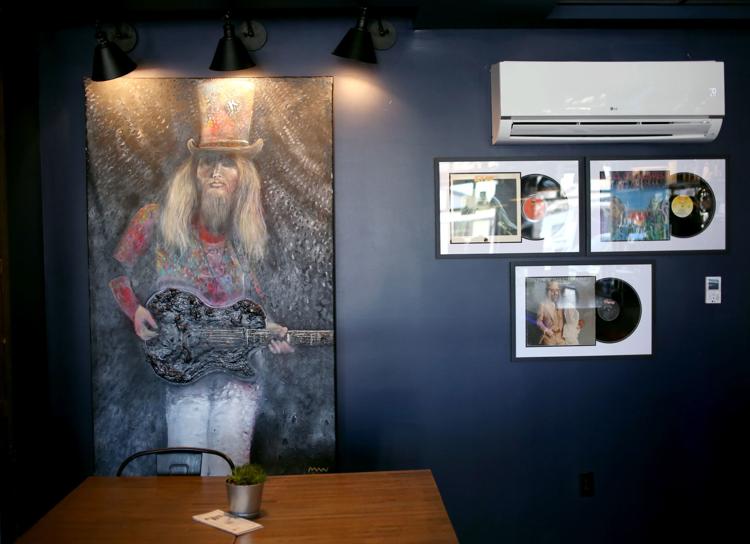 Sriracha Chicken at Kirin Asian Cuisine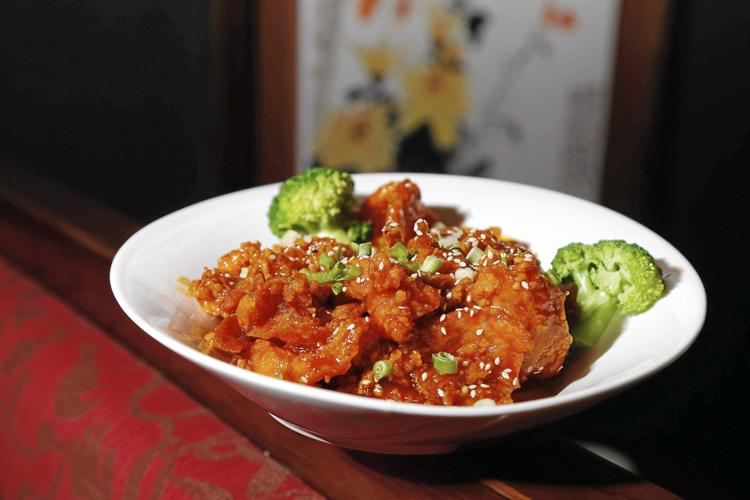 Outdoor basketball at Gathering Place
Sausage pizza at Umberto's Pizza
Hotel Indigo's Roof Sixty-Six Bar and patio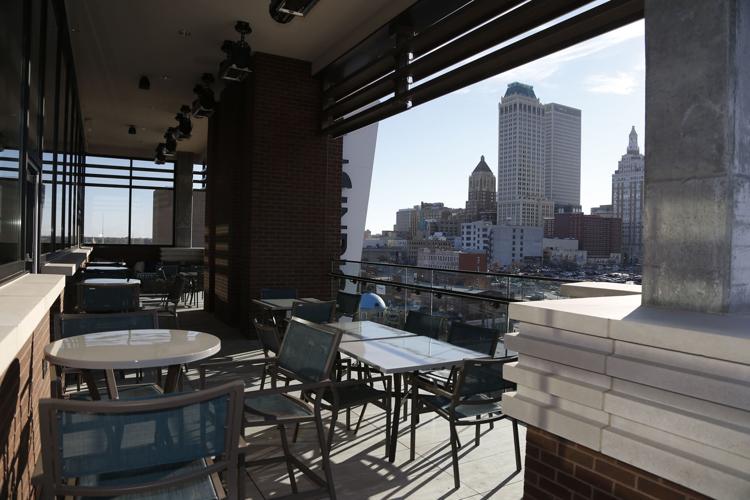 The Tulsa Art Alley and other murals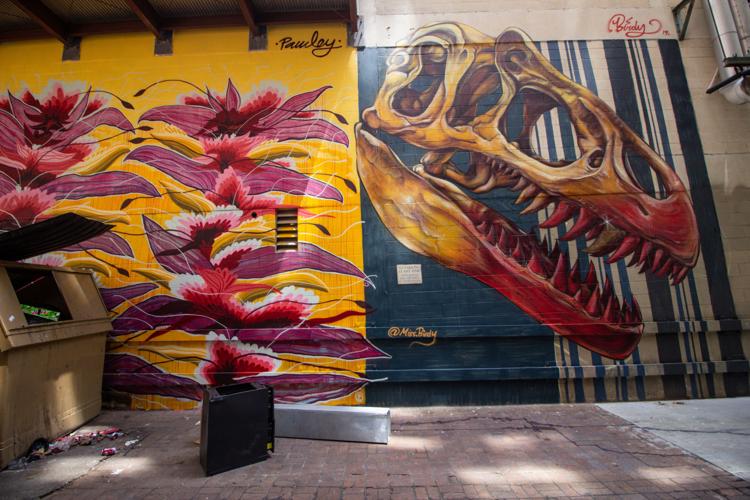 Fried Chicken Biscuit at Foolish Things Bar & Biscuit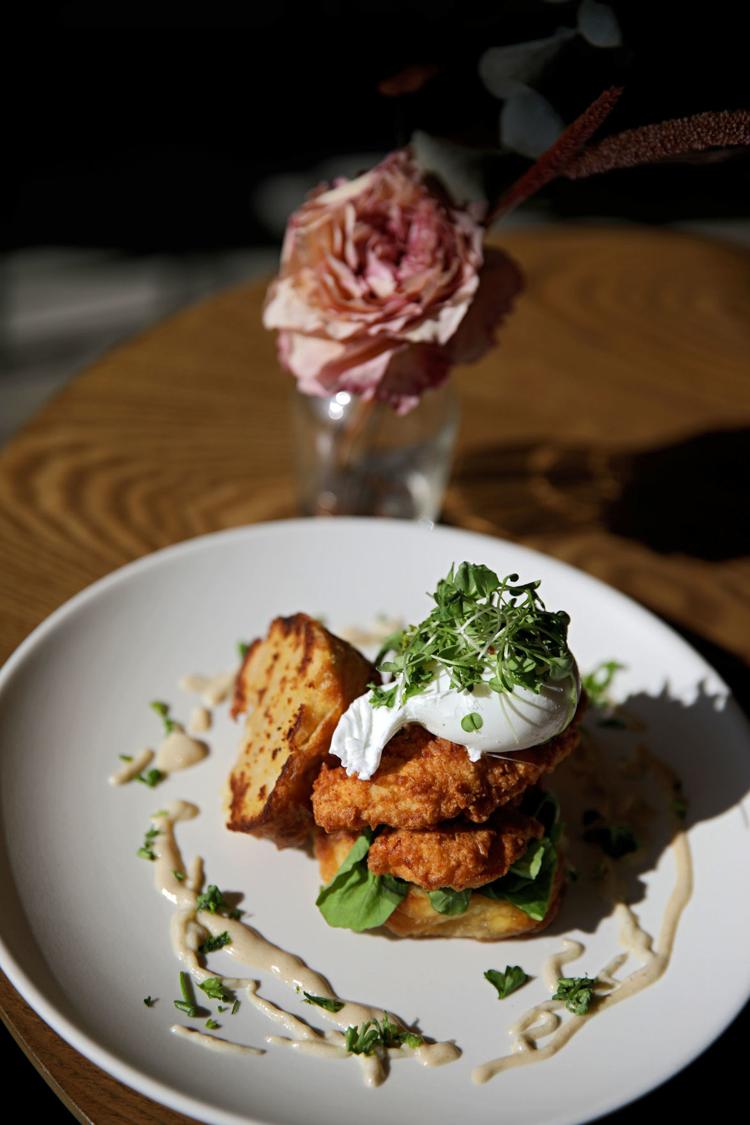 DoubleShot Coffee Co.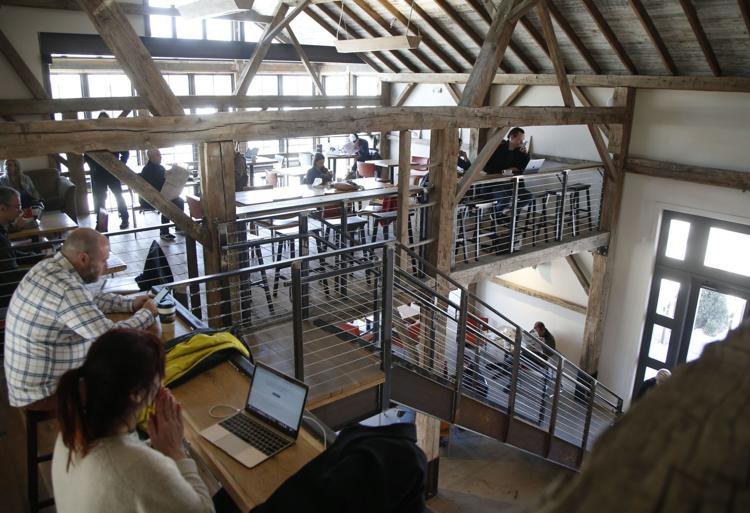 The STEMCell Science Shop and Kendall Whittier Neighborhood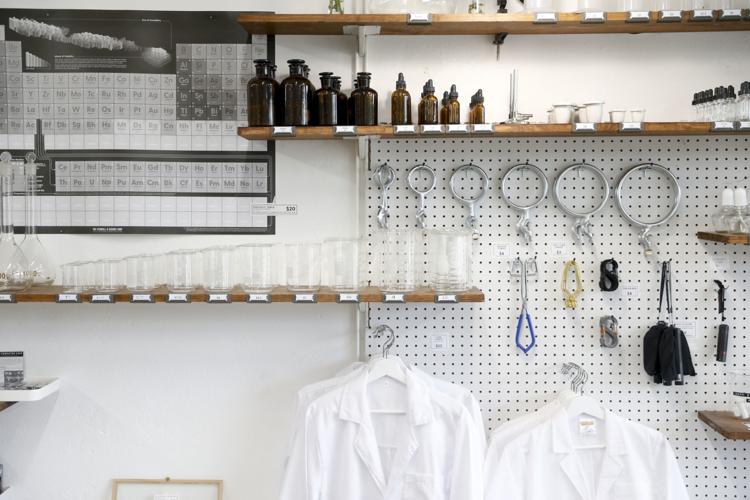 OilFire Rye Whiskey & Liqueur
Janet's Meat & Entrees
Mangos Cuban Cafe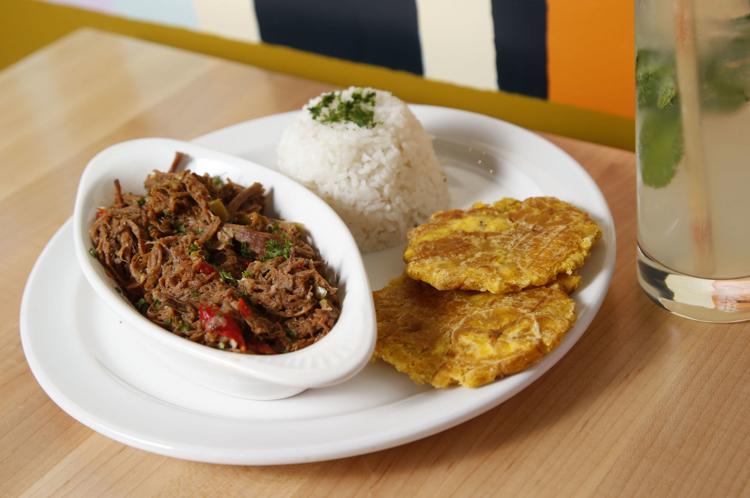 Cheese Foam Tea from Mandarin Taste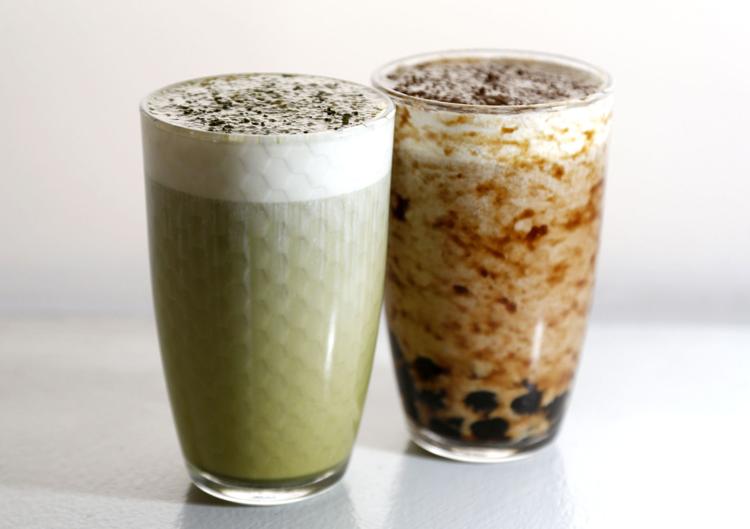 Fish and chips at New Era: Fine Fermentations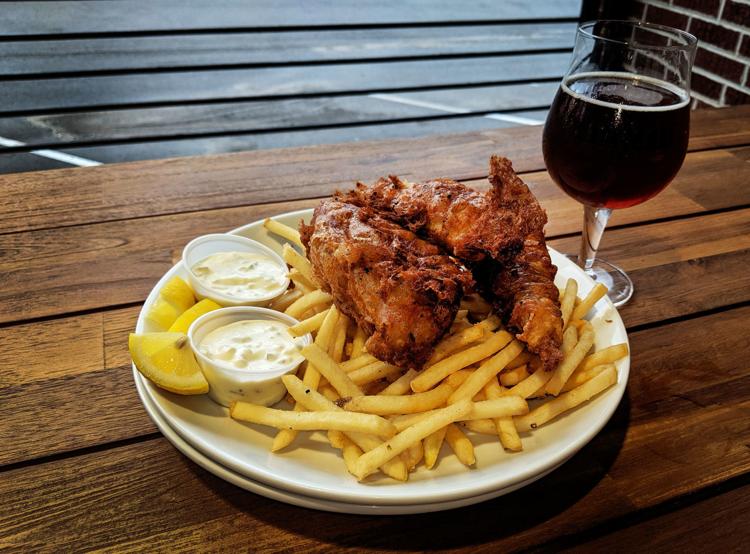 Pastries at Ohana Bakery & Restaurant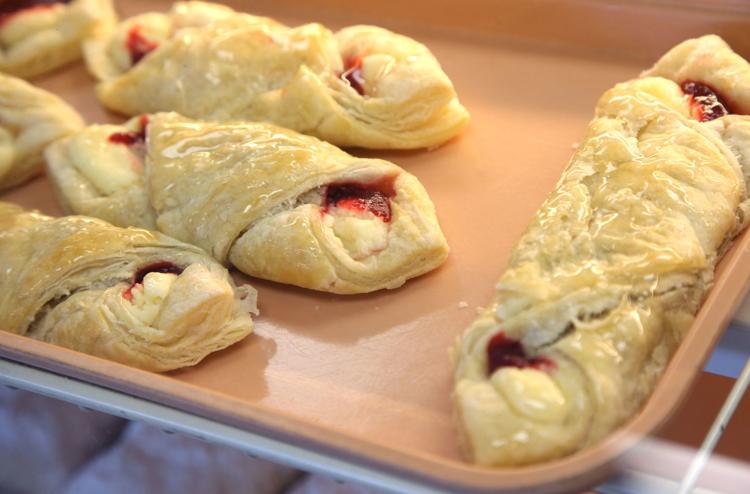 Shrimp cocktail at Cancun Mexican Restaurant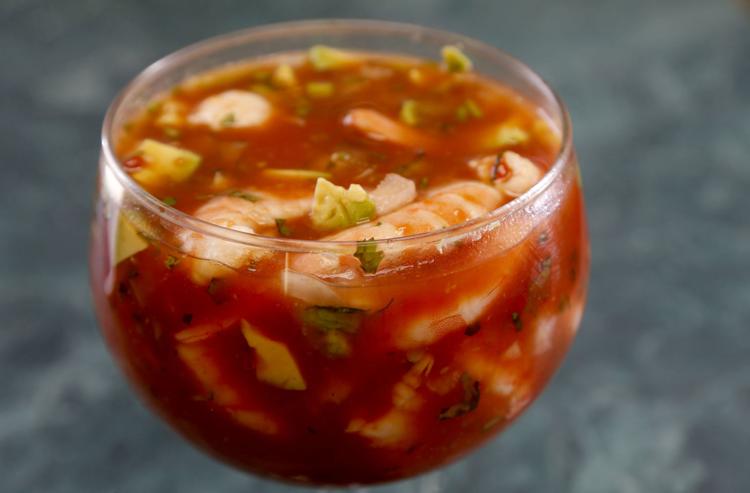 Go bouldering at Chandler Park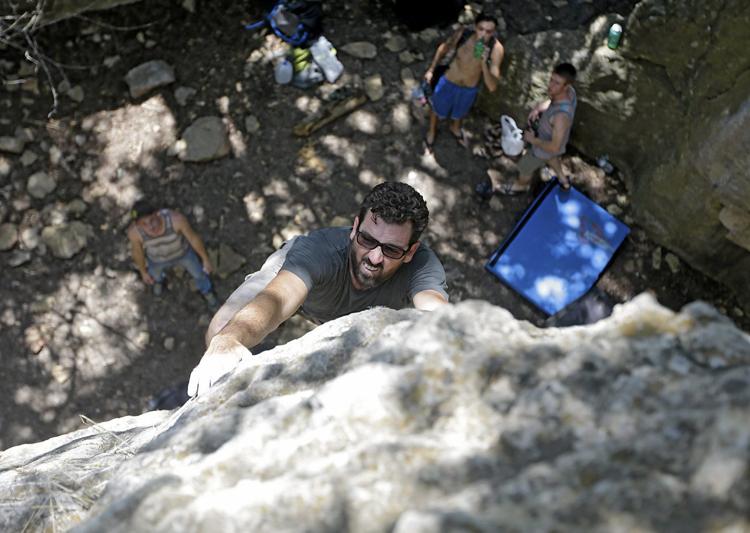 Buck Atom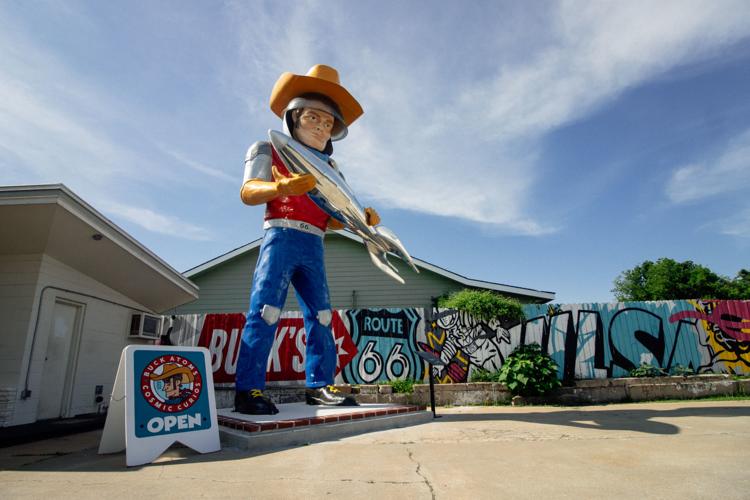 Meat Lovers Scramble at Egg it On Cafe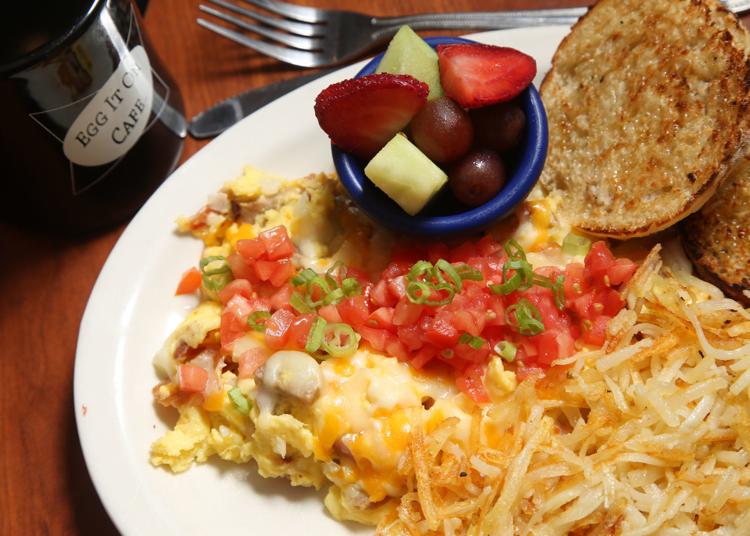 Guthrie Green at Vista at the Boathouse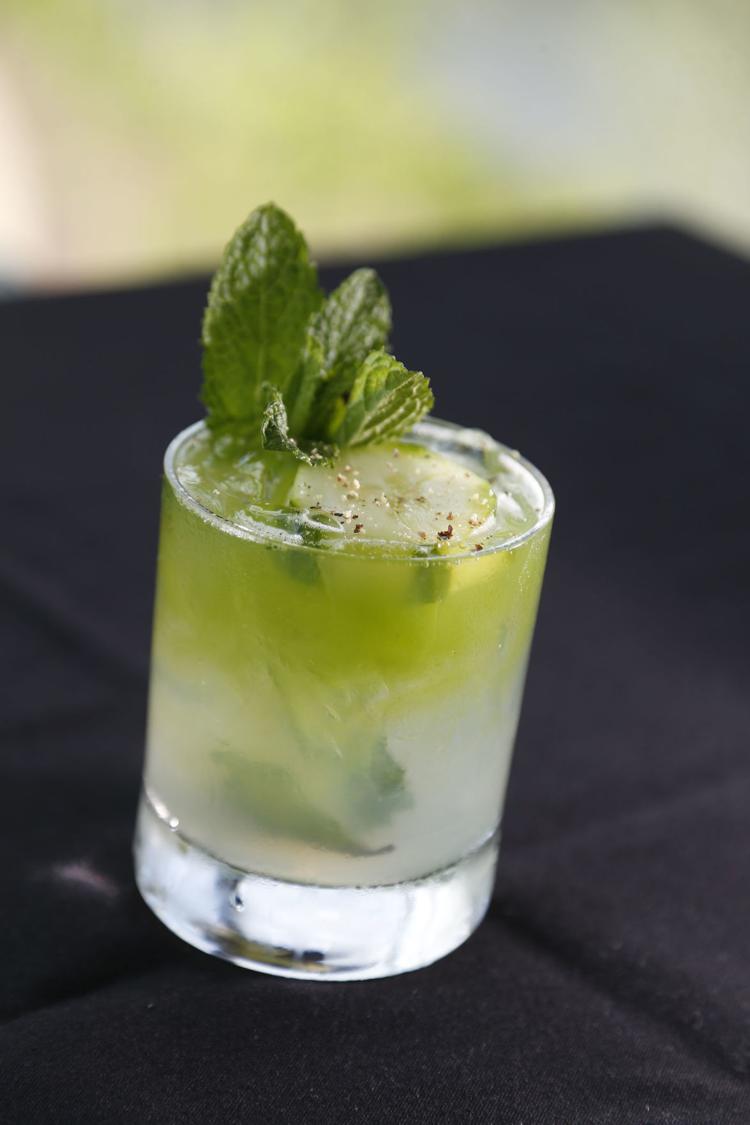 Nine Band Brewing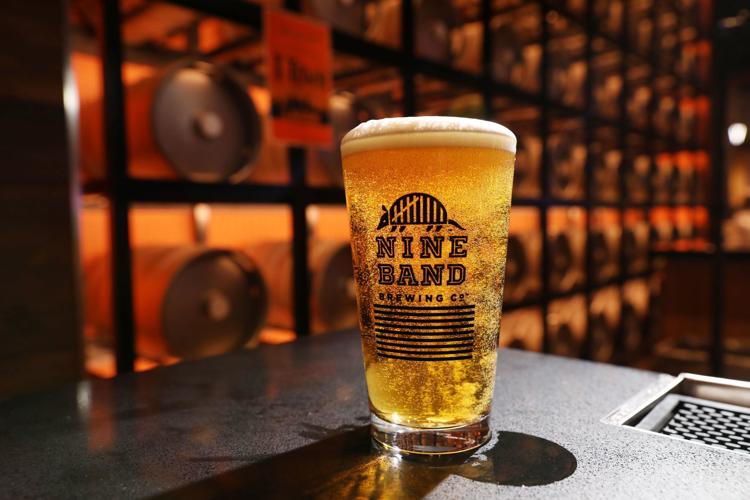 First Watch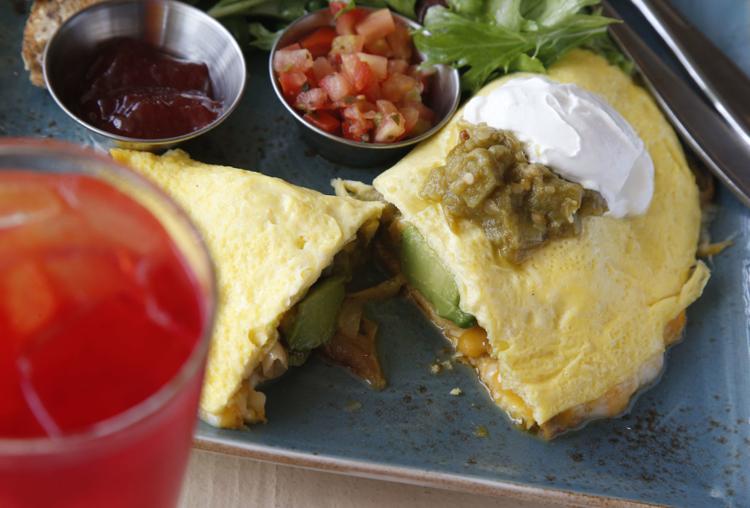 Loving and hating electric scooters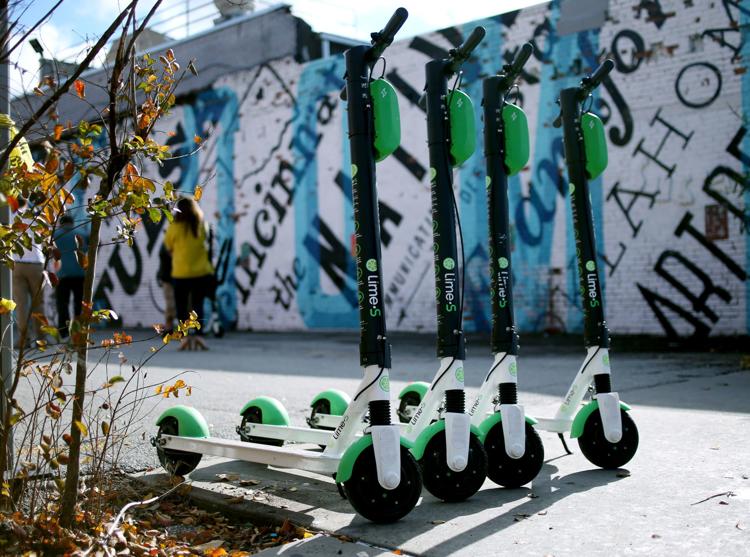 Phill's Diner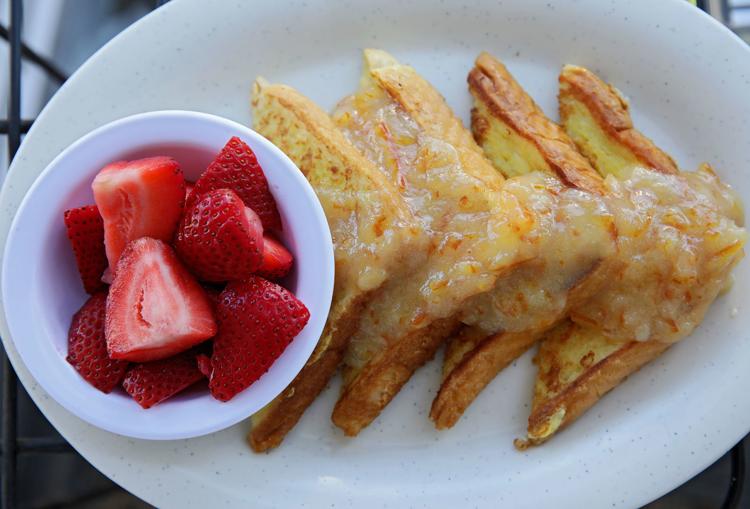 Blind Buffalo Pour House at Stoney Creek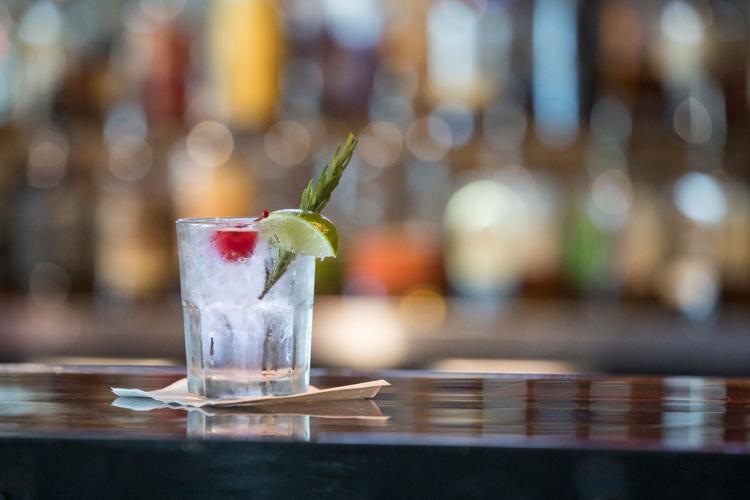 Downward Dog and Buffalo Wine Cos.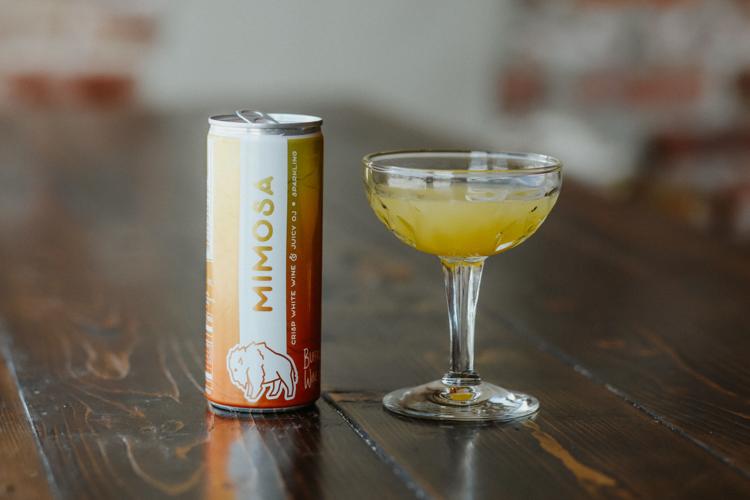 Downward Dog and Buffalo Wine Cos.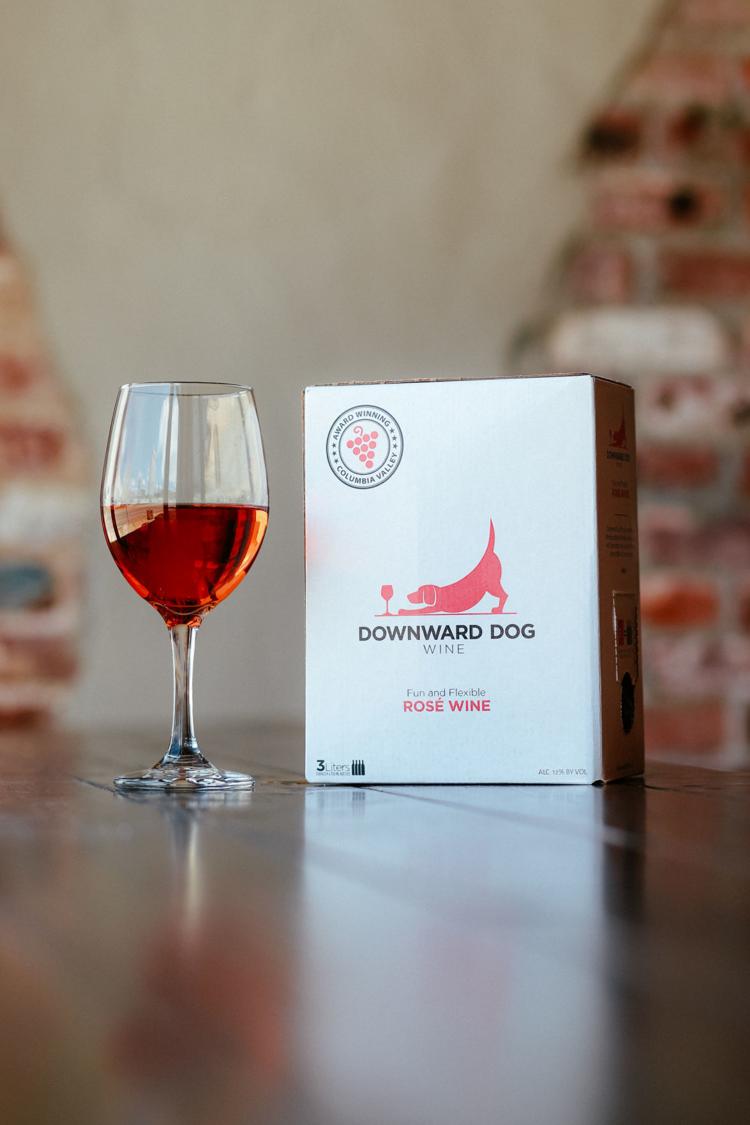 Tulsa Club Hotel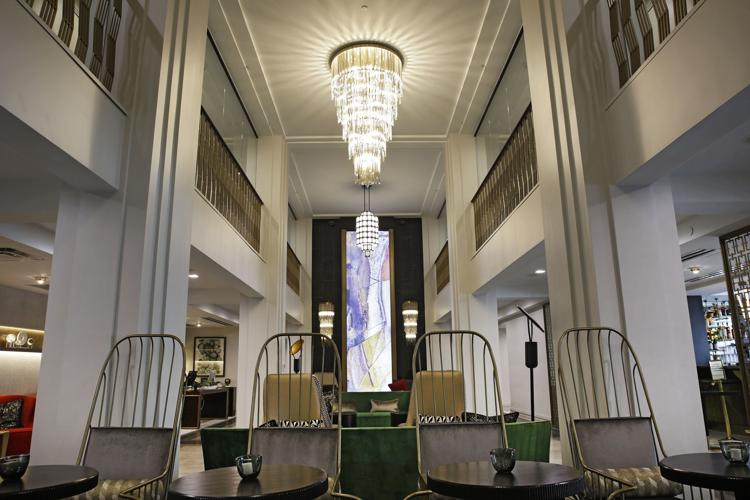 Baked goods at Farrell Family Bread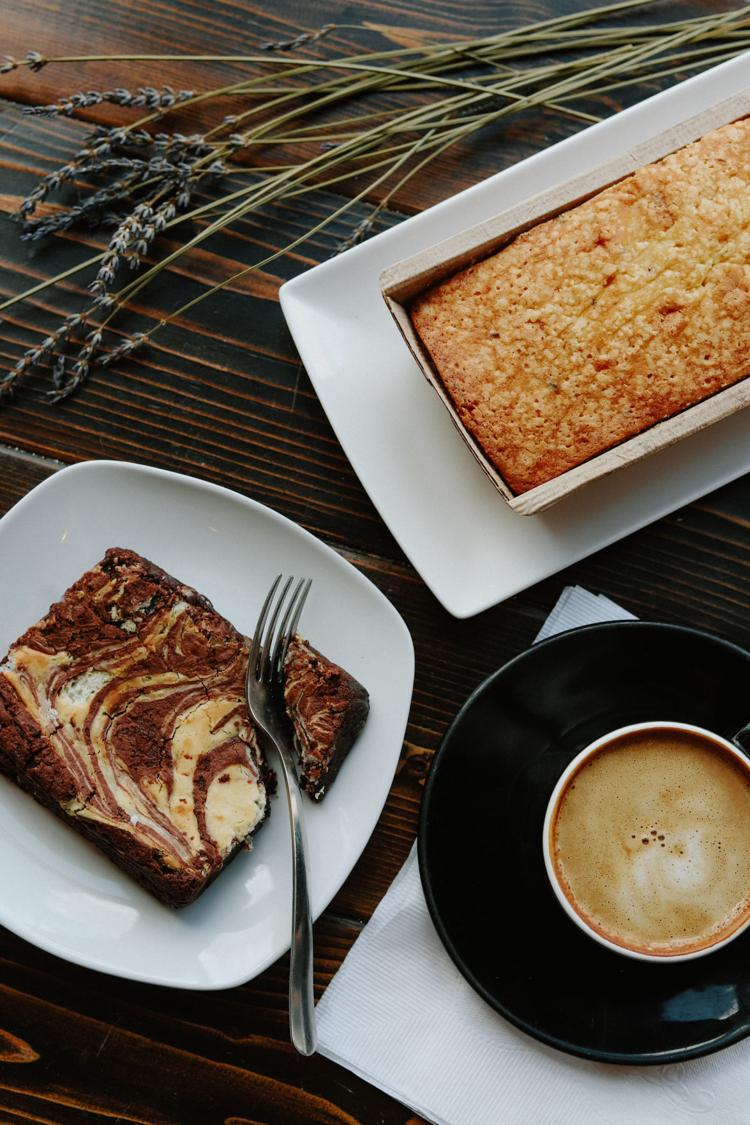 Cherry Street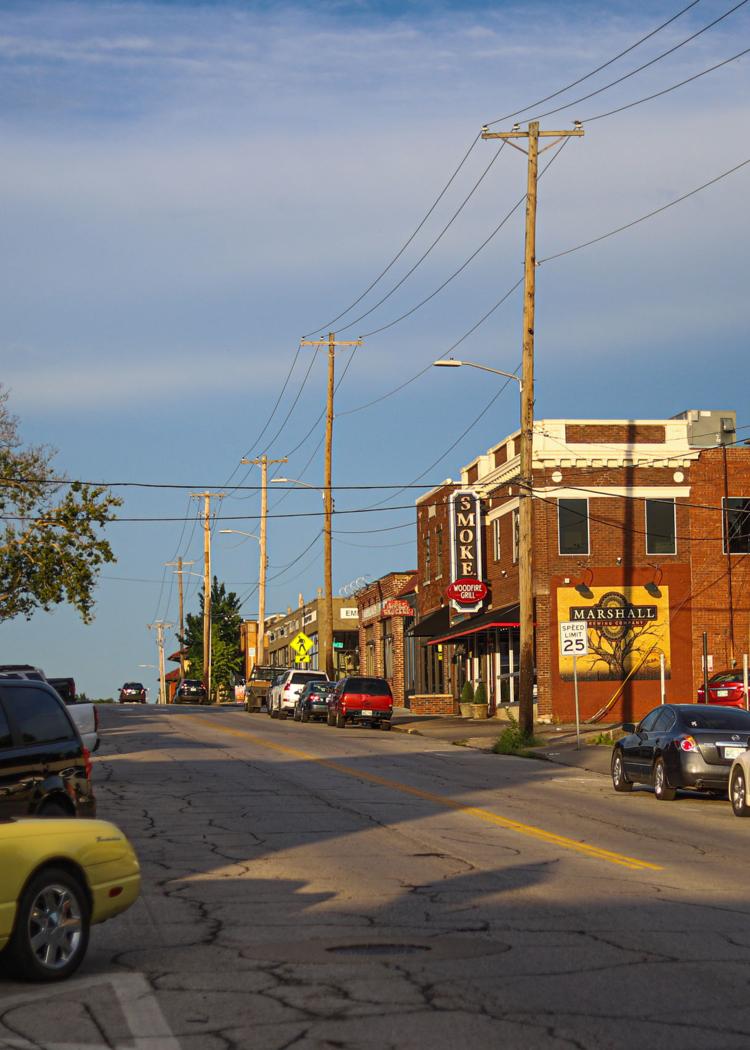 Deco Drinks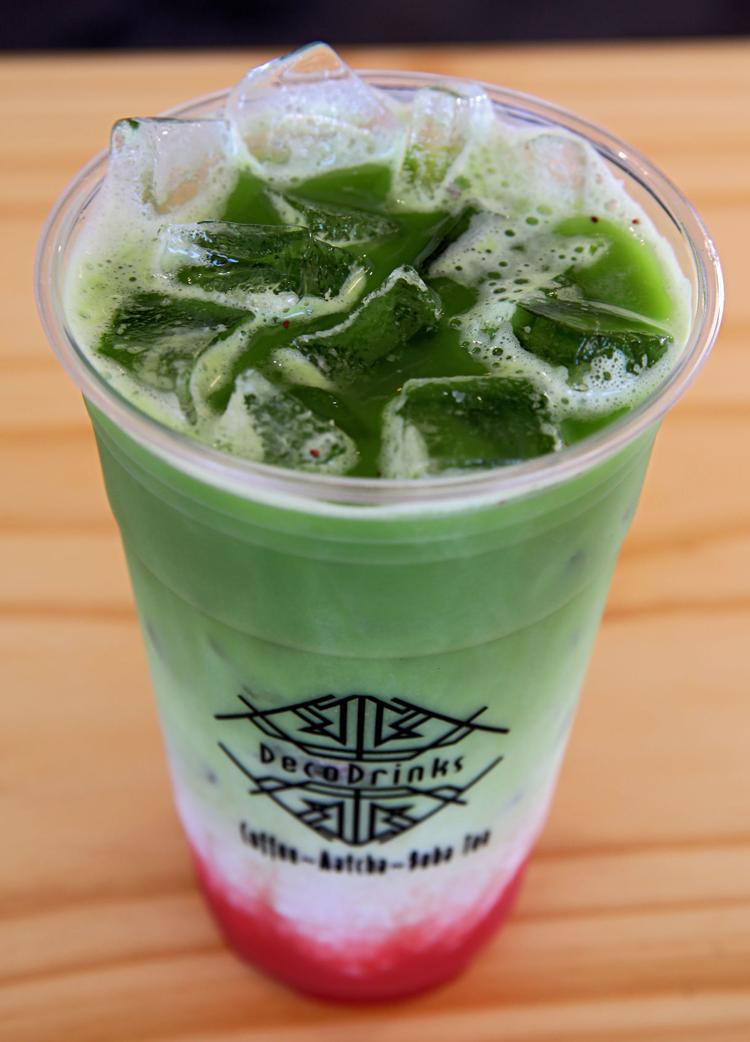 Chicken and the Wolf at Mother Road Market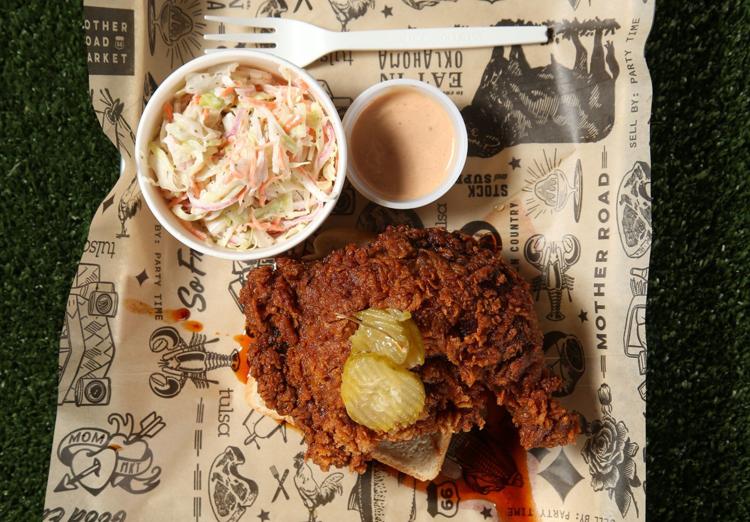 Live jazz at Duet Jazz Club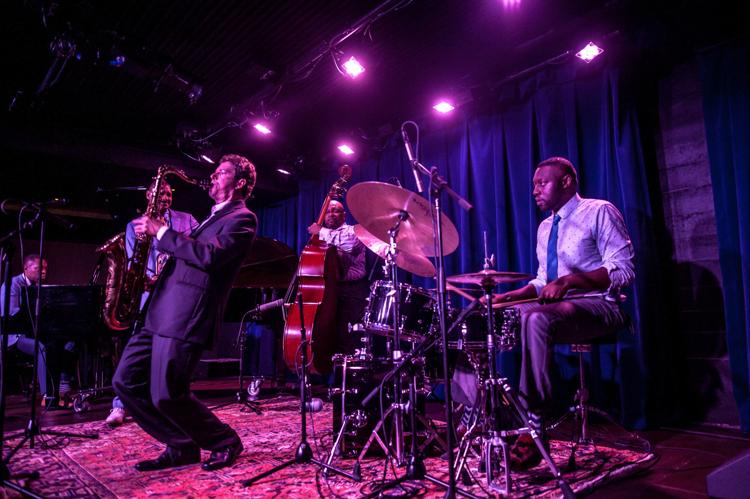 Burger Night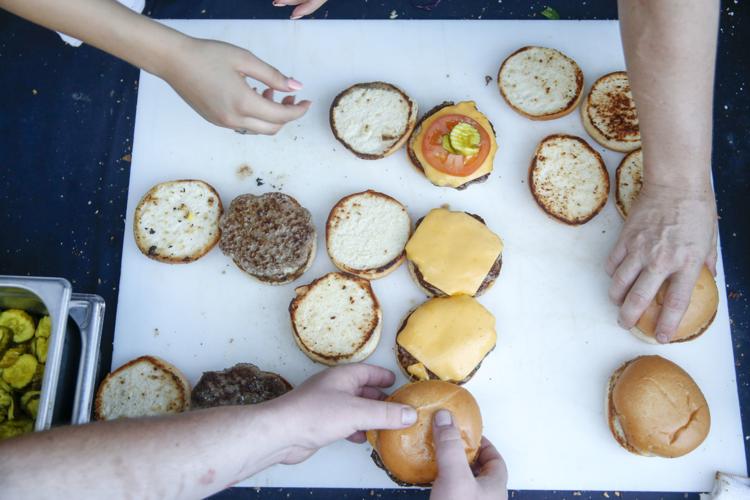 Phat Philly's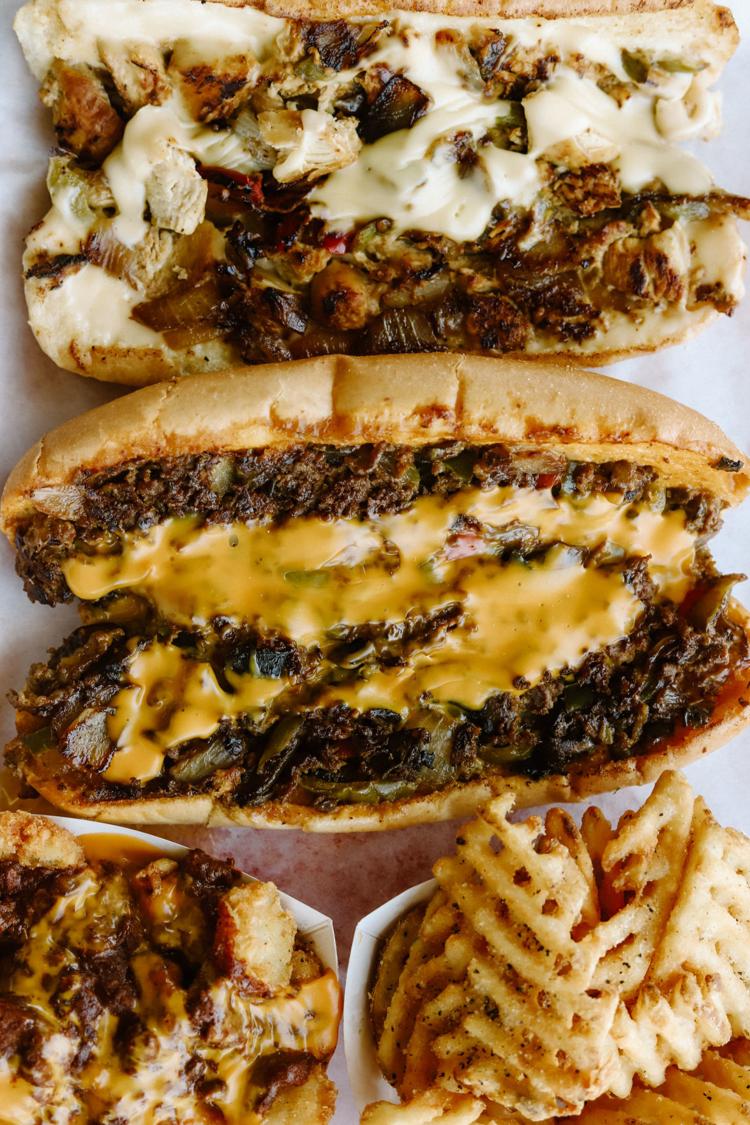 Chocolate chip cookie from Laurannae Baking Co.
Scoops & Rolls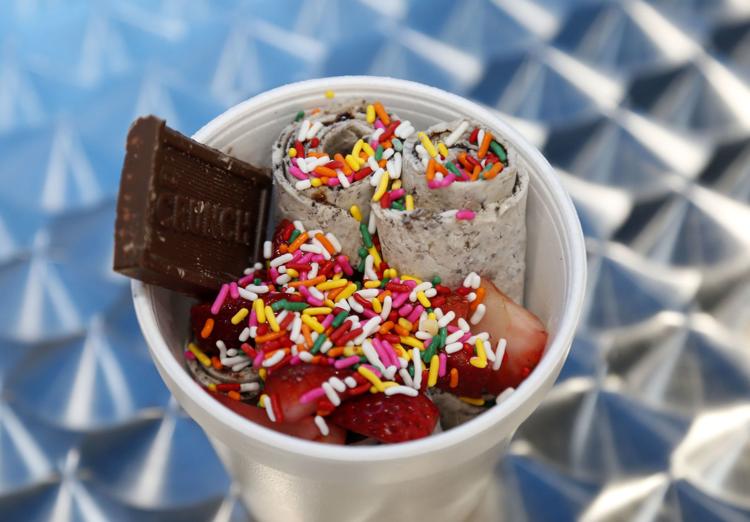 Emerge Day Spa at River Spirit Casino Resort
Boston Grill and Deli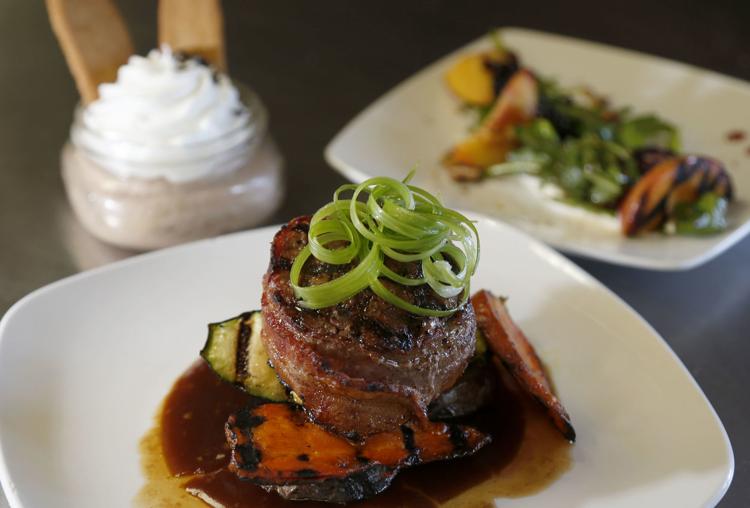 Biergarten at Marshall Brewing Co.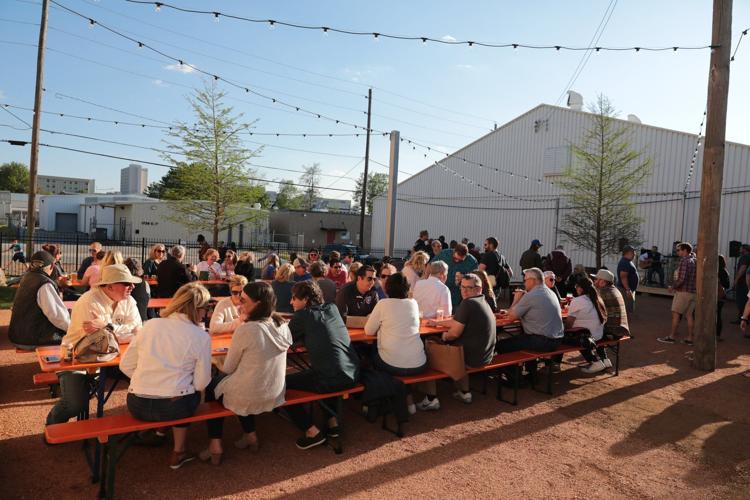 Shops at Warren Place
Hot yoga at Salt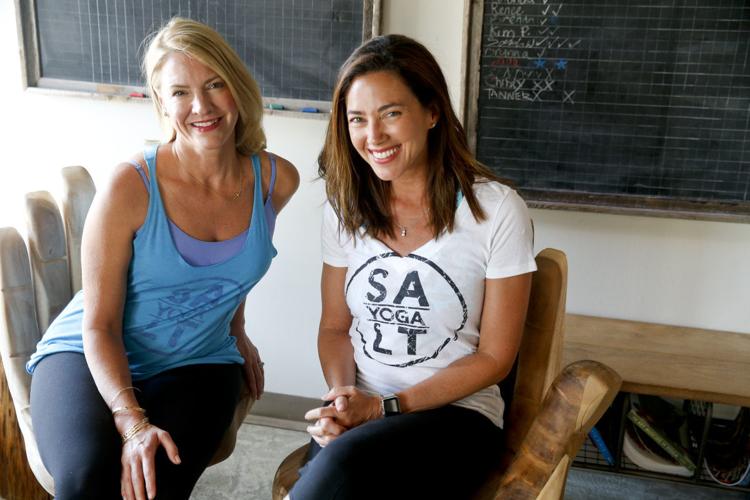 Swing dancing with TOSS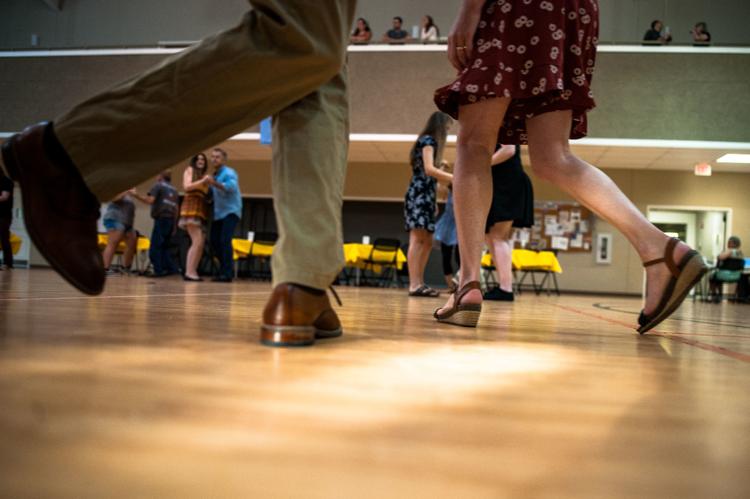 Esperance Bakery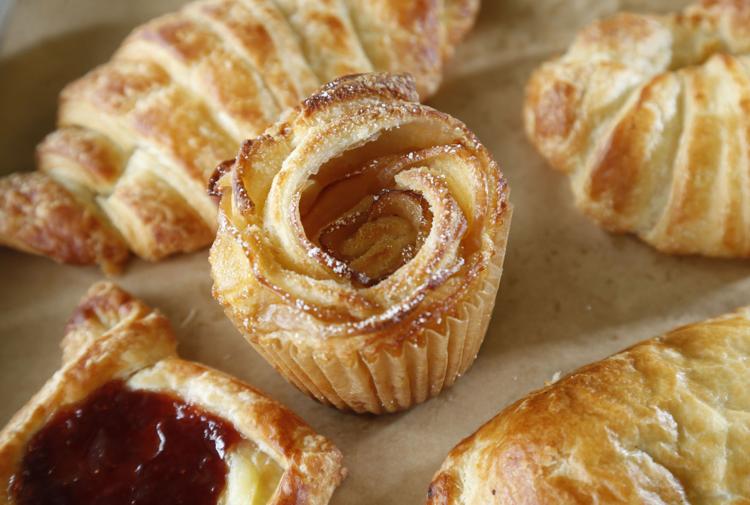 Cedar Rock Inn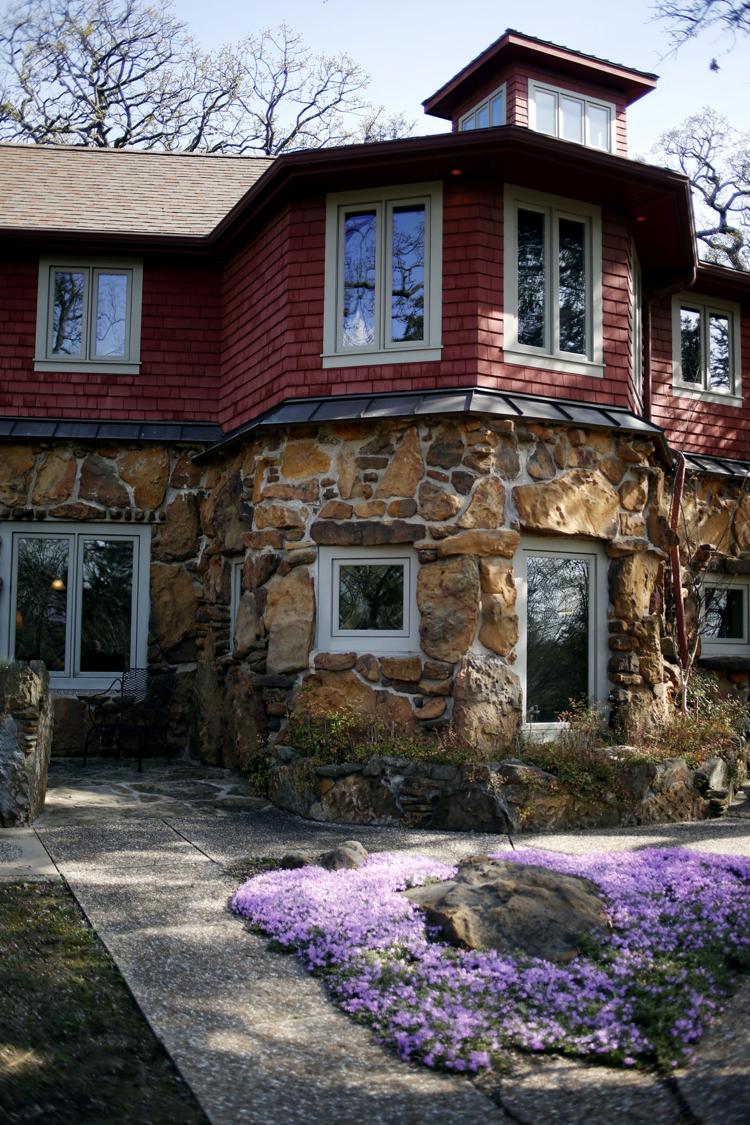 Back-to-school fashion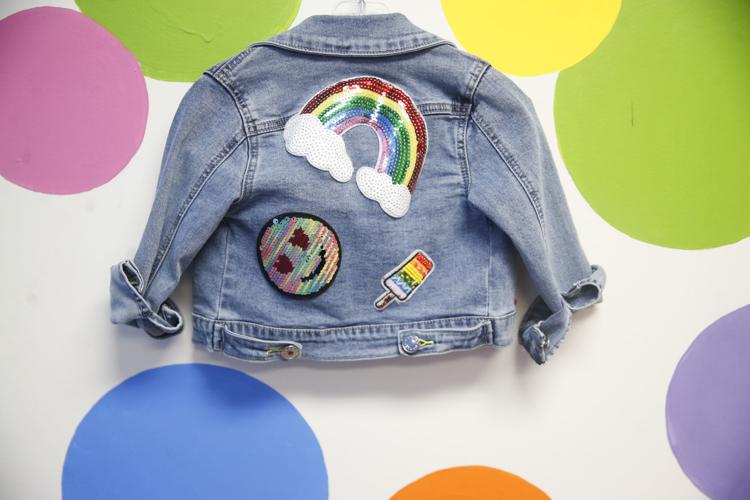 Tulsa's guide to Tex-Mex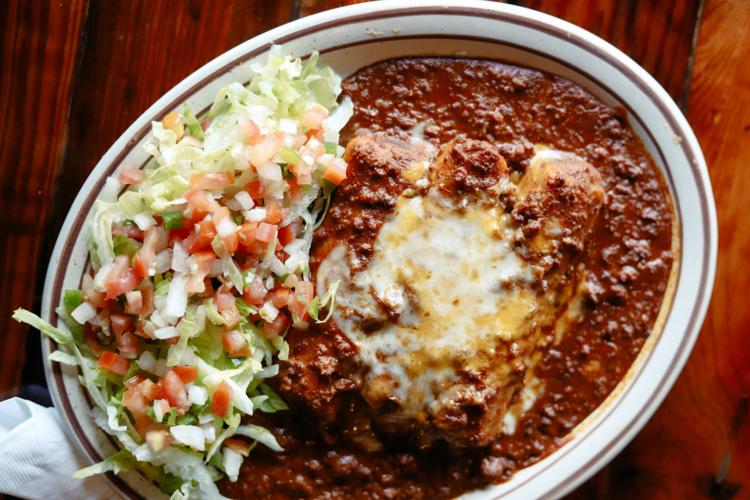 What the Ale: Beer of the Week Marshall Brewing Co.'s Arrowhead Pale Ale
Journalism worth your time and money