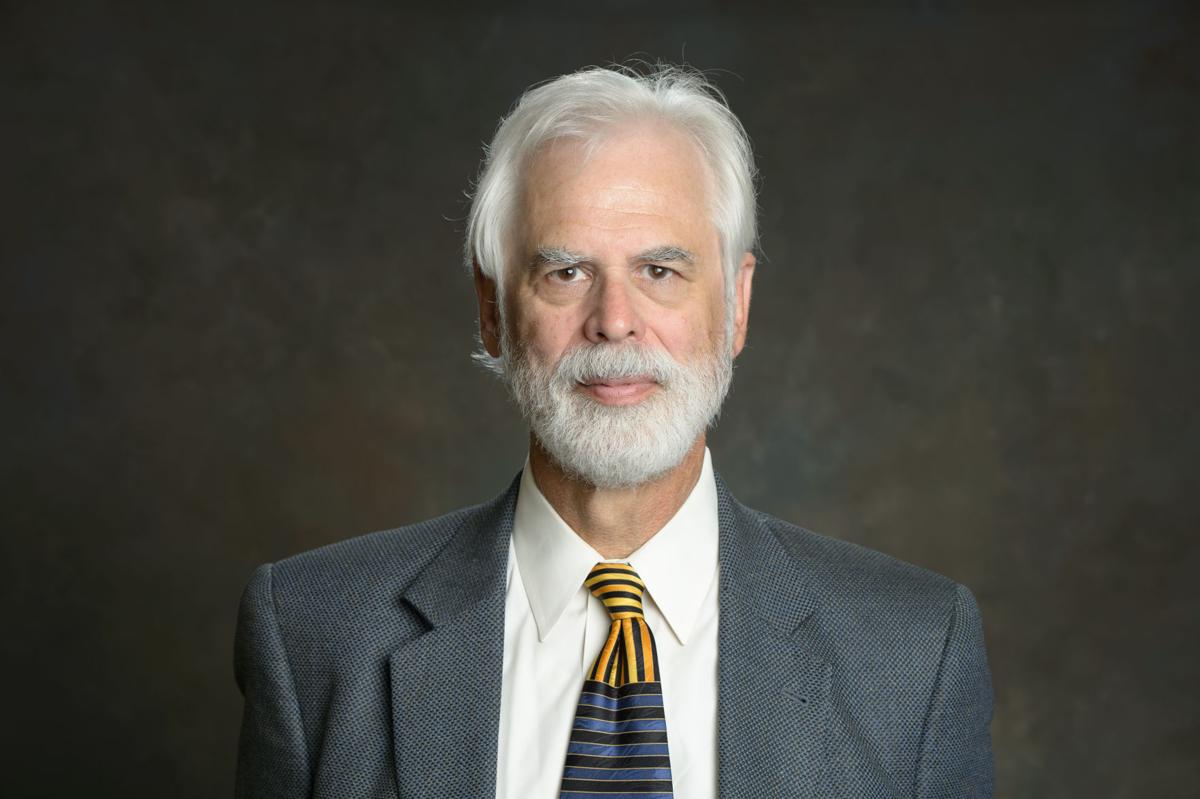 Oklahoma Attorney General Scott Pruitt is under consideration to be the next administrator of the U.S. Environmental Protection Agency. However, Pruitt's failure to zealously protect Oklahoma's Illinois River and the recreational and drinking water in Lake Tenkiller demonstrates that he is not qualified to be nation's chief environmental protector.
The Illinois River is a designated scenic river in Oklahoma. It provides the recreation and drinking water that fills Lake Tenkiller. Prior to the late 1970s, these waters were exceptionally clean and clear. Thereafter, northwest Arkansas, where the Illinois River originates, experienced geometric increases in people, poultry and pollution discharges into the Illinois River Watershed. In the 20 years prior to Pruitt becoming Oklahoma's Attorney General in 2011, his predecessors fought an increasingly intense battle to protect the Illinois River and Lake Tenkiller from Arkansas pollution.
In the 1992 case of Arkansas v. Oklahoma, the U.S. Supreme Court clearly stated that under the federal Clean Water Act downstream states could protect their waters from pollution discharges in upstream states by adopting and securing EPA approval of protective Water Quality Standards. Oklahoma adopted a phosphorus water quality standard protecting the Illinois River in 2002, and EPA approved it in 2003.
Almost simultaneously, Oklahoma negotiators persuaded Arkansas to agree that it would apply Oklahoma's standards when issuing permits to five major Arkansas pollution dischargers. Signed in December of 2003, this agreement required the five major dischargers in Arkansas to substantially reduce their phosphorus discharges during a 10-year implementation period and to comply fully with Oklahoma's standards beginning July 1, 2012.
In 2005, former Oklahoma Attorney General Drew Edmondson filed a pollution case against large poultry companies operating in northwest Arkansas. In his lawsuit, Edmondson alleged that the defendants had polluted the Illinois River and Lake Tenkiller by dumping millions of pounds of chicken waste into the Illinois River watershed. Closing arguments in this case ended on Feb. 18, 2010, nearly 11 months before Mr. Pruitt became Oklahoma's Attorney General. Now, nearly seven years later, the federal judge who heard the case still has not rendered his decision. During this time, Pruitt has taken no action to encourage the judge to decide the case, and defendant poultry companies have been free to continue their polluting ways.
Worse yet, in 2013, Pruitt renegotiated Oklahoma's 2003 agreement with Arkansas. The new agreement removed the July 1, 2012, compliance deadline for the five major Arkansas dischargers, and contains many terms that are much less protective of Oklahoma's waters and much more favorable to Arkansas polluters.
In summary, Pruitt let Oklahoma's pollution case against Big Chicken lie fallow, and replaced Oklahoma's 2003 agreement with Arkansas with one that is much less protective of Oklahoma's waters. Oklahomans can rightly ask, did Pruitt work for his Oklahoma constituents or his poultry company campaign funders? More importantly, these actions make him unqualified to be the nation's chief environmental watchdog.