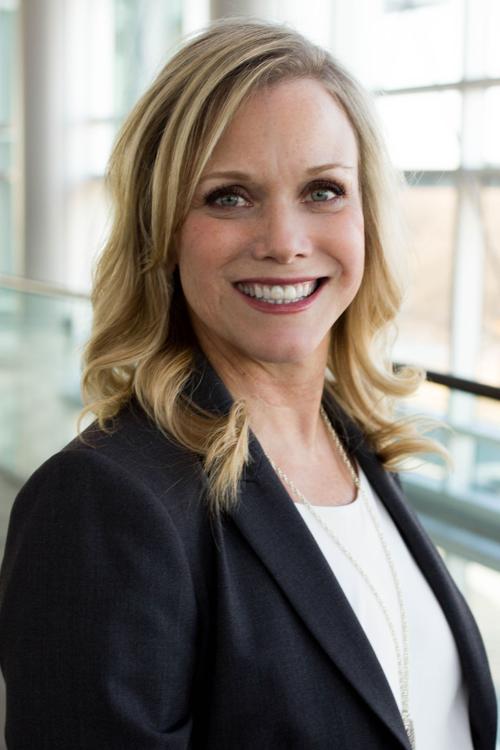 At Broken Arrow Public Schools, our focus is simple — 100 percent literacy, engagement and graduation: every student, every day. That is our noble cause and our measure of success. We are laser focused in providing the very best education to our students. When state-funded services for our students are cut, the risk of failing our students significantly increases, and at Broken Arrow Public Schools, that just isn't an option.
So the question remains: How can we provide the very best for our students, tomorrow's leaders, if funding isn't provided due to inadequate state revenue? Just as failure is not an option for our students, neither should failure be an option for our state Legislature.
In the wake of recent news about the planned state mental health and DHS funding cuts, it is my moral obligation to our students to address how this would not only affect mental health programs but how it would also impact Broken Arrow students who utilize these services.
As educators, we want our students to reach their full potential, which means we must address their individual needs. We also know we have a limited influence on poverty, trauma and many other risk factors that affect the success of our students.
However, once they enter our schools, we can address their needs by adapting our instruction to reach all students in a positive way. In an effort to help us do so, we partner with Oklahoma Department of Mental Health and Substance Abuse Services providers — such as Family & Children's Services, Daybreak Family Services and CREOKS, to name a few.
Currently, more than 1,300 students are using these services to meet needs that may range from managing the divorce of their parents to struggling with depression. In addition, they provide nearly 2,000 hours of free services.
Now, I want you to imagine those 1,300 kids not receiving the support they need.
What happens to them ... Do they fall behind? Do they turn to drugs and alcohol? Do they struggle in silence?
To put this into perspective, I will use a recent event. As many of you know, our district experienced much tragedy in October, as we lost two of our own — a Broken Arrow High School student and a beloved middle school teacher — in a matter of days. The pain the families, friends and loved ones endured from these tragedies encompassed our entire community.
To help students, parents and staff cope with these losses, we immediately looked toward our partnering mental health service providers. During this time, more than 500 students were comforted by the professional guidance and knowledge of counselors and trained support staff. These provided grief counseling, trauma counseling, educated parents and guided our district in creating a long-term plan for both suicide prevention and trauma counseling.
These counselors went above and beyond, during the weekend nonetheless, to be there for our students and community. To say we are grateful is not nearly powerful enough.
From this example alone, it is obvious that state-funded public services are intertwined, and we don't operate in isolation. Our students and communities rely on and thrive due to the services that mental health organizations and the Department of Human Services provide every day. We must keep fighting for what our children and our state deserves.
I encourage all Oklahomans to continue having crucial conversations with legislators about the critical need for a solution to state's funding woes. It will be an uphill battle, but together, I believe we can achieve anything for our kids. After all, they are the future.
---
Janet Dunlop is superintendent of Broken Arrow Public Schools.