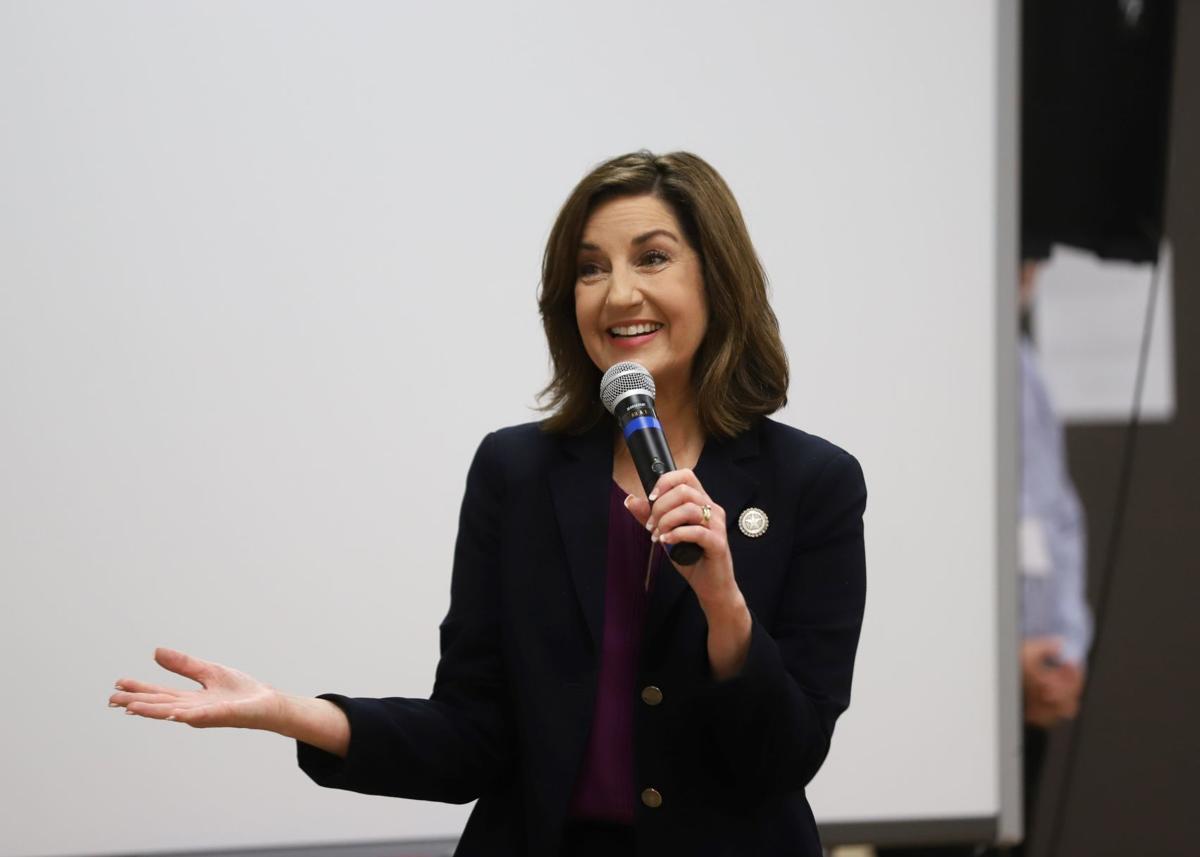 New limits regulating emergency teaching certifications recognize the importance of early education and focuses on quality in the classrooms.
It's a move in the right direction to provide greater oversight. But, it doesn't solve the underlying problem of recruiting and retaining teachers or address educator shortages in middle and high schools.
The new limits immediately focus on pre-kindergarten to third-grade teachers and expand through fifth grade next year.
These include stricter timelines for completing state training and requiring college degrees and experience in related fields.
Research indicates a strong early education is vital for brain development and later learning. It makes sense to implement these requirements in the earliest grades first.
Emergency certifications used to be rare; only 32 requests were approved in 2011-2012. Last year, districts hired 3,308 emergency teachers, and early numbers show the trend is still rising. The state has already approved 1,666 for the upcoming year.
This education crisis indicator reflects a decade of stagnant wages and deteriorating working conditions stemming from legislative underfunding.
We are encouraged by the latest approach at managing emergency teacher certification but caution that there are no simple solutions.
These new limits and closer examination of requests are well-intended but may lead to unintended consequences, such as classroom overcrowding when a certified teacher can't be employed.
The Legislature has wisely moved its priorities to pass teacher pay raises in the past two sessions, but the work is just starting. More must be done to improve conditions making Oklahoma a career destination for the next generation of teachers.
Each emergency certification represents a classroom led by an educator who doesn't meet the state's regular standards. Every Oklahoma child deserves a fully qualified school teacher.