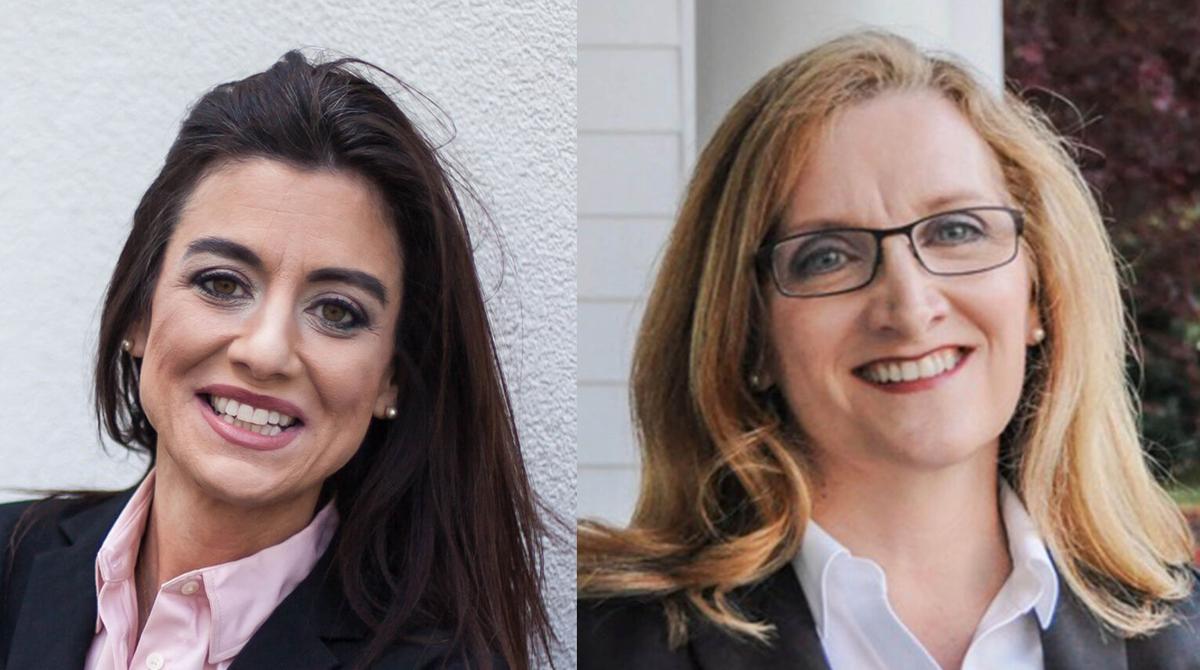 Intelligent, financially savvy individuals should vote against Jo Anna Dossett.
There is a saying, "Those who can't do, teach." While there are many teachers who are uniquely qualified to do their jobs or any other outside of education, Dossett's actions prove she doesn't have the financial acumen and business astuteness to be a state senator.
In the spring of 2018, Dossett and her unwise peers marched on the state Capitol for a raise.
Her actions cost Tulsa business deals and tax revenue. Our local leaders were in New York City during that time making pleas to east coast business leaders looking to relocate businesses to the Midwest. None of the out-of-state leaders would move their businesses to T-town due to the teacher strike.
Furthermore, Dossett has not come out with official positions on how she would work with area economic development officials to assist in the creation of workforce development plans or business attraction, expansion and retention plans.
Given her education experience, Dossett has advocated for more spending in Oklahoma's classrooms, while she has failed to advocate for better spending practices across the state, such as school consolidation.
For example, Sand Springs Public Schools service area is comprised of four K-8th systems and one K-12 system.
Forcing area consolidation between the five districts would provide a roughly estimated $2.5 million annually for student expenditures over administration, staff and infrastructure costs.
From all records, Dossett needs to stay in the classroom, where she can continue doing what she can do well.
---
Catch the latest in Opinion
Get opinion pieces, letters and editorials sent directly to your inbox weekly!