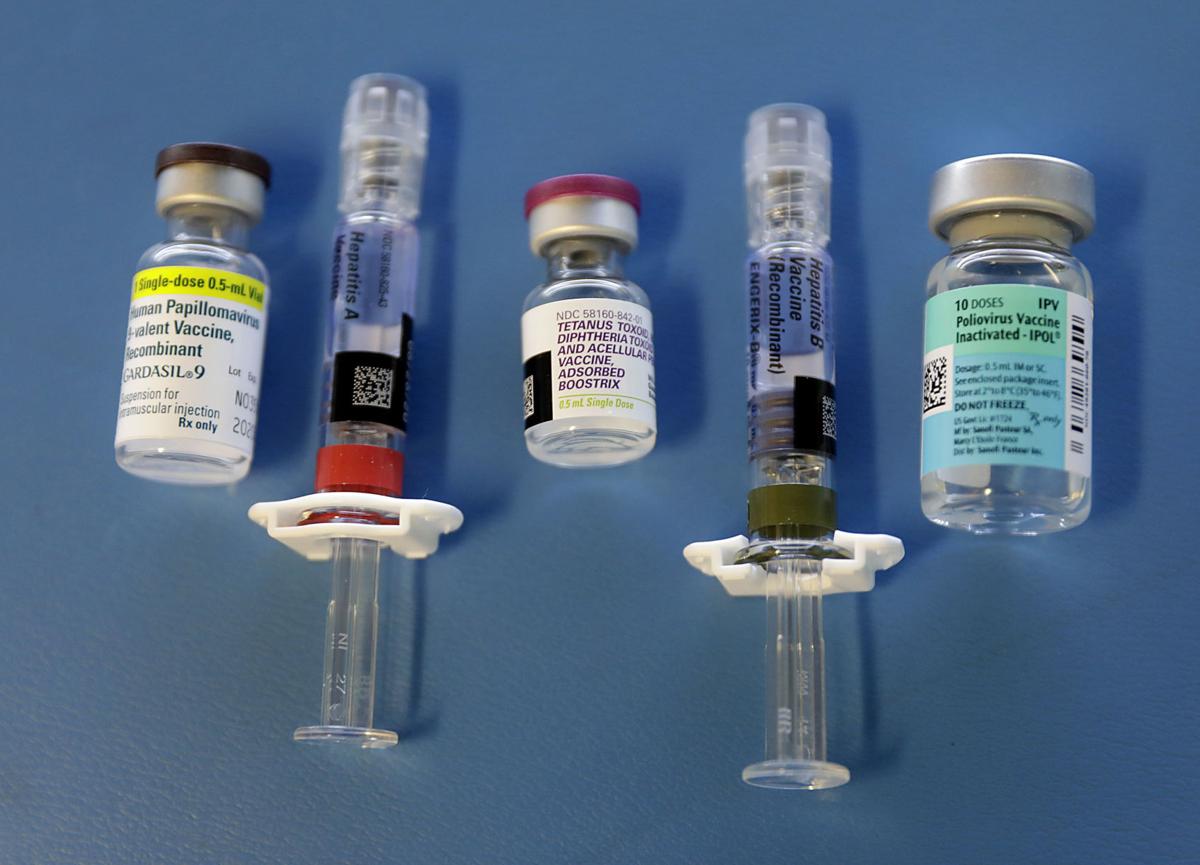 As a pediatrician, I work together with the families of the children I treat. It's a partnership because the parents and I have the same goal: to keep children healthy and safe.
We need that relationship of mutual trust so we can talk openly about issues that impact a child's health, such as vaccinations.
However, as misinformation, hesitancy and negative rhetoric around vaccinations have grown, I am concerned that more and more children will not have the protection they need to live healthy lives.
A decision as important as vaccination should come from a conversation between parents and their child's physician, rather than from social media or a blog, which may not have the most current medical information.
Having a physician you can trust means you can discuss your concerns and work with the doctor as a team to provide optimal care for your child.
Children face enough challenges as it is. A broken wrist on the playground or a cold caught from preschool aren't problems that are easy to avoid. But we can protect children from tetanus, measles, mumps and other diseases — and we've had that ability for more than 50 years.
I have been involved in immunization safety and efficacy clinical trials first-hand, and I encourage parents to make their children's world safer by talking with their pediatrician about vaccinations.
---