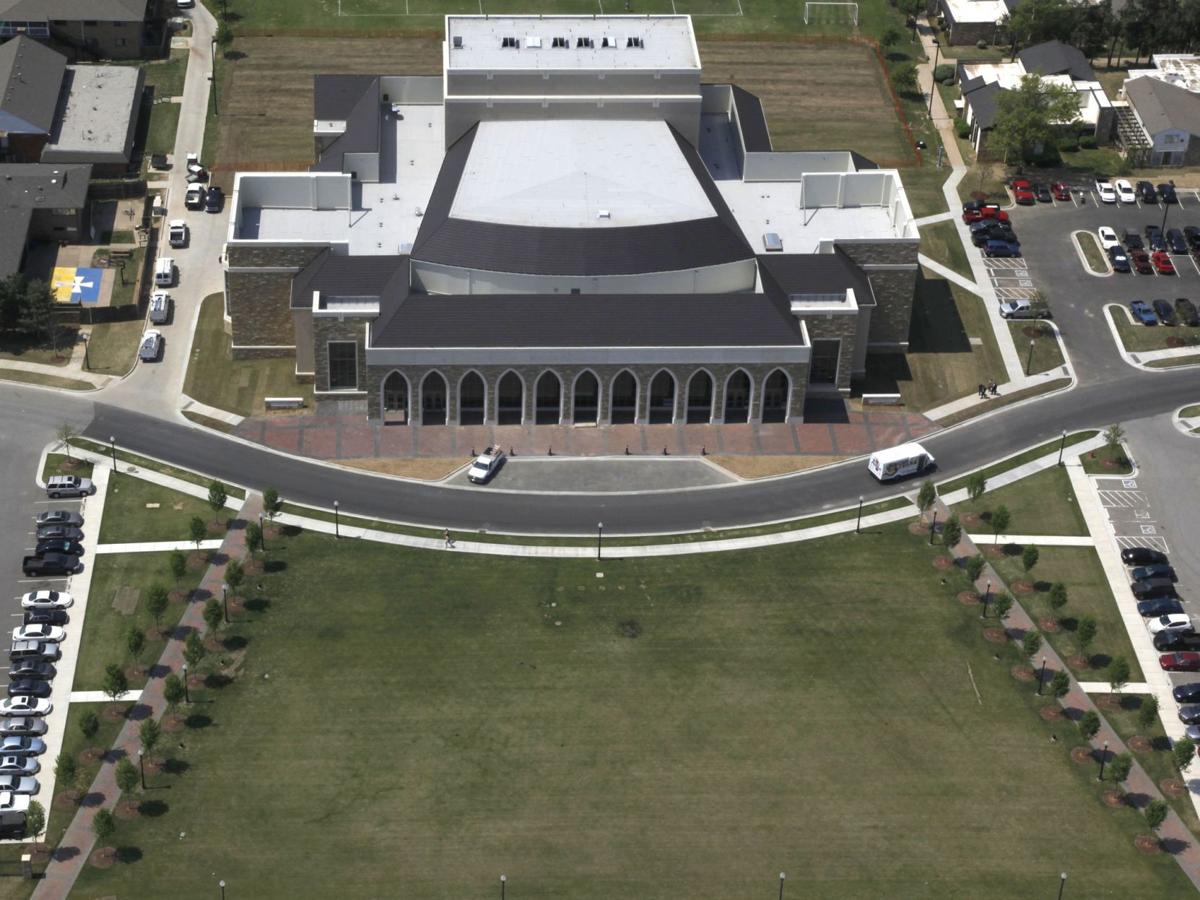 True Commitment is a primitive and reactionary response.
Make no mistake, the austerity plan called True Commitment, intended to address the University of Tulsa's cash flow problems, is of the trustees' making alone.
Announcing an austerity plan to address the loss of international students, disguised as a re-imagining of the curriculum, diverts attention from TU being adversely impacted much more than other private research universities.
For example, Baylor, Texas Christian University, Rice and Tulane have all lost international students yet reported tuition increases during TU's 25% tuition decline.
TU has seen a decline because it allowed international students to comprise a much higher percentage of its student body than its peers.
Austerity is like fielding a football team with nine players versus 11 because fan attendance at games is low.
The trustees' austerity plan chips away at the university's major competitive advantages, a world-class faculty and low student-faculty ratio, as austerity only serves to narrow the gap between itself and its competitors.
TU's entering freshman class had an average GPA of 3.9, scored in the top 10% on entrance exams and 73% held a top 10% high-school class ranking.
The issue for these students in choosing a school is not simply gaining admittance. The paramount question is which school gives them the best chance to move on in their educational experience.
TU should protect its competitive advantages and look elsewhere in its revenue and cost structure before cancelling 40% of its academic programs.
---
---
Catch the latest in Opinion
Get opinion pieces, letters and editorials sent directly to your inbox weekly!