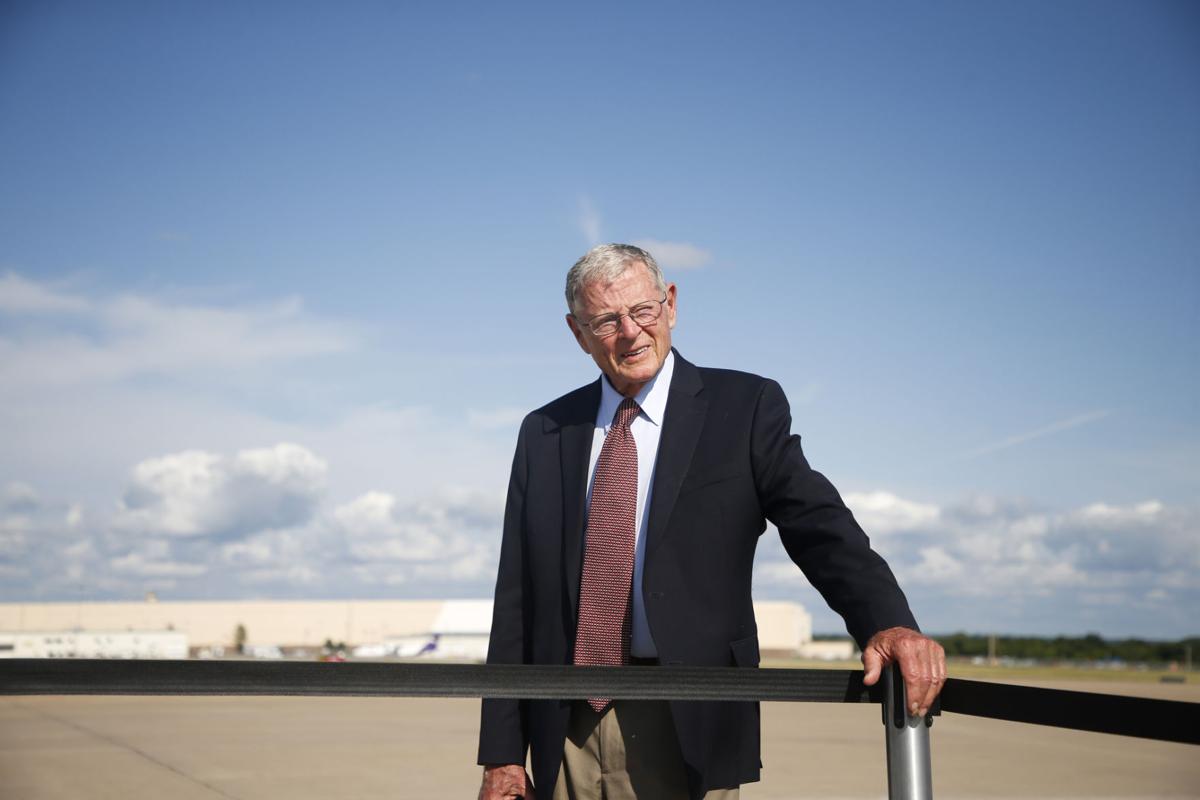 Every time Sen. Jim Inhofe's commercial comes on television, my blood pressure rises 20 points.
How does he dare insinuate that I am less of an Oklahoman than he is just because my politics are not his politics?
He was elected to the U.S. Senate to represent all Oklahomans, not just the ones who agree with him.
He insinuates I do not respect the flag.
Every Memorial Day I help to put 160 flags on poles on the graves of veterans and place 1,200 stick flags on the graves of veterans in the Hominy Cemetery.
He insinuates that I do not respect our military. But my father and uncle served in World War II; my brother and husband served in Vietnam. Three of my nephews have served in the National Guard; one is still active.
I helped to paint murals along Main Street in downtown Hominy to honor all branches of the military.
I despise his attempt to separate Oklahomans into an Us vs Them position. Oklahomans are Oklahomans!
We stand together, side-by-side, through thick and thin. Or, at least we used to before this current administration took office in Washington, D.C.
I will not be voting for Inhofe: 53 years in office is enough. His rhetoric is hateful and divisive.
As a full-blood Okie, my actions speak louder than Inhofe's words.
---
---
Catch the latest in Opinion
Get opinion pieces, letters and editorials sent directly to your inbox weekly!