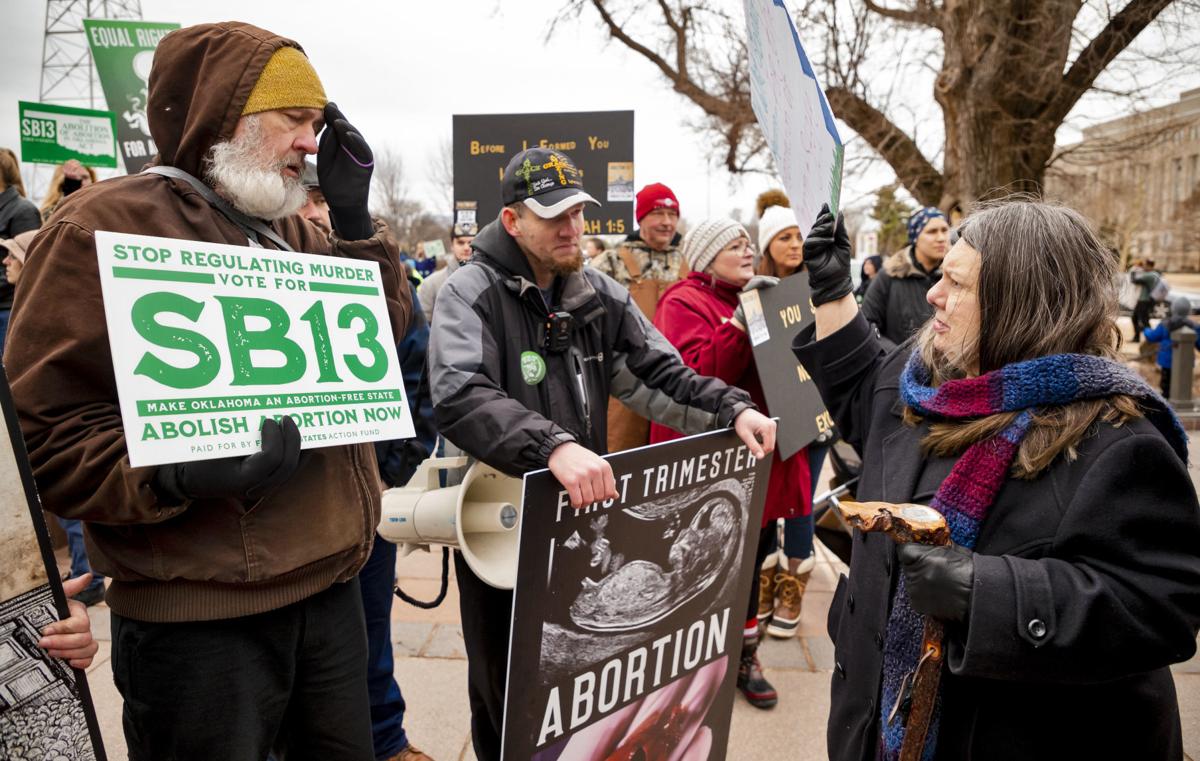 For a party that touts itself as being pro-life, it seems the Republican Party has been void of that sentiment in recent years.
Unless it means the phrase to refer exclusively to saving babies from abortion, they don't seem to be strongly supportive of other definitions of life.
As if abortion were the only obstacle to a child's growing up to realize her full potential and live a long productive life!
If the party truly values God-given life, why doesn't it support Black life? Why  doesn't it rally behind the lives of peaceful protesters who are adhering to the laws while exercising their First Amendment rights?
It appears our Republican leaders pick and choose the amendments they favor as well as the definition and color of life they lift up.
Where is the party's outcry on behalf of student and teacher lives?
By allowing virtual teaching/learning to continue, they could actually save life instead of putting people directly in harm's way.
Opening public schools for on-site classes in the middle of a global pandemic in a state with cases of and deaths from COVID-19 rising daily is definitely not pro-life.
This Republican slogan may be pro-white conservative, pro-economy, pro-bottom line, pro-party image and pro-status quo, but it is certainly not pro-life.
Unfortunately, perhaps because many of their children attend private schools, it's another item to add to an already long list of examples of life that do not matter to them.
---
---
Catch the latest in Opinion
Get opinion pieces, letters and editorials sent directly to your inbox weekly!