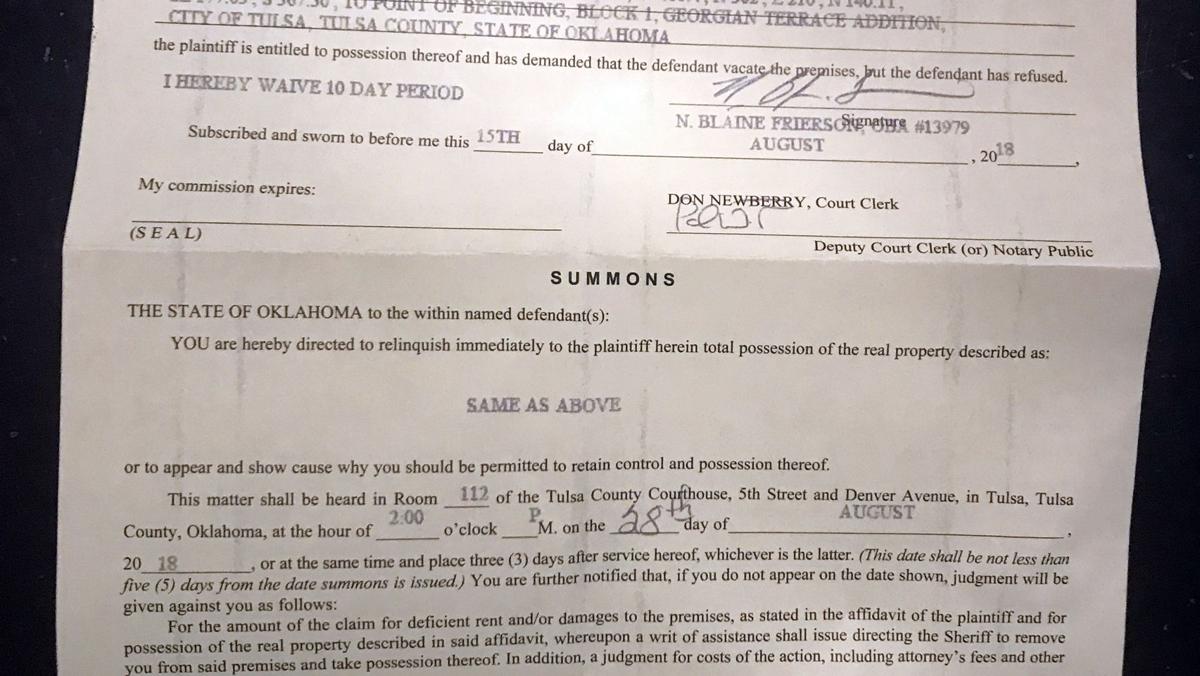 Tulsa County and city officials have expressed concern about too little low-rent housing.
Their actions are making the problem worse. They have made it difficult, expensive and time consuming to evict tenants for any reason.
And after going through the challenging process, the tenant can reset the clock by just paying past-due rent.
Landlords are getting fed up and will start boarding up rentals or tearing them down.
Well-meaning officials should recognize that making it easier for tenants to escape paying rent makes it impossible for landlords to pay taxes, insurance, maintenance and loan costs.
When tenants abuse the system because they can, others decide to play the same game. The end result will be more homeless eventually.
Better wise up before it's too late, you are playing a losing game.
---
---