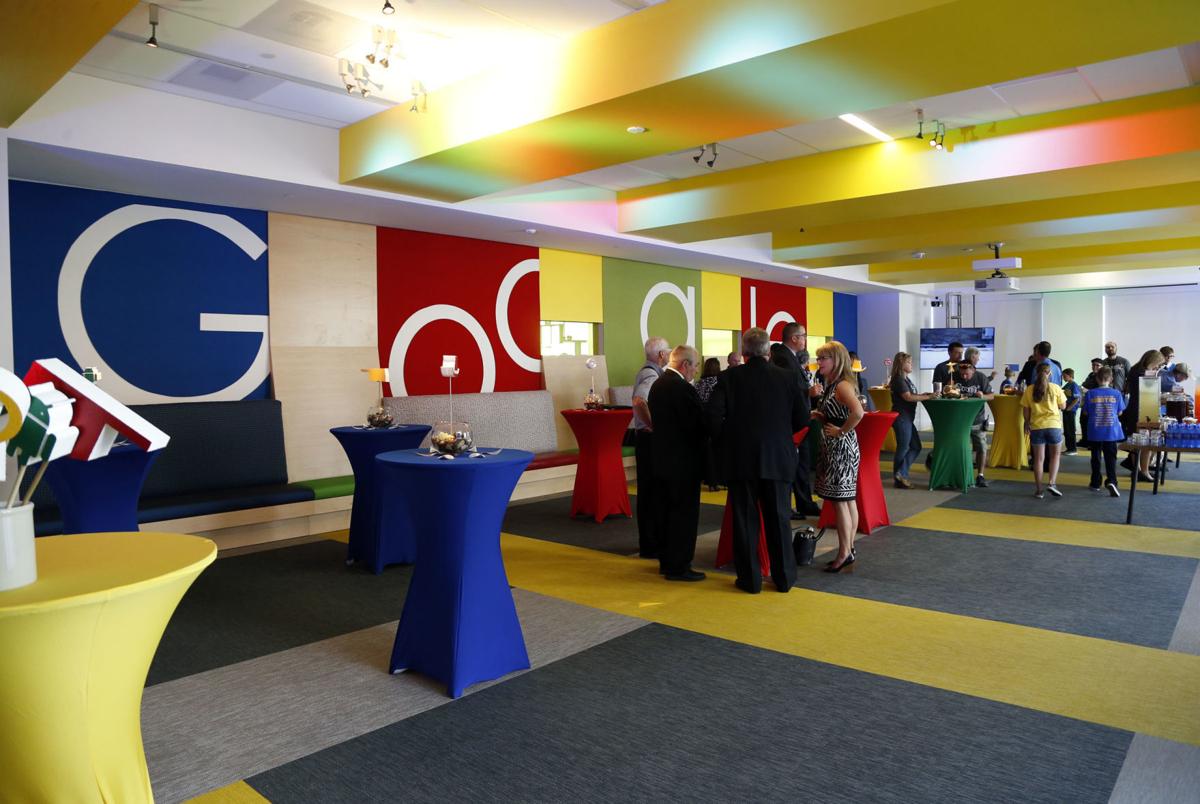 I just saw Sen. Jim Inhofe's campaign ad, and I am furious.
I am the fourth generation of five generations of Oklahomans in my family. It seems that if I am well-educated and capable of being socially active to help people in need and bring these needs to public light, then I am not an Oklahoman.
It seems you can't be an Oklahoman if you believe in the importance of education and the free exercise of social conscience for the betterment of others.
My late father recognized the need to bring vital industry jobs to Oklahoma in the 1950s so that our children could find good-paying jobs rather than having to find work outside the state.
By December 1960, he realized this vision with the creation of a 10,000-acre industrial park that was converted from a moth-balled Army high explosives facility located south of Pryor.
With the help of the Oklahoma congressional delegation, the governor's office and numerous civic-minded citizens, the park, under the control of a public trust with the state of Oklahoma as its beneficiary, has brought dozens of new industries to the state and creation thousands of new jobs for skilled, semi-skilled and trainable employees.
My father was raised in far western Oklahoma and braved the Great Depression, the Dust Bowl and was a World War II Navy veteran.
He believed in Oklahomans' desire to make positive contributions to the Oklahoma society and its economy. Apparently, Inhofe does not.
Roger C. Redden, Muskogee
---
---
Catch the latest in Opinion
Get opinion pieces, letters and editorials sent directly to your inbox weekly!