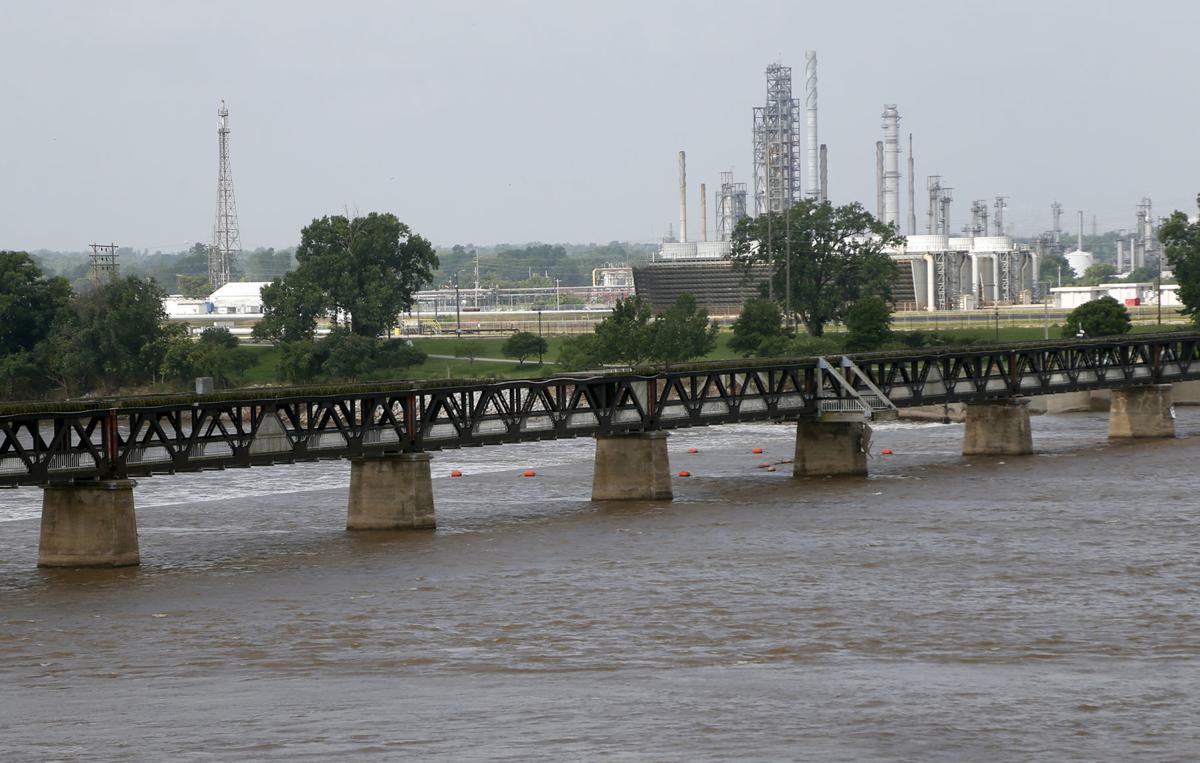 They say we shouldn't be angry at the switch-and-bait on the River Parks bridge: $27.4 million vs. $35 million.
But we've seen that kind of thing before.
Sen. Jim Inhofe, when serving as Tulsa's mayor, lost the election to build the low water dam but built it anyway with federal dollars, typical of Inhofe's public-be-damned attitude. 
Here's the real question: Why are we spending $27.4 million of public funds to replace this historic bridge at all?
Some say it's unsound. What part is unsound? Has that report been made public? Is it the piers?
The old railroad bridge, dating from 1917, is part of Tulsa history.
If it's just the 12 concrete piers, couldn't we rebuild them and double deck it for a lot less than $27 million?
An earlier proposal had it being double decked, one level for walkers, one level for bikers. 
Are we building a new bridge because the powers who traditionally have controlled Tulsa just want a new one?
In a city which has bulldozed many of its historic downtown buildings, maybe we might want to hold on to this old bridge. Just saying.