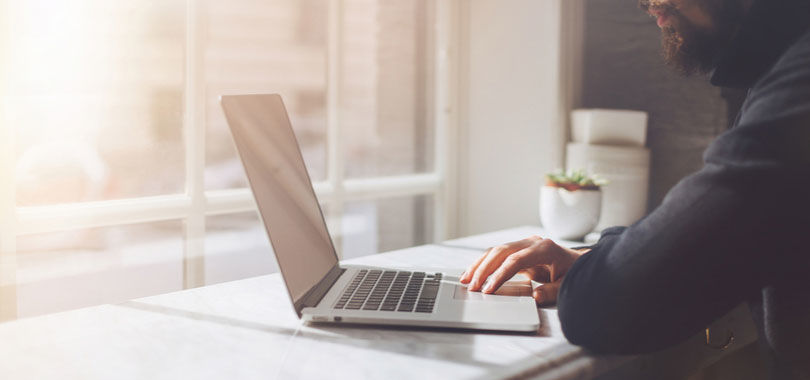 Yes, I do think proper grammar is important and in a writing position it is vital.
However, most of the rest of us "persons" don't have an AP Stylebook. Still, resources are available.
Even Microsoft Word has a thesaurus and spell/grammar check. In spite of all that, mistakes come easily to everyone.
It referenced the Biblical book of Revelations. Sorry, but the book is actually titled "Revelation" (singular). It is the Revelation of the Apostle John.
Yes, there are many revelations in the book but only one overall.
You knew you were inviting rocks on your glass house. Hope I didn't break anything valuable!
Signed, not-the-grammar police.
---
Catch the latest in Opinion
Get opinion pieces, letters and editorials sent directly to your inbox weekly!