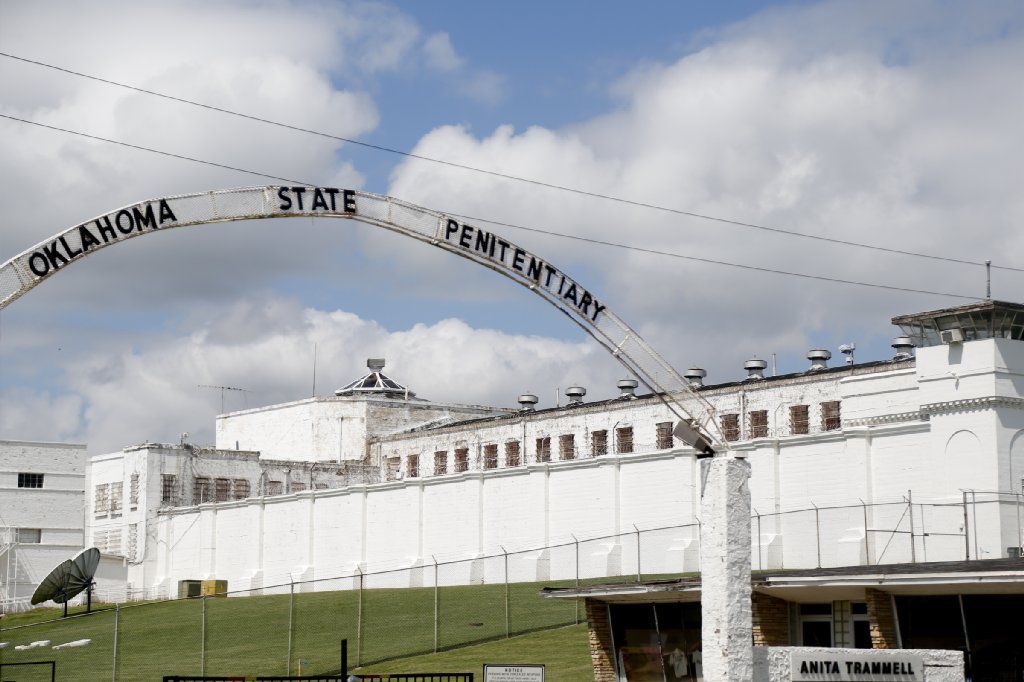 Oklahoma is known for having one of the nation's highest incarceration rates. We put more people in prison than other states, and we keep them there longer. We push families apart and fracture thriving communities.
But what many do not know is why. Why is Oklahoma one of the worst incarcerators in the nation?
One primary reason is our use of sentence enhancements, which lead to excessive prison sentences. Compared to the national average, people in Oklahoma spend nearly 70% longer in prison for property crimes and 79% longer for drug crimes.
Our communities are hurting, our businesses are suffering and our families are grieving.
As the priest of St. Aidans' Episcopal Church, I continually see the impact these harsh sentencing practices have. My church has stepped up to help, but there is only so much we can do.
I've seen firsthand that Oklahomans recognize people are capable of redemption.
We cannot claim to care about communities plagued by crime when we continue down the same path guaranteeing most people who go to prison will return to prison, rather than becoming productive, caring members of their communities.
This is the time to act, Oklahoma. Recently, a diverse and bipartisan coalition filed a ballot initiative to allow commonsense reform that will dramatically curb the use of these excessive and ineffective sentence enhancements.
Let's take a step toward a better Oklahoma. Let's give our communities a chance to thrive.
Editor's Note: The Rev. William Holly is the clergy at Saint Aidan's Episcopal Church in Tulsa.
---