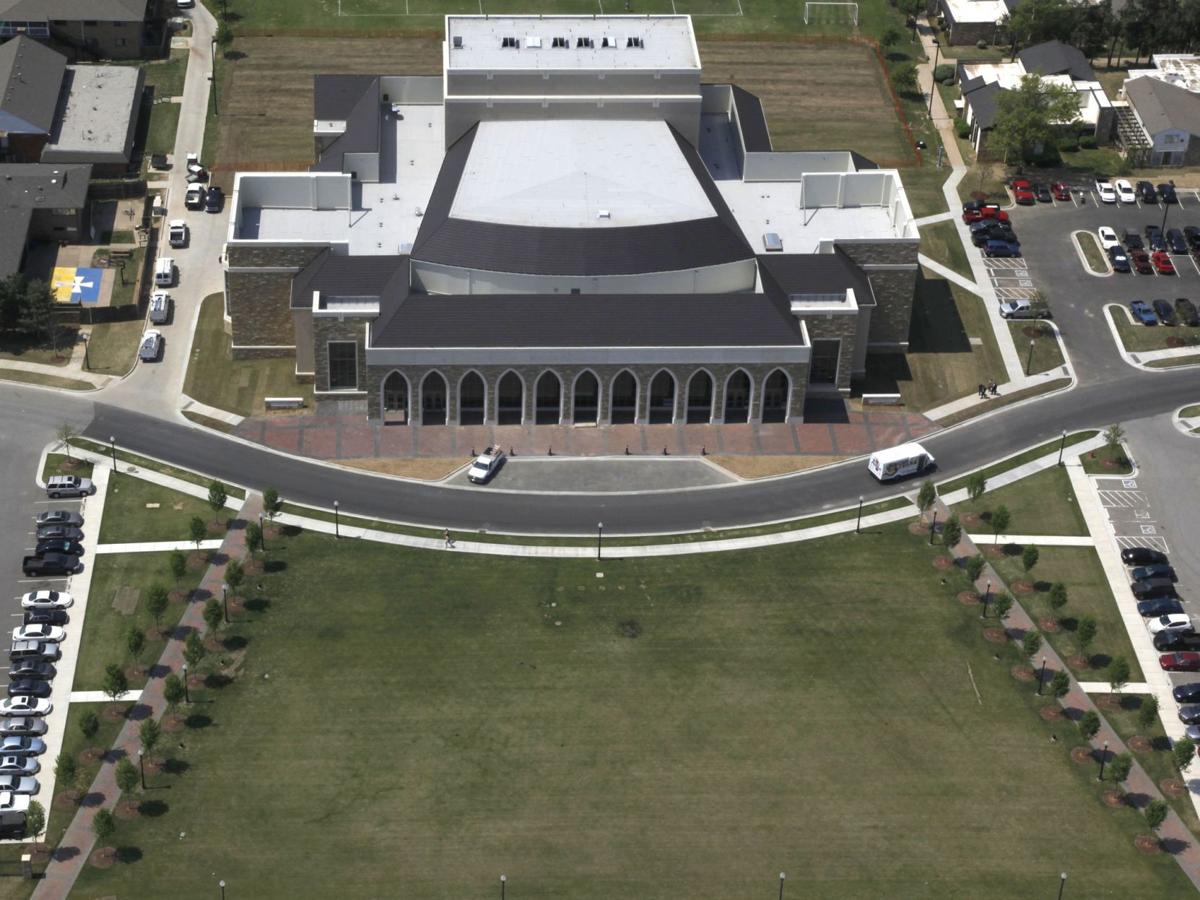 The Tulsa World's failure to cover the recent, overwhelming student vote of no confidence in University of Tulsa Provost and Interim President Janet Levit was very disappointing.
Aside from the fact that the vote contradicts the claim that TU administrators are acting in the best interest of students in plowing ahead with the controversial True Commitment reorganization plan, the effort required of the students to secure and carry out the referendum speaks highly of their proficiency, fortitude and civic-mindedness.
Sadly, for the Tulsa World to mimic the decision of TU administrators simply to ignore the result of the vote speaks poorly of a news publication, the ostensible mission of which is to inform and inspire the communities we serve.
Editor's Note: Jeffrey Hockett is a professor in the Department of Political Science at TU.
---