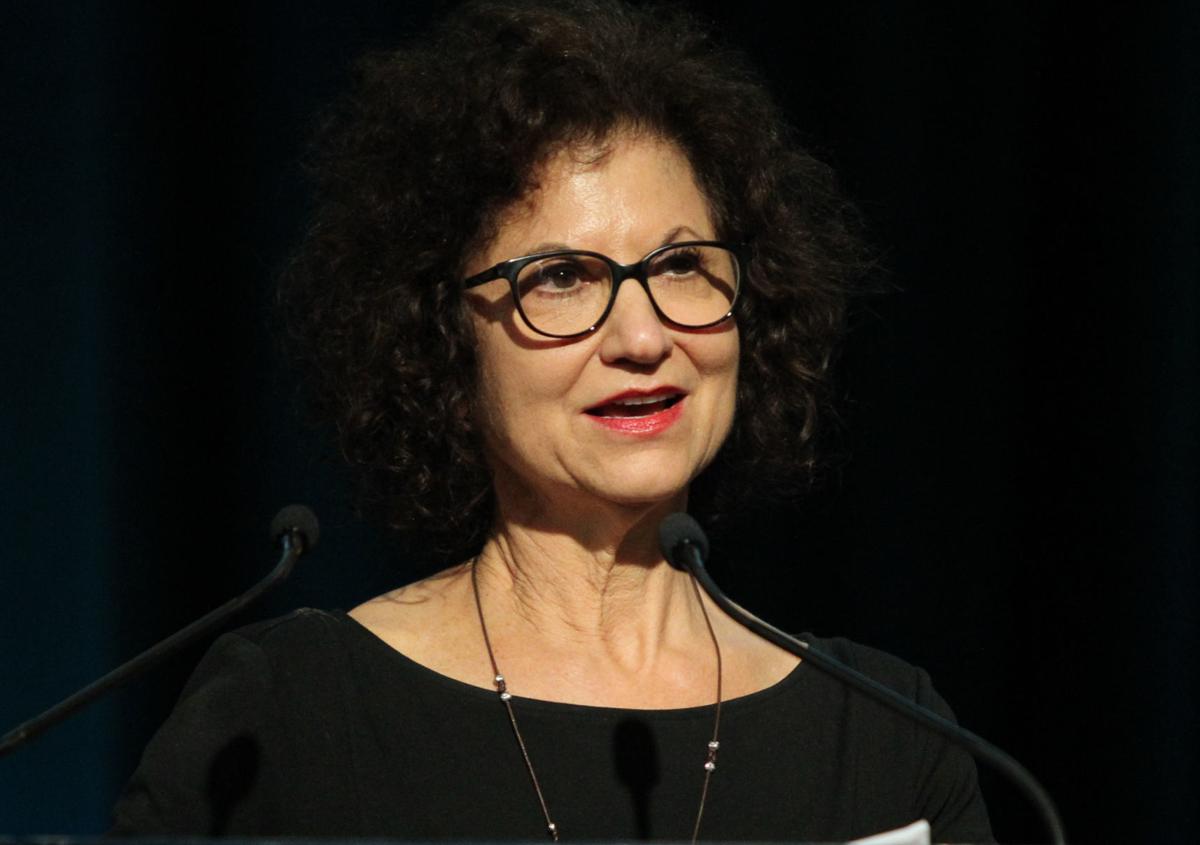 Thank you, Dr. Blaine Sayre, for pointing out the great financial and human capital that is the Women in Recovery program and for thanking George Kaiser and Ken Levit for making it a reality ("Letter to the Editor: Thank you, George Kaiser," Feb. 4).
I would like to add that this is a program of Tulsa's Family and Children's Services under the outstanding leadership of Chief Executive Officer Gail Lapidus and Program Director Mimi Tarrash.
Our community is indeed blessed to have this agency and these people among us.
---
---