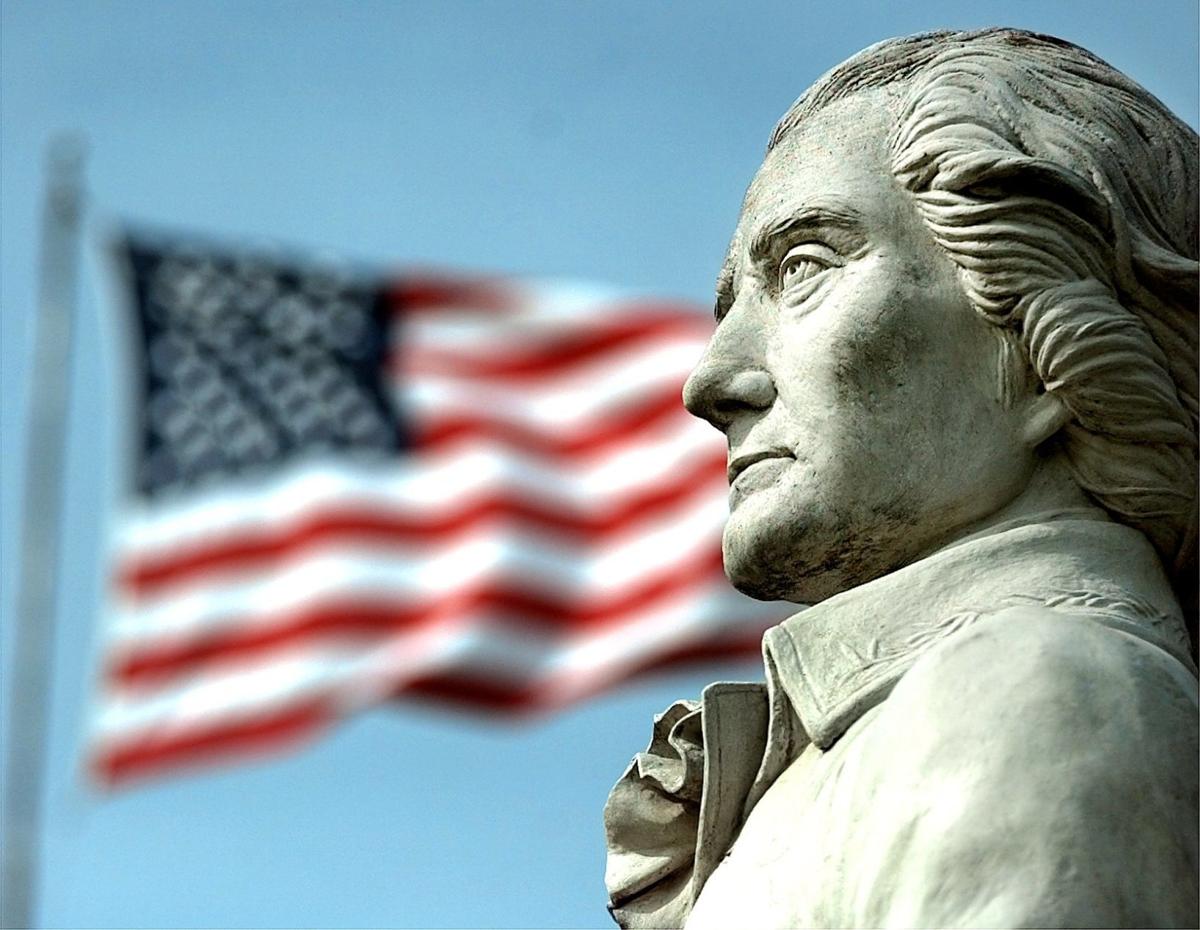 After six decades of looking at the world from the perspective taught by my parents, that most people are basically good, the last six months have been a rude awakening.
Before COVID-19, I'd operated under the impression that there were a small percentage of those who weren't good, including habitual criminals, animal and child abusers and the like.
I had naively assumed that I'd never actually crossed paths with anyone who wasn't basically good.
Since COVID-19, there have been phenomenal examples of the good in the world.
Unfortunately, a stark reality is sinking in that we are crossing paths regularly with folks who were either never taught or have abandoned their innate, basic compassion and altruism.
One either has them or one doesn't. These traits have nothing to do with political affiliation nor supposed constitutional freedoms.
Mask or no mask, it's not complicated.
---
Catch the latest in Opinion
Get opinion pieces, letters and editorials sent directly to your inbox weekly!