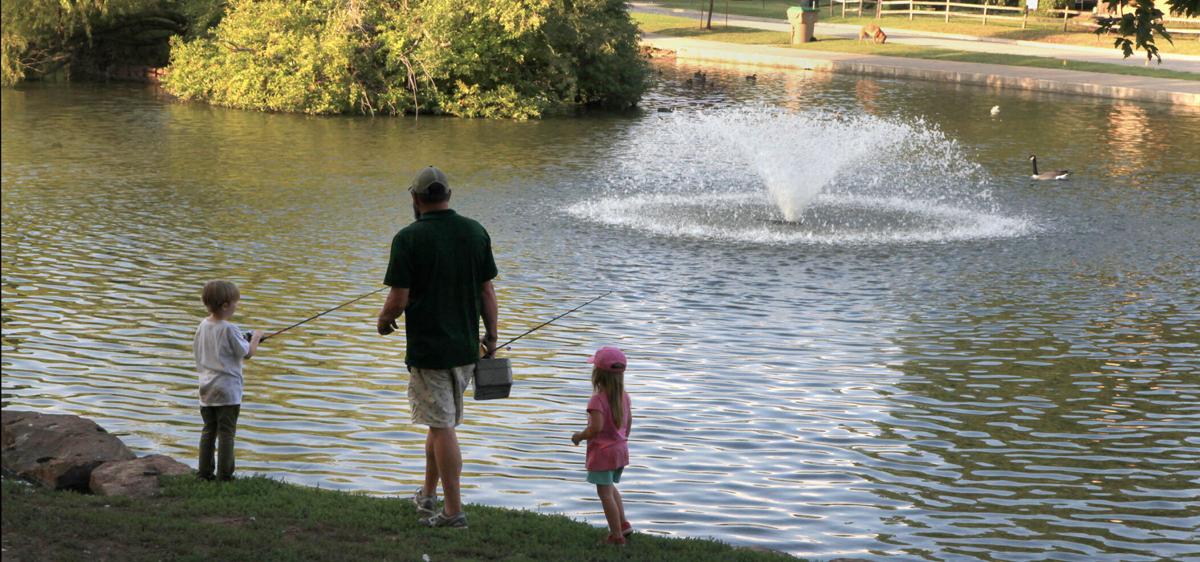 Regarding the recent article about possibly allowing fishing again at Braden Park pond, JoAllyn Lowe Park in Bartlesville is way ahead of Tulsa when it comes to ponds with waterfowl ("Fishing could soon return to Braden Park pond," Sept. 4).
Braden Park has a sign instructing visitors to not feed the waterfowl.
That sign (like the no fishing sign) is completely ignored. One can daily see well-meaning people throwing pieces of bread, hot dog buns and other food to the ducks and geese.
Lowe Park, on the other hand, has a sign that not only asks people to not feed bread to the birds, it explains why bread is not good for them.
Furthermore, it has another sign listing things that can be fed to the birds.
I only visited Lowe Park briefly and don't know if fishing is allowed there.
But if Parks Director Anna America wants to see how signage should be handled regarding the waterfowl at Braden park, she should take the short trip to Bartlesville.
Nicholas E. Takach, Tulsa
---
---
Catch the latest in Opinion
Get opinion pieces, letters and editorials sent directly to your inbox weekly!