In quoting the U.S. Centers for Disease Control and Prevention, it stated, "More than 99% of COVID-19 deaths and 97% of hospitalizations are among people who have not been vaccinated …"
These numbers shout out the reality that the vaccines available to us are safe and effective.
Yet 90 million Americans remain unvaccinated, choosing instead to believe disinformation on social media, feel the vaccines are too new or simply distrust government in general.
As the story pointed out, a huge block of the unvaccinated are Republicans.
This is further underscored by a July 8 CNN report showing that 70% of adults with at least one dose are in 17 states won by President Joe Biden.
Further, a July 17 CNN-reported survey found that 47% of polled Republicans stated they would not get vaccinated, and 6% of Democrats stated they would not be vaccinated.
If political influences are driving vaccination hesitancy, a tremendous injustice is being allowed to unfold by that very same party, and it carries deadly consequences.
And if those in political power do not step forward to right this wrong, to spur their followers to get vaccinated, we may all suffer the consequences.
The new and more transmissible delta variant is already predominant in some places.
If the unvaccinated allow even stronger variants to surface, even those of us already vaccinated may be at risk.
---
COVID-19 information Oklahomans need to know
Will there be masks in schools?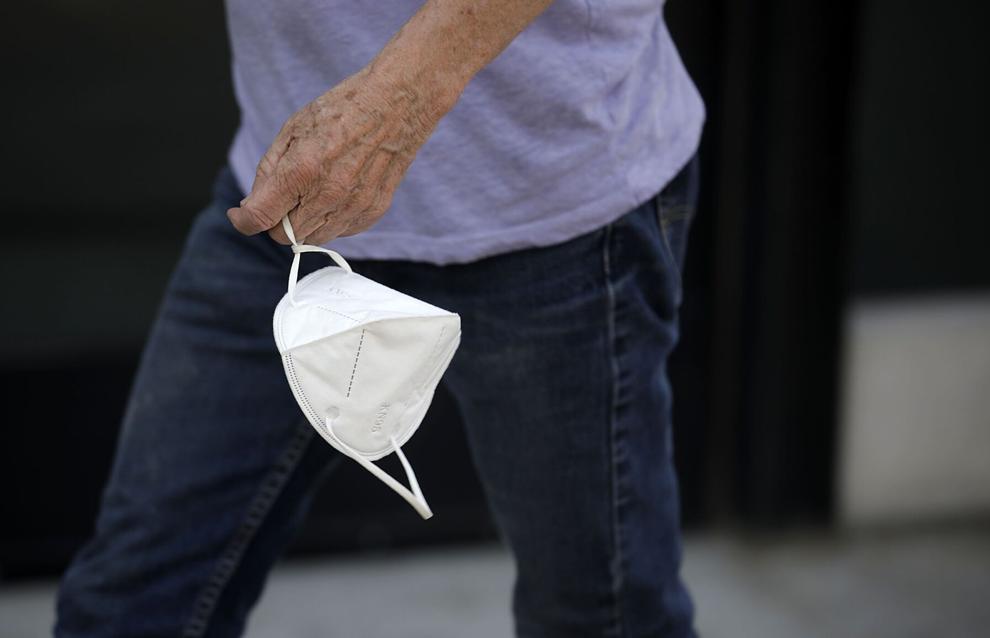 Details on delta variant
Health care worker worries
Herd immunity and the delta variant in Oklahoma
Where to find a vaccination
COVID consequences: What can unvaccinated people expect if they get infected?
Where you can find COVID testing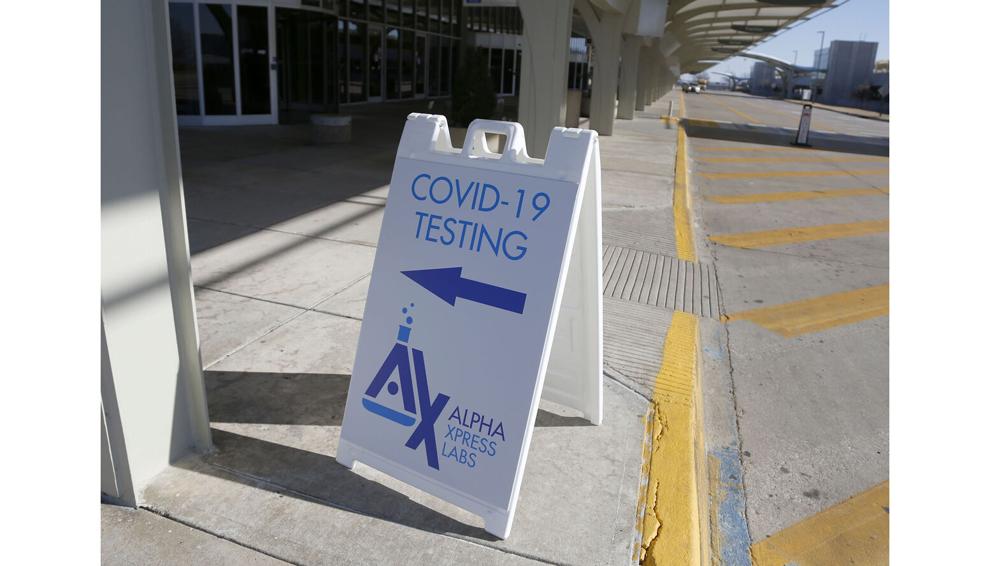 Can unvaccinated people be immune due to a previous COVID infection?
Need for specimens to sequence for variants
What variants have been found here?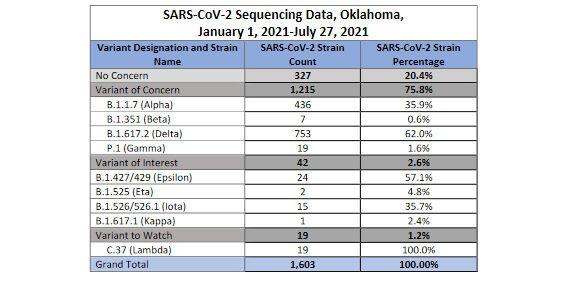 Vaccination rates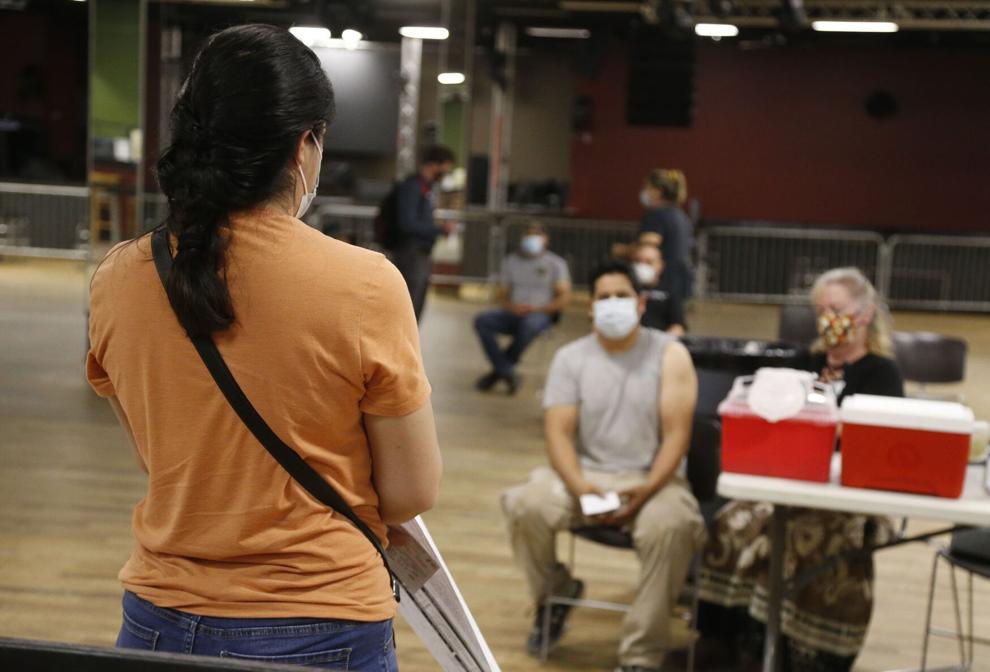 Where does Oklahoma stand?
Oklahoma State Medical Association agrees emergency order needed as cases rise
"Go get your shots." Unvaccinated COVID patient talks about his illness
Most updated mask guidance from CDC, WHO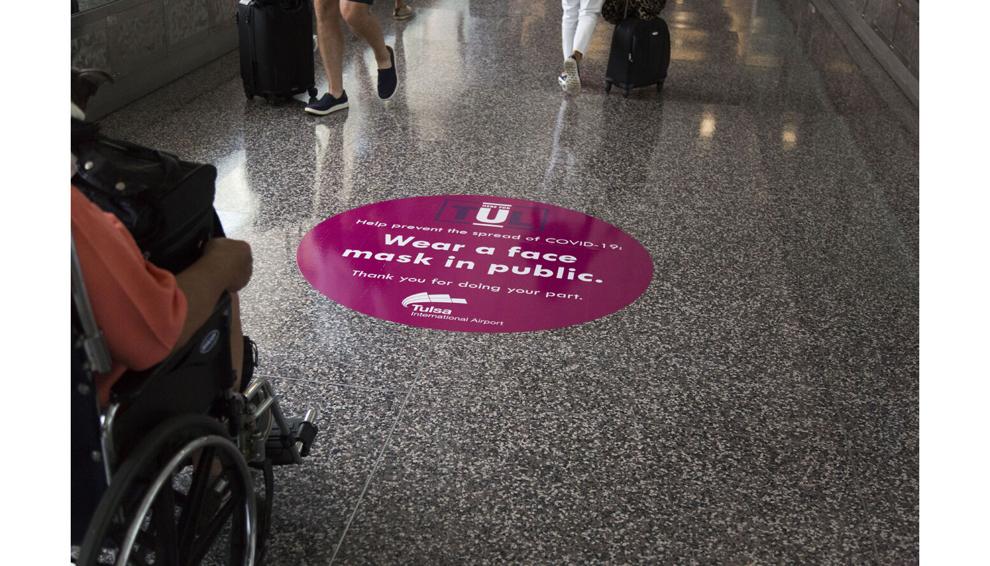 Primary care physician Brad Hardy discusses post-COVID syndrome
Epidemiologist weighs in on future of pandemic
Rep. Frank Lucas, R-Oklahoma, encourages COVID-19 vaccine
Digital Offer: $1 for six months