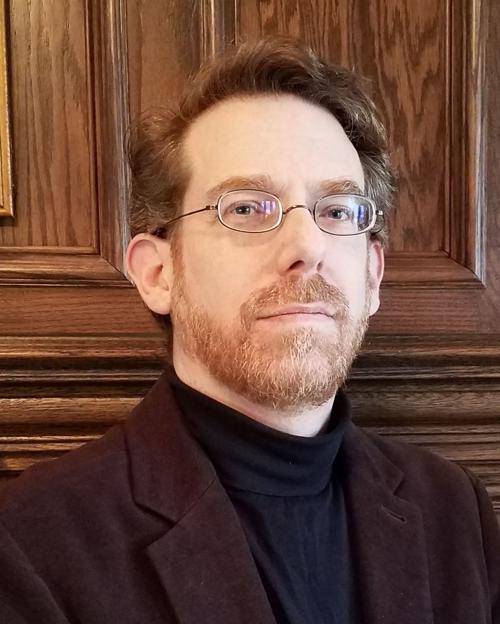 The opponents to State Question 788 are treating Oklahomans as if we are idiots.
Pawnee County Sheriff Mike Waters is telling us that if the proposal passes, "an 18-year-old can go to a veterinarian, say he gets headaches, and then be given a two-year license to carry enough marijuana for 85 joints." I do not know what he was reading, but Section 1, Paragraph M of SQ 788, says that applications must be approved by "an Oklahoma Board certified physician." Don't let Sheriff Waters lie to you.
The opponents to SQ 788 are treating Oklahomans as if we are idiots. The new group, known as "SQ 788 is Not Medical" claims, as their name suggests, that SQ 788 is not a medical but a recreational measure. Yet SQ 788 makes no allowance for any use except through the receipt of a medical marijuana card, which requires the recommendation of a board-certified physician and approval by the Department of Health. The former must follow "the accepted standards a reasonable and prudent physician would follow when recommending or approving any medication," and the latter still has to make a determination as to whether or not those standards have been met. Some state medical programs list qualifying conditions, some do not. Those who do, often include language such as "any chronic or persistent medical symptom that substantially limits the ability of the person to conduct one or more major life activities." SQ 788 is just as "medical" as these other states. Don't let "SQ 788 is Not Medical" lie to you.
Opponents nonetheless are telling you that SQ 788 will create some back-door access for recreational users. But the very same objection was raised by medical marijuana opponents in 30 other states, and yet, this objection has time and again been proven false, proven false for 22 years, proven false across 30 states.
Medical marijuana programs from California to Maine, from Montana to Florida have been in existence for as much as 22 years, and enrollment in these states average a mere 1.4 percent of their population. Recreational users simply do not enter into these programs. We have overwhelming evidence from these states that physicians and state agencies have proven to be effective gatekeepers.
But also, it is against the financial interests of recreational users. Black-market dealers have no overhead, have no insurance to pay, no payroll, no stores to maintain, no utilities, no compliance costs, no taxes. Because of this, they charge 30-50 percent less than what marijuana costs in legal dispensaries. Hence, where the beneficiaries of SQ 788 are law-abiding adults who dare not risk buying from the black-market, recreational users simply buy the unregulated weed that is already abundant on our streets.
According to the National Survey on Drug Use, 6.07 percent of Oklahomans use marijuana monthly; and 11.19 percent of Oklahomans have used marijuana at some point in the past year. That is equivalent to roughly 240,000 and 440,000 users. Recreational users in Oklahoma alone spend $400 million annually on black-market marijuana, and this will continue whether or not SQ 788 passes.
Following the average enrollment of 1.4 percent from the 30 medical states, that's roughly 60,000 Oklahomans. SQ 788 won't change the fact that more than quadruple this number are currently using marijuana illegally. It will, however, reduce Medicare and Medicaid costs as well as opioid overdoses. In medical marijuana states, annual Medicaid expenditures are down $475 million, and Medicare expenditures are down $165 million. There's a 64 percent to 77 percent reduction in opioids used by chronic pain patients entering these programs, and a 25 percent drop in opioid overdoses.
SQ 788 opposition is a misdirected response to the abiding fact of illegal use. It punishes terribly ill Oklahomans. It punishes no one else but law-abiding adults whose medical needs are not being met by current therapies. All that SQ 788 is asking of us is whether we are willing to let terribly ill Oklahomans, mostly older adults, have safe, regulated, and legal access to a medicinal plant used by humanity for 14,000 years.
Don't let the opponents of SQ 788 insult your intelligence. Tell them to their faces that they are liars.
Lawrence Pasternack, Ph.D., is a philosophy professor at Oklahoma State University.