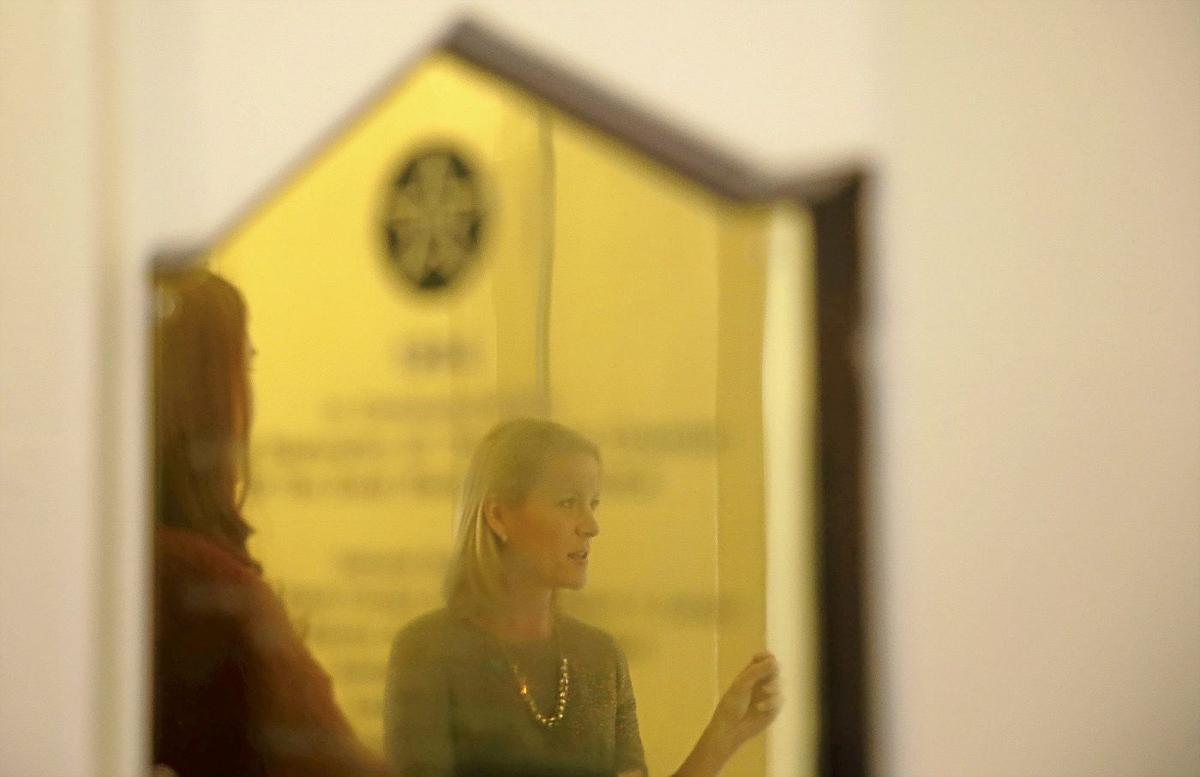 Better late than never, Oklahoma is on the cusp of requiring insurance companies to cover treatment for children with autism.
The Oklahoma Senate approved last week a measure to mandate coverage. The state House has previously approved a variation of the same legislation. So the measure must return to the House, but our sense is that House Bill 2962 is about to become law.
It's about time. A similar proposal was considered in a highly emotional debate in 2008 and 2009, but was not approved. That choice has left thousands of insured Oklahoma families to face the extreme financial challenge of autism without any coverage.
Since then, we've learned more about the treatment of autism and the cost of that treatment.
While the disorder can be ruinously expensive for families, it's impact on insurance rates is modest: about 50 cents per month per policyholder, based on other states' experience.
One of the changes in the Senate version of the bill is a reasonable safety-valve provision that would terminate the mandate if premiums increased by more than 1 percent.
The evidence is that the impact will never be that significant. Oklahoma is one of only seven states that doesn't require autism coverage.
One in 68 children is diagnosed with autism spectrum disorder. For people who work hard and play by the rules — those who make sure their families are covered by health insurance to protect against exactly these sorts of challenges — the trial of an autism diagnosis should not be magnified by insurance company exclusions.