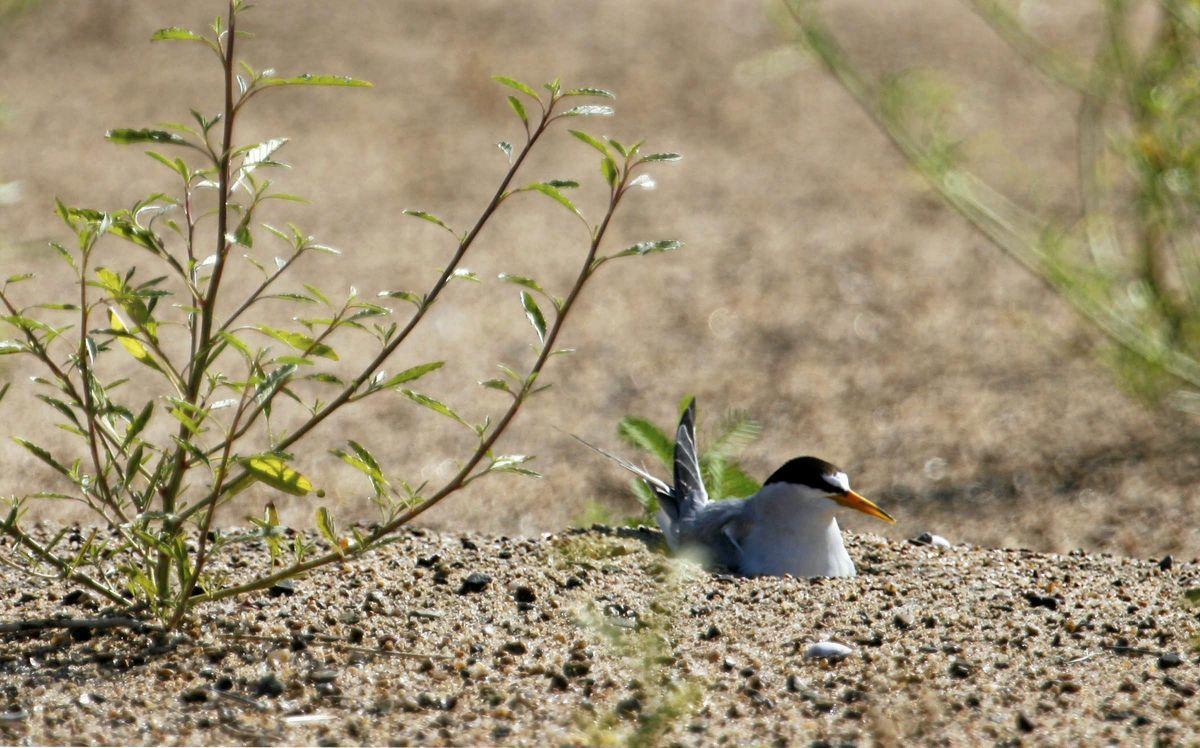 The interior least tern — a small bird that has caused big trouble in Tulsa — may soon be flying off the endangered species list.
The U.S. Fish and Wildlife Service has proposed removing the bird, whose habitat includes the Arkansas River in and around Tulsa, after 34 years of protection.
Least terns nest in the Arkansas River sands around Tulsa and have complicated all sorts of local plans over the years, from how much water flows out of Keystone dam to the construction and routing of the Creek Turnpike to the plan for low-water dams in the Arkansas River.
Proposed delisting is a moment of celebration and of caution.
We celebrate because the endangered species act worked. The tern was nearly hunted to extinction for its feathers, a trendy millinery statement of the 19th century, and then was pushed further by habitat destruction. Without federal protection, we have no doubt the bird would have disappeared from the skies. With it, it has rebounded.
Federal, state, municipal, tribal, industrial and nonprofit groups contributed to the least tern's recovery. Congratulations to them all.
We caution because the species' recovery could be reversed if we don't continue to be mindful in our place in the environment. Delisting the least tern isn't a signal that it's time to pave the Arkansas River.
If the proposed delisting goes through as expected, the bird would still be protected under the Migratory Bird Treaty Act and other rules. That's good, but the most important protection will be one of consistent prudence of all who interact with the terns. Humans share one world with the rest of creation, and must always consider the impact of what we do and how we do it.
---