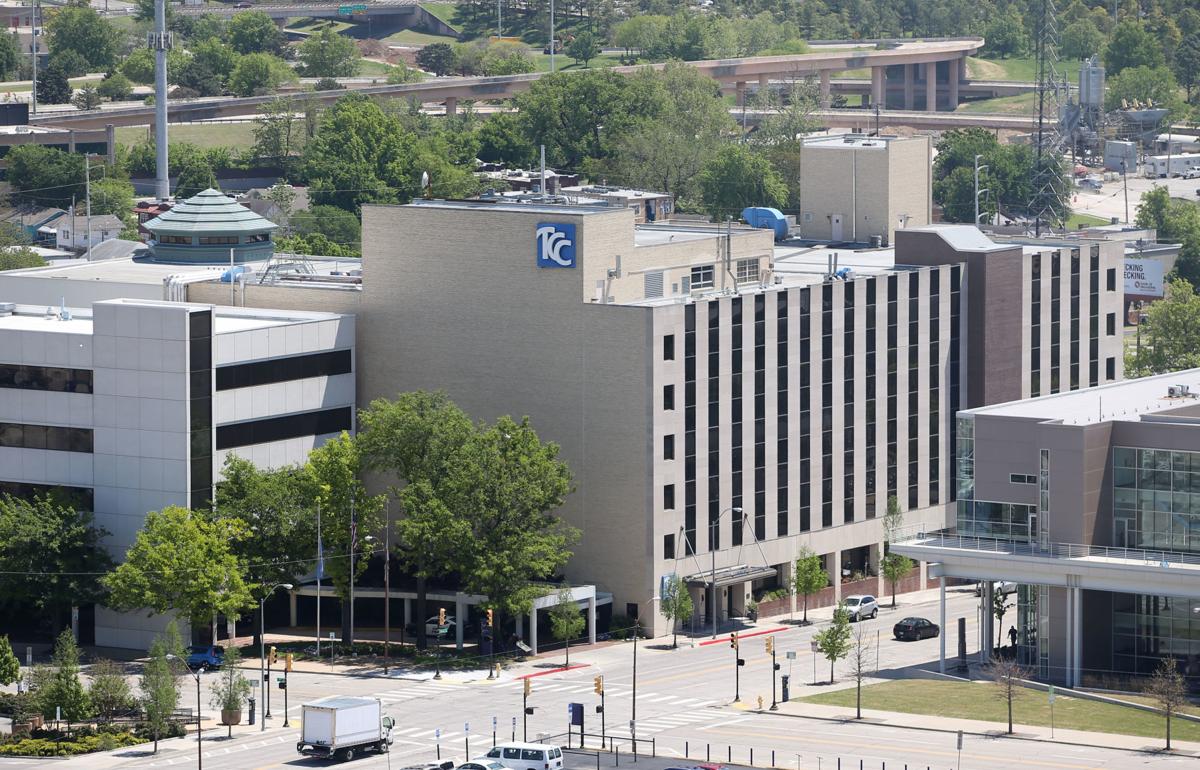 In a nutshell, here's Tulsa's higher education challenge:
The city needs more people with bachelor's degrees, but — at least for the time being — the state has made a community college the dominant player in the public higher education sector. Tulsa Community College is attracting a lot of students, and it's the state's top provider of transfer students, but we still need more — more people making that critical transition from TCC to four-year degrees.
Last week, the Tulsa Transfer Project — a cooperative effort of TCC, Oklahoma State University-Tulsa, Northeastern State University, the University of Oklahoma-Tulsa, Rogers State University, Langston University and the University of Tulsa — released an important report on how they can work together to improve that end result.
Organized by the Charles and Lynn Schusterman Family Foundation, the schools are working on issues such as making sure students have proper counseling to shape the classes they take toward a four-year degree, ensuring classes transfer as seamlessly as possible and getting TCC students to think of themselves as transferring students before it's time to transfer.
That might seem dry, but nothing less than Tulsa's economic future is on the line.
In Tulsa County in 2017, people with bachelor's degrees earned nearly 38% more than those with some college or an associate's degree. They earned 67% more than people with only a high school diploma.
Of 2,362 TCC students who received associate's degrees in the 2014-15 academic year, 1,254 transferred to a four-year school within three years and 733 earned a bachelor's degree within three years of graduating from TCC.
Recognizing that improving those numbers improves their own bottom line and the community's future has brought the seven schools together for important, difficult work that must continue.
---