On Sunday, we said the state's first legislative priority should be adequate funding of public education. It appears Gov. Kevin Stitt prioritizes private schools and obsessive saving.
The only increase to public schools in the budget Stitt's staff rolled out on Monday is $11 million to maintain teacher pay raises approved a year ago. That's the pay raise that Stitt has claimed (falsely) gave the state the highest teacher salaries in the region. With no further effort in that direction, we could easily be headed back to last place in that regional metric and near the bottom in the nation, again.
There's not a penny in the governor's budget for reducing class sizes or giving schools more money to deal with higher operating costs. There's no money to encourage school consolidation or to fund desperately needed school counselors. There's no new funding to stop the exodus of Oklahoma teachers to other states.
There is money for private schools, however. Stitt's budget includes a $25 million state tax subsidy primarily for private schools, a back-door voucher plan that robs the state treasury of money needed for higher priorities, like public schools.
Incredibly, the budget also calls for the state to do nothing with $100 million available for appropriation. Last year, Stitt pushed the Legislature to leave $200 million available for appropriation unspent. So, by one measure the governor's excessive thrift has been cut in half. But remember, last year state appropriations to schools went up by $157.7 million. So in a relative sense, the governor's public school priorities have plummeted.
Spending the $100 million wouldn't deny one penny to the state's Constitutional Rainy Day fund — currently at $800 million. And we're not talking about anything that would expose the state to any reasonable risk. The state can only appropriate 95% of the money it expects to receive. The state budget has a built-in 5% cushion. This is money the authors of the state Constitution intended to be spent.
That's not thrift. It's foolishness, and it's short-changing our school children.
Legislative session began Monday: Assault-style rifle ban, 'Year of the Bible' among bills proposed for Oklahoma
Senate Bill 600 by Rep. Gary Stanislawski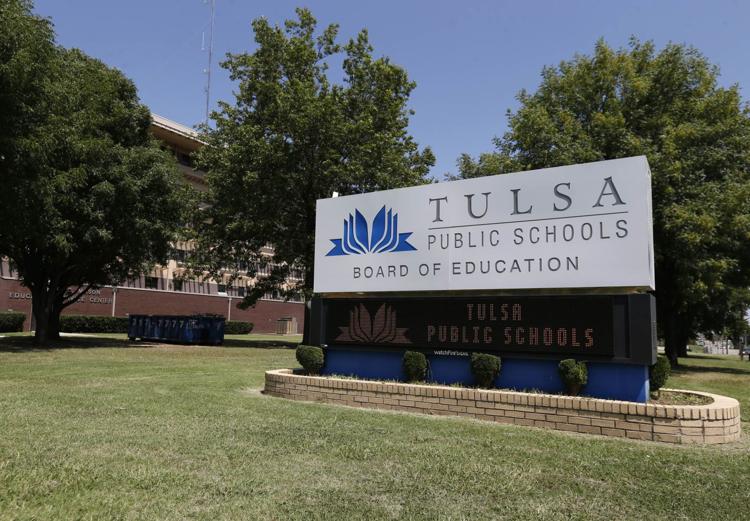 Abortion bills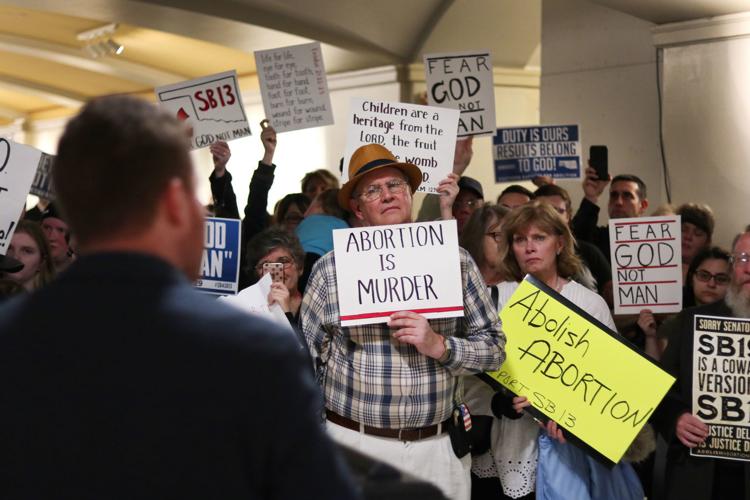 House Bill 3548 by Rep. Regina Goodwin, D-Tulsa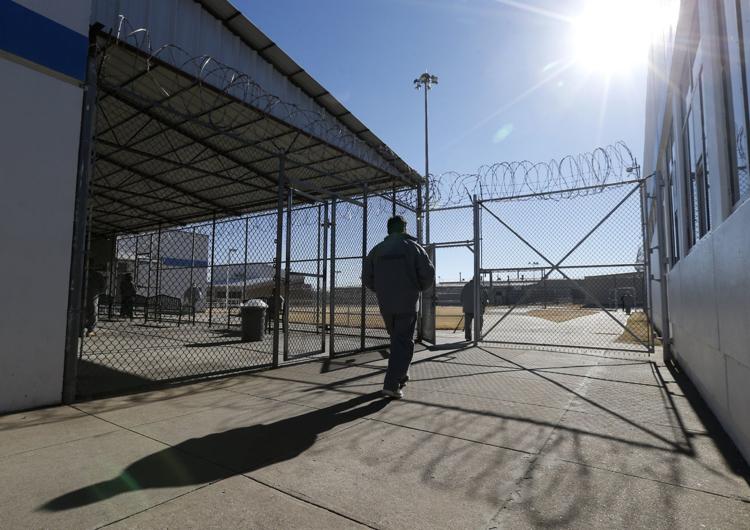 Teacher pay
Firearms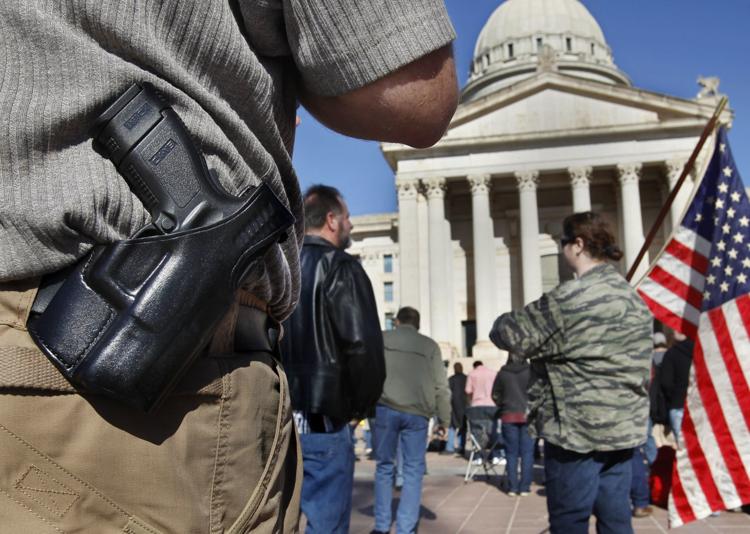 Senate Concurrent Resolution 7 by Sen. Nathan Dahm, R-Broken Arrow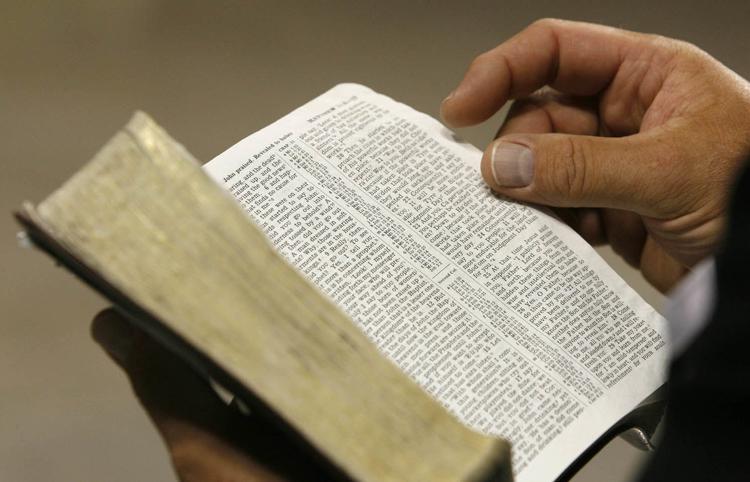 Medical marijuana - restrictions, expansions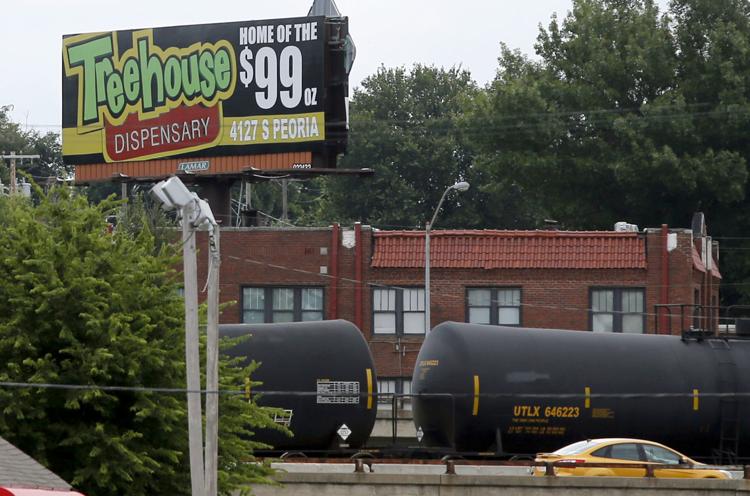 Medical marijuana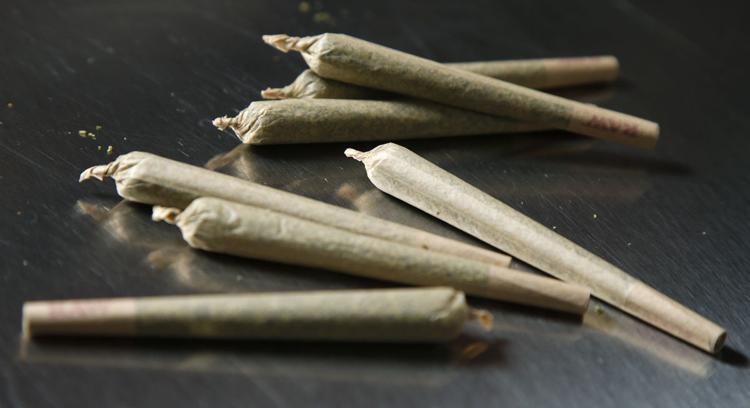 Medical marijuana - more changes proposed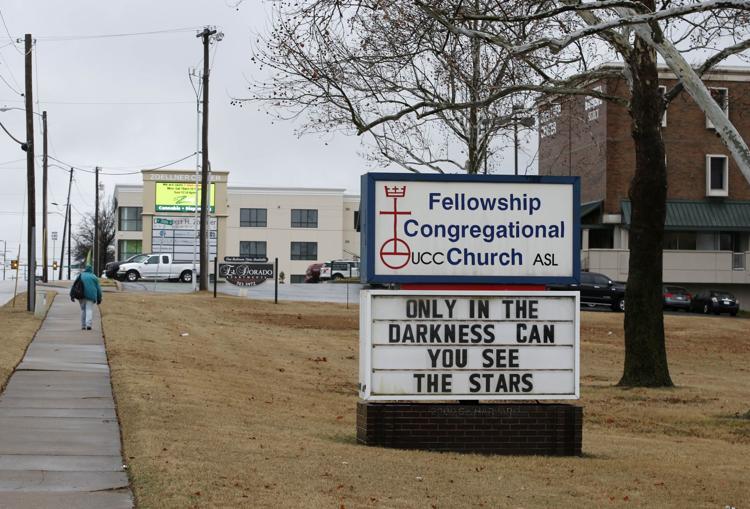 Senate Joint Resolution 26 by Sen. Rob Standridge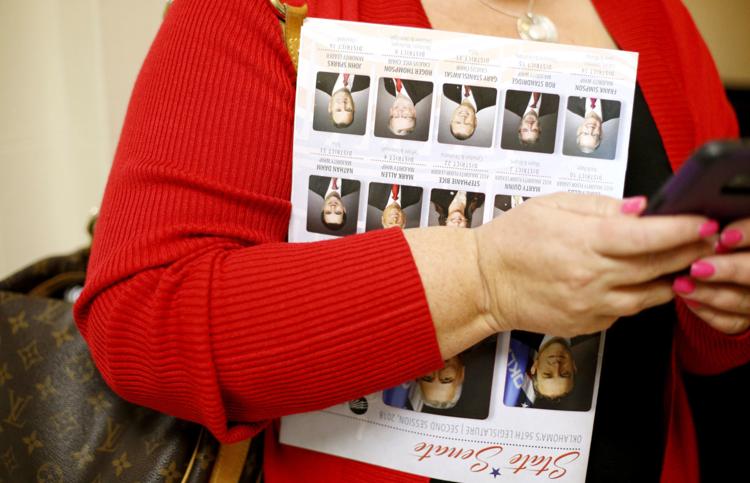 Senate Bill 1097 by Sen. J.J. Dossett, D-Owasso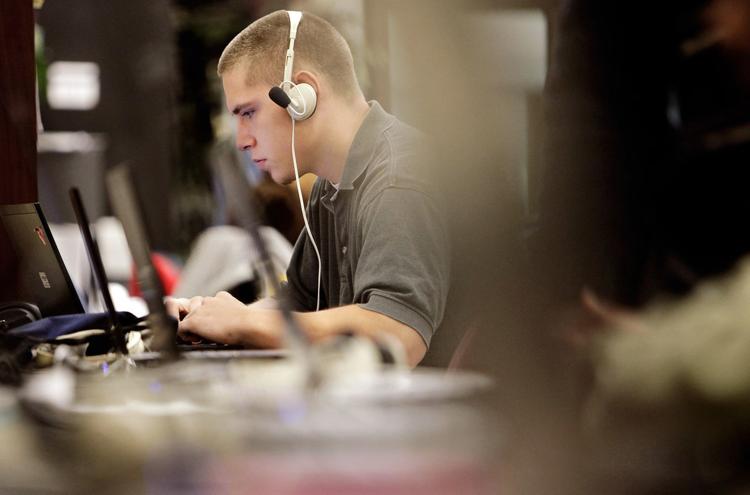 SB 1154 by Sen. Ron Sharp, R-Shawnee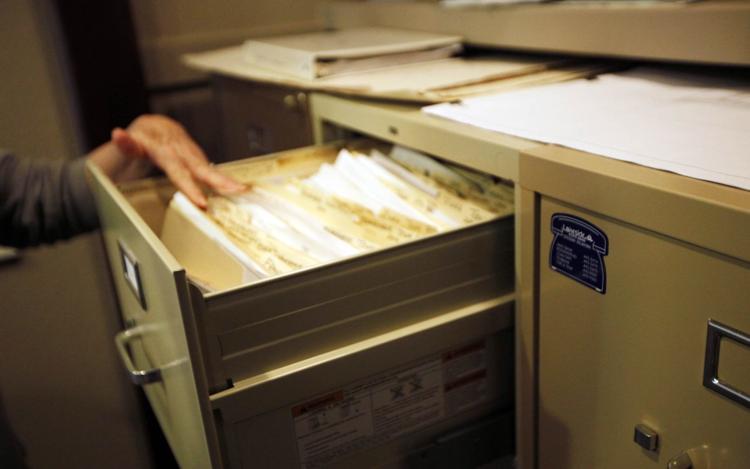 Senate Bill 1202 by Sen. Dewayne Pemberton, R-Muskogee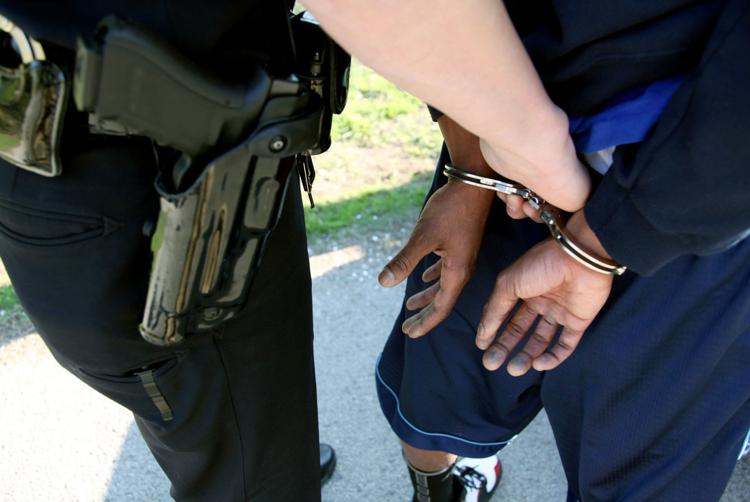 SB1264 by Sen. Nathan Dahm, R-Broken Arrow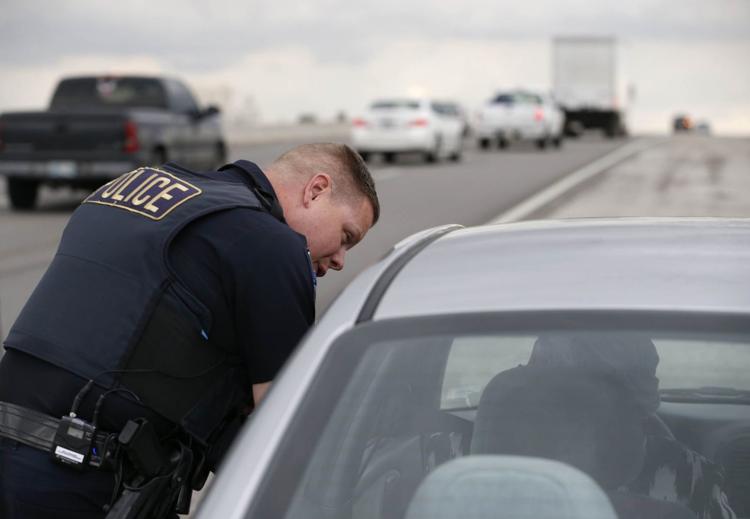 SB 1877 by Sen. Kim David, R-Porter
HB 2777 by Rep. Ross Ford, R-Broken Arrow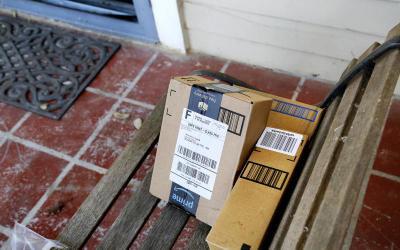 House Joint Resolution 1027 by Rep. John Pfeiffer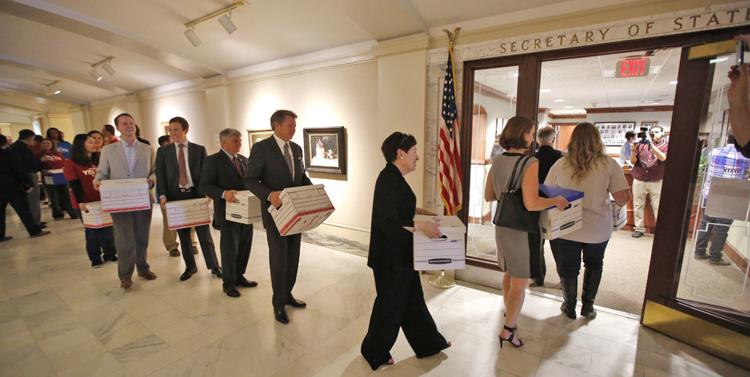 HB2791 and Senate Bill 1303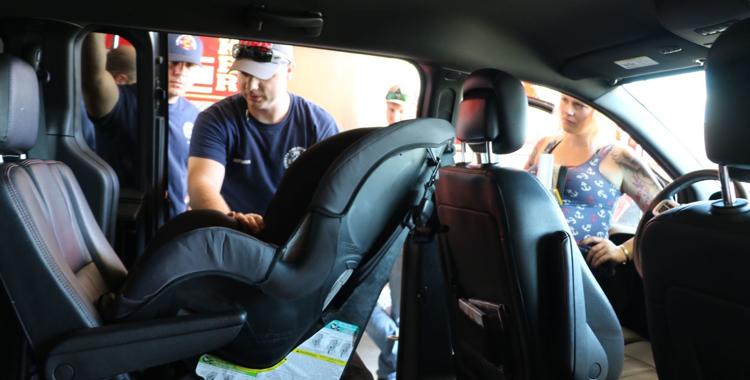 HB2809 by Rep. Jacob Rosecrants, D-OKC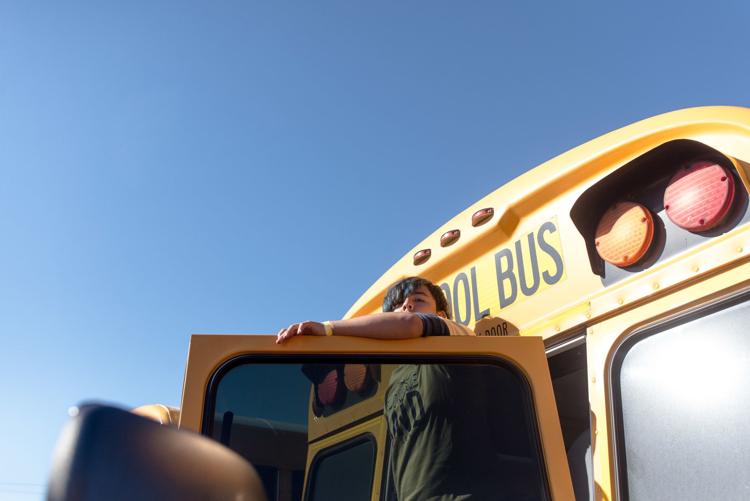 HB 3046 by Rep. Trey Caldwell, R-Lawton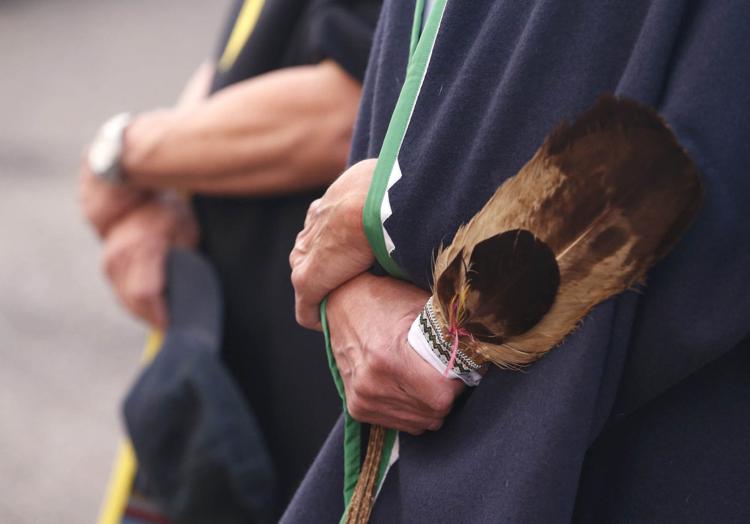 HB3067 by Rep. Lundy Kiger, R-Poteau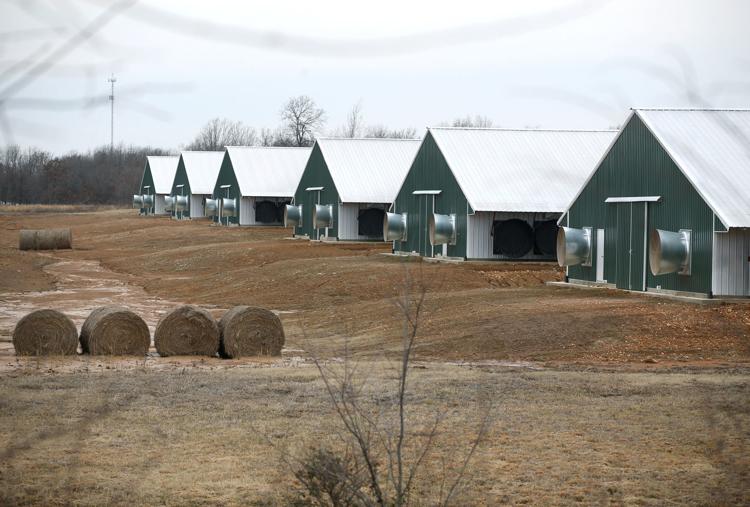 HB3515 by Rep. Regina Goodwin, D-Tulsa
HB3351 by Rep. David Smith, R-Arpelar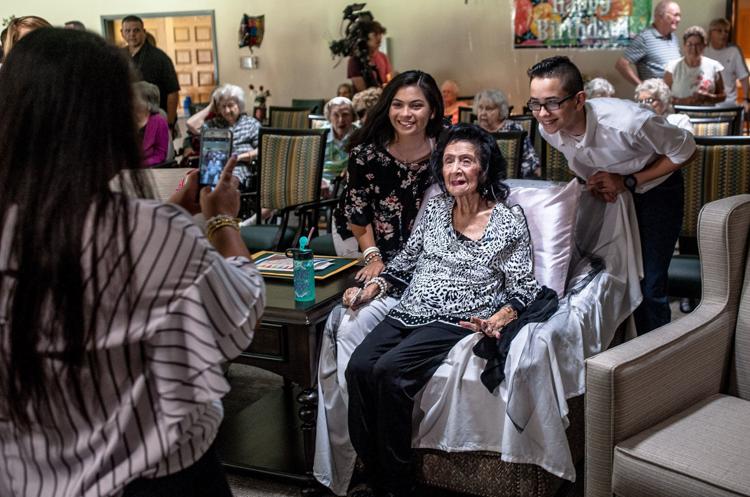 HB3321 by Rep. Sherrie Conley, R-Newcastle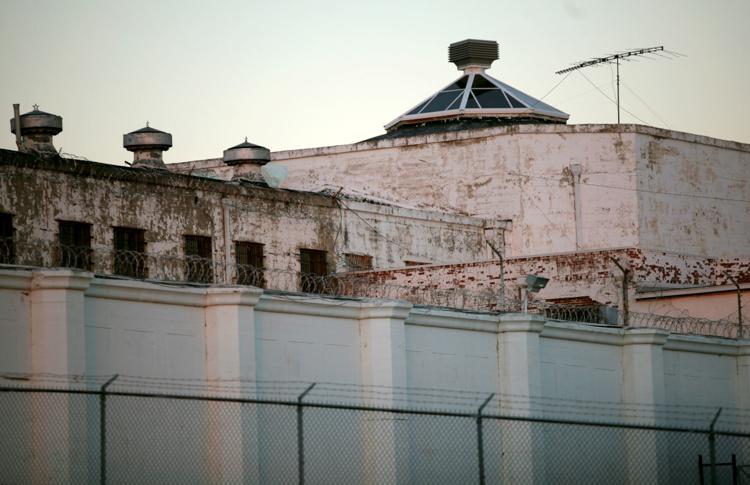 Oklahoma's legislative session begins Monday. Here's a look at lawmakers from the Tulsa area, plus contact information.
Journalism worth your time and money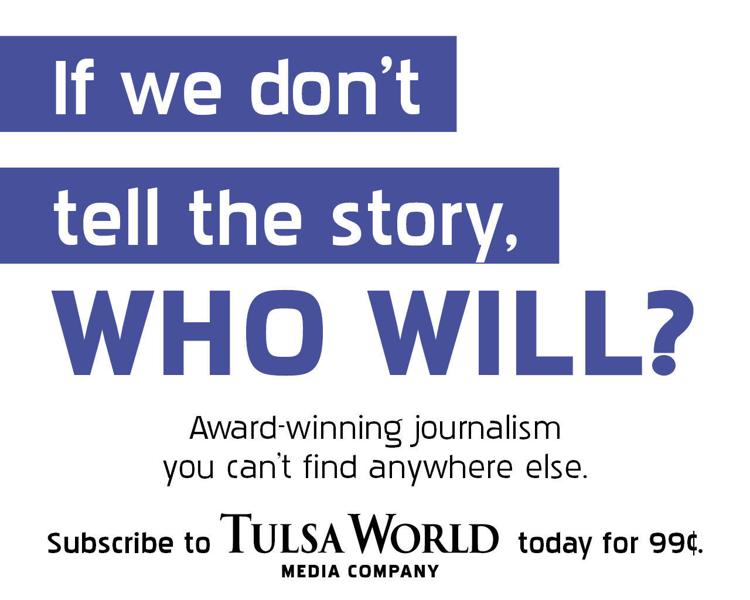 Court dog retires after 10 years of helping child victims
---