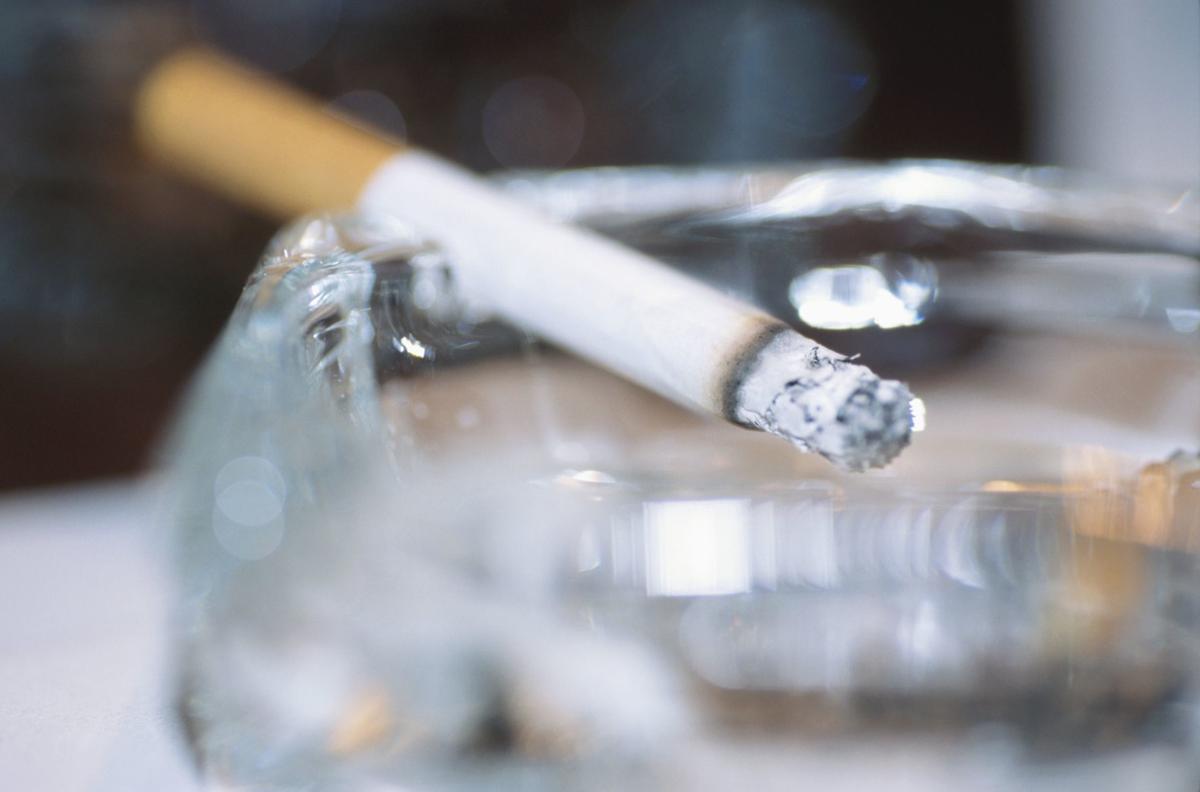 Oklahoma voters have been asked to reconsider what to do with money from a monumental 1998 lawsuit settlement with tobacco companies.
It's an interesting proposal that would put Medicaid funding beyond the games played at the state Capitol.
State Question 814 — which got final legislative approval near the end of the 2020 COVID-19 session — would reduce the portion of the tobacco settlement going to the Oklahoma Tobacco Endowment Trust from 75% to 25%. The remainder of the money would go to a special fund subject to appropriations but earmarked for Medicaid costs. That provision would be part of the state Constitution and beyond legislative tinkering.
SQ 814 isn't the same thing as State Question 802, although they could easily work together.
SQ 802, which goes before voters June 30, would require the state to offer Medicaid coverage to uninsured working-poor Oklahoma adults under the provisions of the Affordable Care Act. SQ 802 also would forbid the state from imposing work requirements or similar misguided stipulations proposed by Gov. Kevin Stitt.
SQ 814, which will be on a state ballot sometime this year, stipulates that 75% of tobacco settlement money would be used to pay for Medicaid, although it doesn't specify whether that means the expanded Medicaid program envisioned by SQ 802 or the state's existing program, which serves qualifying children, pregnant women and the elderly.
We have long defended the original tobacco settlement deal approved by voters in 2000, which has the lion's share of the money going into an endowment that is largely beyond the Legislature's control. Earnings from the endowment are used by an independent agency to pay for tobacco cessation programs, research and health programs. It has served the state well for a long time and has produced a lot of good results, but it doesn't have to be the state's permanent destiny. The endowment currently has well over $1 billion. It wouldn't be disturbed by either of the state questions, and will long stand as a means of funding innovating health priorities for the state.
SQ 814 offers the state a reasonable way to help fund Medicaid programs for a broad population of uninsured Oklahomans in poverty, and it deserves the voters' close consideration as a way to fund a healthy future for the state.
---