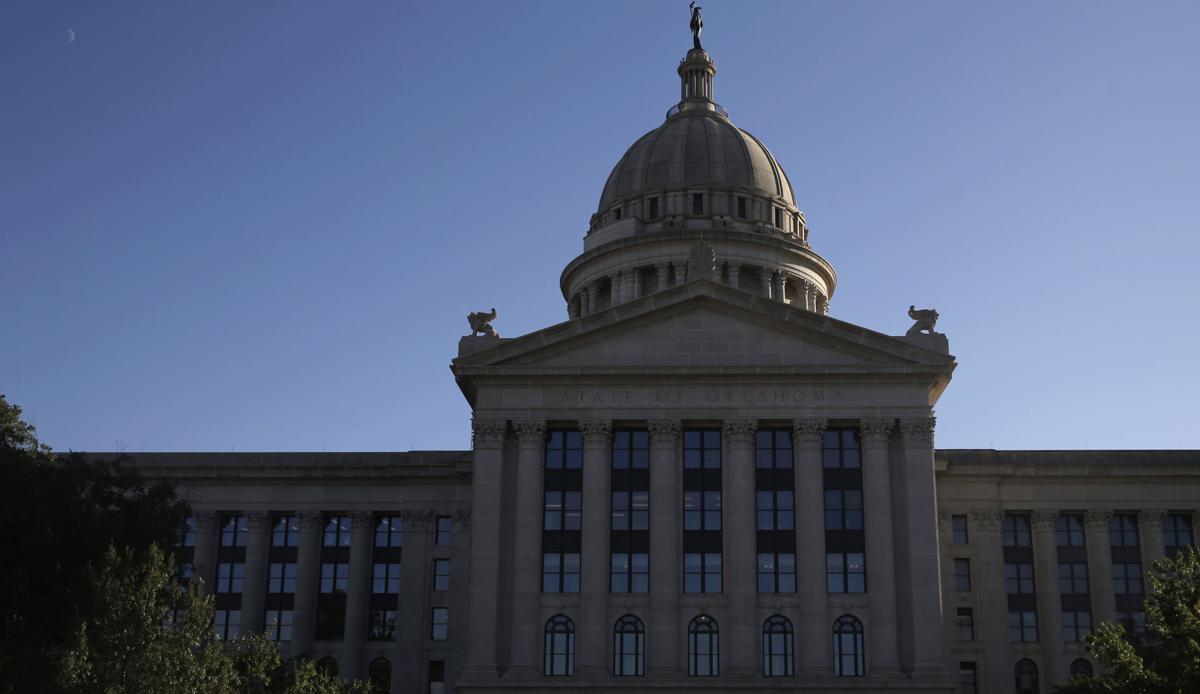 Recently, we've seen people wanting to blame all sorts of unrelated things on State Question 780, the state's premiere crime reform measure.
SQ 780 passed in 2016 with 58 percent approval. In an attempt to reduce the size and cost of the state's overwhelmingly crowded prison system, it reclassified some nonviolent felonies — simple drug possession and property crimes — as misdemeanors for future prosecutions.
As the state works to continue the reform movement by making the law's effect retroactive, phony claims have started cropping up with SQ 780 portrayed as the culprit.
Petty crime is up, they tell us! What about all those people in prison on SQ 780 convictions who were actually pleaded down from much more serious things?
Nonviolent offenses have decreased 3.2 percent; drug arrests dropped by 7.3 percent and larceny thefts fell by 4.7 percent, Oklahoma State Bureau of Investigation data show.
Second, there is no one in an Oklahoma prison on a simple drug possession conviction that was pleaded down from a violent crime.
Advocacy groups FWD.us and Open Justice Oklahoma looked at the 1,287 people in Oklahoma's prisons on drug convictions now classified as misdemeanors. None has originally been charged with a serious, violent crime and pleaded down to simple possession; only 6 percent had been charged with other serious crimes and were convicted of those.
The Oklahoma House was smart last week when it approved House Bill 1269, which would make its reforms retroactive for hundreds of people still in Oklahoma prisons. The state Senate should follow course.
Oklahoma's No. 1 ranking in incarceration has devastated the state's budget and perpetuated a cycle of crime and poverty without making anyone any safer. In 2016, voters clearly said they wanted to go a different direction, and it's working.
Catch the latest in Opinion
Get opinion pieces, letters and editorials sent directly to your inbox weekly!