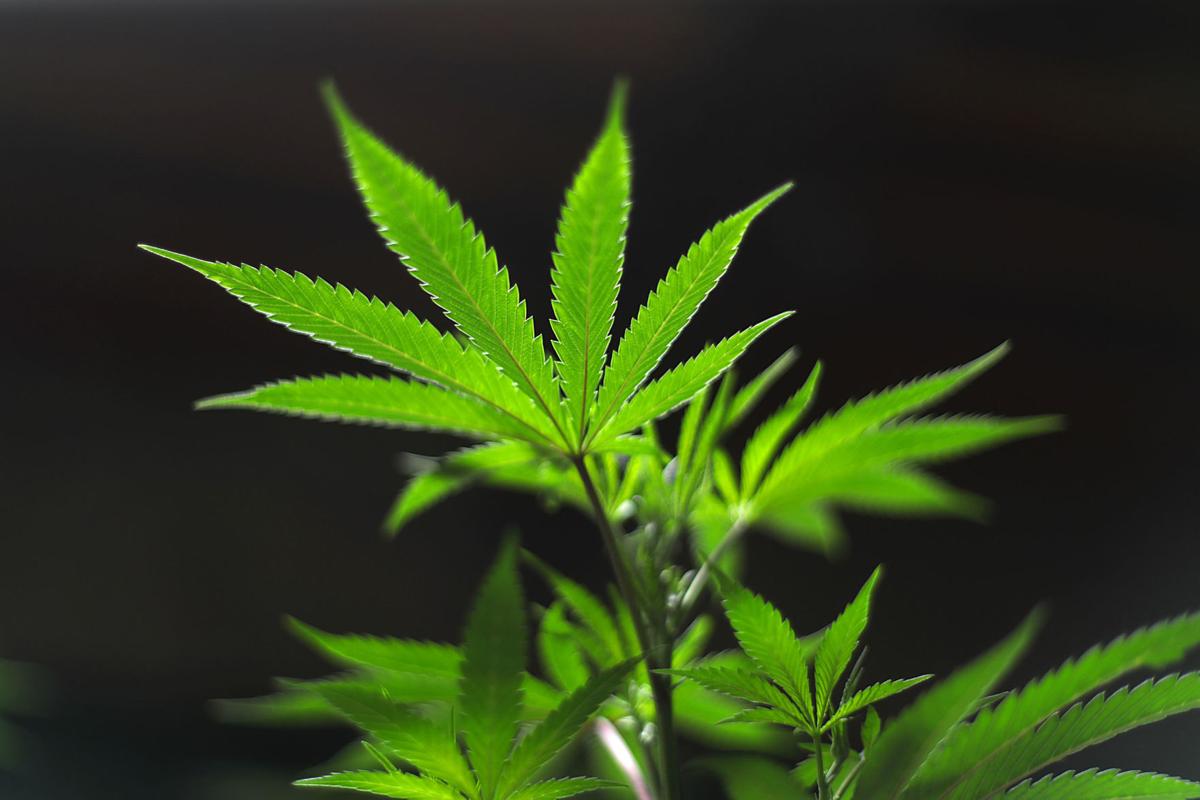 Oklahoma House Majority Floor Leader Jon Echols has asked the Oklahoma Department of Public Safety to hold off on obtaining information about licensed medical marijuana patients from a state health agency until the Legislature has a chance to reconsider the law.
Senate Bill 1030, which goes into effect later this month, includes a provision allowing the state health department to give law enforcement access to information displayed on medical marijuana patient licenses.
The bill was meant to give officers a way to verify the validity of patient licenses, but it's in obvious conflict with other sections of the law, which emphasize the privacy rights of medical marijuana licensees. Medical marijuana was considered and approved by voters as State Question 788 last year without any provision for sharing the license information with the cops.
Echols says he wants to strike the entire provision, which sounds like a good idea to us.
We don't blame SQ 788 proponents for being concerned about the SB 1030 provisions. Given the fact that marijuana was uniformly illegal in the state for decades prior to the initiative petition, and people are still in prison for marijuana crimes that are no longer felonies, legal pot users have some understandable suspicion of law enforcement.
The critical word here is "medical." Cynics may say that Oklahoma's new law is recreational marijuana disguising itself as medical treatment, but that's not what the law says. It's medicine and should be treated as such.
It will take some adjustment for some legislators to start thinking about marijuana as a legal medical treatment. We propose the Lipitor test: Before approving any new law involving medical marijuana, legislators should read the proposal carefully, substituting the word "Lipitor" for "marijuana" to see if it still sounds like a good idea.
There's no reason for police to have the medical records of people being treated for high cholesterol with Lipitor. The same goes with people treating a wide variety of things with marijuana.