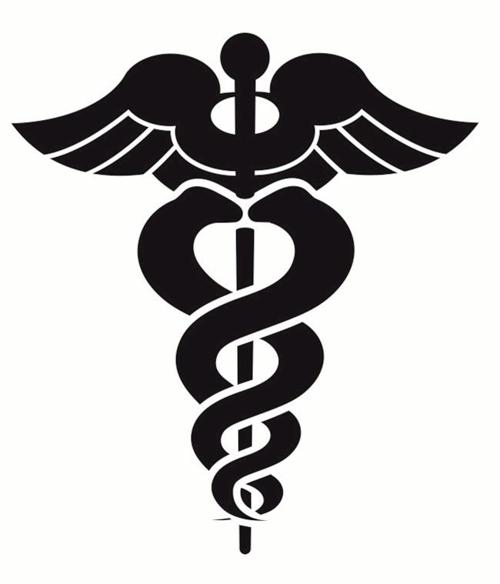 It's not news to working Oklahomans that the cost of health care is taking a bigger bite of their income.
A study by The Commonwealth Fund shows that the average potential cost of employer-sponsored health insurance premiums and deductibles in 2018 was about $7,311 in Oklahoma. That's about 12.3% of the median state income.
In 2008, potential employees costs in the state stood at 9.7% of the median state income.
There are a lot of factors that go into that situation, including the unacceptable rate of health care inflation.
But as the state continues to debate the need to accept federal funding for Medicaid expansion, the state's refusal to accept the money should be noted as a potential reason why fully employed, fully insured workers are paying more and more for their health care.
Why? Uninsured, sick people end up seeking care at hospital emergency rooms. Often they end up in the ER when relatively minor problems have grown into crises. The ER is the most expensive possible place for health care delivery, and when those people are unable to pay their bills, the costs are either eaten by the hospital or passed along in the hospital's bills to its insured patients.
When insurance companies have to pay part of the costs of uninsured patients, they respond by raising premiums and deductibles, as anyone who is going through the annual end-of-year enrollment process knows.
Remember, only Texas has a higher percentage of its population without health care coverage than Oklahoma.
Looking again at the Commonwealth Fund study, we note that Oklahoma is one of 17 states where people who get their health care coverage from their employers end up responsible for premiums and deductibles equal to at least 12% of the average earnings in the state. A map of those states closely resembles a map of the states that haven't implemented Medicaid expansion. Nine states are on both maps. All eight states with the lowest health care impact on median income — 9.9% and lower — are Medicaid expansion state.
If you have a job and insurance, you might think Medicaid expansion doesn't affect you. We say it's as close to your life as the shrinking number on your paycheck stub.
---
Catch the latest in Opinion
Get opinion pieces, letters and editorials sent directly to your inbox weekly!