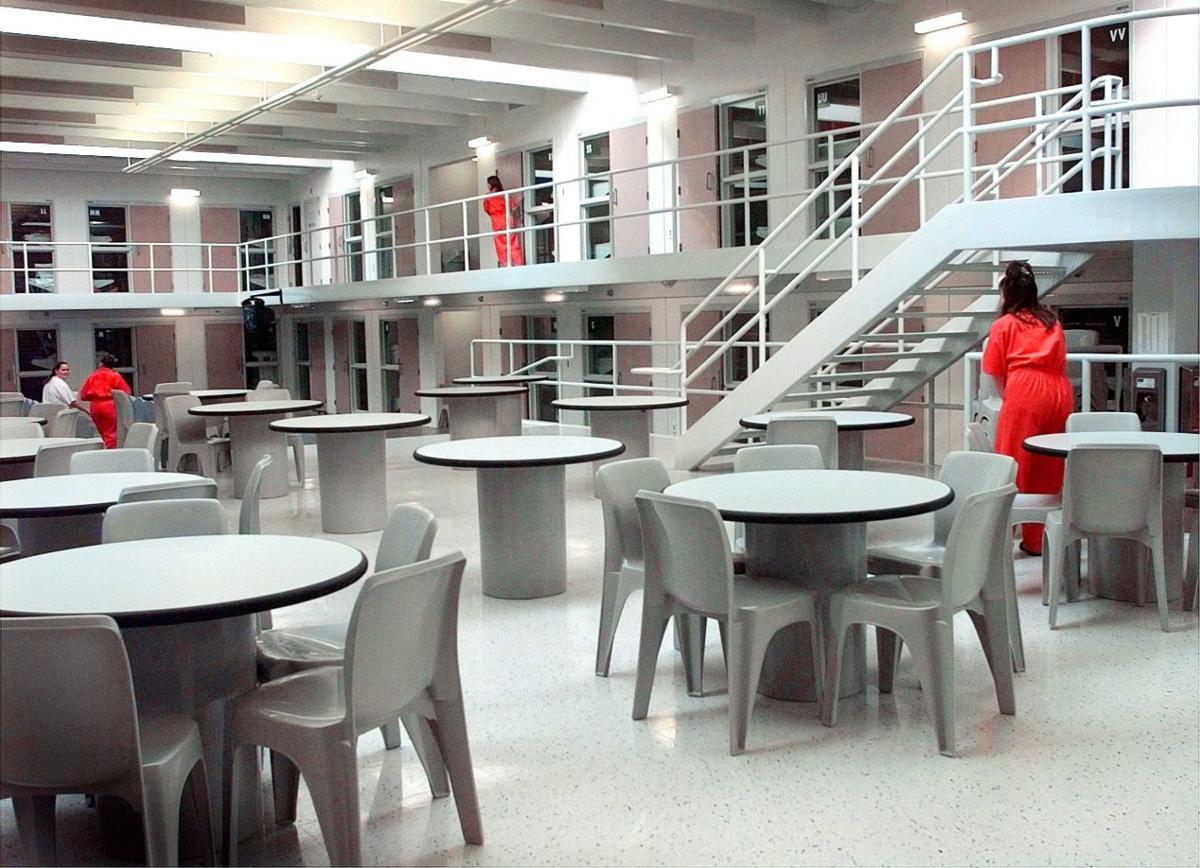 Oklahoma has enough overcrowded and stressed prisons and jails without adding people whose most serious offense is poverty.
The complaint alleges Oklahoma Sheriffs Association and Aberdeen Enterprizes II Inc. are part of an extortion scheme against indigent Oklahomans.
Sheriffs in many counties, including Tulsa and Rogers, are also named in the suit.
Joining the legal team are the Institute for Constitutional Advocacy and Protection, which is part of the Georgetown University Law Center, and the nonprofit Civil Rights Corps.
We won't make any judgments on the law or most of the facts in the case. The proper place to decide those issues is the courtroom.
But we will say this: Oklahoma has too many people in jail for owing money on fines that are out of proportion to the underlying violations. Those fines have historically been set not because they represent the proper penalty for the crime, but because the Legislature was looking for revenue without raising taxes.
As we see it, jails have two purposes: Holding people who have been convicted of crimes and holding people charged with crimes and who would be a danger to society if released or who would flee the jurisdiction to avoid justice.
They are not for coercing people who don't have money to fork it over — or they shouldn't be.
Oklahoma has a higher portion of its women in prison than any other state, and we're well on our way to leading the nation in all forms of incarceration. That penchant for locking up too many people for the wrong reasons isn't just seen in the prison system, and the costs of unneeded incarceration — in prisons and jails — is astronomical.
The pending litigation is one reason the state should re-examine how many people it holds behind bars, but bringing justice to the community and the taxpayers is an even stronger one.