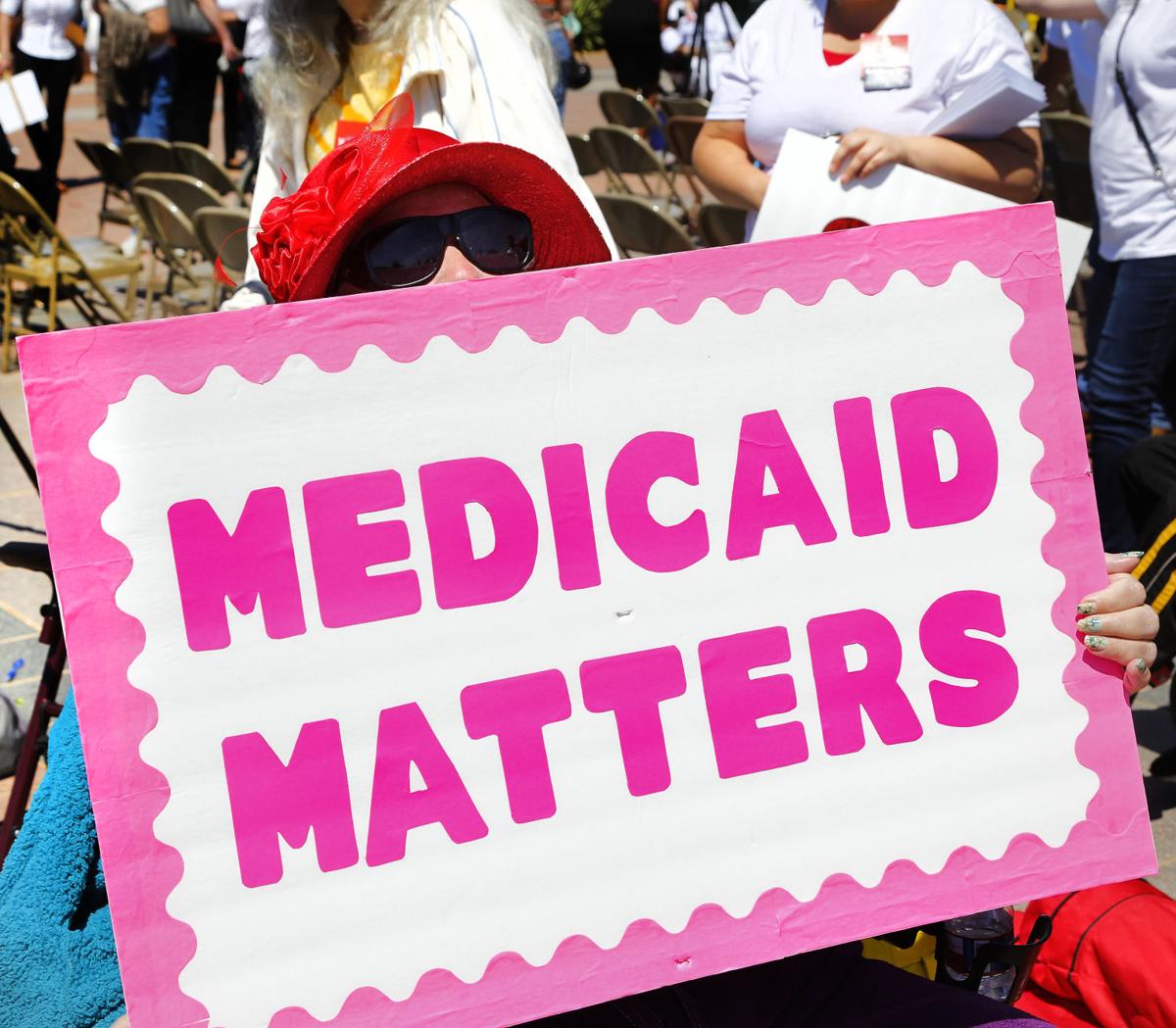 Some bad ideas seem to keep coming back again and again, usually because someone sees a way to make some money.
We suspect that this is the case with contractual managed care for Oklahoma's Medicaid system, an idea that was tried and failed, but keeps coming back.
On the cusp of a statewide vote on State Question 802, which would offer Medicaid coverage to working poor adults in the state with the federal government picking up 90% of the costs, Gov. Kevin Stitt rolled out the tired old warhorse again recently.
Under the guise of improving health care outcomes, increasing access and bringing accountability to government, Stitt is telling the state's Medicaid agency to ask contractors to take over the state SoonerCare program.
The idea is that a private contractor can take Medicaid clients, "manage" their medical treatment, make them healthier and produce enough savings to produce a profit for themselves. It's magic bean thinking.
In the early 1990s, Oklahoma experimented with managed care. It didn't work. The contractors weren't really interested in the state's rural Medicaid patients, meaning a lot of people had a hard time getting convenient service. Doctors didn't like the system and wouldn't participate at the rate offered. The contractors demanded more money, and state walked away from the deal at the end of 2003.
The state learned from the experiment. The Medicaid agency adapted its most promising ideas in a state-administered program and operates at a remarkably cheap 4% administrative cost, among the lowest in the nation.
But legislators, and now Stitt, routinely fall prey to the siren song of those selling the managed care idea.
Managed care is buzz-word management, but it doesn't solve any problems. It just adds a redundant level of private bureaucrats and profit motive to a system that is efficient and effective as it is.
---