We were disappointed by Gov. Kevin Stitt's announcement that he was buying into a Medicaid block grant program that will give working poor Oklahomans less than they deserve, less than people in other states are getting and less than Oklahoma taxpayers are paying for.
Stitt announced his SoonerCare 2.0 program Thursday at a Washington news conference with key Trump administration health policy leaders.
There is a better option. State Question 802 would bring about $1 billion a year in federal Medicaid funding to the state to help deal with the state's overwhelming number of uninsured adults.
Oklahoma's long-running refusal to accept the money has hobbled rural hospitals, stunted economic growth and left working poor Oklahomans sick and unable to improve their lot in life.
Stitt's announcement tacitly acknowledges the foolishness of that policy. He now wants the state to accept a capped portion of the federal Medicaid expansion funding.
What happens if more Oklahomans legitimately need more health care than can be funded with the federal block grant? Who knows. What we do know is that the federal government won't be there, as it is in every other Medicaid expansion state.
Stitt's program backs mean-spirited policies that seem to be designed to prevent people from getting medical care that they need, deserve and could get in other states. That includes work requirements, premiums and other out-of-pocket charges, bureaucratic reporting requirements and substandard care.
That's a combination of failed ideas that have been shot down by courts, have no basis in law and are based on a moral judgment on people based solely on their poverty. In short, the Stitt plan sets the stage for years of litigation that will only further delay health care for needy Oklahomans.
There is no legitimate reason why Oklahoma shouldn't accept Medicaid expansion as described in the Affordable Care Act, the way it is available to the vast majority of Americans.
Stitt's SoonerCare 2.0 plan is better than things are now, but far short of what Oklahomans deserve and are already paying for.
---
2020 bills: State cornbread, porch piracy law, increased minimum wage proposed for Oklahoma
Senate Bill 600 by Rep. Gary Stanislawski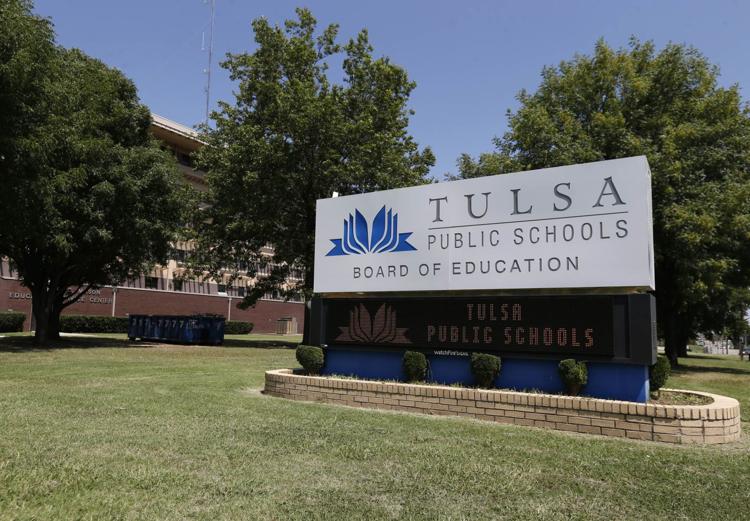 Abortion bills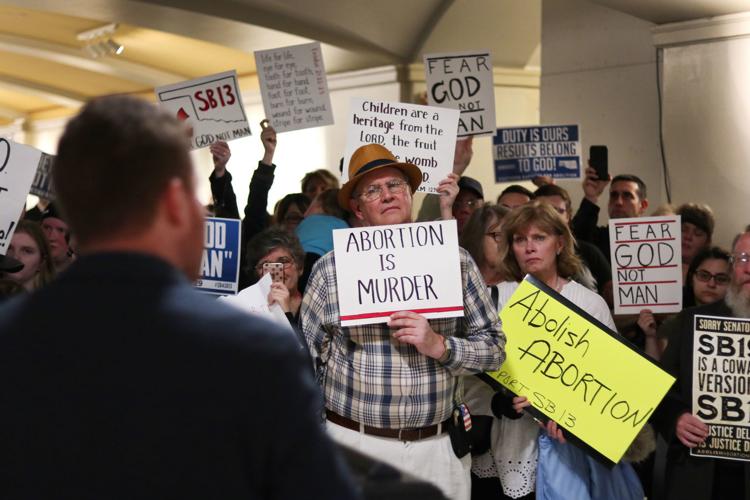 House Bill 3548 by Rep. Regina Goodwin, D-Tulsa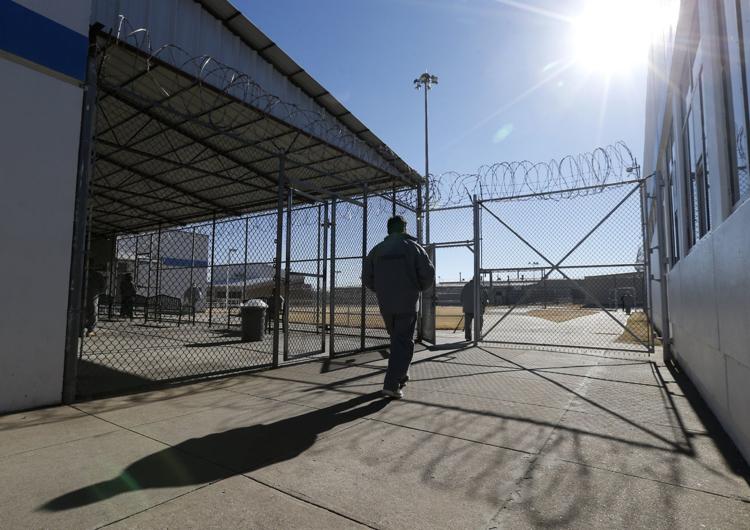 Teacher pay
Firearms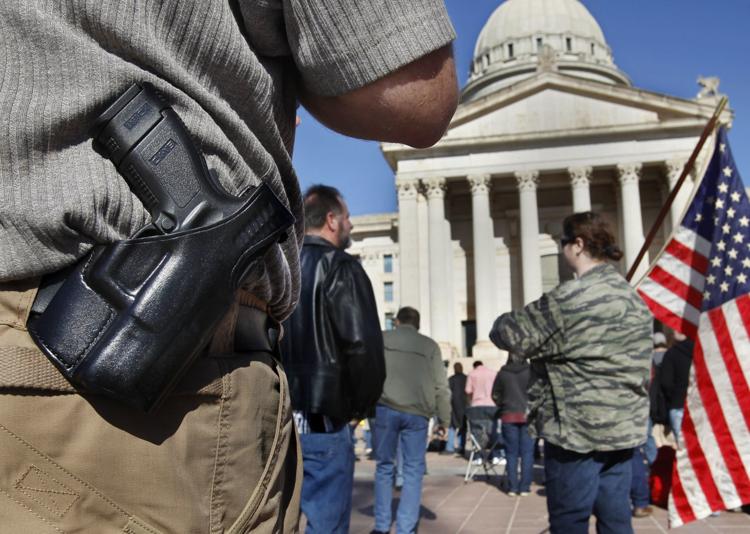 Senate Concurrent Resolution 7 by Sen. Nathan Dahm, R-Broken Arrow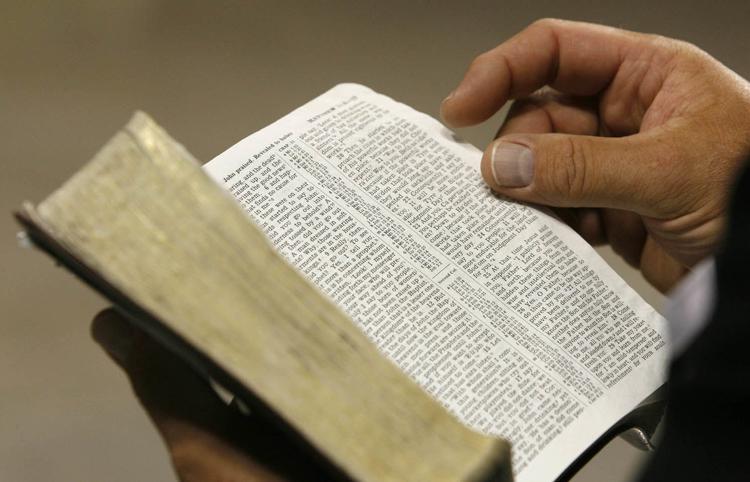 Medical marijuana - restrictions, expansions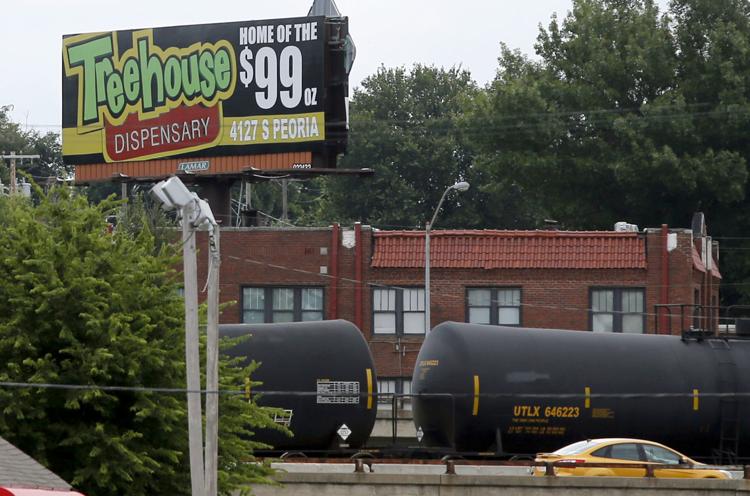 Medical marijuana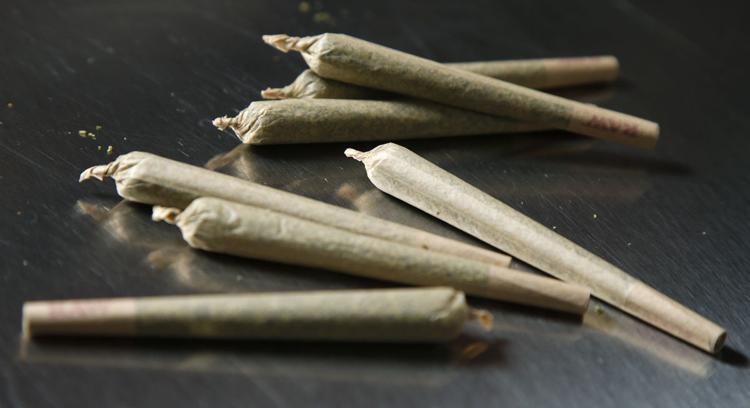 Medical marijuana - more changes proposed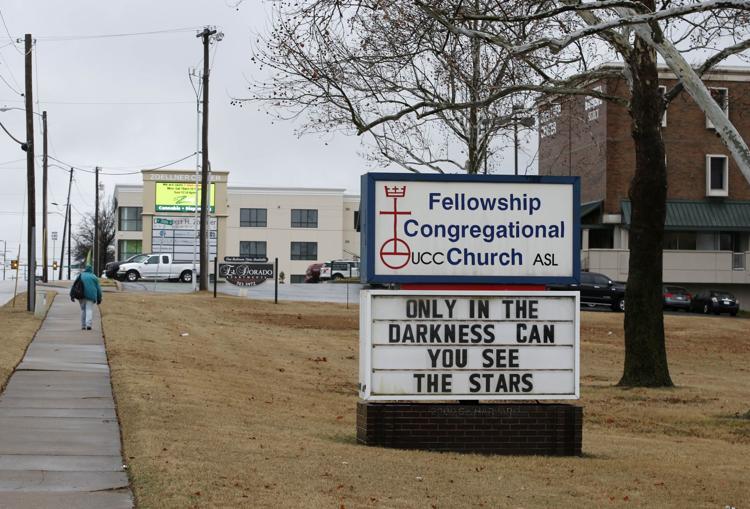 Senate Joint Resolution 26 by Sen. Rob Standridge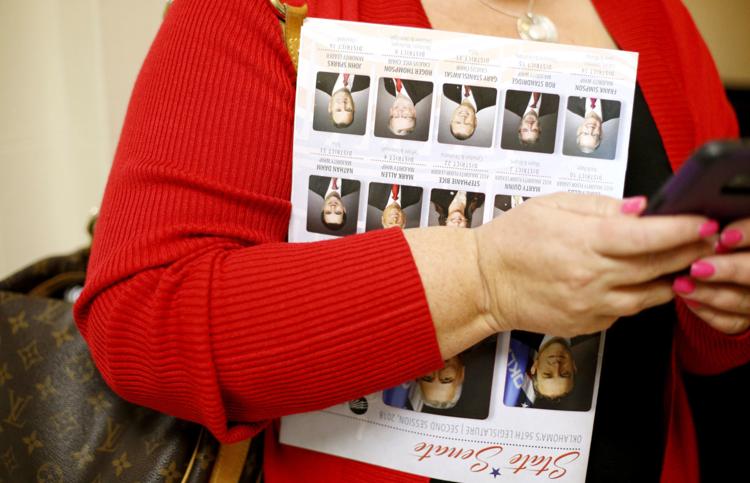 Senate Bill 1097 by Sen. J.J. Dossett, D-Owasso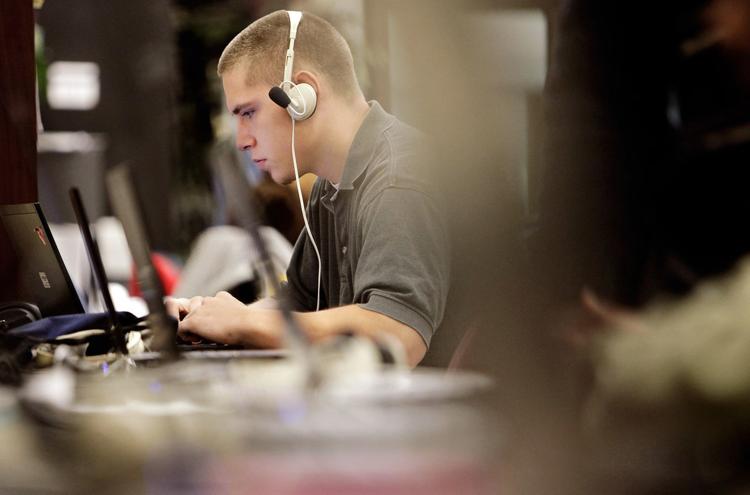 SB 1154 by Sen. Ron Sharp, R-Shawnee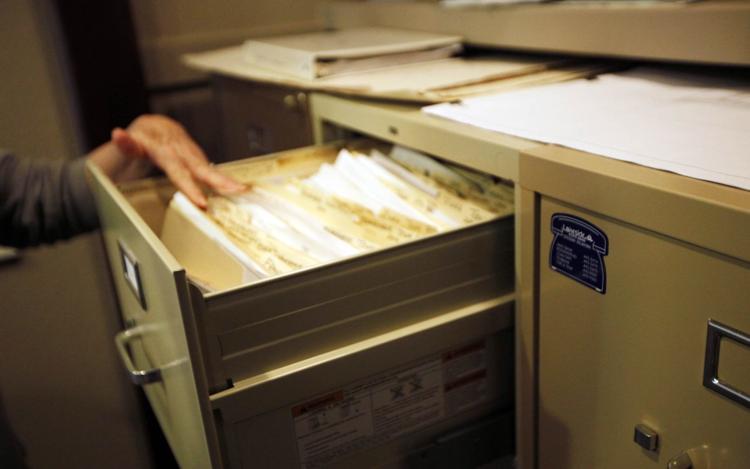 Senate Bill 1202 by Sen. Dewayne Pemberton, R-Muskogee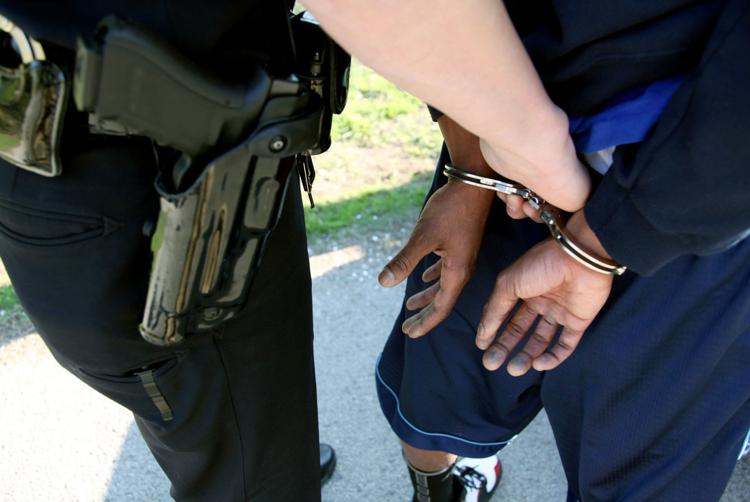 SB1264 by Sen. Nathan Dahm, R-Broken Arrow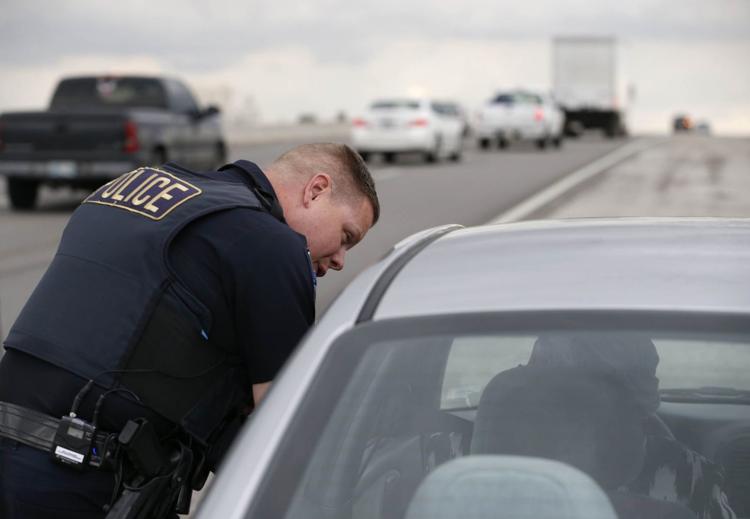 SB 1877 by Sen. Kim David, R-Porter
HB 2777 by Rep. Ross Ford, R-Broken Arrow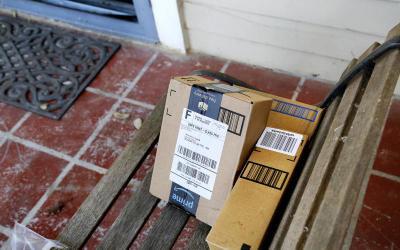 House Joint Resolution 1027 by Rep. John Pfeiffer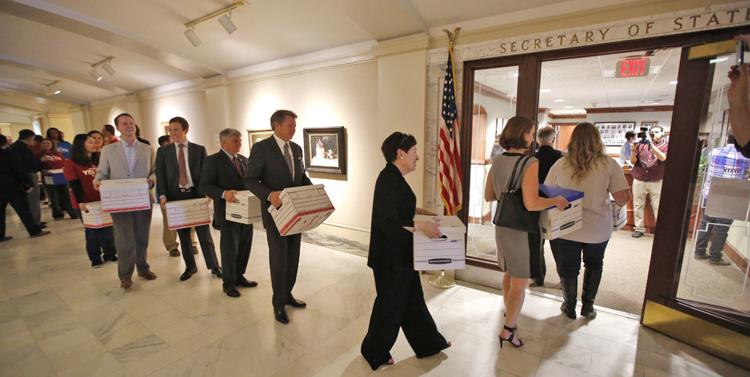 HB2791 and Senate Bill 1303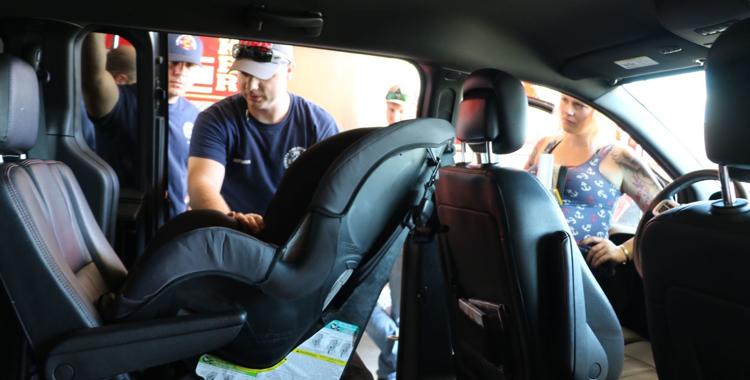 HB2809 by Rep. Jacob Rosecrants, D-OKC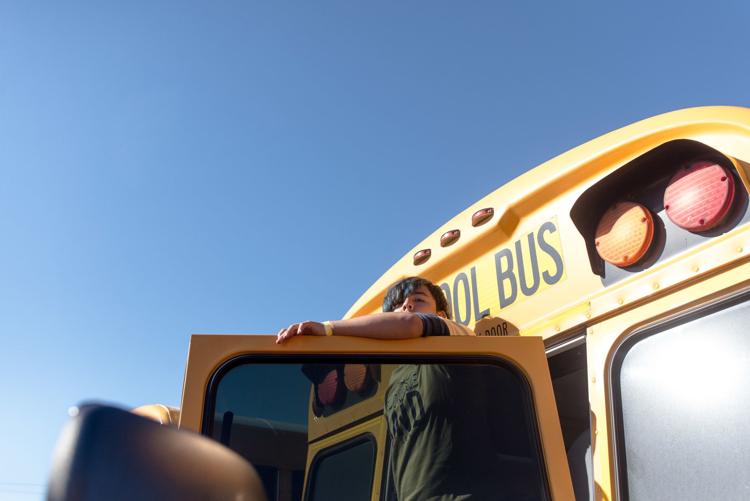 HB 3046 by Rep. Trey Caldwell, R-Lawton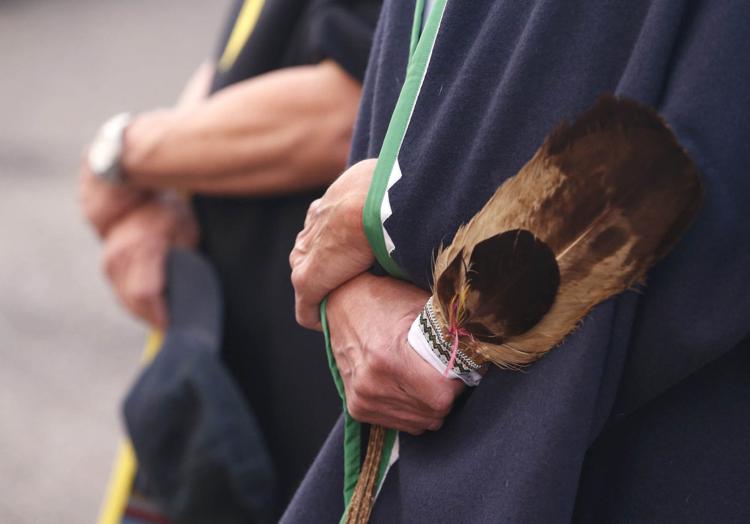 HB3067 by Rep. Lundy Kiger, R-Poteau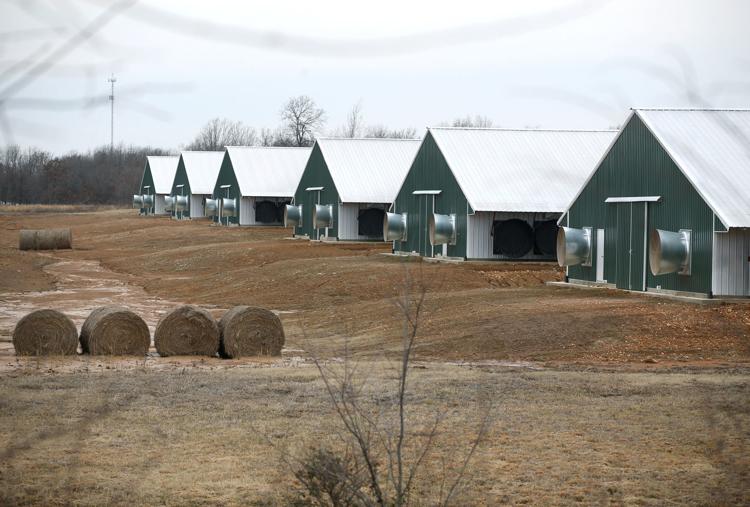 HB3515 by Rep. Regina Goodwin, D-Tulsa
HB3351 by Rep. David Smith, R-Arpelar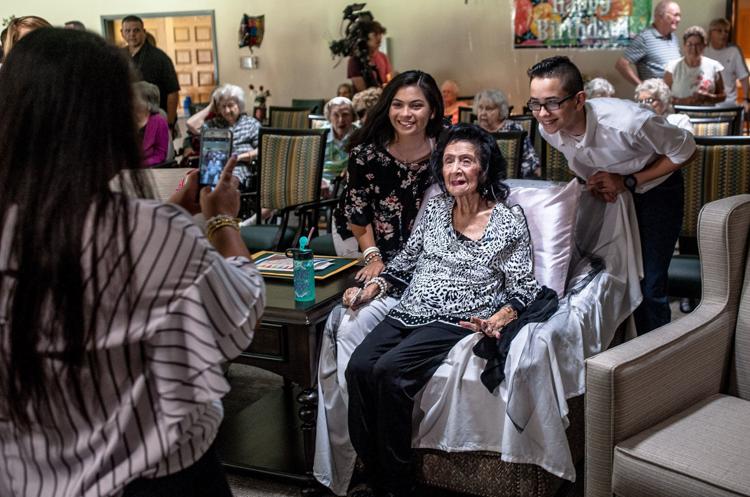 HB3321 by Rep. Sherrie Conley, R-Newcastle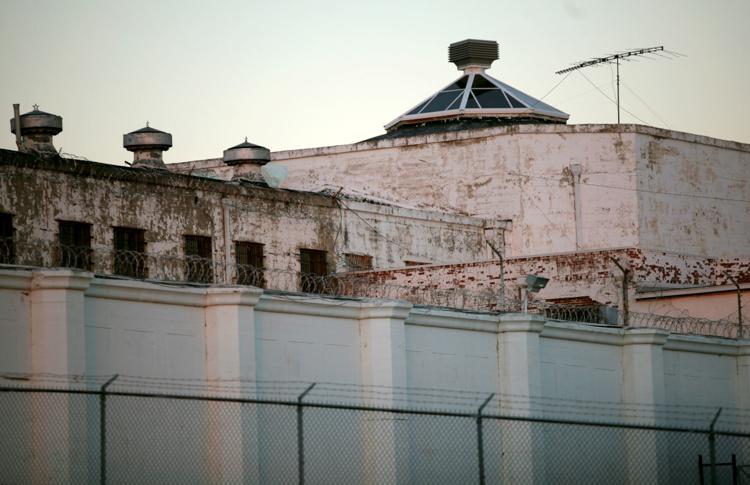 Oklahoma's legislative session begins Monday. Here's a look at lawmakers from the Tulsa area, plus contact information.
Journalism worth your time and money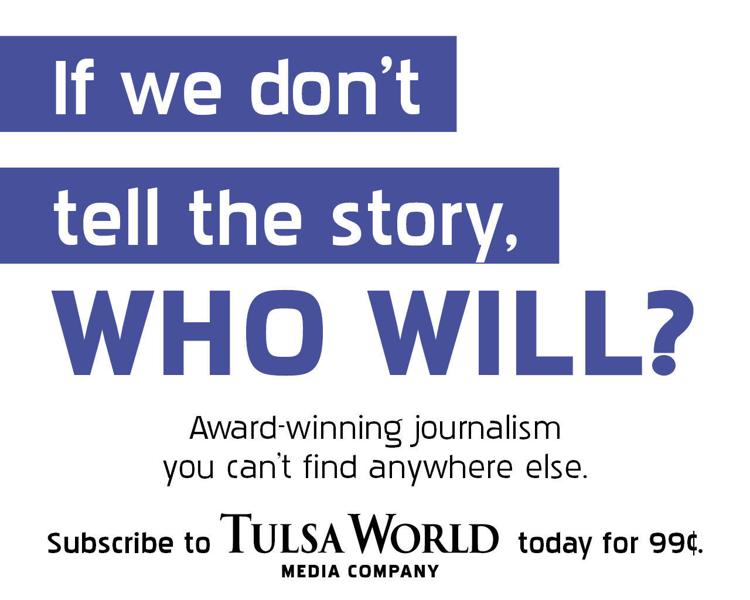 Court dog retires after 10 years of helping child victims