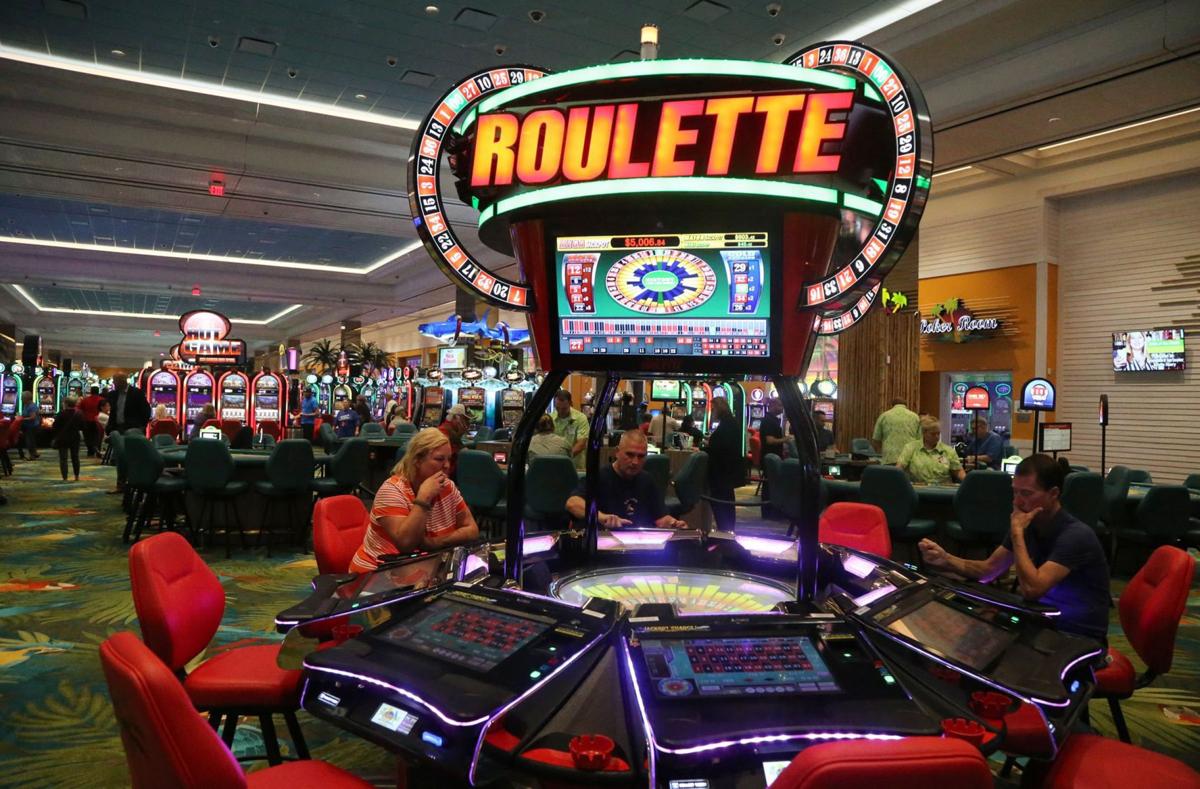 Promoters of Las Vegas-style gambling for Oklahoma rolled snake eyes this legislative session. A Senate committee defeated Senate Bill 857 that would have allowed versions of craps and roulette to be played with real dice and real marbles.
The Appropriations and Budget Committee voted against the bill 22-16. That doused the attempt to alter the gambling rules for the state's tribal casinos. Another version of the same idea, House Bill 2376, has passed a House committee, but seems a real long shot this late in the legislative session.
The idea was to allow for craps and roulette to be played almost as they are commonly known. At least they would be played with the normal equipment. Under existing law and agreements with tribes, Oklahoma casinos have peculiar electronic permutations on the games, but hardly the real thing.
By altering the law, some legislators and gambling proponents believe that the take for the state, after negotiations with the tribes, could have amounted to as much as $20 million. Big numbers concerning the payout to the state from casino gambling have been touted before. Although the state has benefited from casino gambling and the lottery, they haven't been the windfall that some predicted.
Not addressed in the bill was the issue of the cumbersome and frustrating ante. By law, players at casinos in Oklahoma cannot play against the house. They must play against each other. Therefore, card games, including craps and roulette, require players to post an ante (usually 50 cents) on each hand, roll or spin.
There is no such requirement in Las Vegas-style gambling, where the house's take is figured into the payouts. If lawmakers and voters really want Las Vegas-style craps and roulette in Oklahoma, they would have to do let players play against the house.
Might that happen? We wouldn't bet on it.