Part of re-engaging the community after the national COVID-19 shutdown will be voters choosing school board members on the June 30 ballot.
Tulsa Public Schools made the right decision to postpone the second round of its school board elections in April. Now it's time to resume the process with votes in TPS Districts 5 and 6.
We support former Edison Preparatory teacher John Croisant in District 5 and incumbent Ruth Ann Fate in District 6.
Croisant finished first among five candidates in February's first round of voting with 44% of the vote. He faces businessman Shane Saunders, who got 26% of the February vote.
A fourth-generation Tulsan, Croisant graduated from the University of Tulsa with a political science degree and certificate in pre-law.
Croisant taught in New Orleans for two years before returning to Tulsa. He taught at area public and private schools before joining the faculty at Edison, where he worked 12 years as a sixth grade geography teacher and head girls soccer coach.
As an educator, he was active as an advocate for more support to improve teacher pay, recruitment and working conditions.
In 2018, he left teaching to open an insurance agency. He has remained active in TPS and education issues. He and his wife have one son, who attends Edison.
Among his priorities as a board member are transparency, budget efficiency and equity among schools. He has a grasp on details and big-picture goals.
His recent teaching experience would bring an important perspective to the board.
Fate was first elected to the TPS board in 1996. She came in second in the first round of voting with 33% of the vote. University of Oklahoma professor Jerry Griffin had the plurality, 37%.
Fate says this will be her final term. She has served the board well and her experience should be kept.
We encourage Fate to make her decision-making at board meetings more transparent. We think she has made reasoned, appropriate judgments as a board member, but should do a better job of explaining them to her constituents.
Oklahoma voters consistently identify public schools as their highest priority, and school board elections are their opportunity to impact policy there directly. We support Croisant and Fate as the best choices for the TPS future.
---
---
Find out which restaurants are open, offering curbside service, delivery and more
***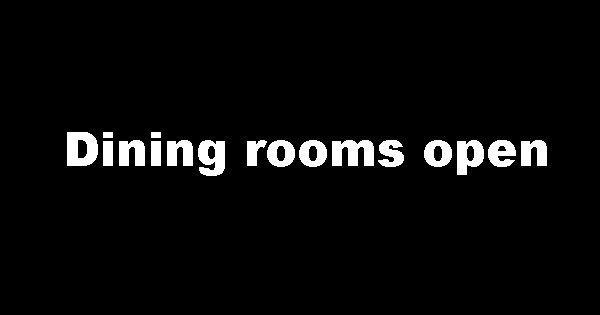 3 Tequilas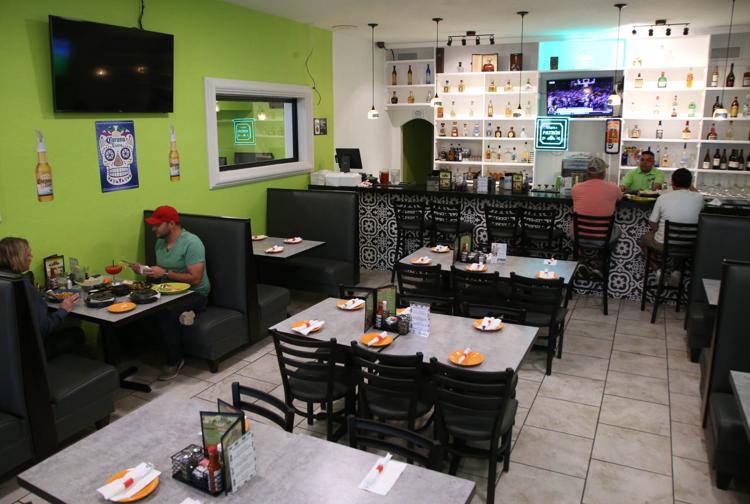 50's Diner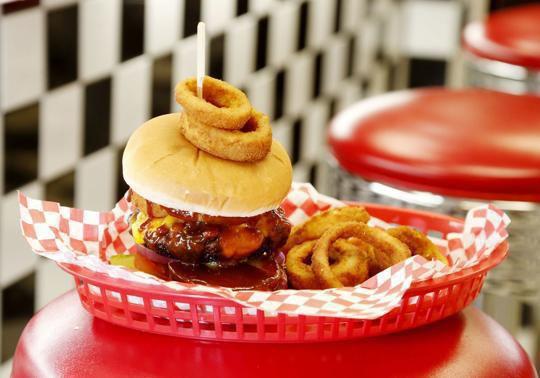 Billy Sims BBQ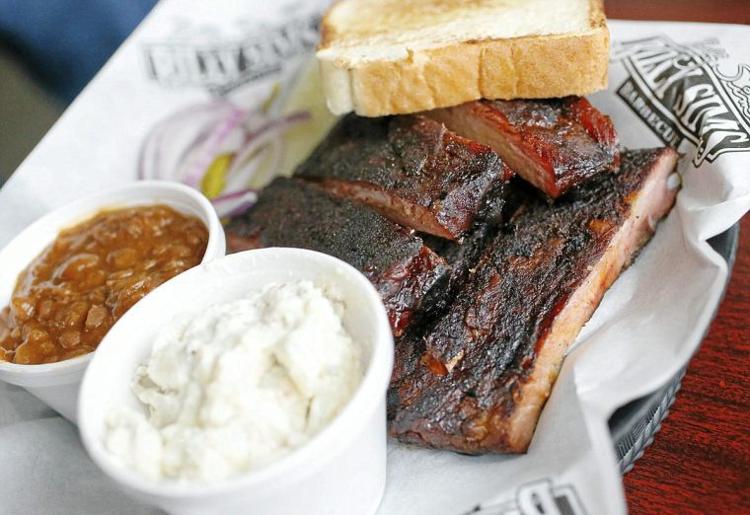 The Bistro at Seville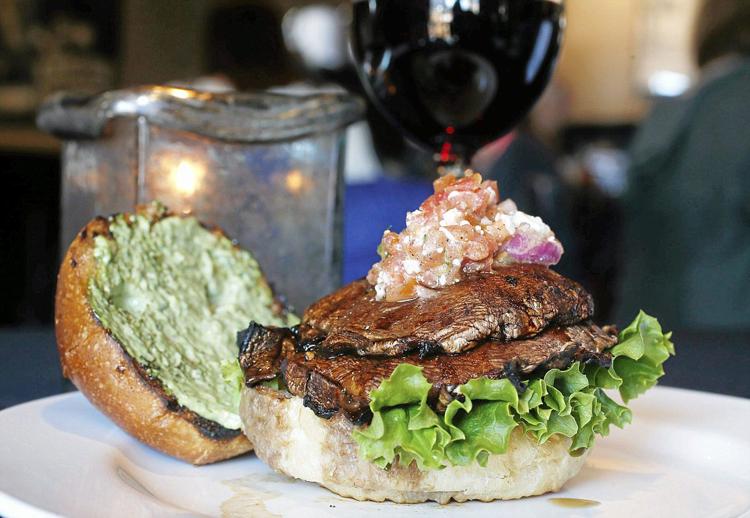 Bluestone Steak House & Seafood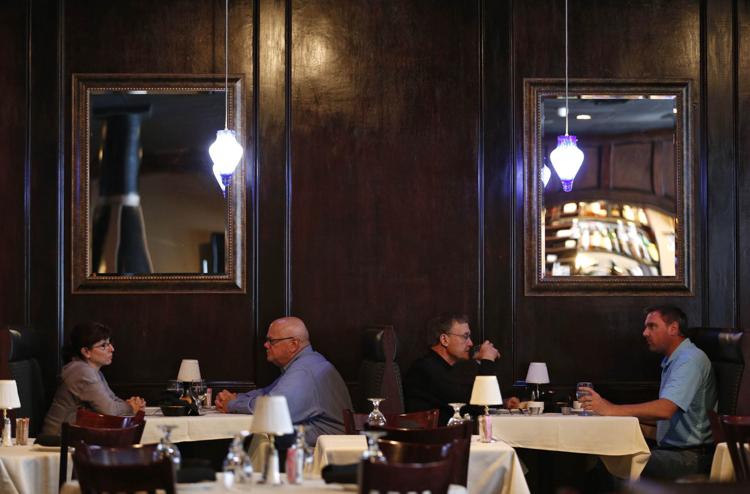 Brookside Diner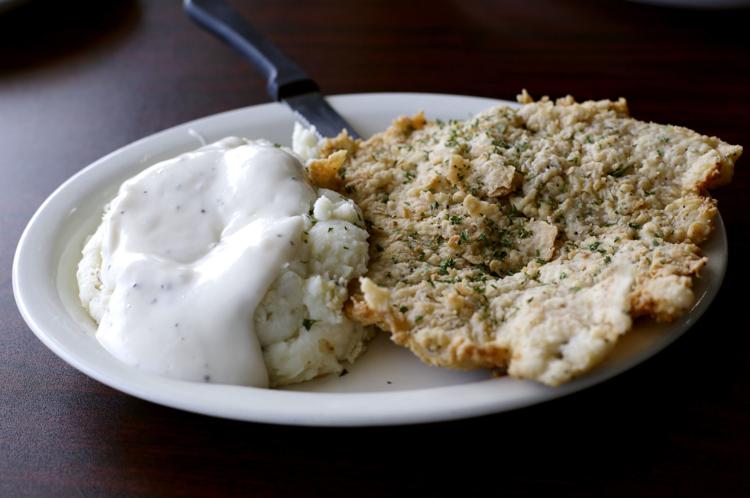 Bros. Houligan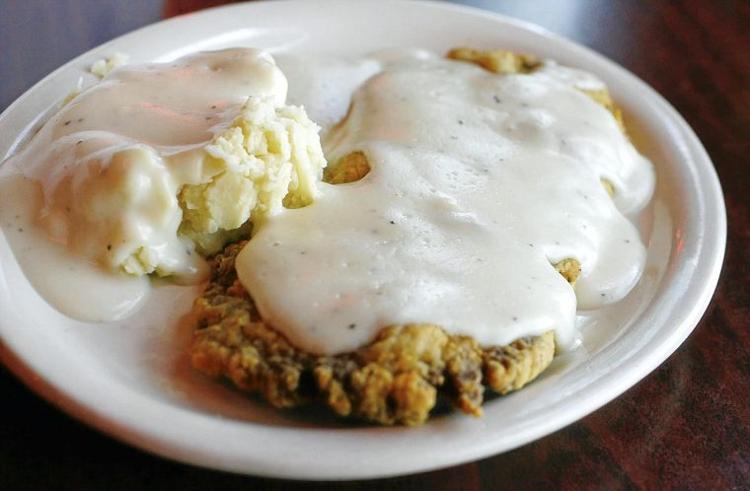 Camille's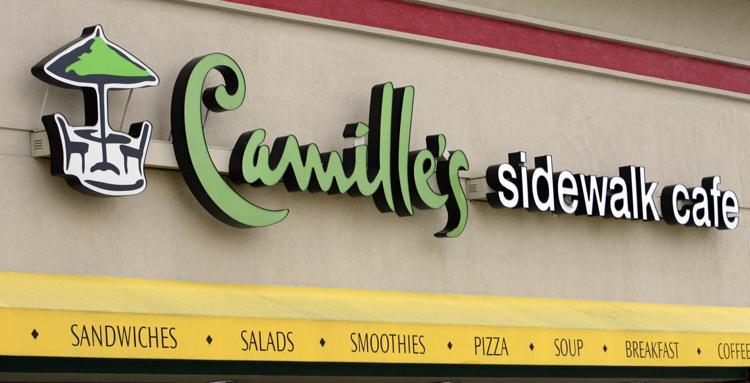 Charleston's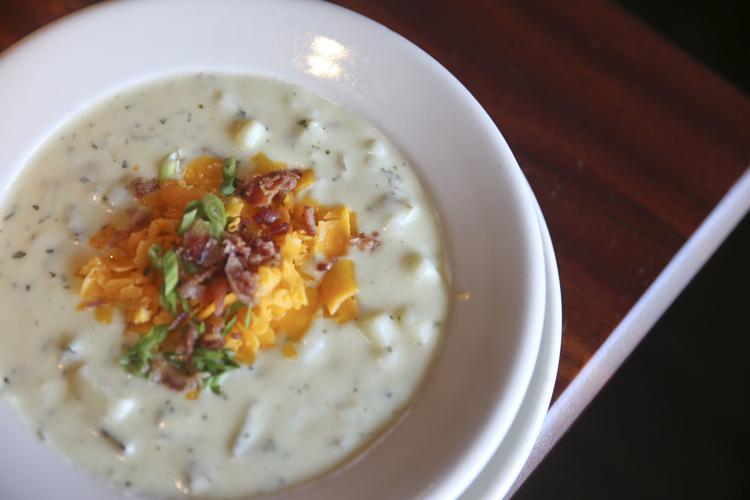 Chimi's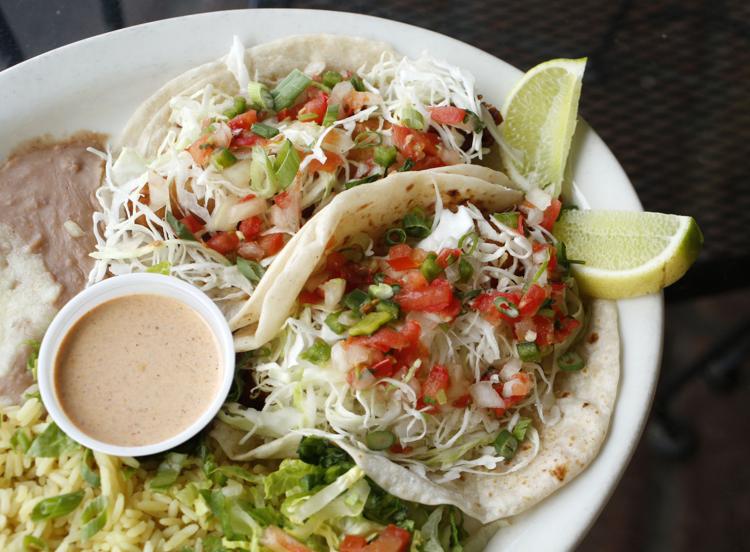 El Viejos Mexican Grill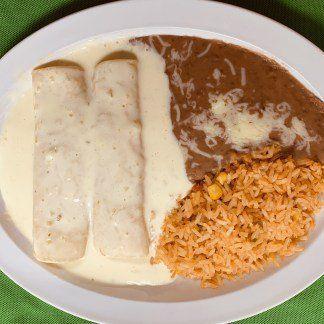 Fiesta Mambo and Casa De Reyes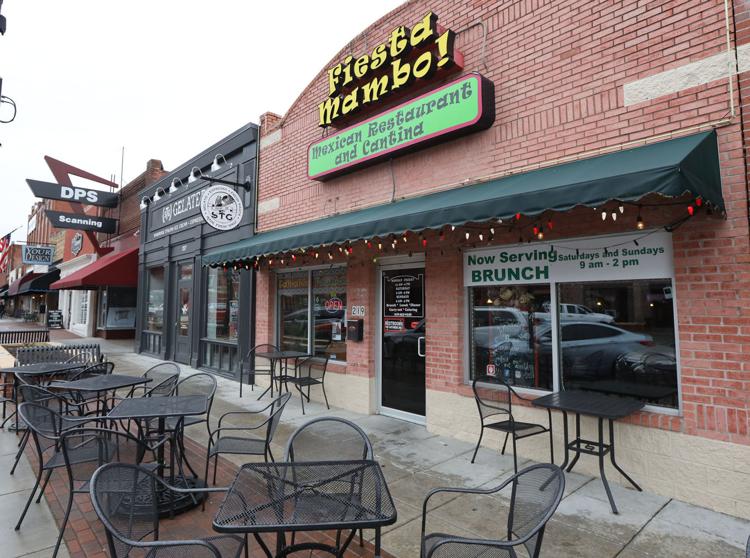 Fleming's Prime Steakhouse & Wine Bar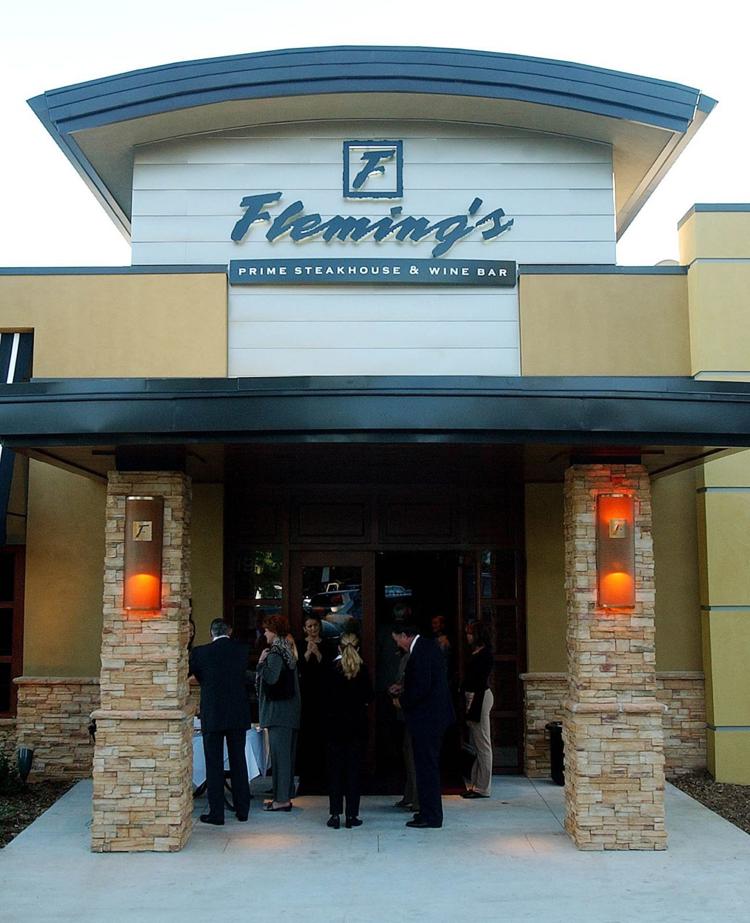 Flying Burger & Seafood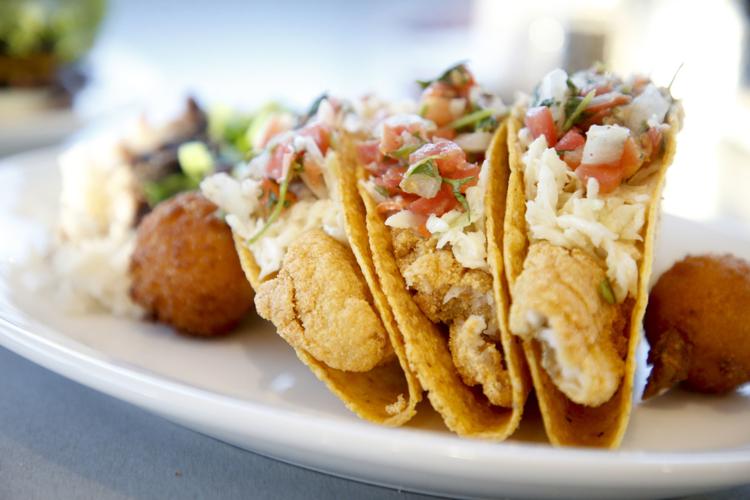 Forest Ridge Golf Course Rockin' R Ranch House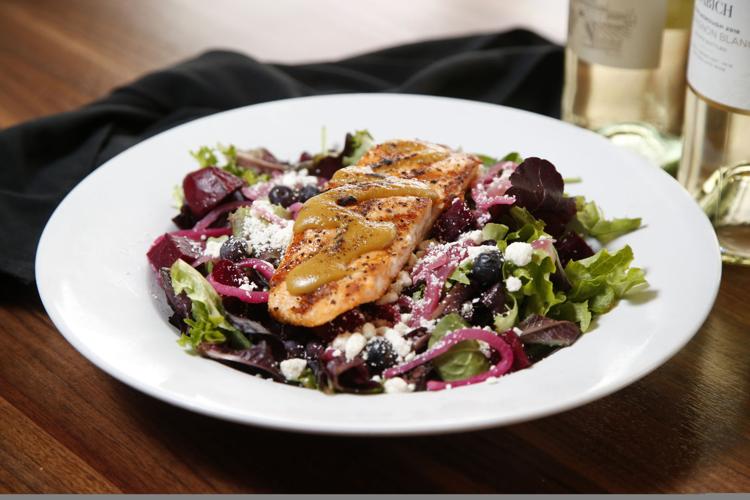 Fox and Hound Pub & Grill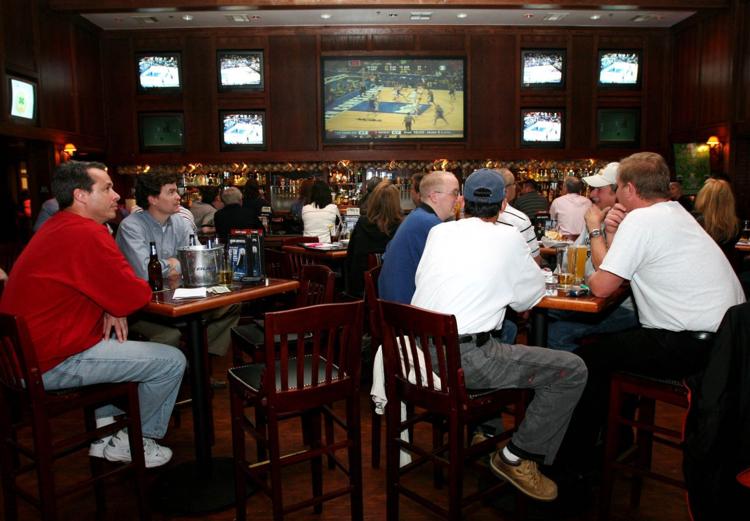 Freddie's BBQ & Steak House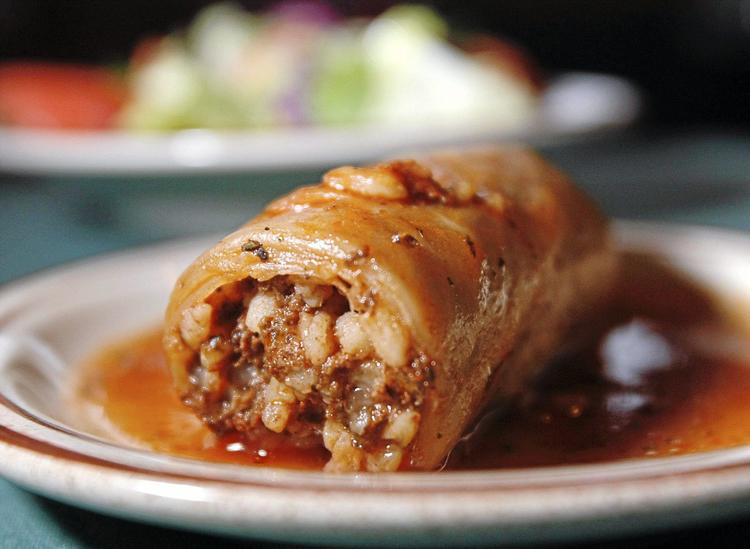 Jinya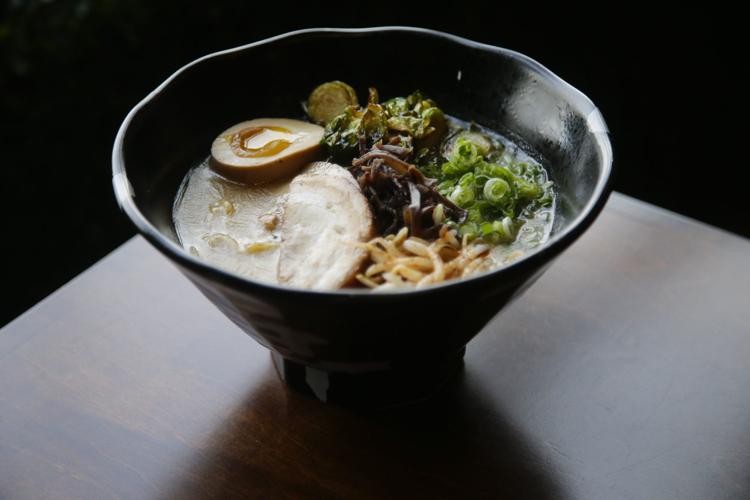 Los Cabos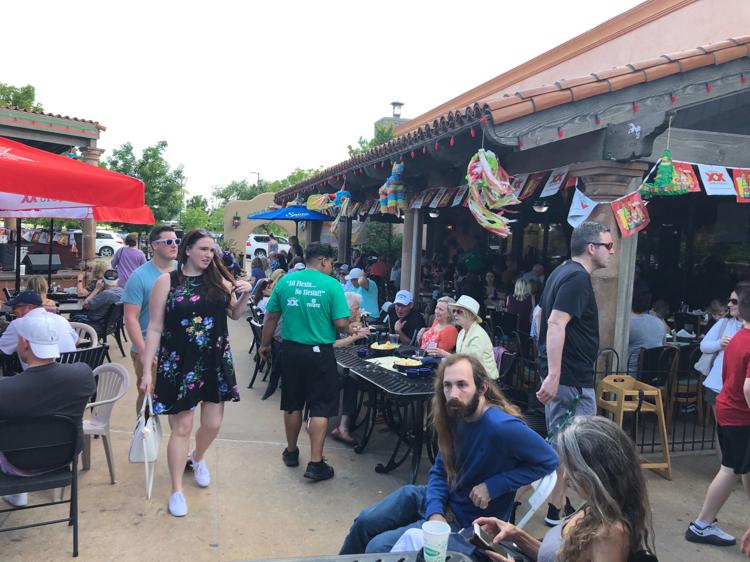 Mahogany Prime Steakhouse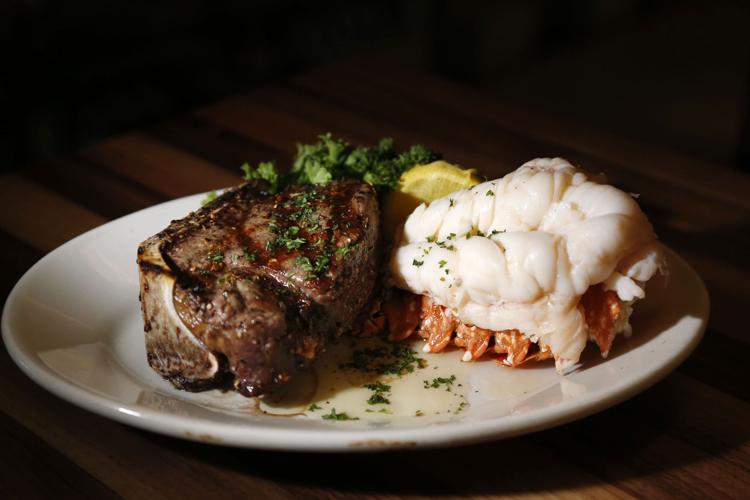 McGill's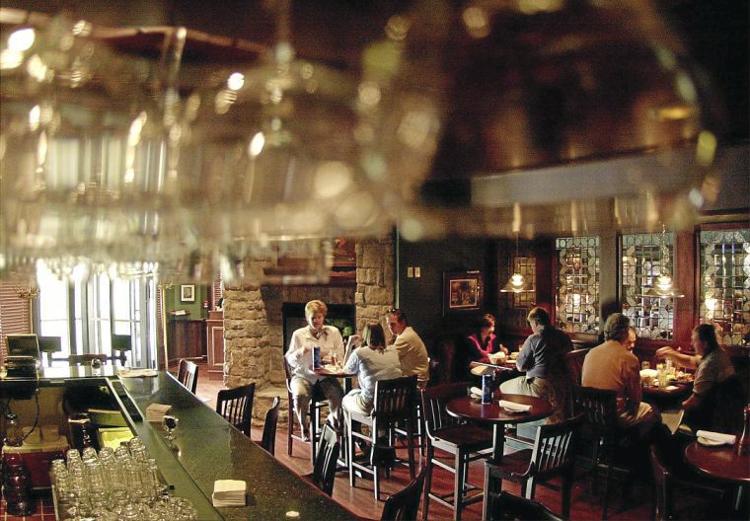 Melting Pot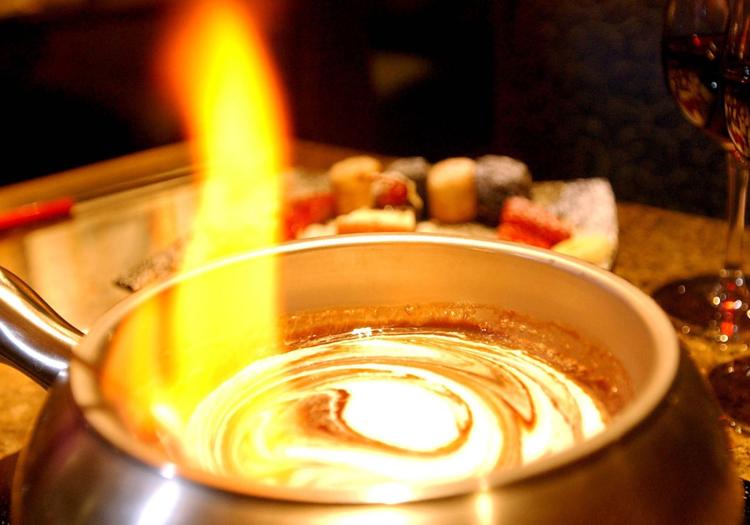 Michael V's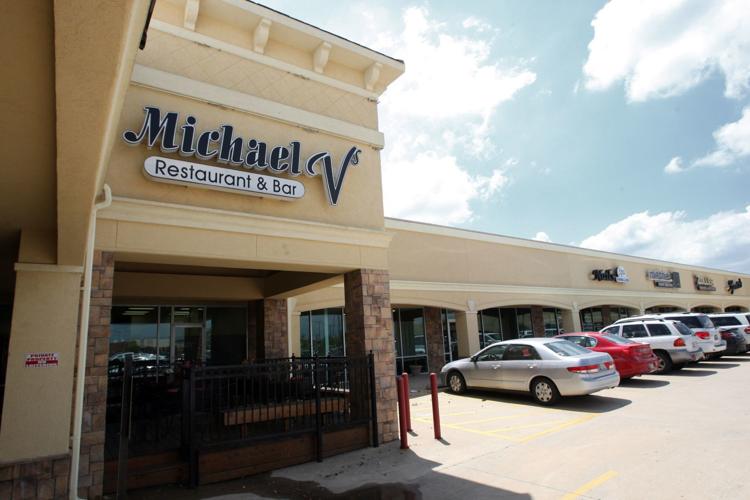 P.F. Chang's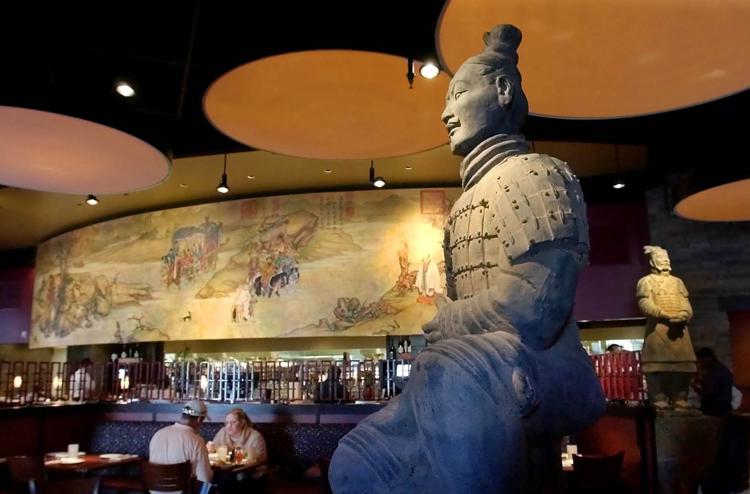 Polo Grill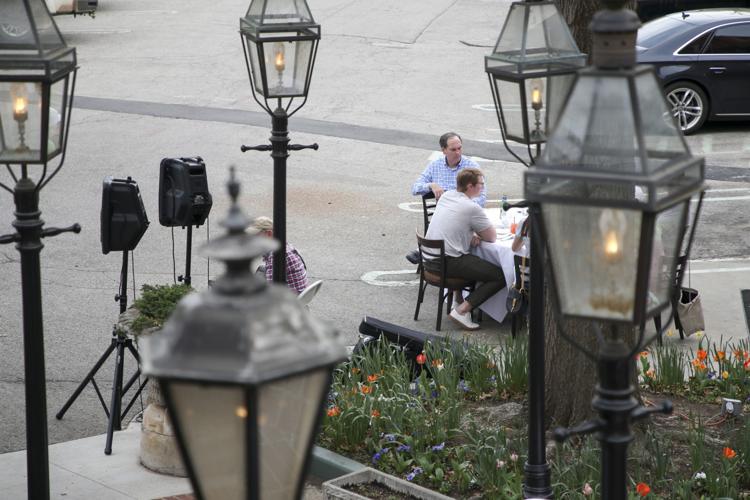 Rex's Chicken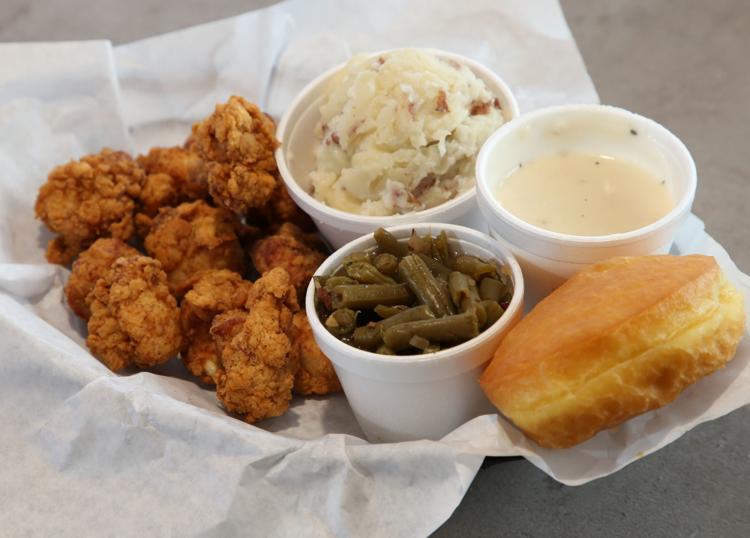 Rib Crib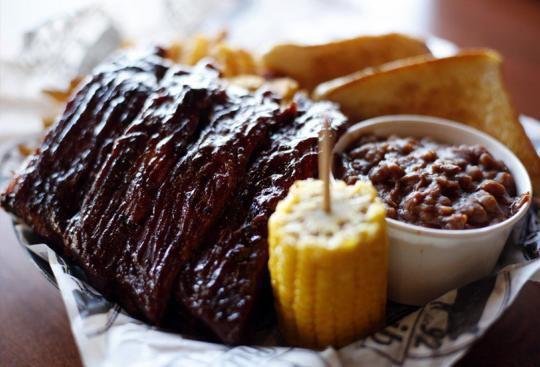 Smitty's Garage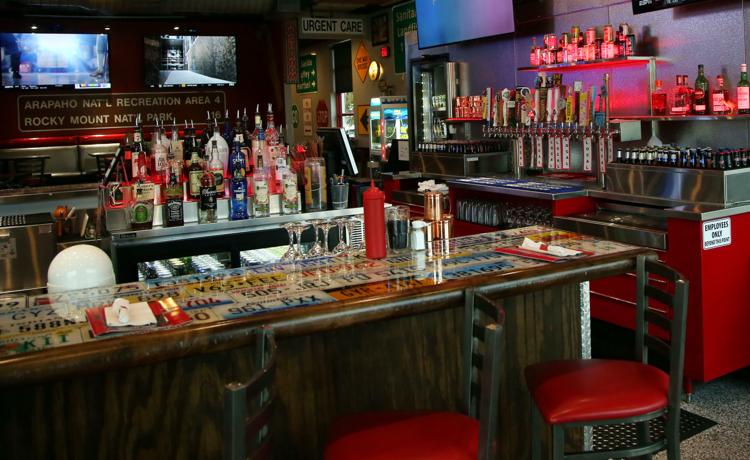 Society Burger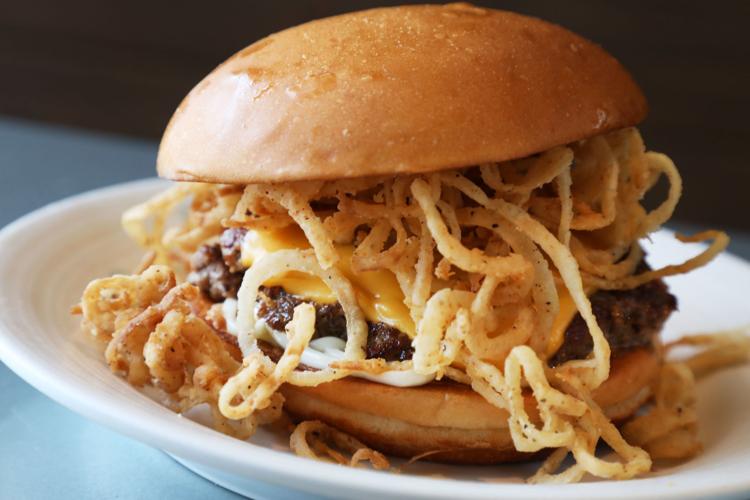 Texas de Brazil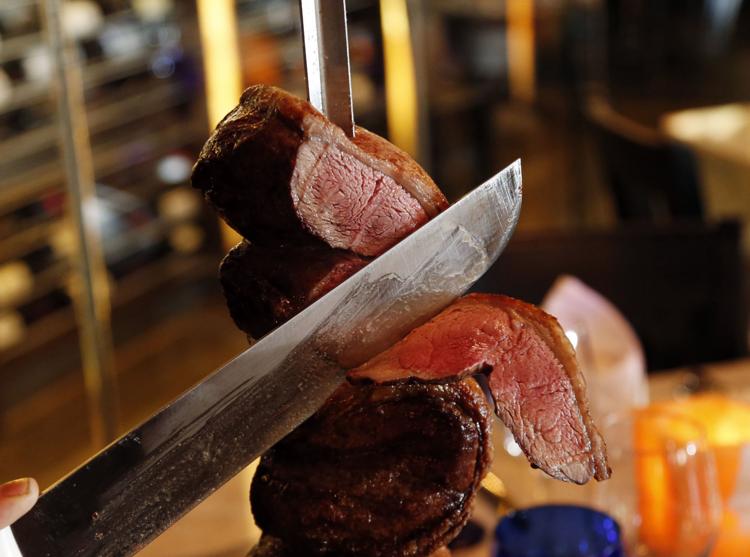 Waterfront Grill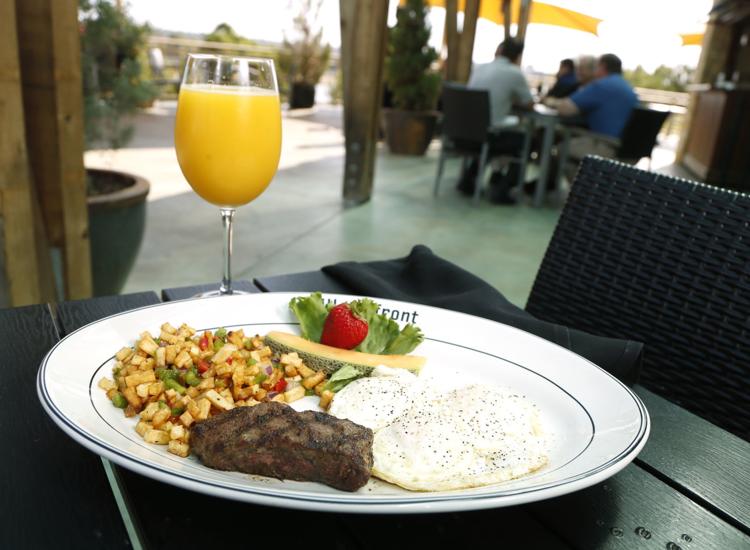 ***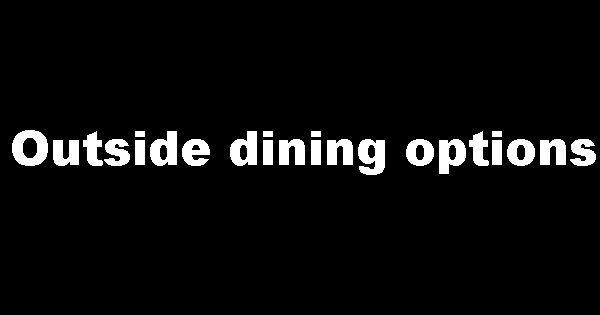 918 Coffee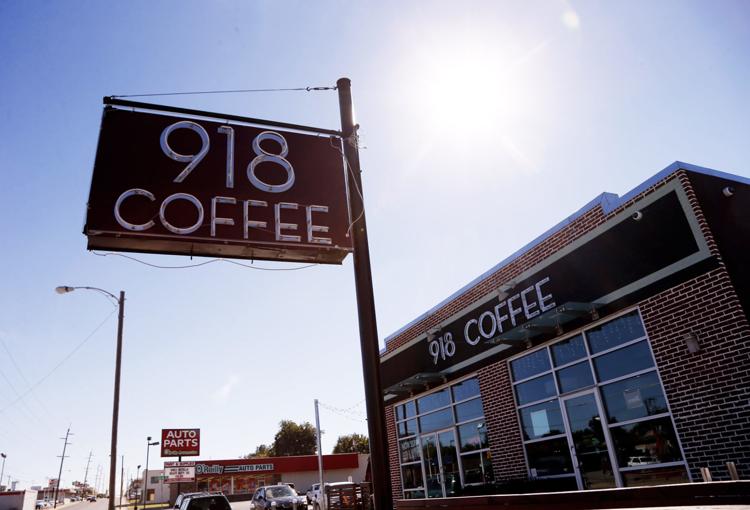 McNellie's Pub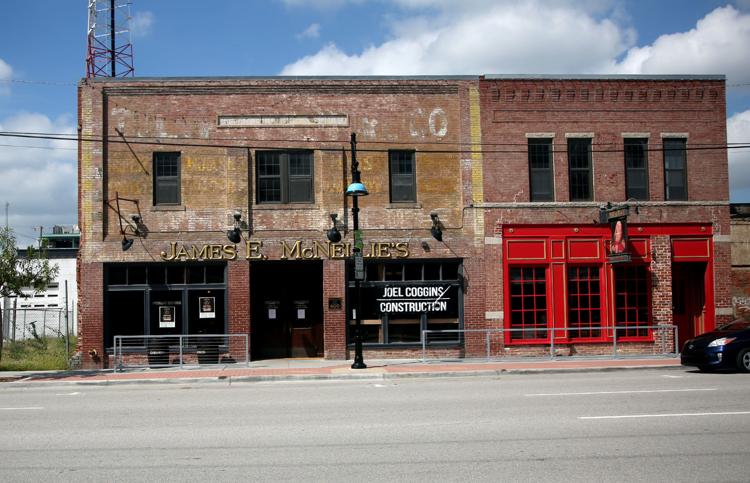 ***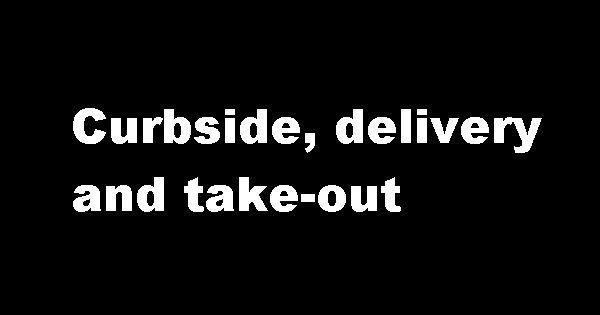 Abuelo's
ah-Sigh-e
Albert G's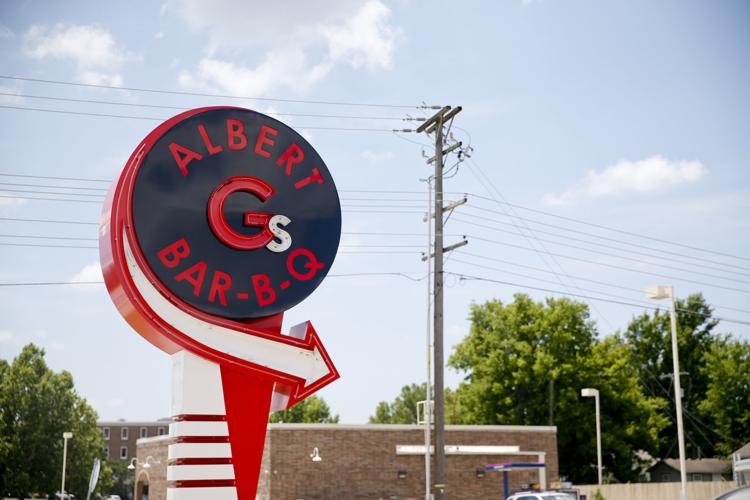 Amelia's Woodfire Cuisine/Amelia's Brasserie and Market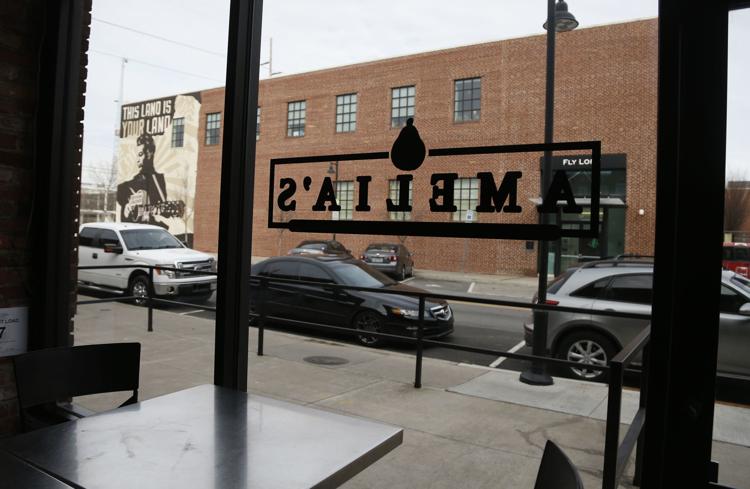 Andolini's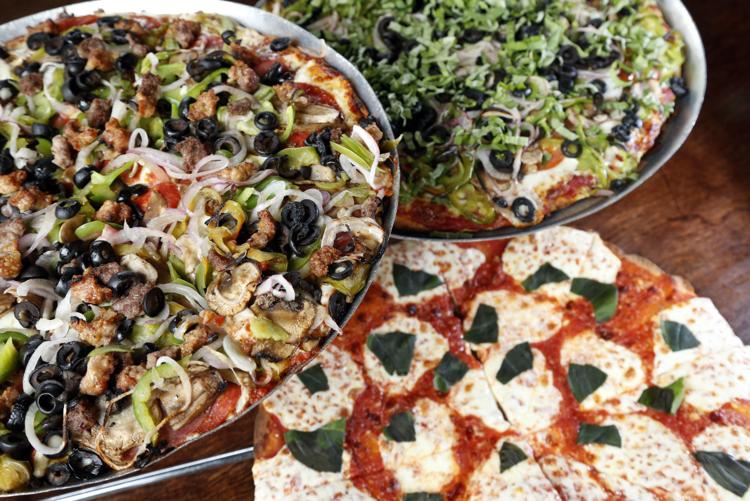 Antoinette Baking Co.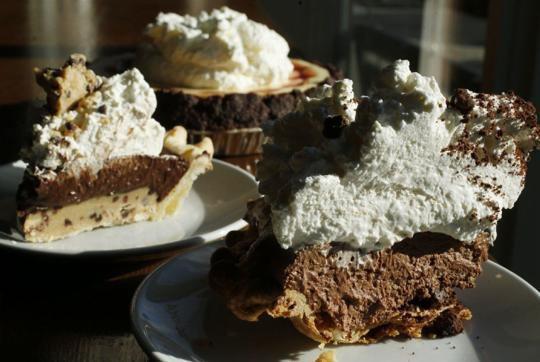 Arby's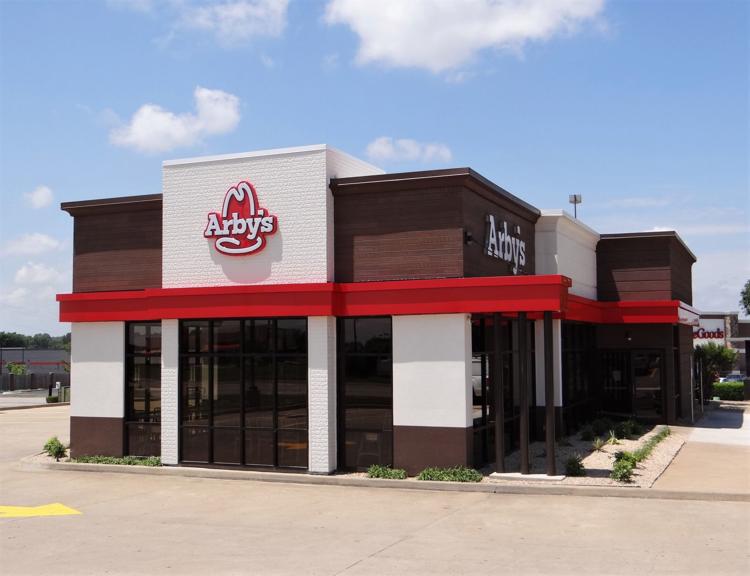 Baskin Robbins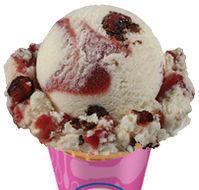 Baxter's Interurban
Bill and Ruth's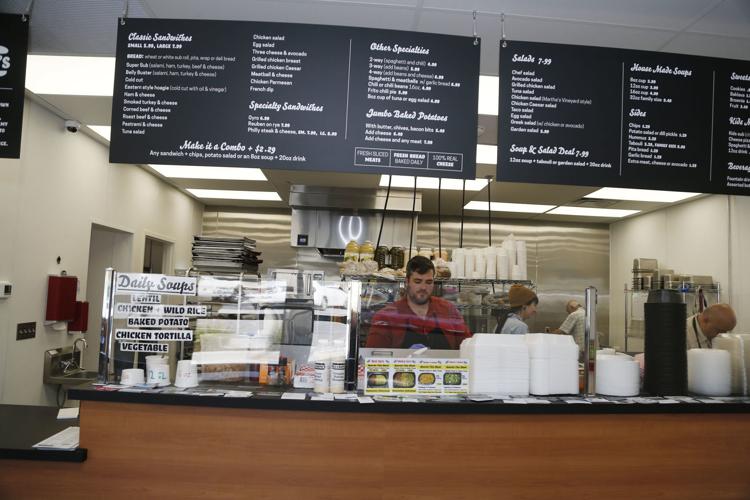 Billy's on the Square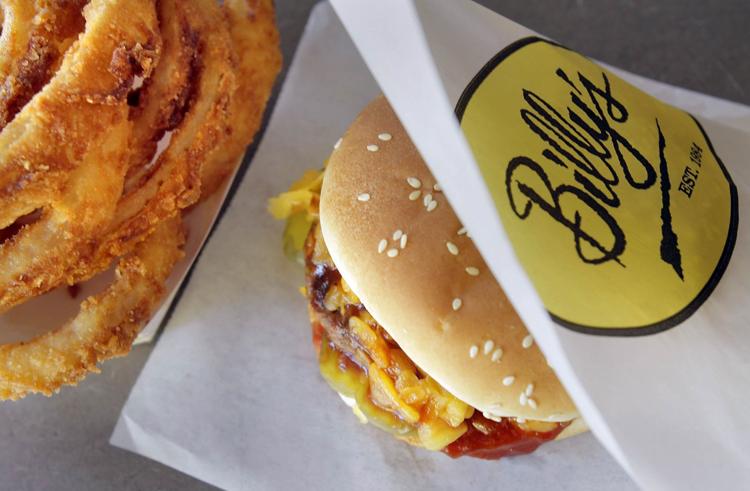 Bin 35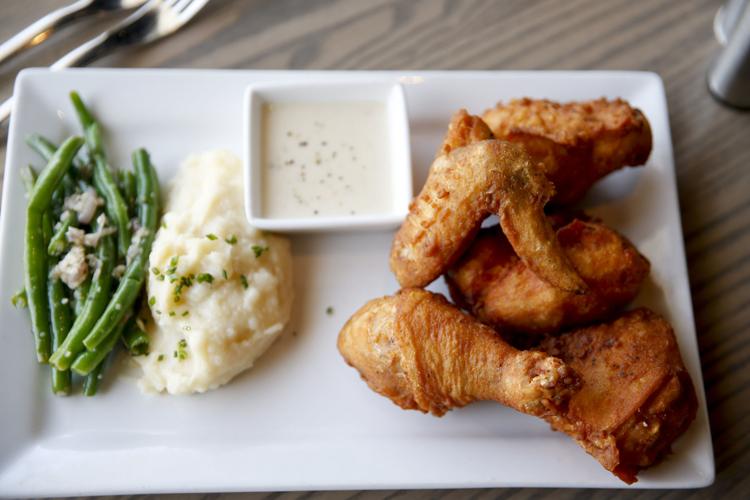 Bird & Bottle
Black Bear Diner
Blue Moon Cafe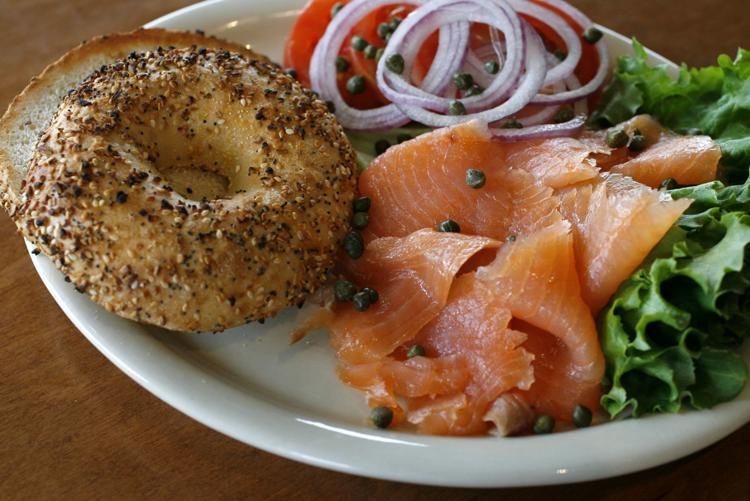 Bodean Restaurant and Seafood Market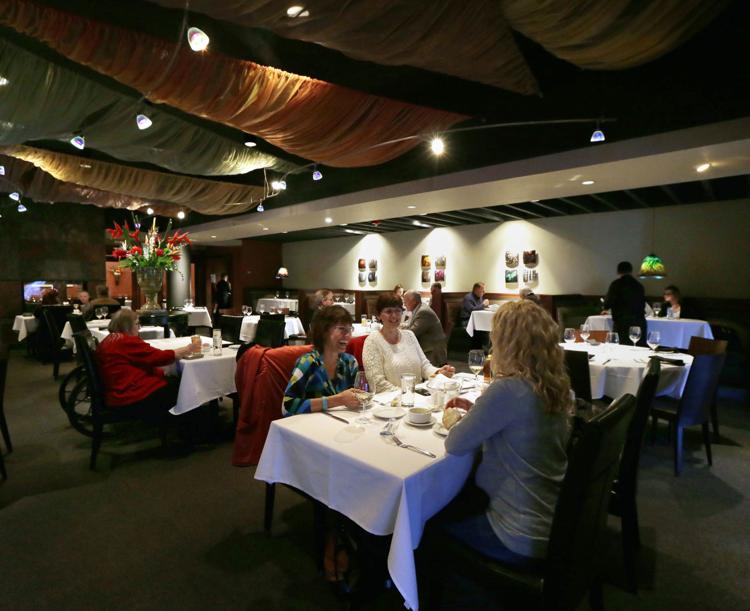 Boston Deli Grill and Market
Bohemian Wood Fire Pizza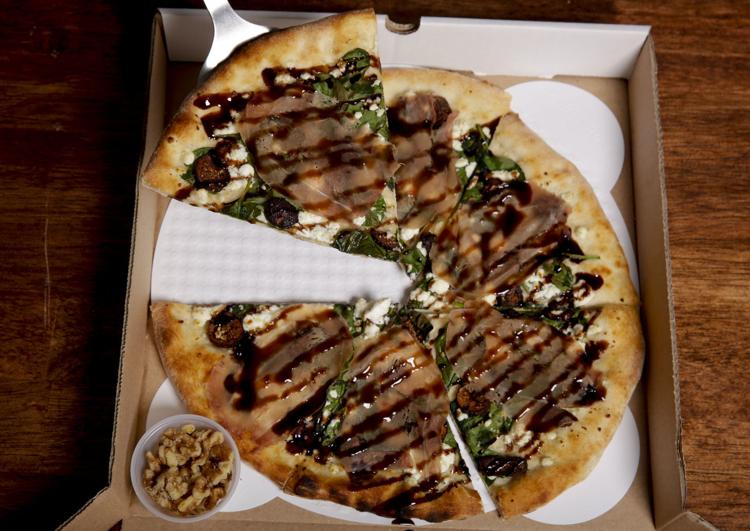 Chalkboard Restaurant
Brookside by Day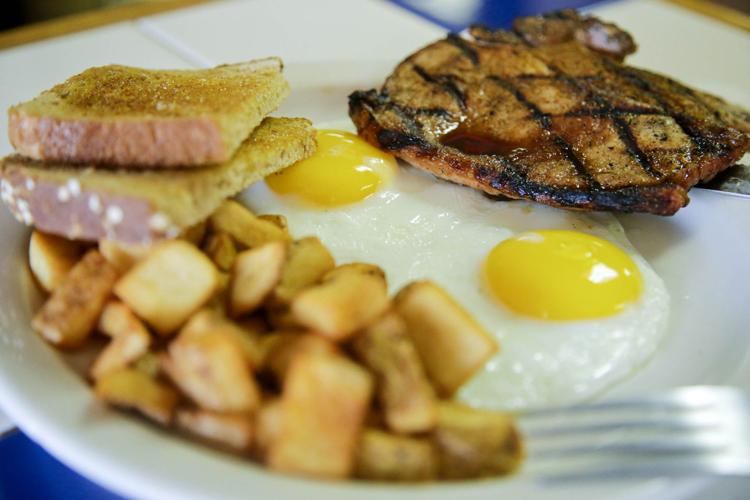 Burn Co Barbecue – Jenks and SoBo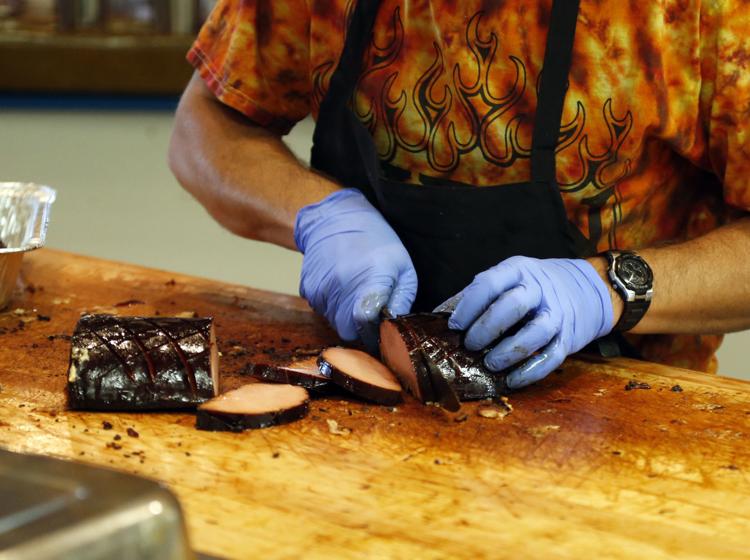 Café Cubana Coffee Shop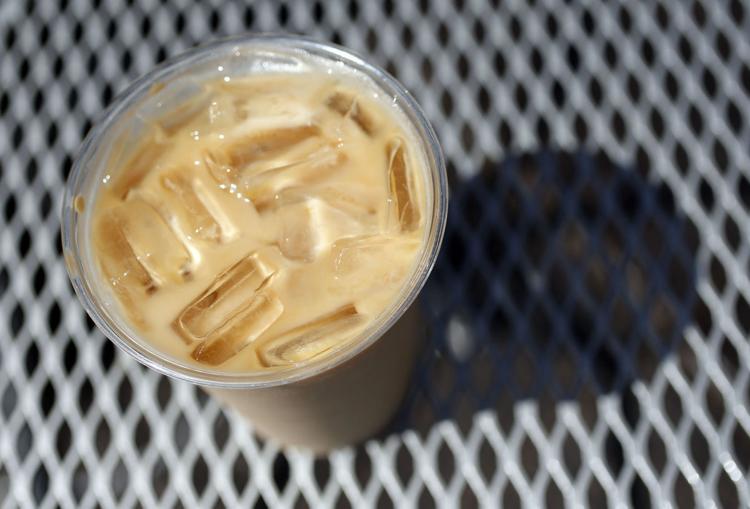 Cafe Ole and Ol Vine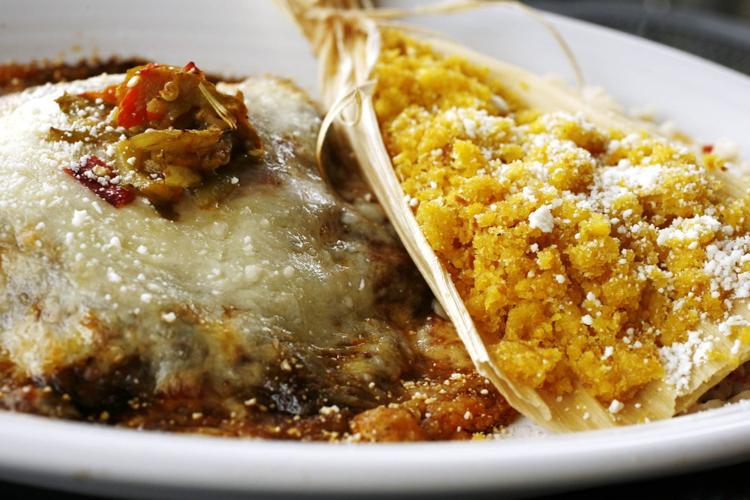 Carrabba's Italian Grill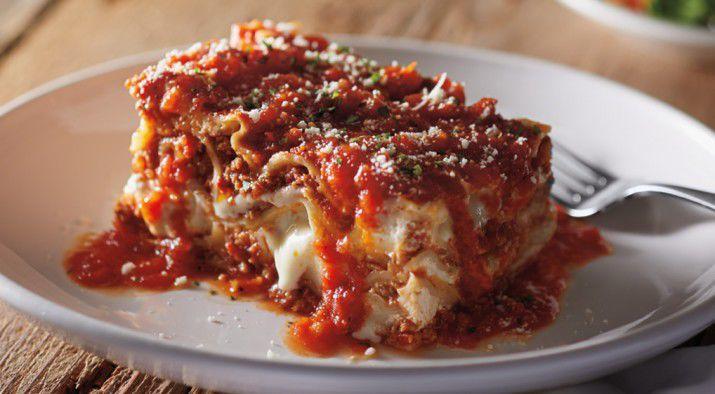 Celebrity restaurant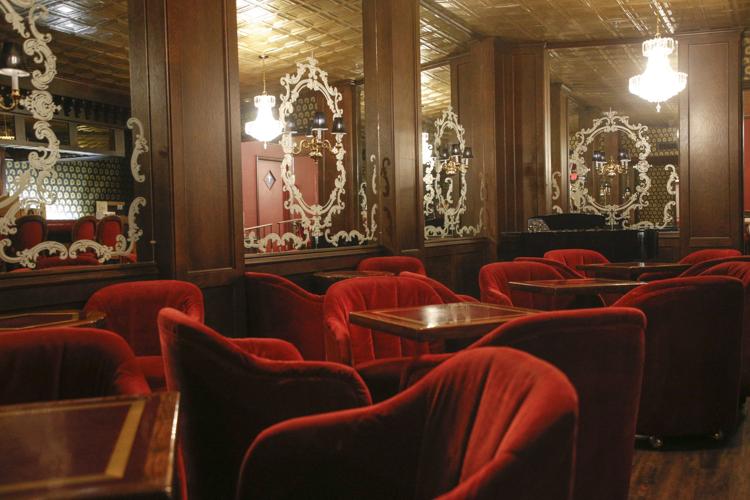 Charlie's Chicken
Chimera Cafe
Cherry Street Kitchen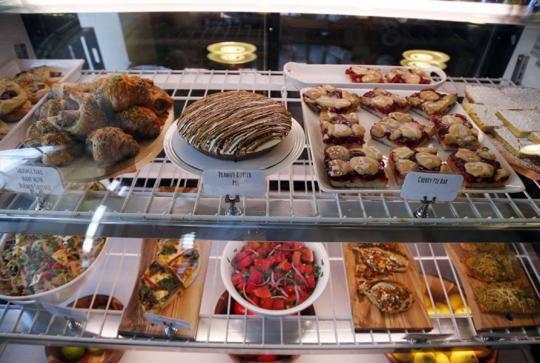 Chuy's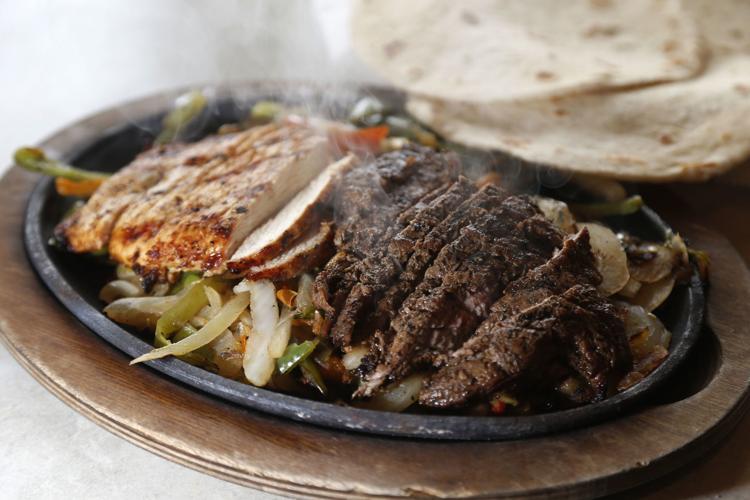 Coney I-Lander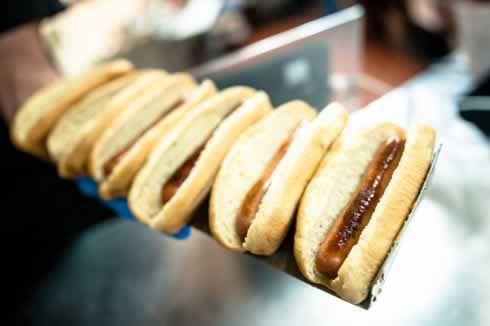 Coney Island Hot Weiners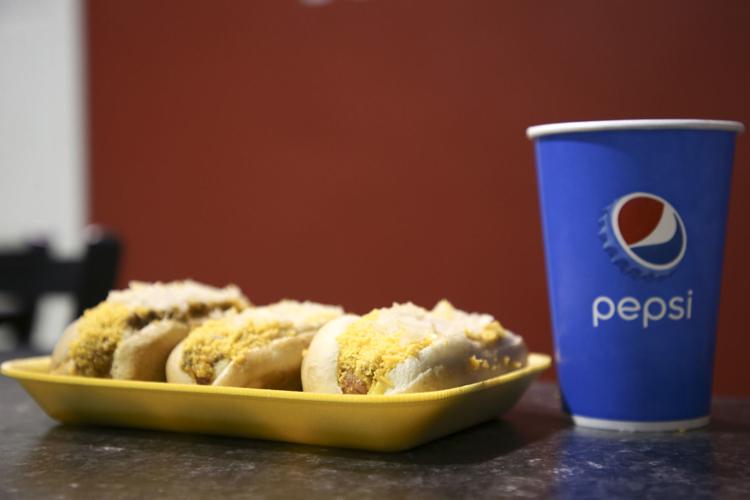 Cotton Patch Cafe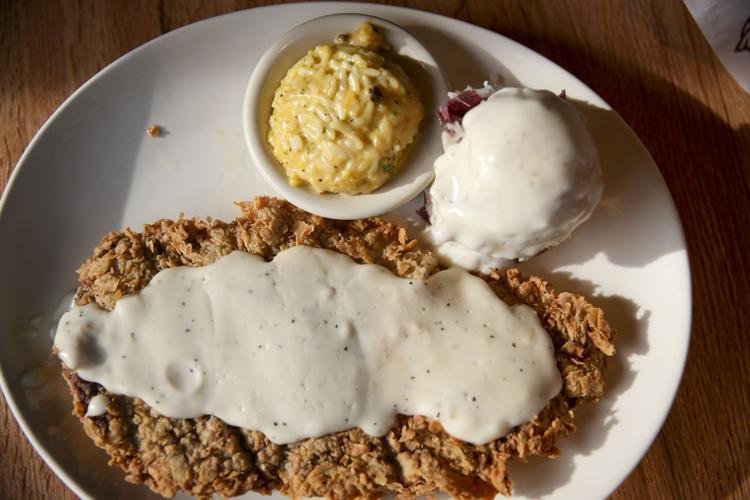 Daily Grill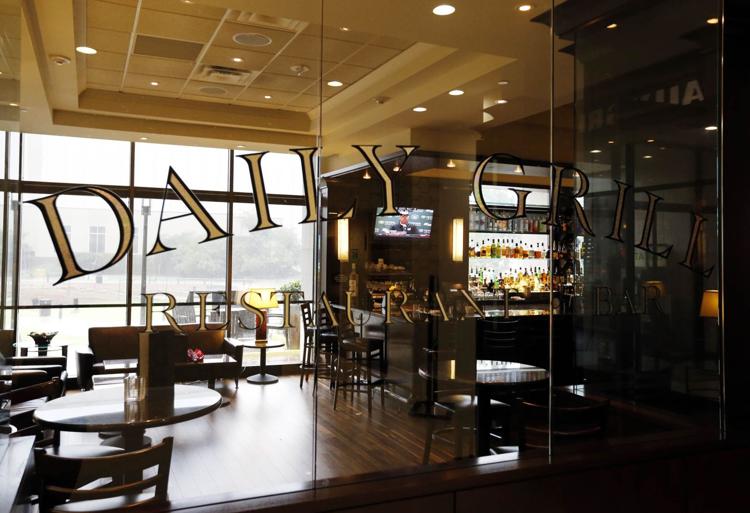 Dalesandro's Italian Cuisine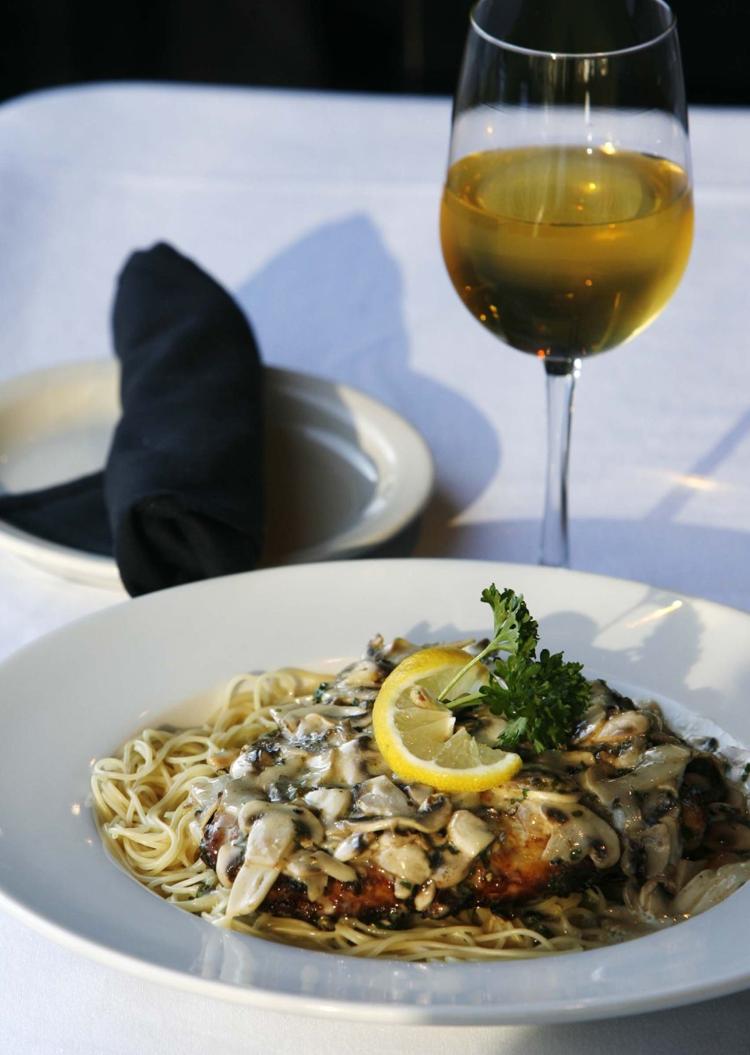 Delta Cafe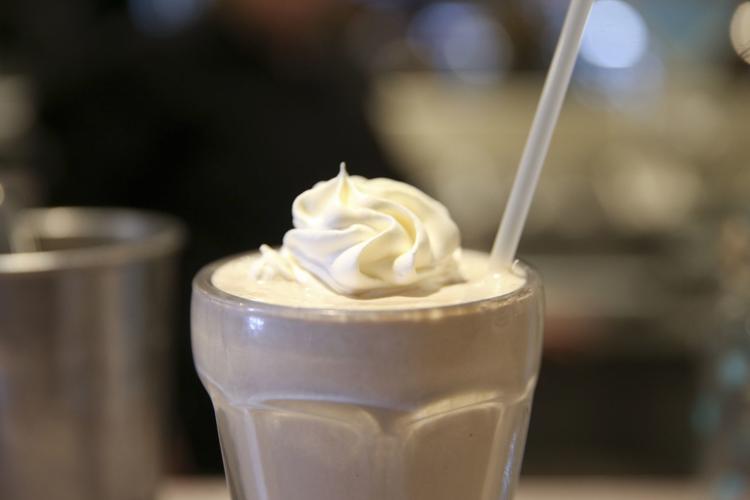 The Deuce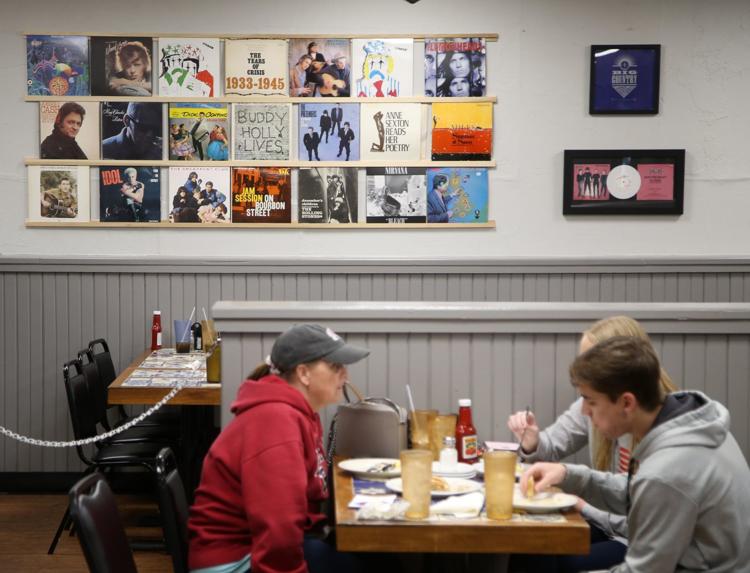 Dilly Diner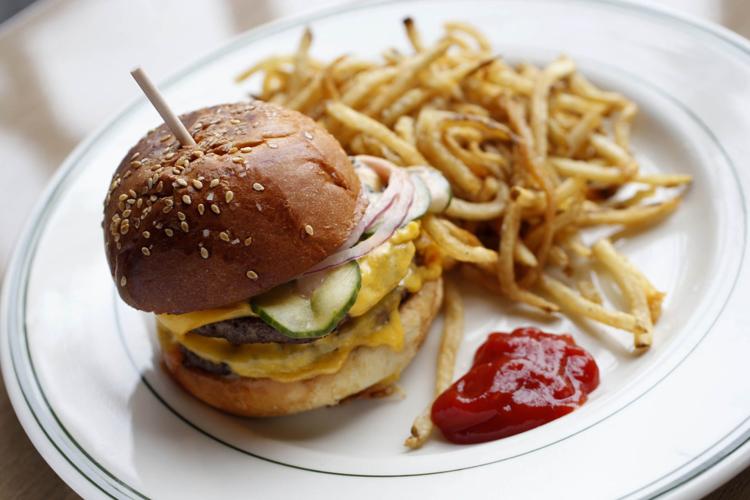 DoubleShot Coffee Co.
Dos Compas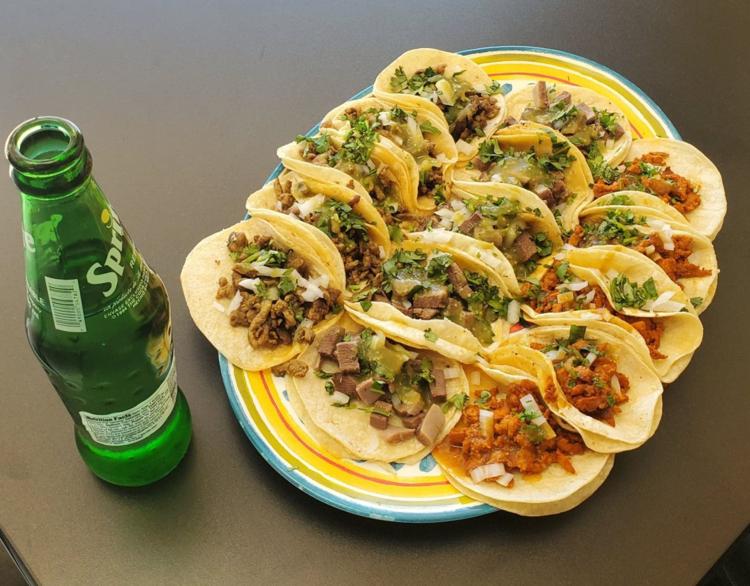 Elgin Park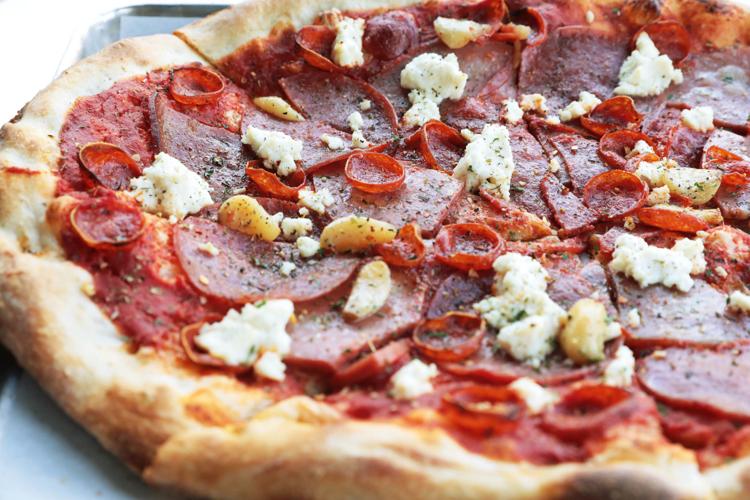 Elote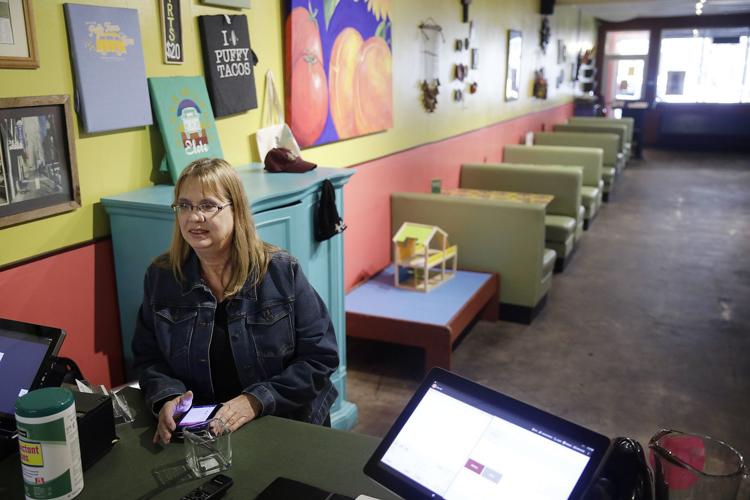 Evelyn's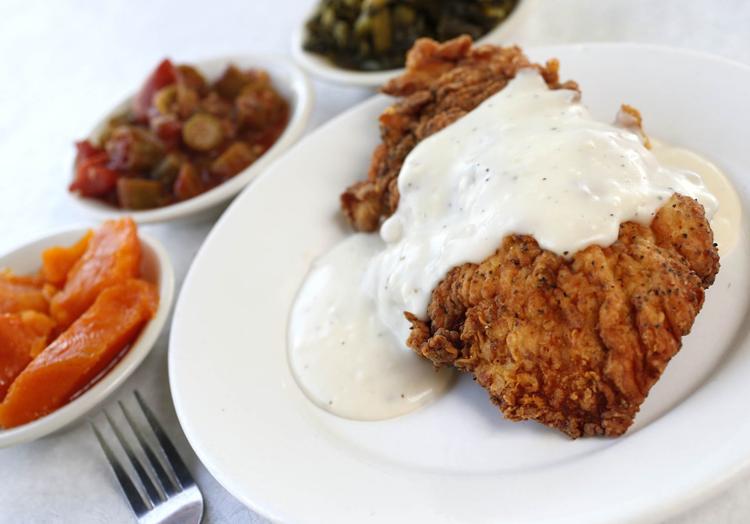 El Ranchero
Fat Guys Burger Bar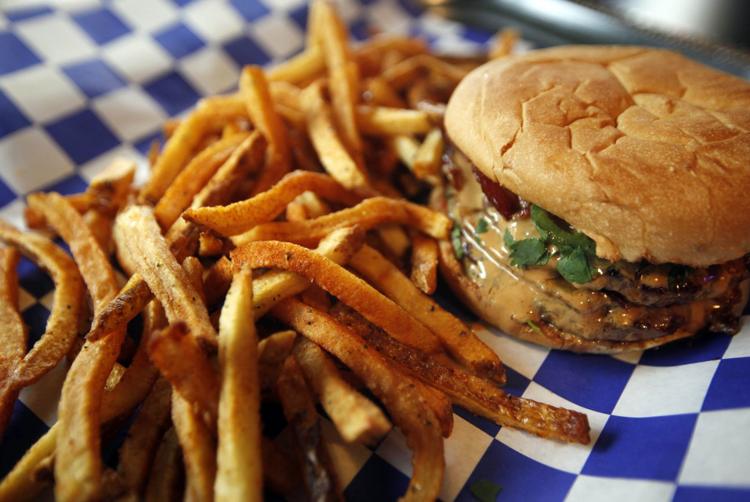 Fassler Hall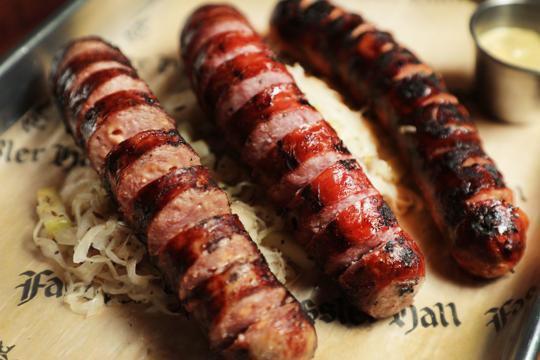 First Watch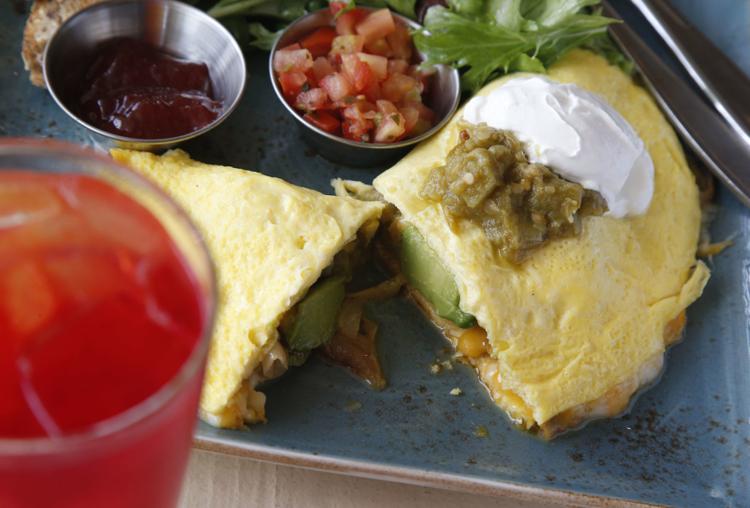 Flo's Burger Diner
Foolish Things Bar and Biscuit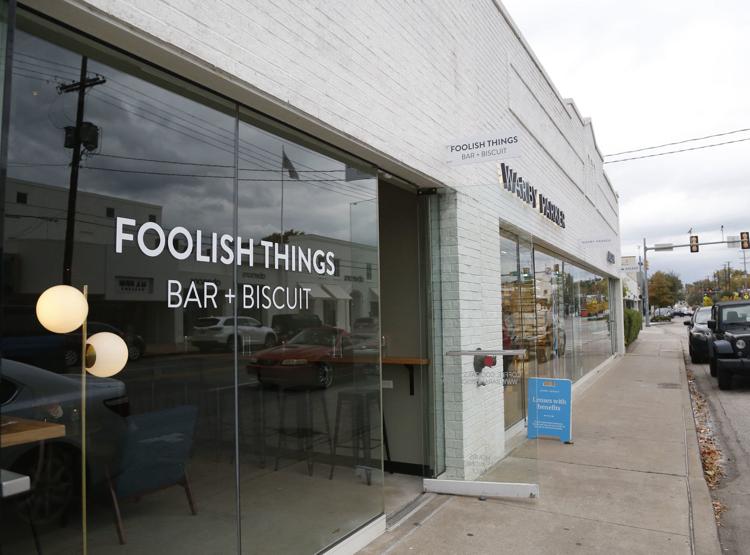 Freckles Frozen Custard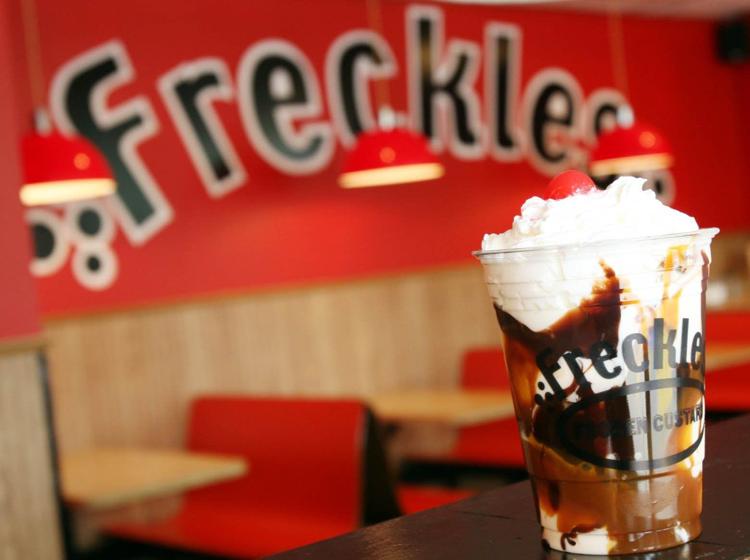 Golden Corral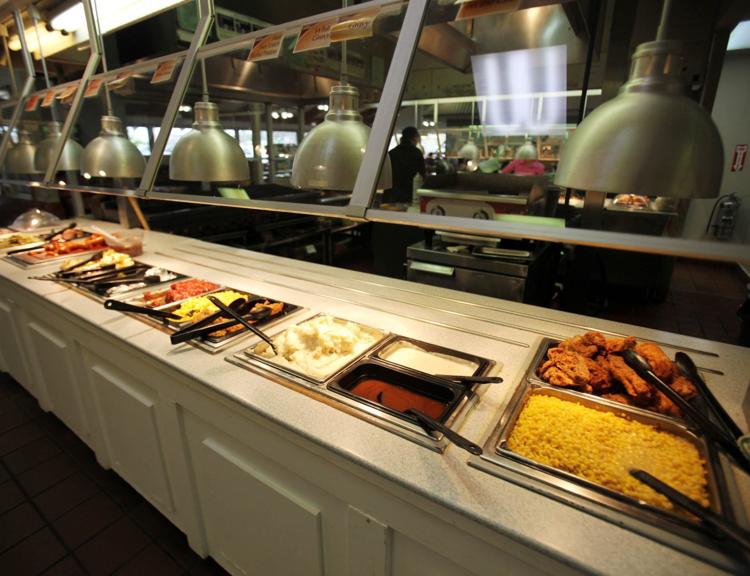 The Hamlet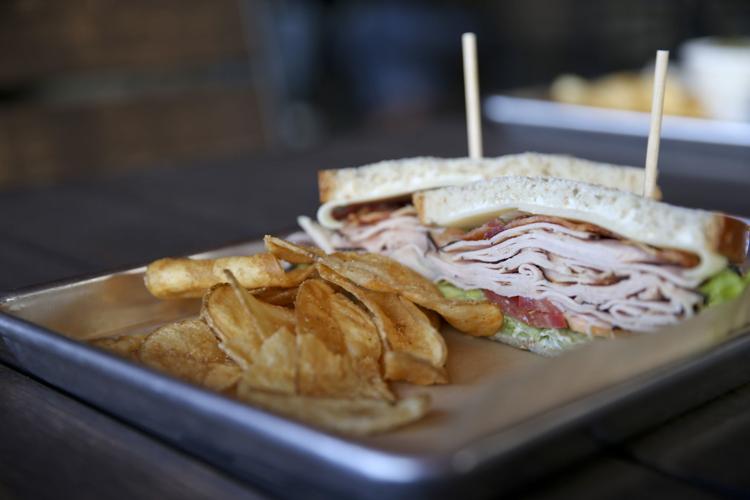 Herbert's Specialty Meats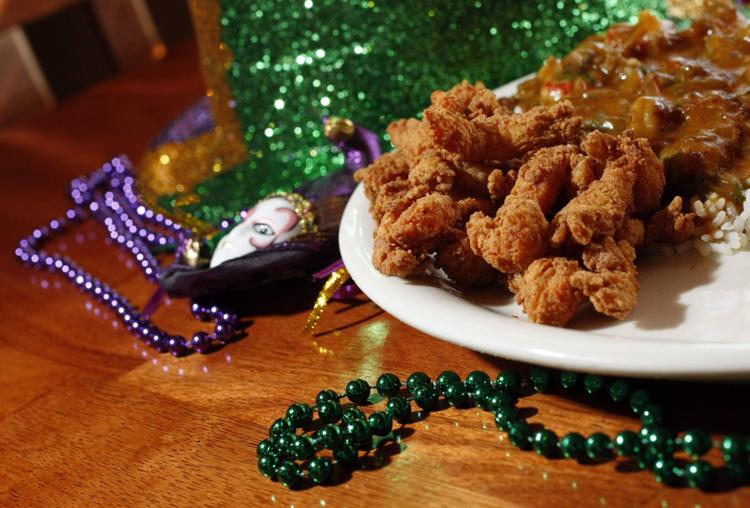 Hideaway Pizza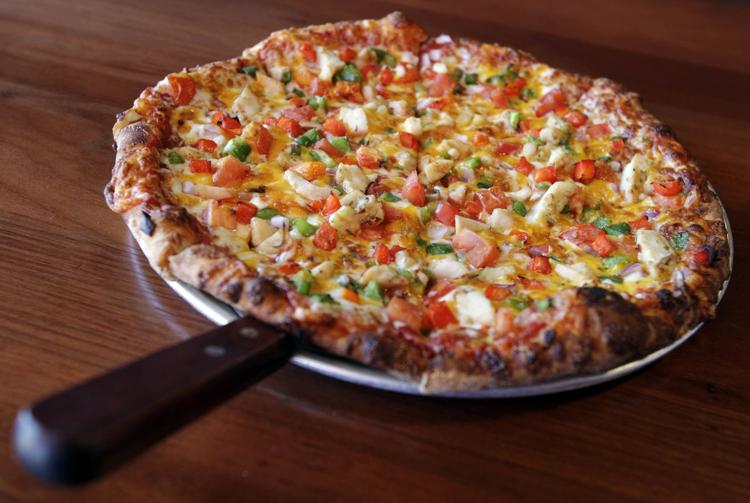 High Dive Tulsa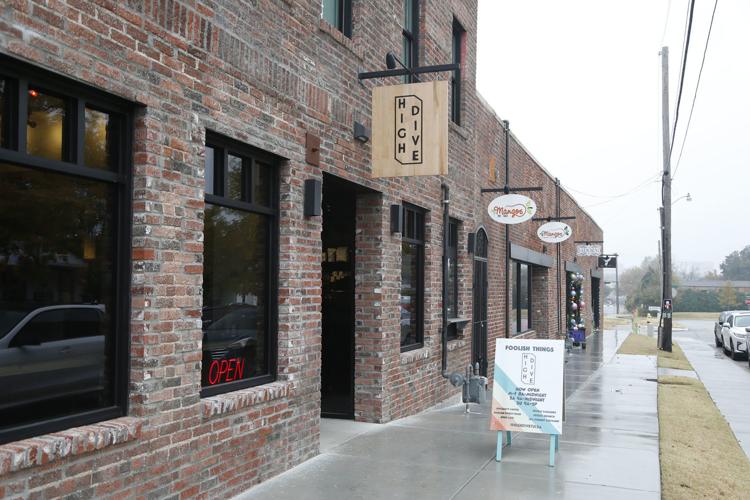 Hooters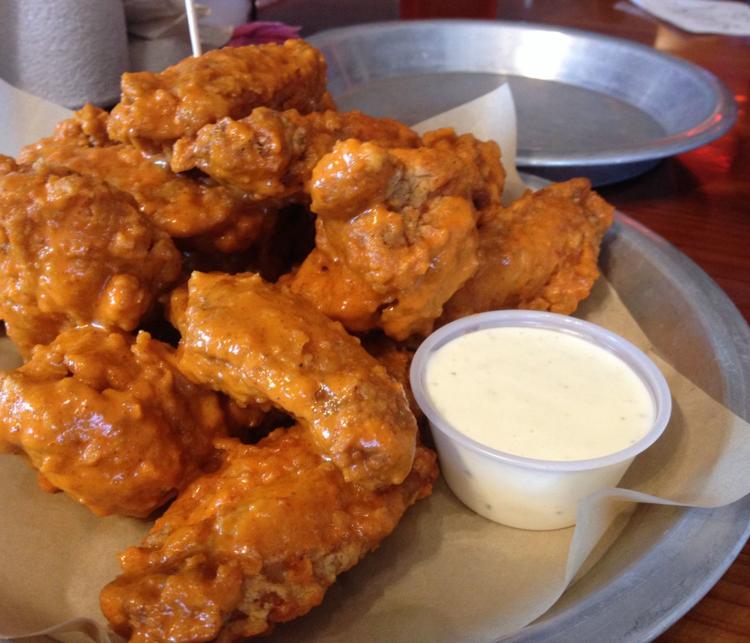 The Hungry Ninja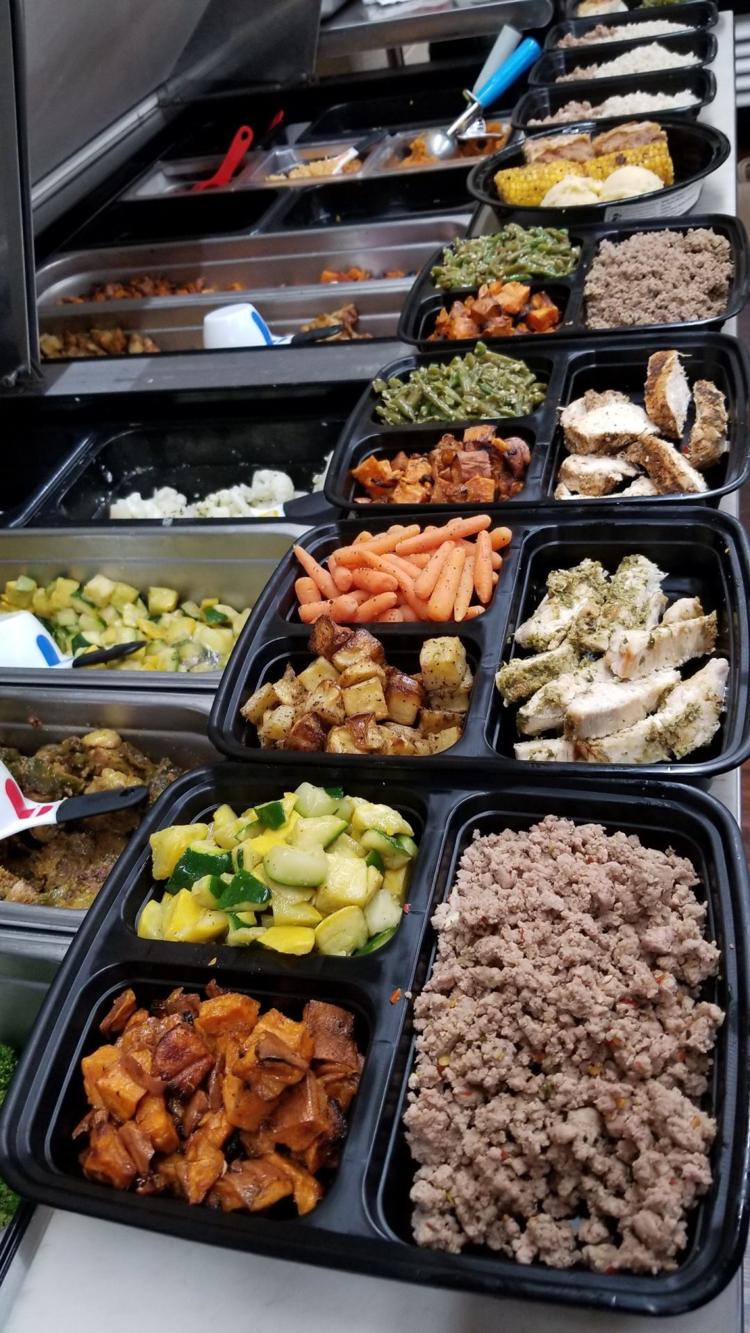 India Palace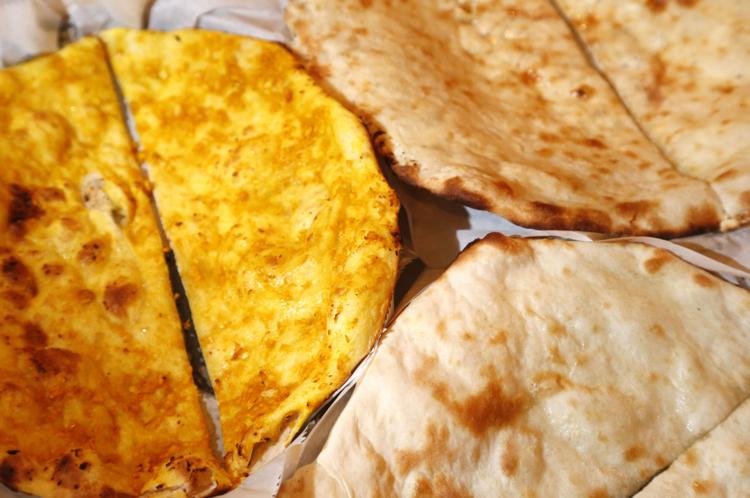 In the Raw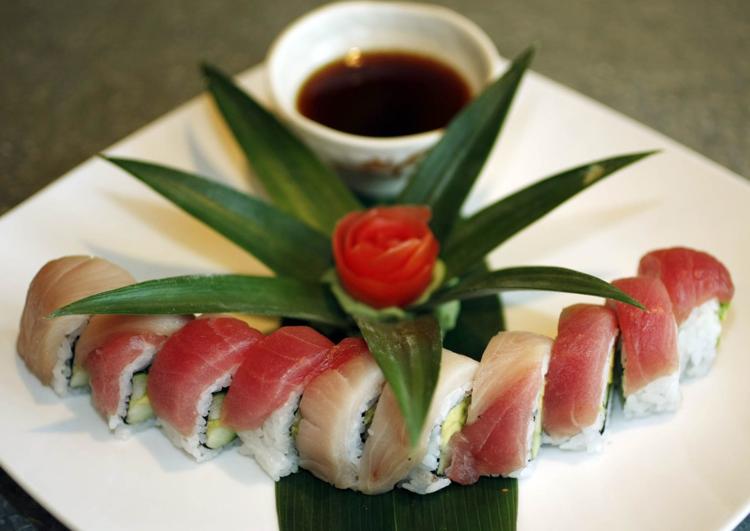 J.J.'s Gourmet Burger Cafe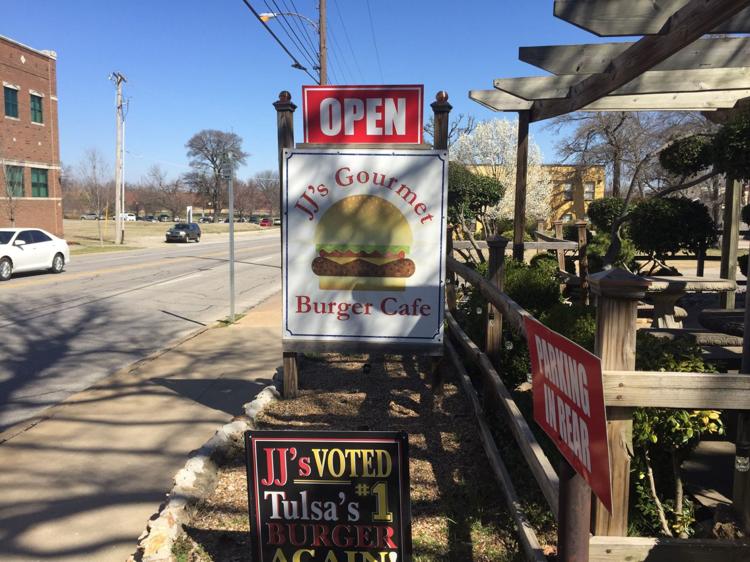 Jane's Delicatessen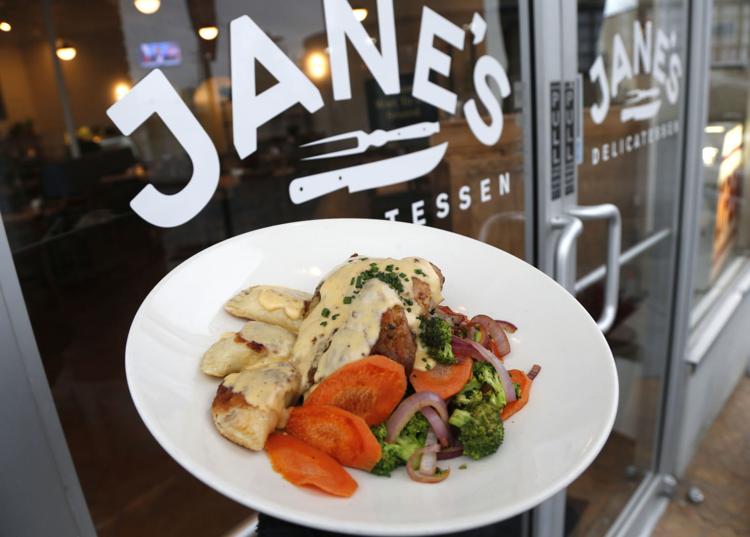 Jamil's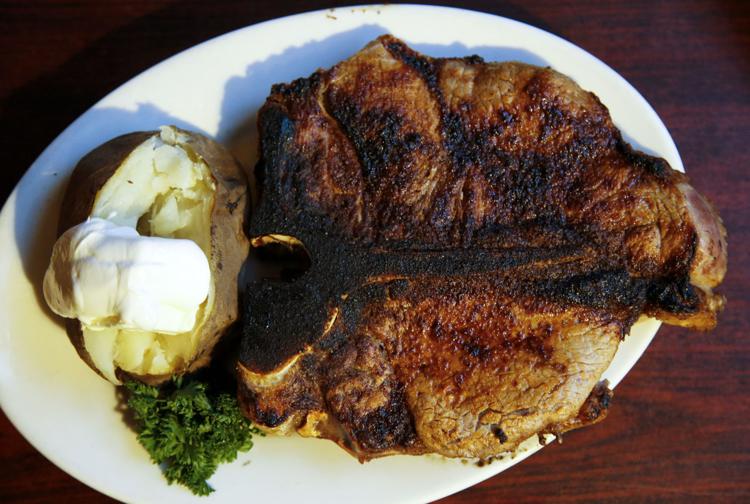 Jimmy John's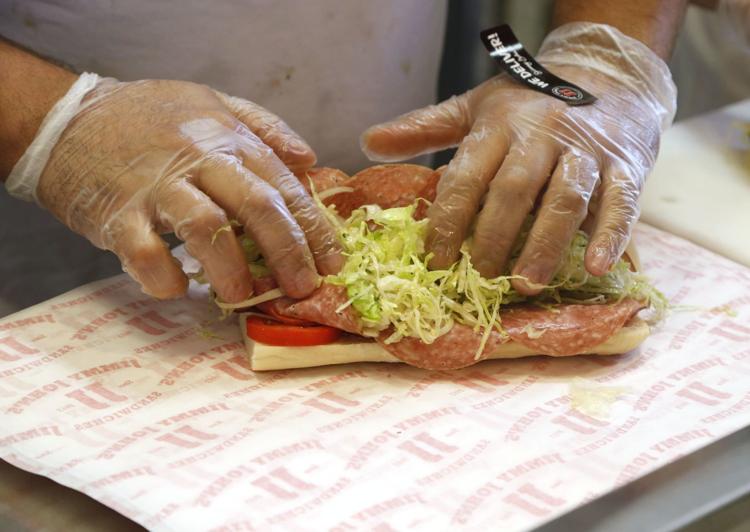 Jimmy's New York Pizzeria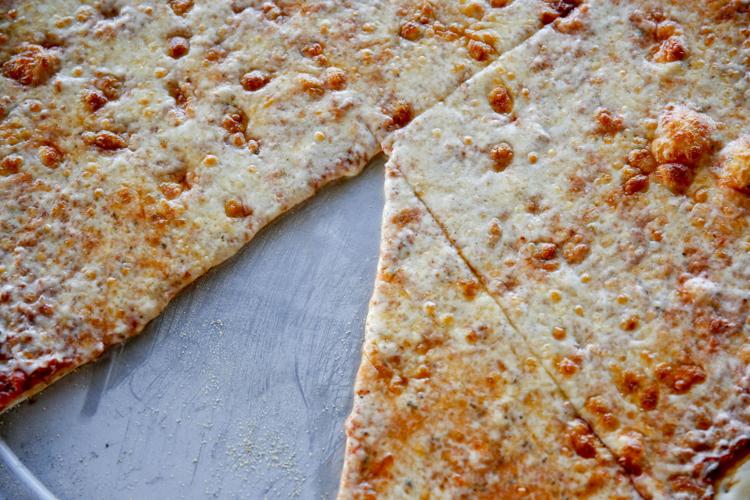 Kentucky Fried Chicken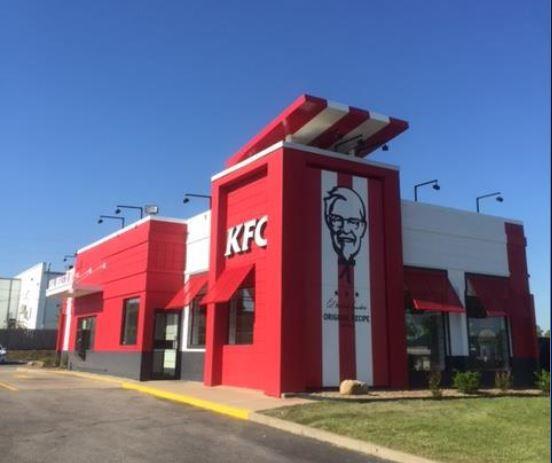 KEO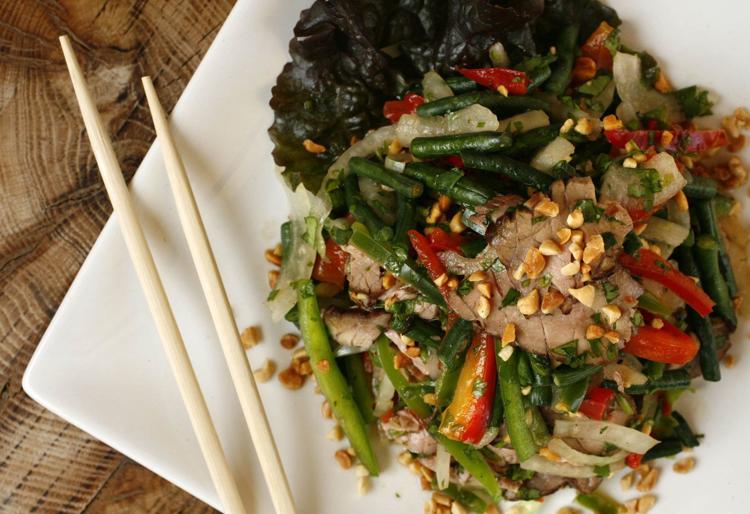 Kilkenny's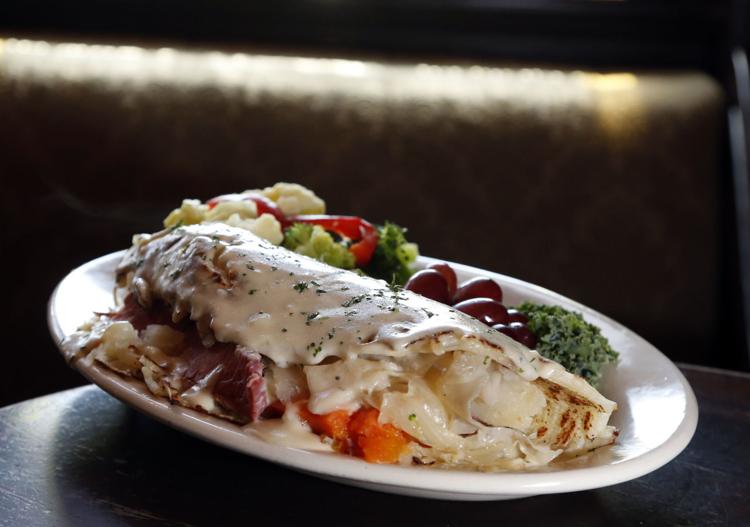 Knotty Pig BBQ, Burger & Chili House
Laffa
Lambrusco'z To-Go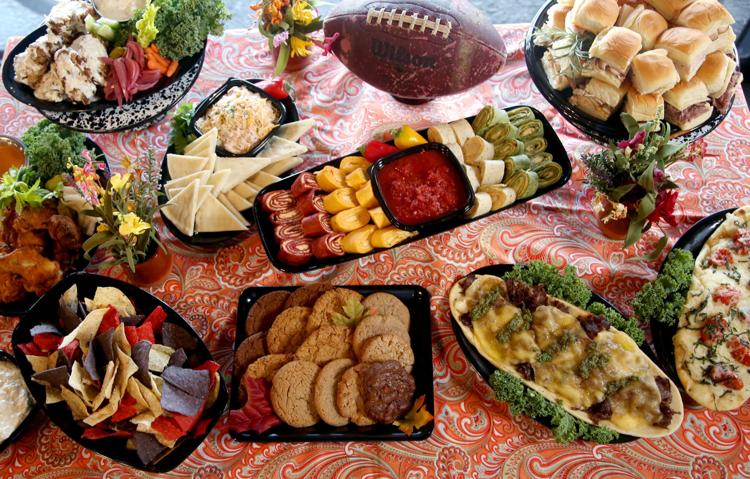 Lanna Thai
La Roma Pizza and Mediterranean Food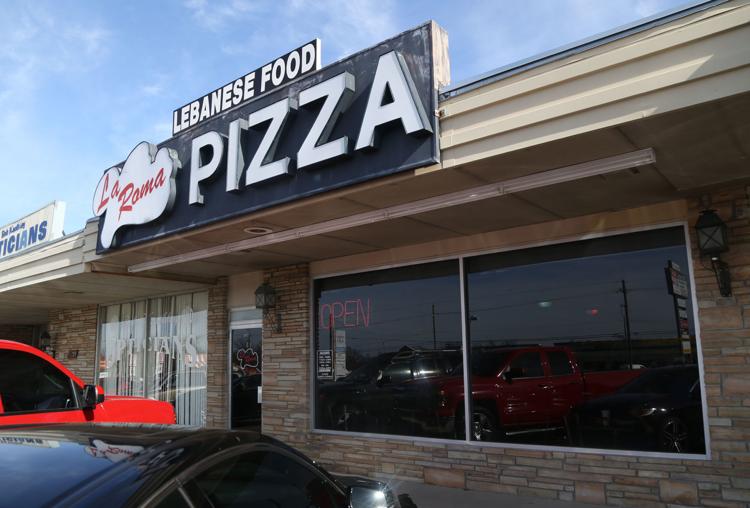 Lassalle's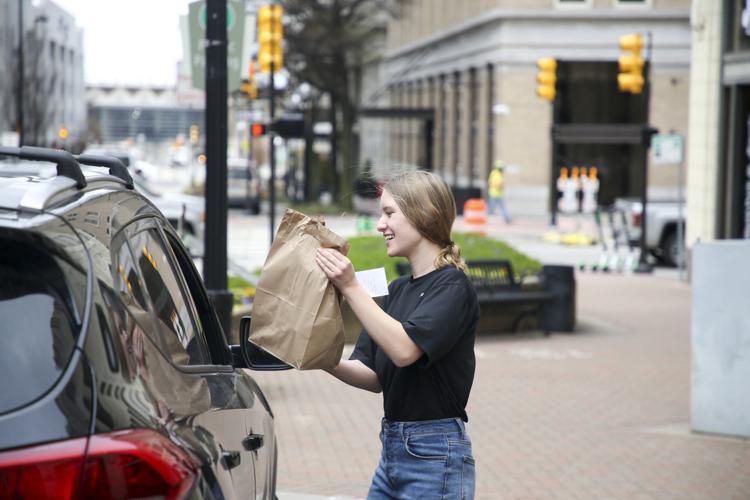 Le Louvre French Café
Livi Lee's Daylight Donuts
Lone Wolf Banh Mi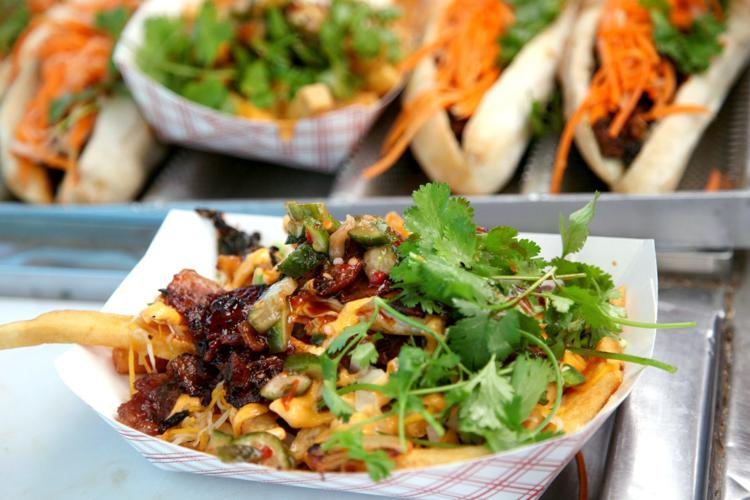 Lot A Burger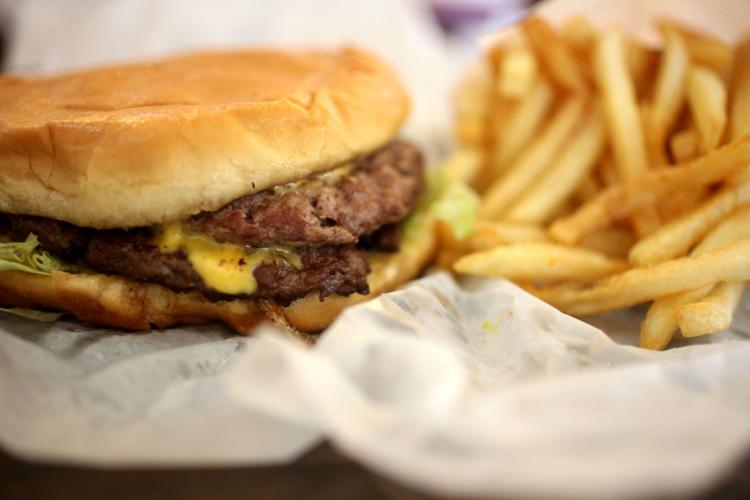 Lowood Modern Woodfire Restaurant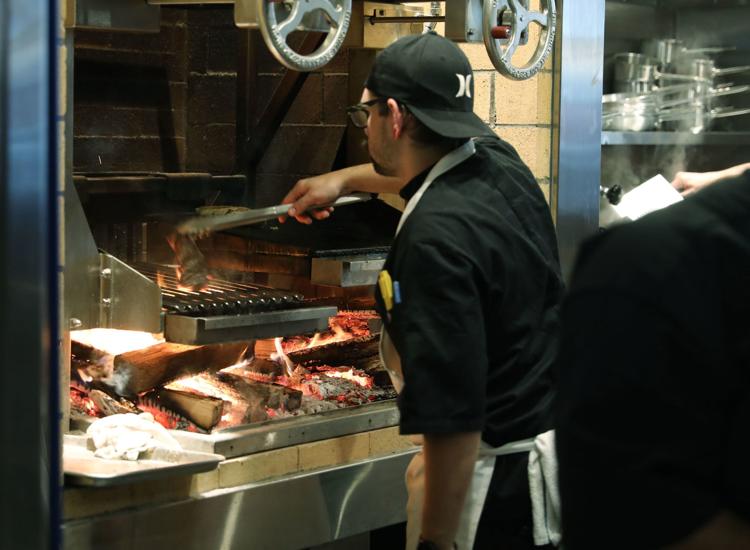 Ludger's Bavarian Cakery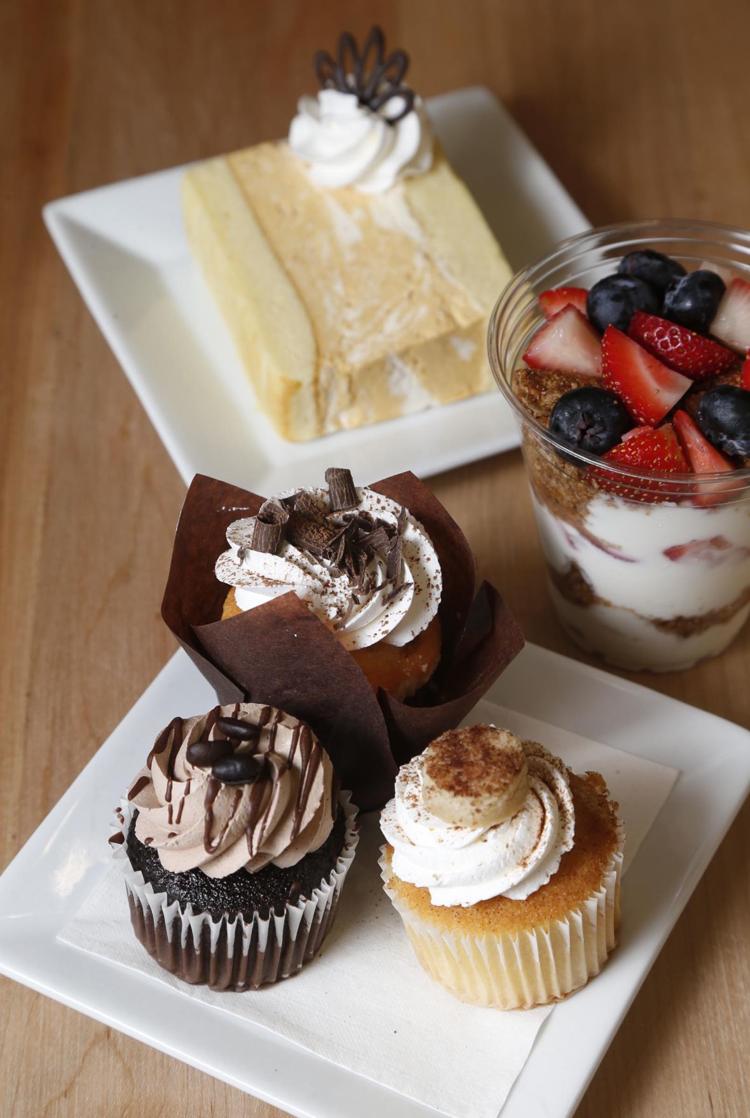 Ludger's Catering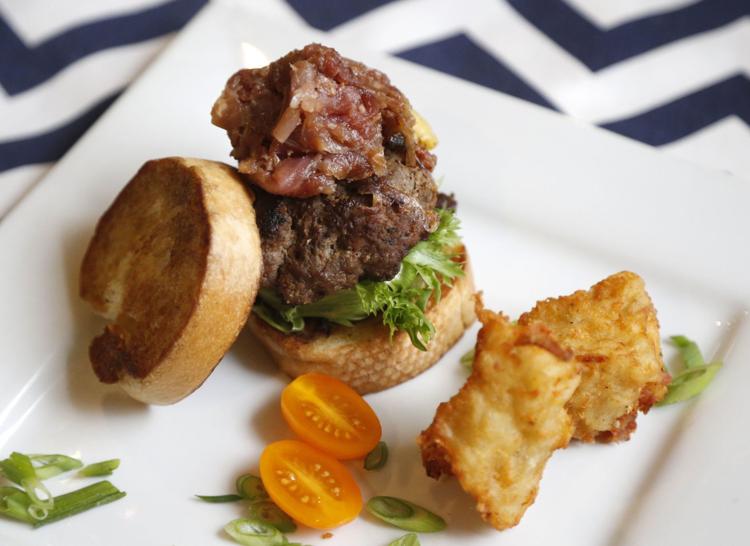 Mack's Wings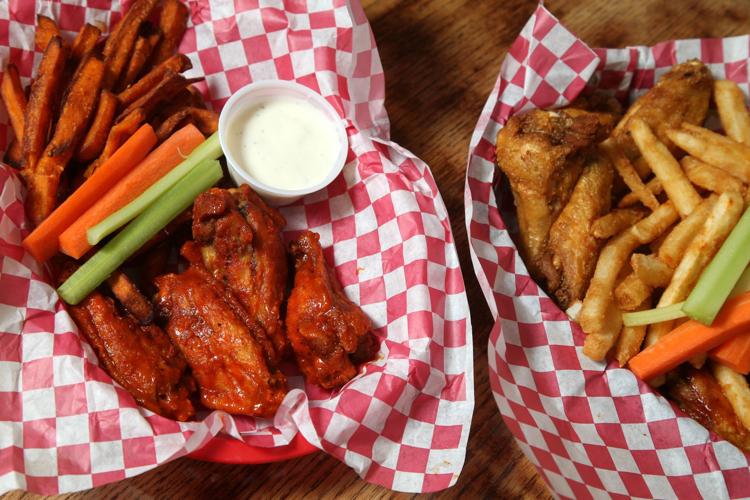 Marco's Pizza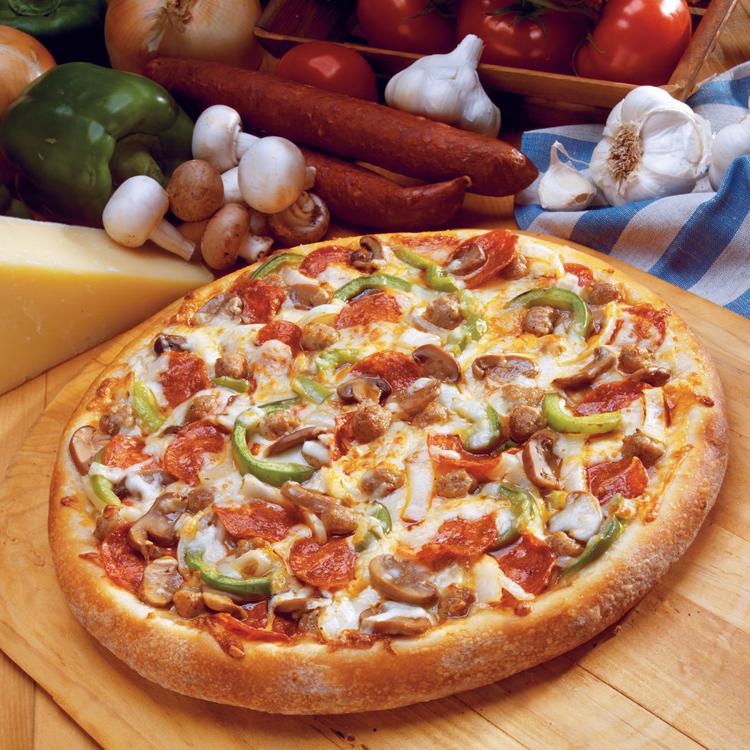 Margaret's German Restaurant
Mazzio's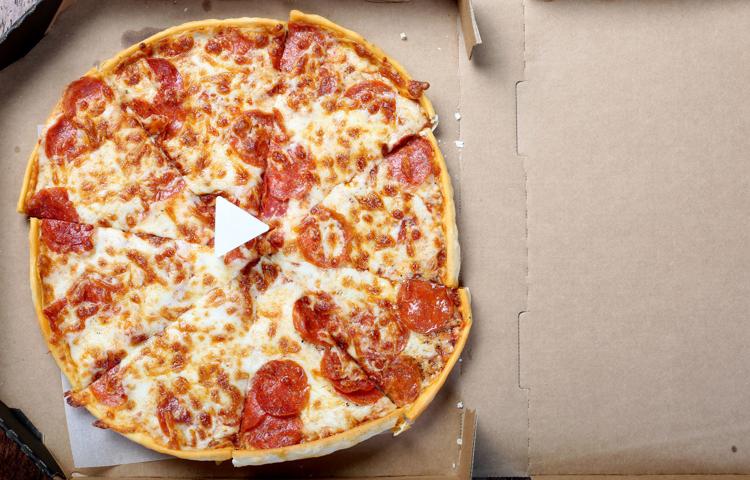 Merritt's Bakery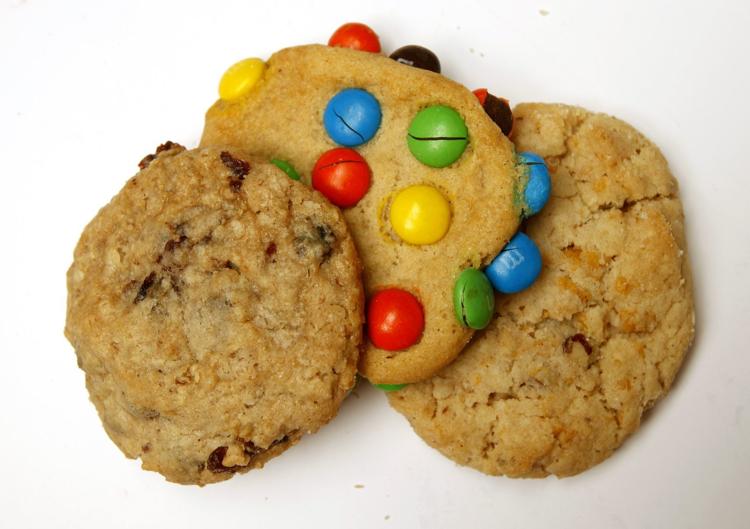 Metro Diner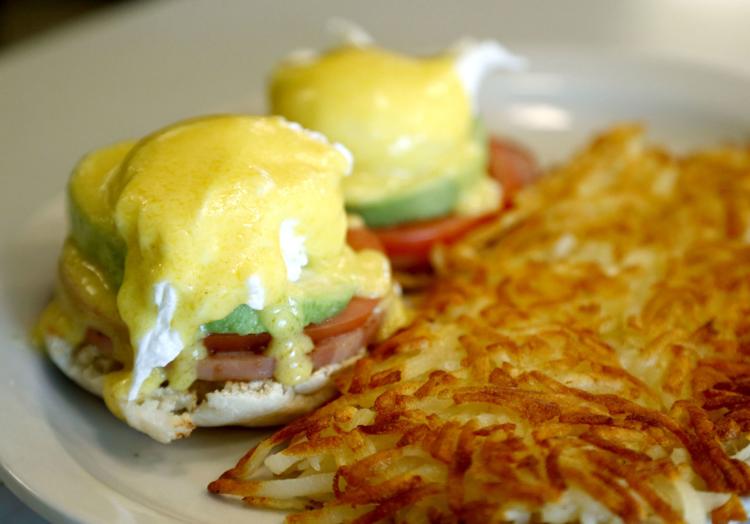 Mi Cocina
Mikes BBQ & Catering
Mom's Family Diner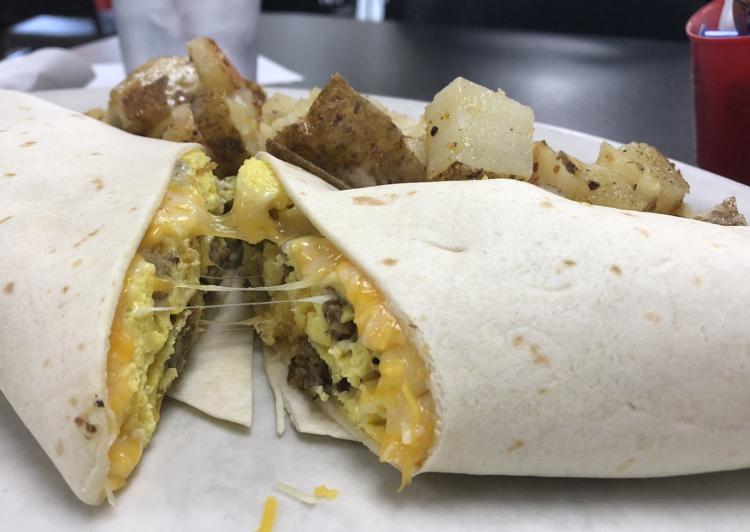 Mondo's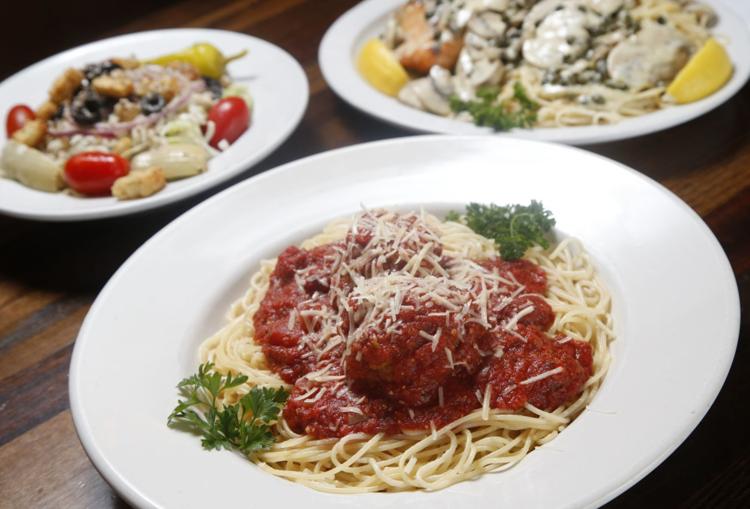 Mother Road Market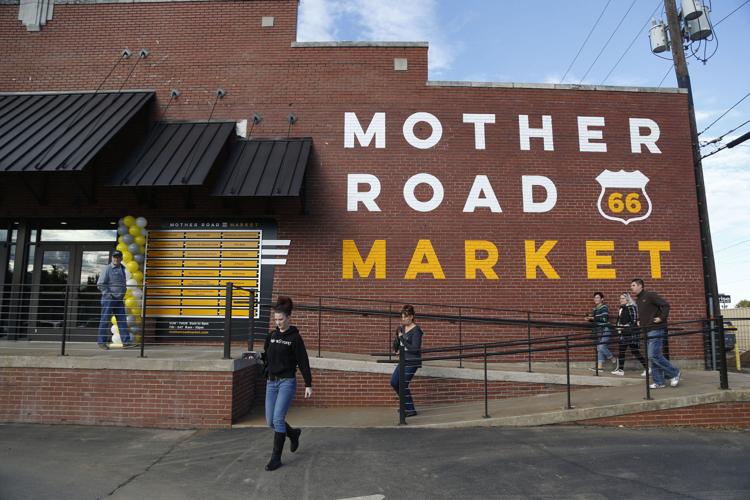 My Thai Kitchen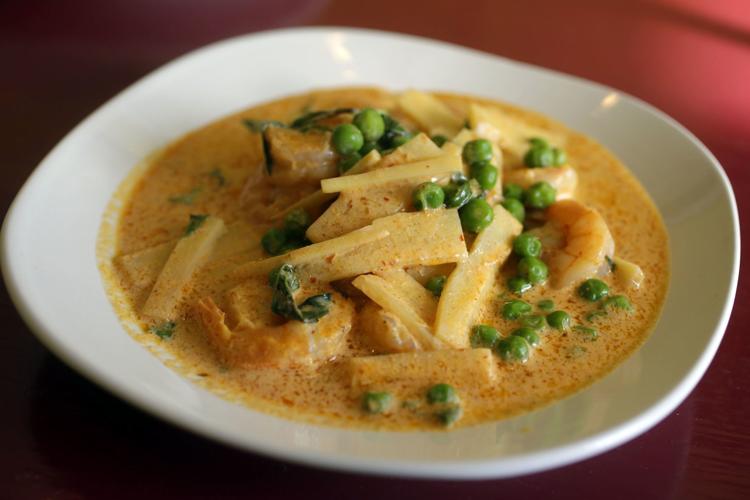 Oliveto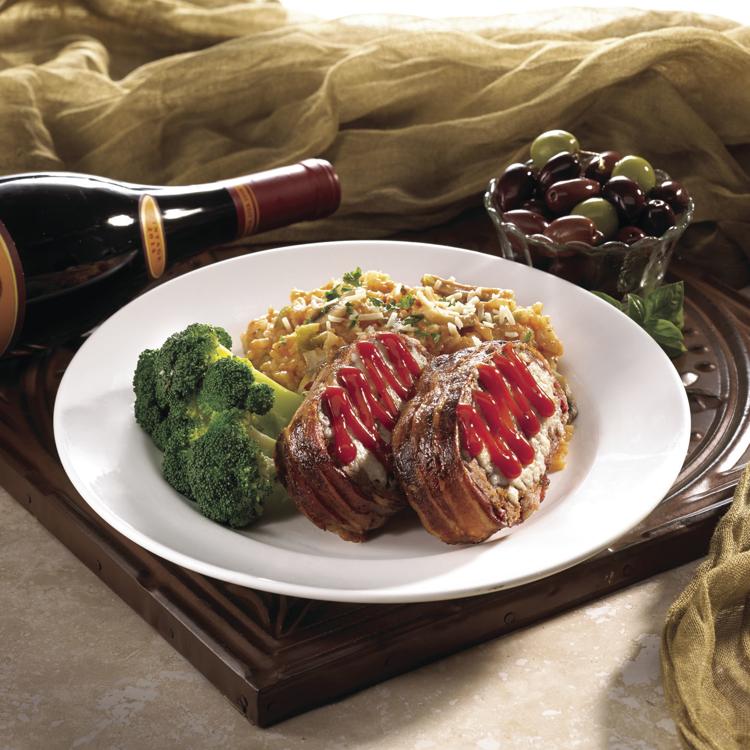 Oklahoma Joe's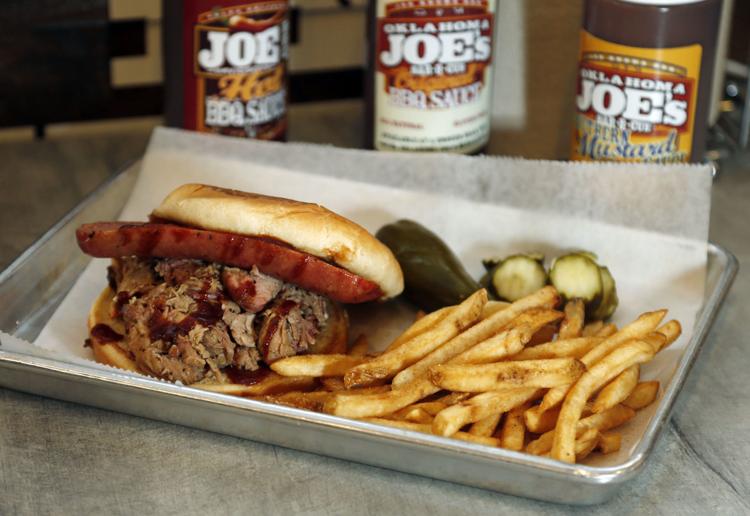 Oren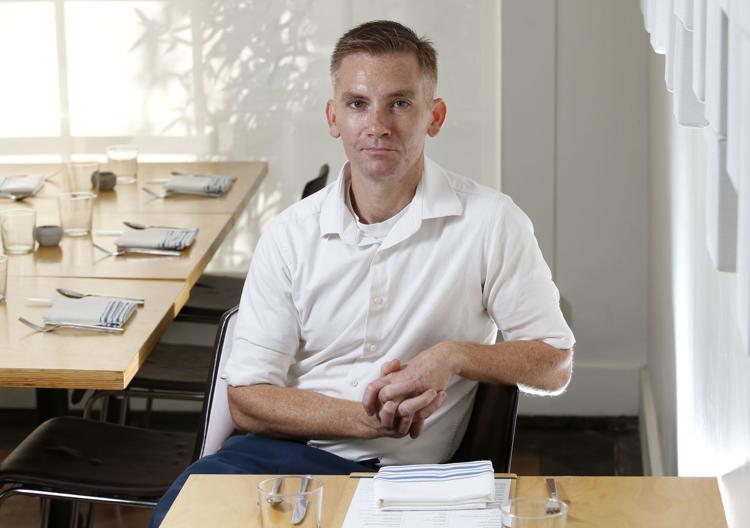 Nola's
Palace Cafe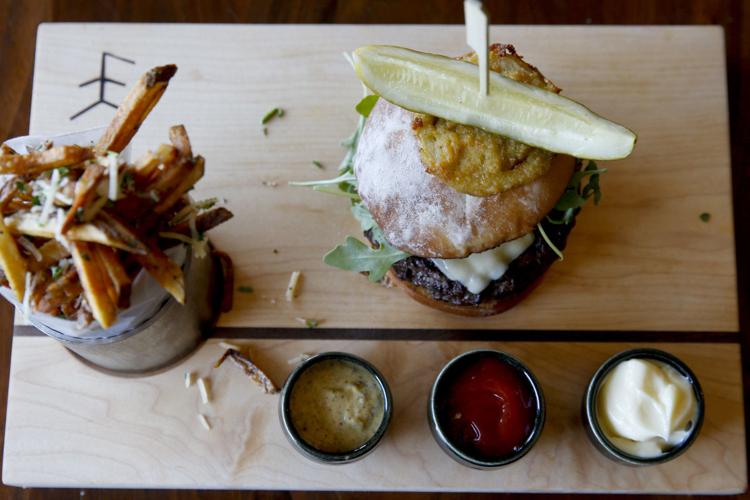 Panera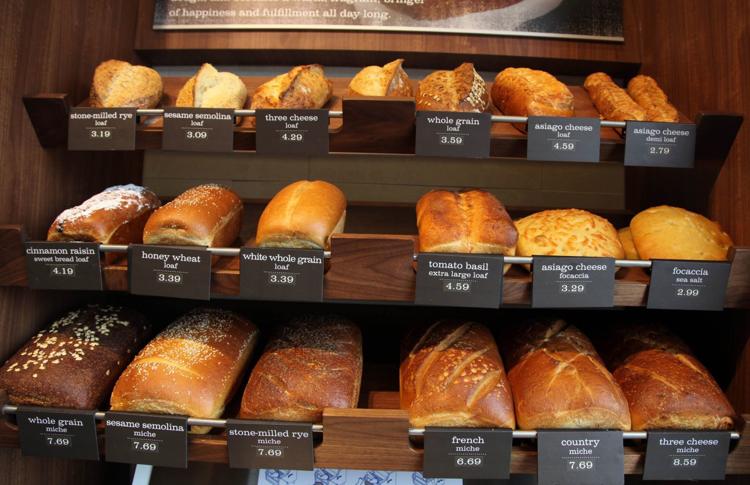 Peacemaker Lobster and Crab
Pho-Ni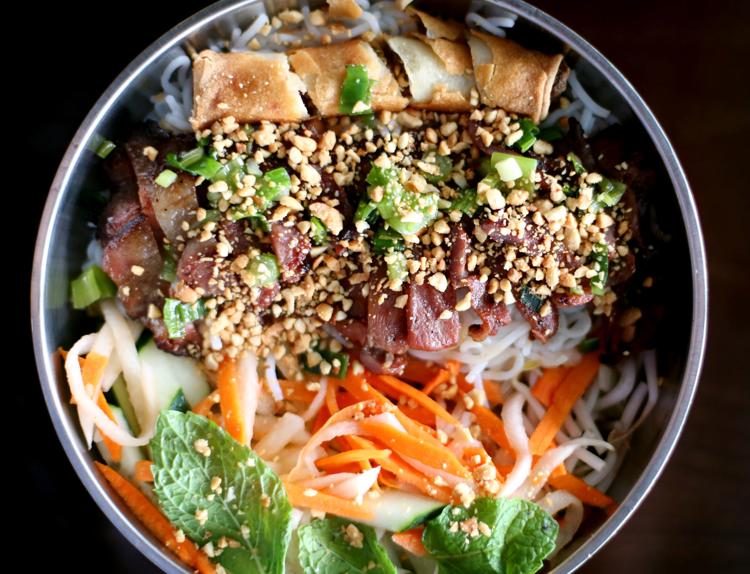 Pita Place Mediterranean Grill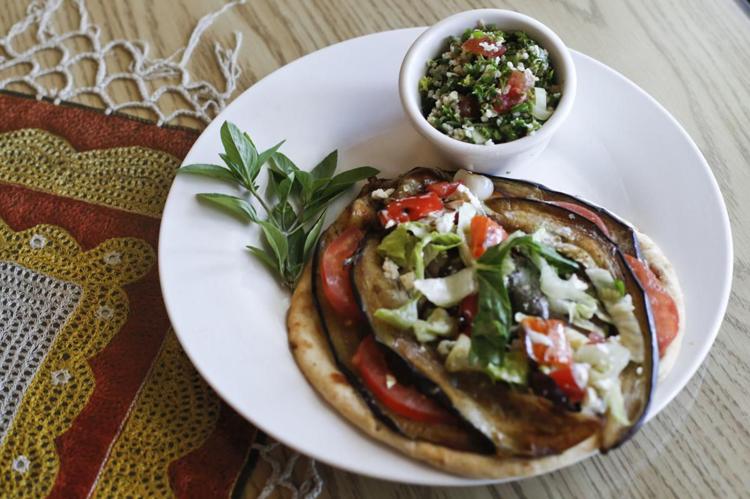 Prairie Fire Pizza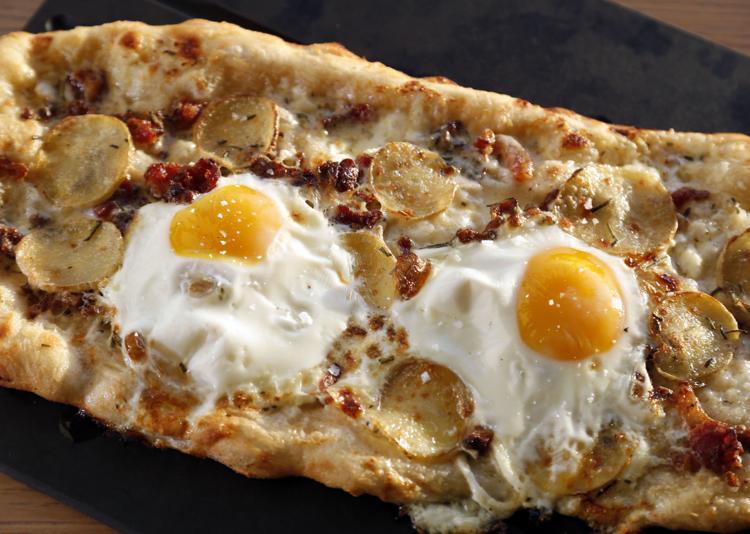 Rocking "R" Ranch House Restaurant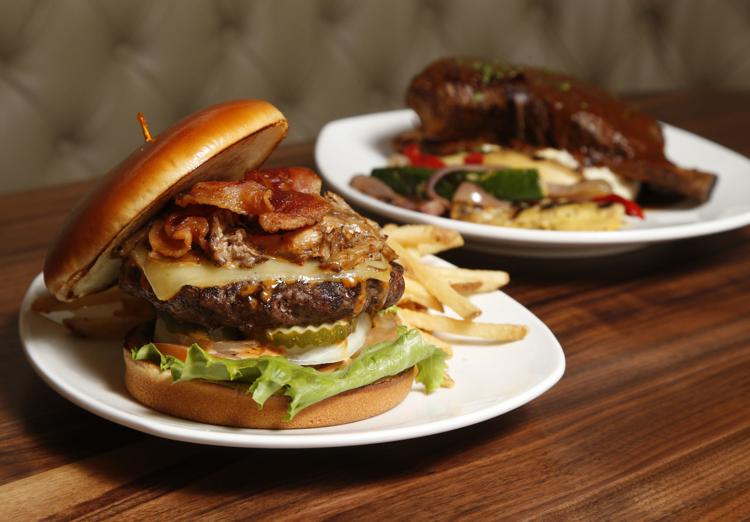 Ron's Hamburgers and Chili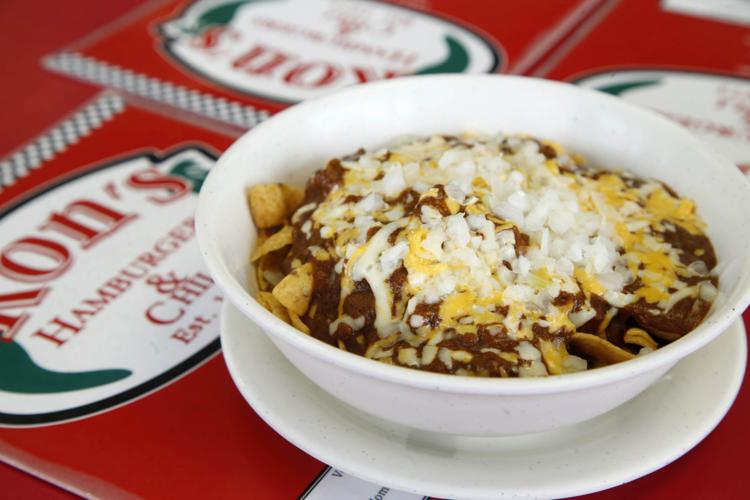 Roppongi
Queenie's
Que Gusto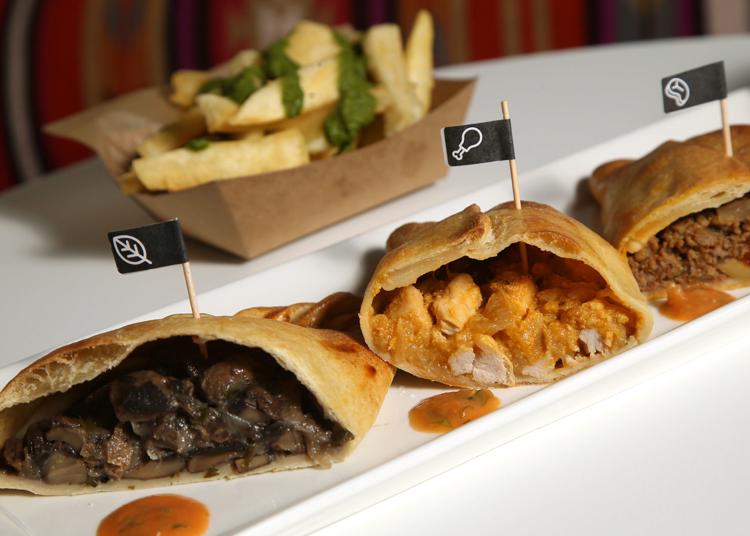 Roosevelt's Gastropub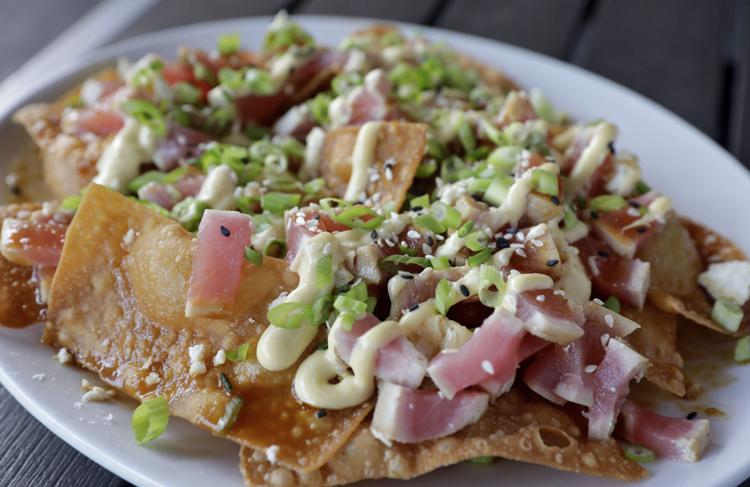 Russo's Coal Fired Italian Kitchen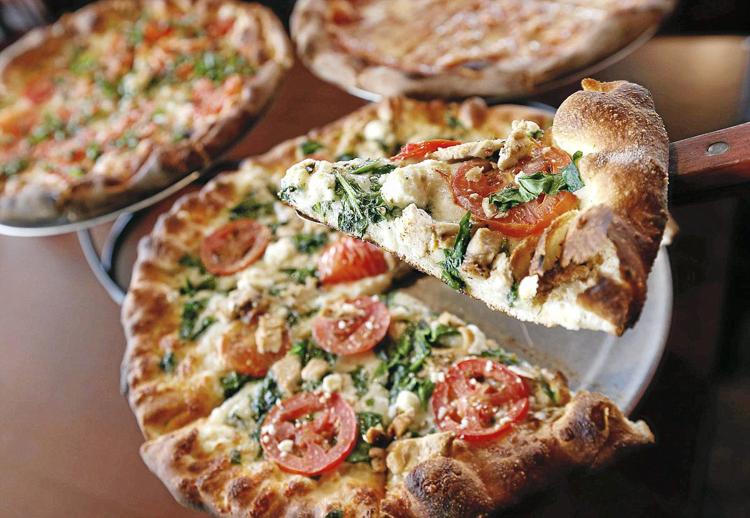 S&B's Burger Joint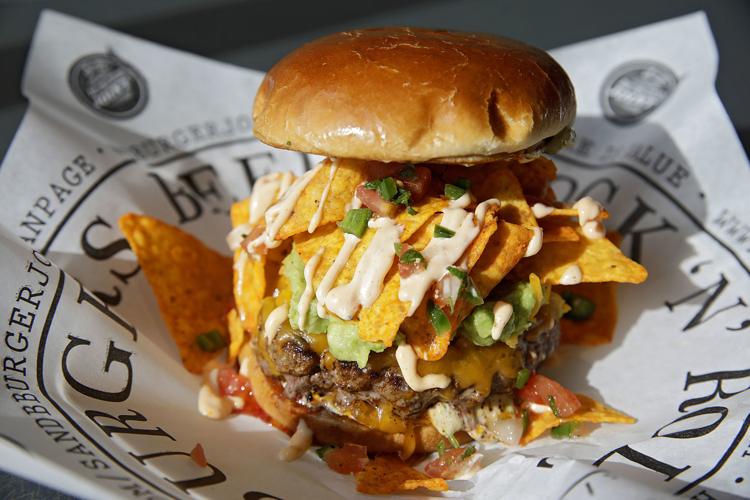 Saffron Mediterranean Cuisine
Savastano's
Savoy Restaurant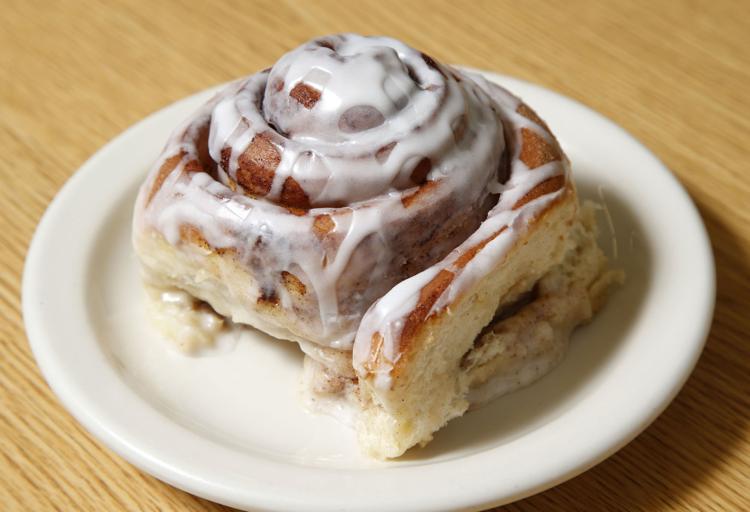 Shawkat's Mediterranean Restaurant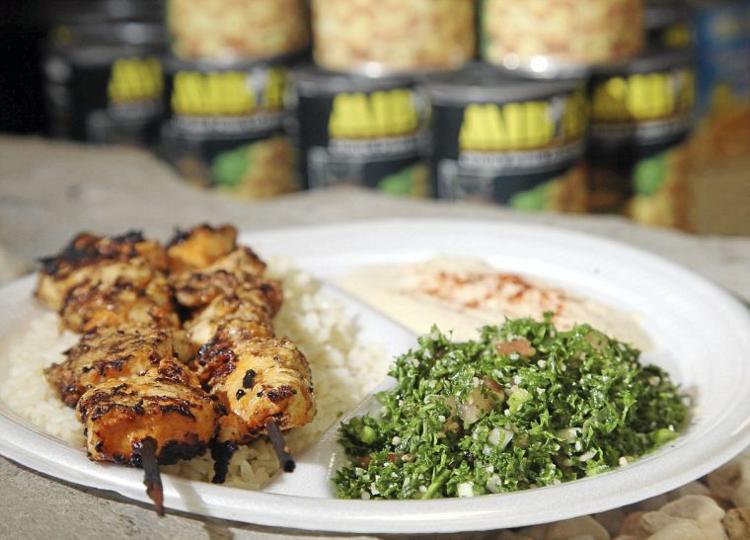 Shuffles Board Game Cafe
Siegi's Sausage Factory: Restaurant and Deli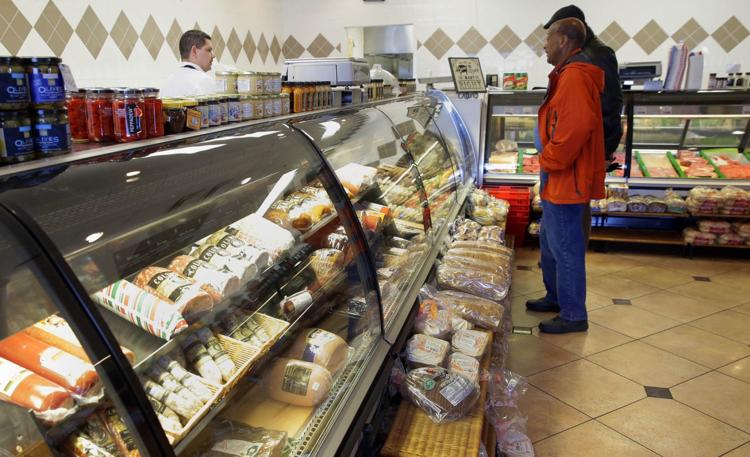 Shades of Brown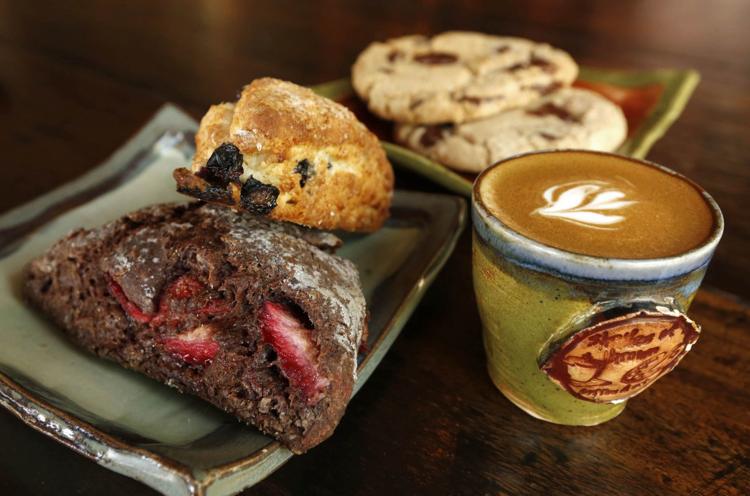 Sisserou's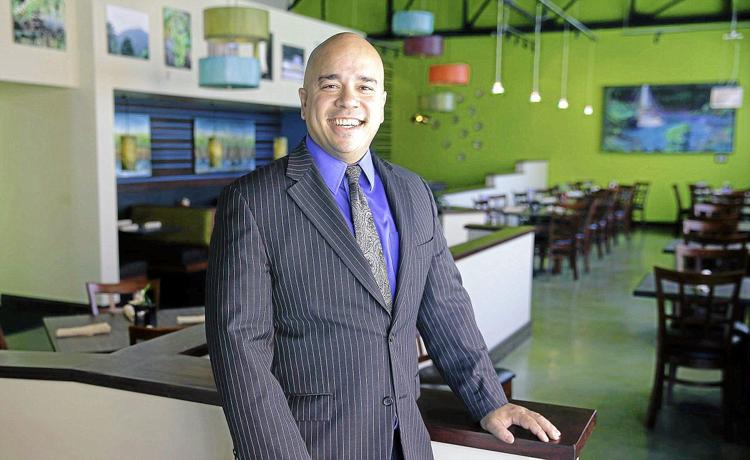 Stonehorse Cafe and Market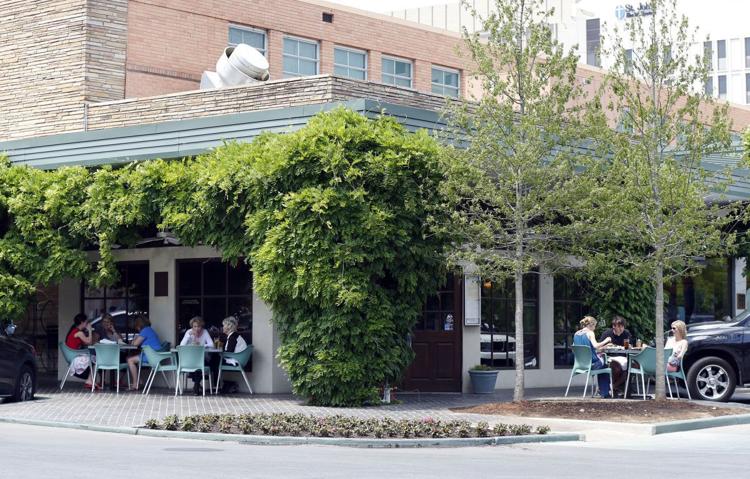 Sushi Hana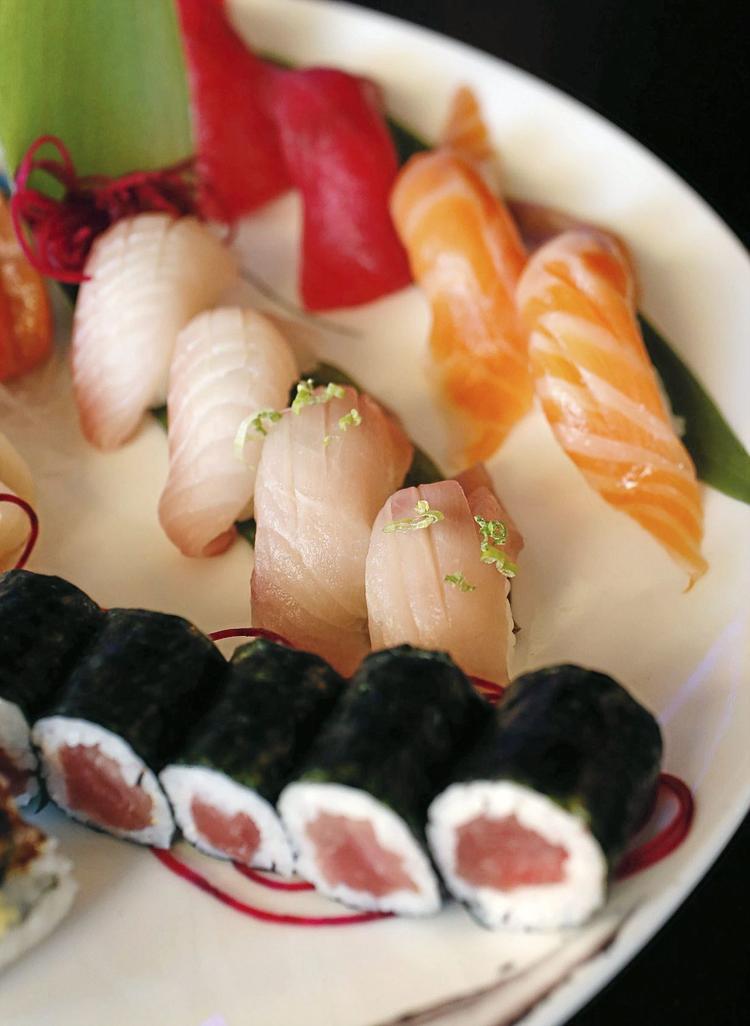 SushiFork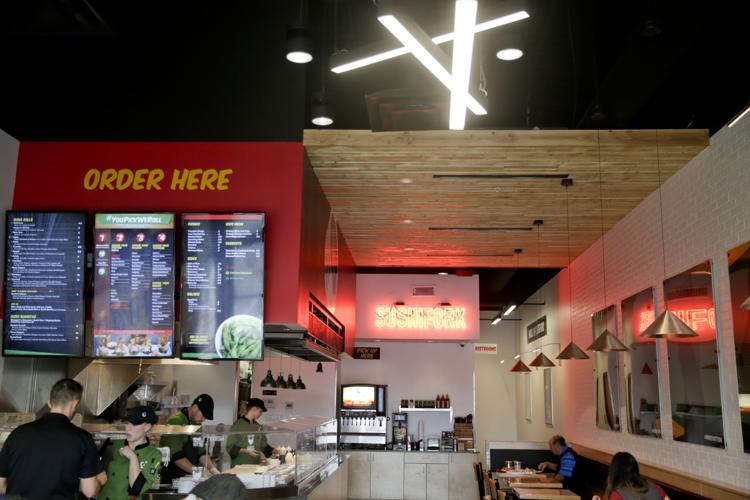 Tacos 4 Life
TAKE 2 — A RESONANCE CAFE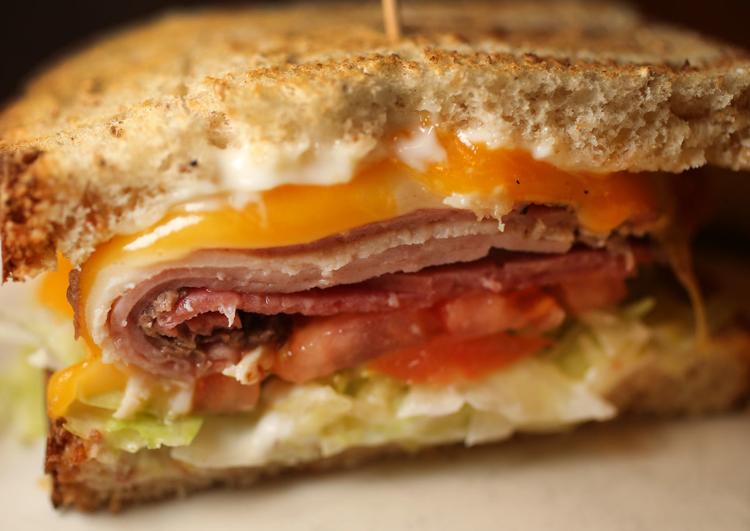 Tandoori Guys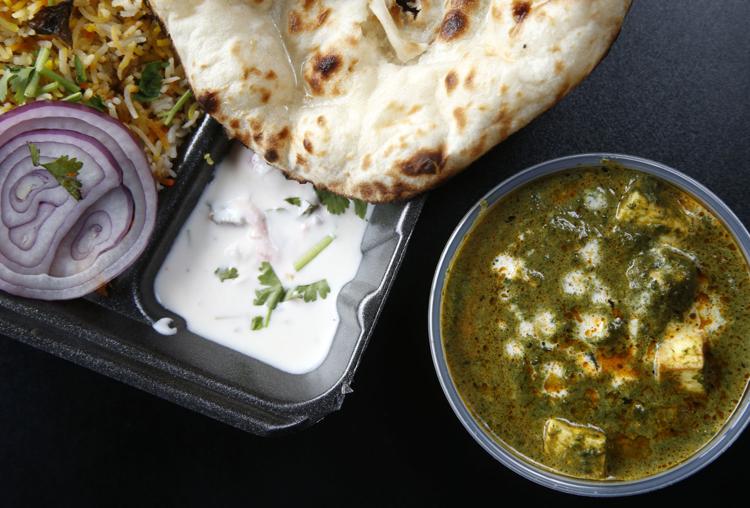 Tandoor Express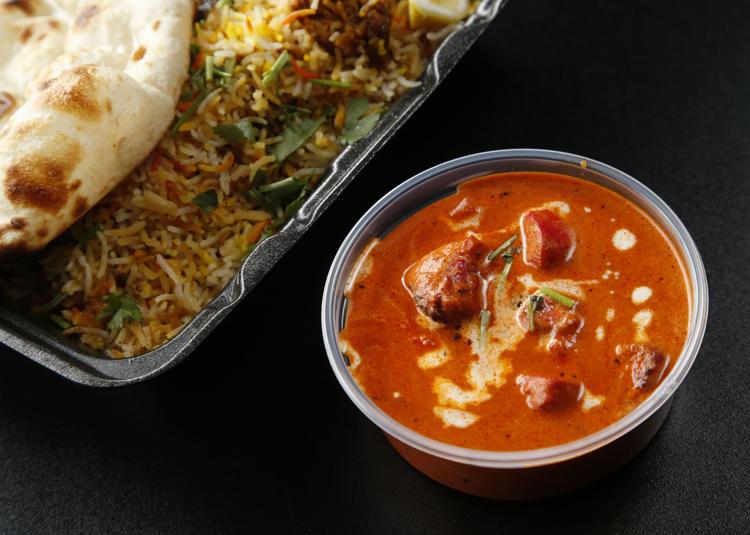 The Tavern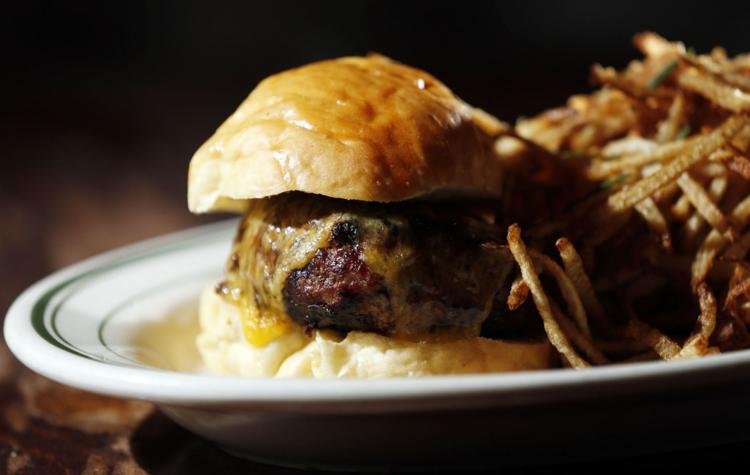 Ted's Cafe Escondido Cafe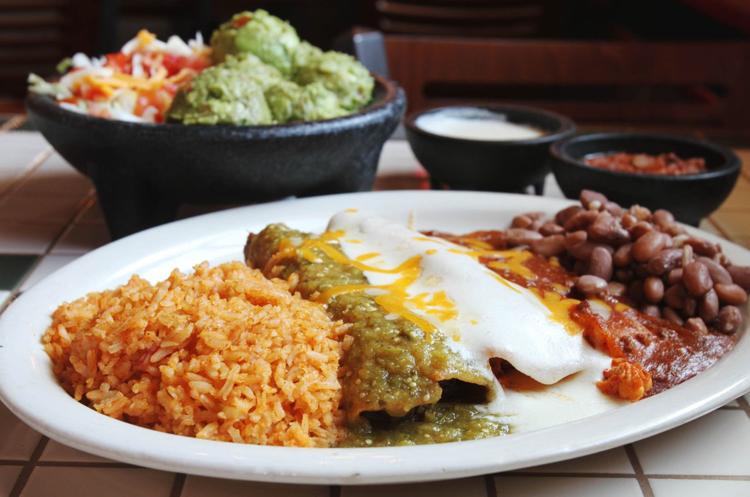 Texas Roadhouse
Thai Village Cuisine
Ti Amo Ristorante Italiano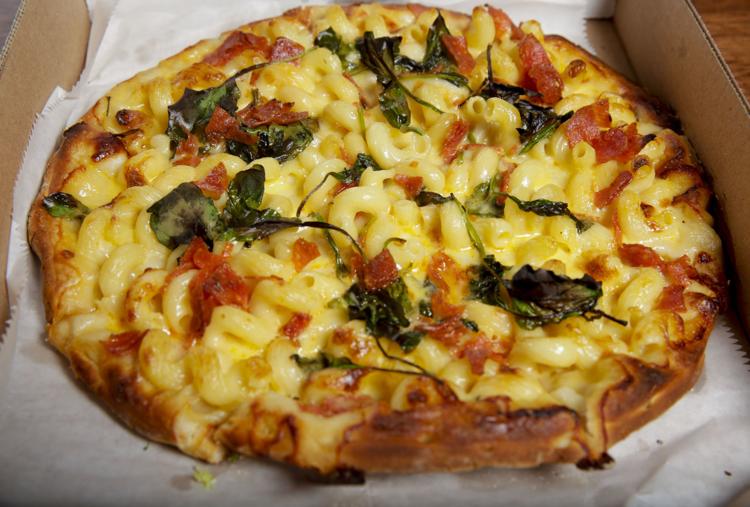 Tokyo Garden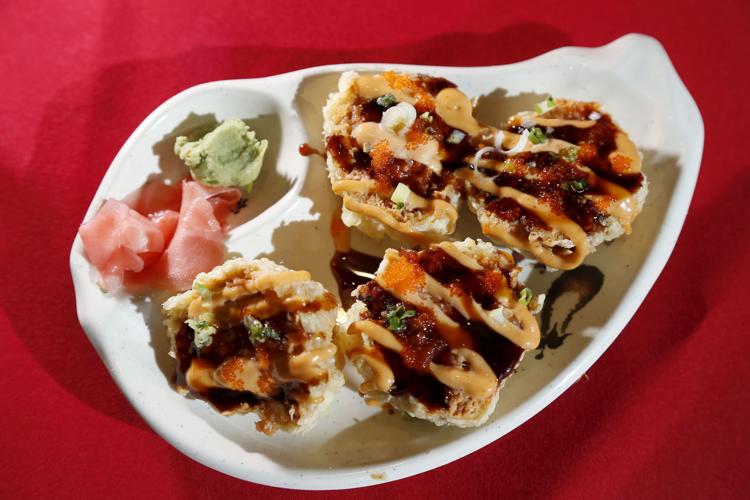 Topeca Coffee Shop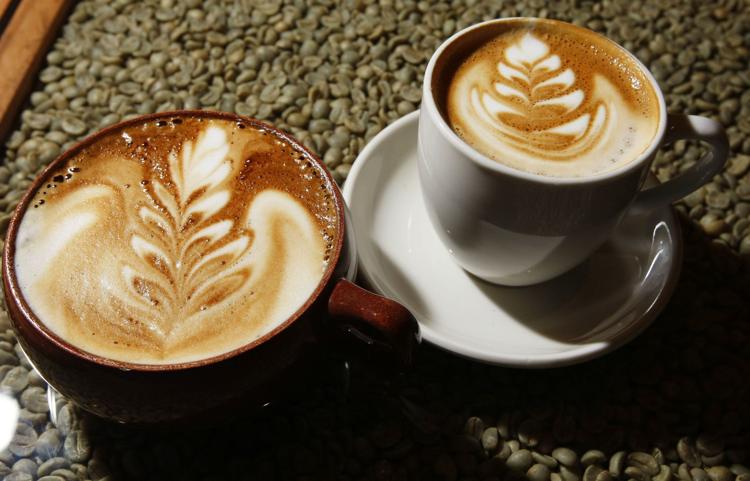 Torchy's Tacos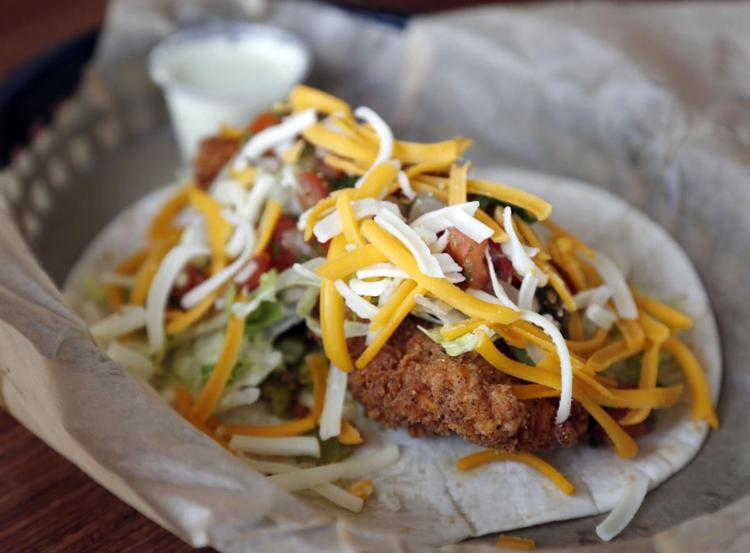 The Tropical Restaurant and Bar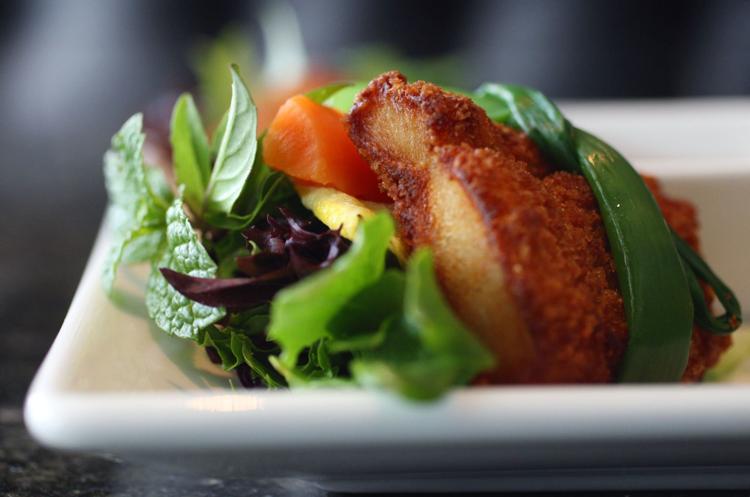 Triangle Coffee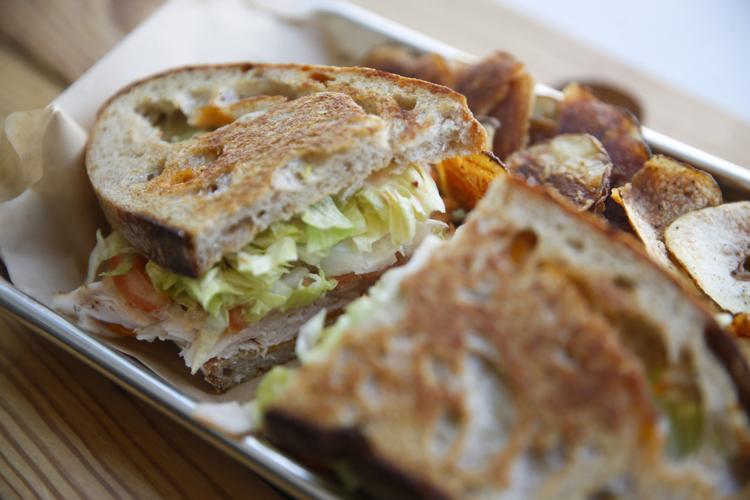 Tucci's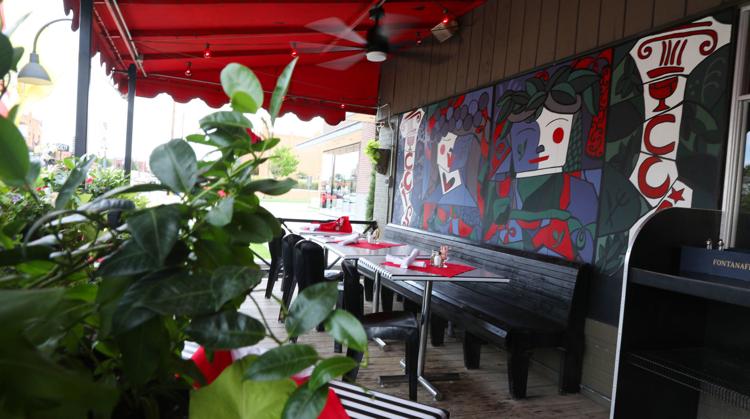 Ty's Hamburgers and Chili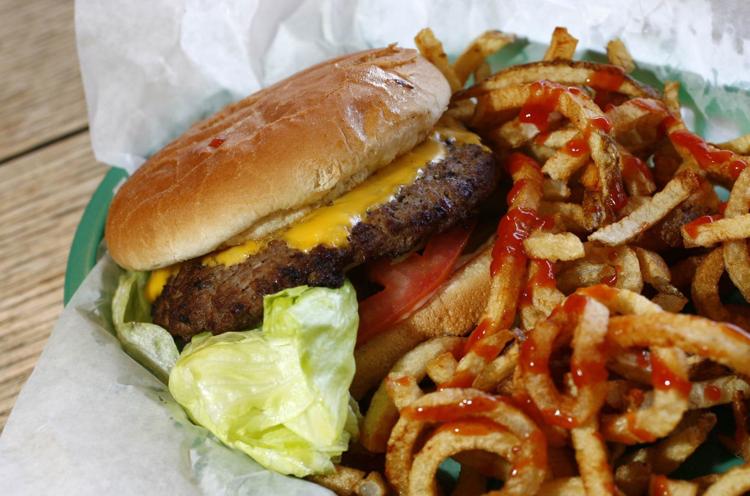 Villa Ravenna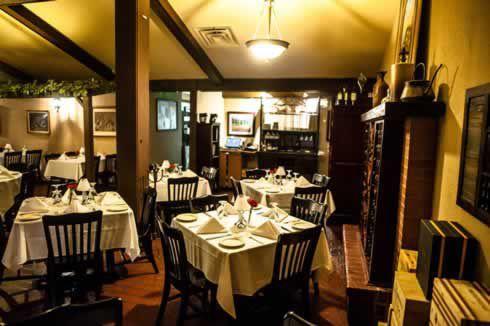 Waffle That!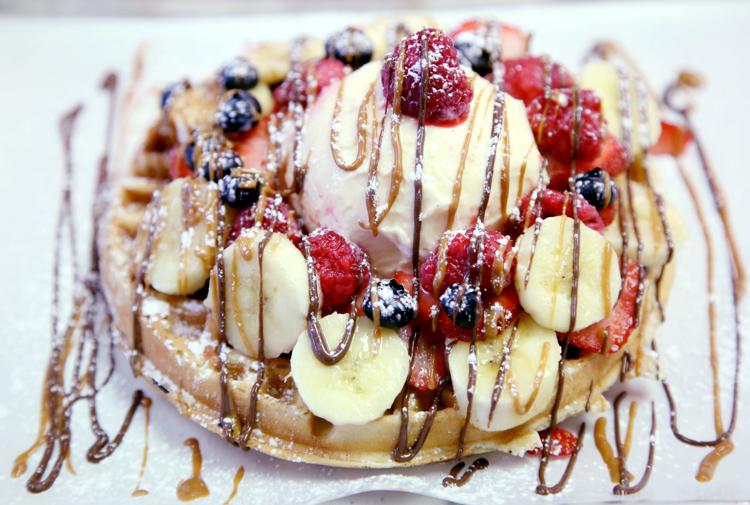 Wanda J's Next Generation Restaurant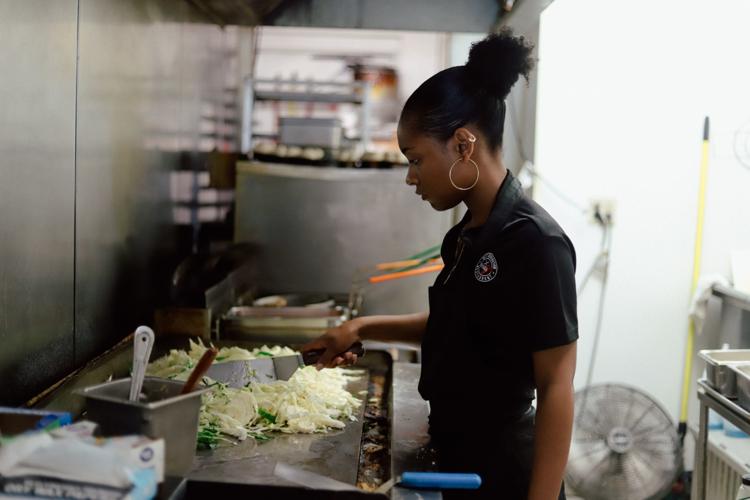 White Lion Pub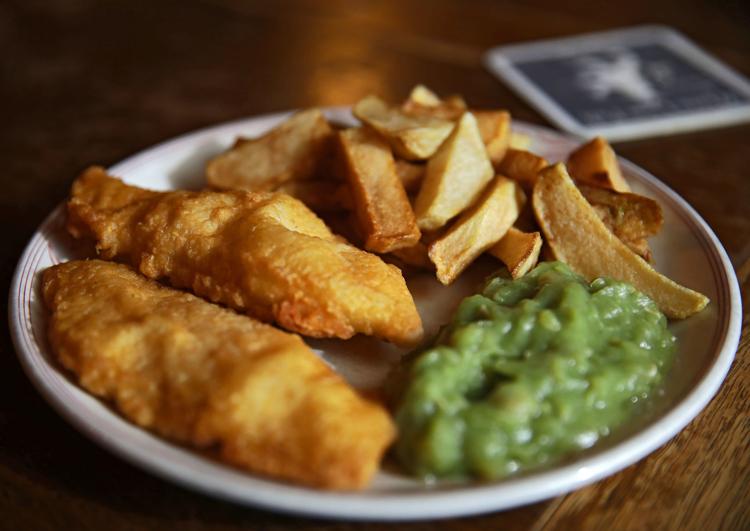 White River Fish Market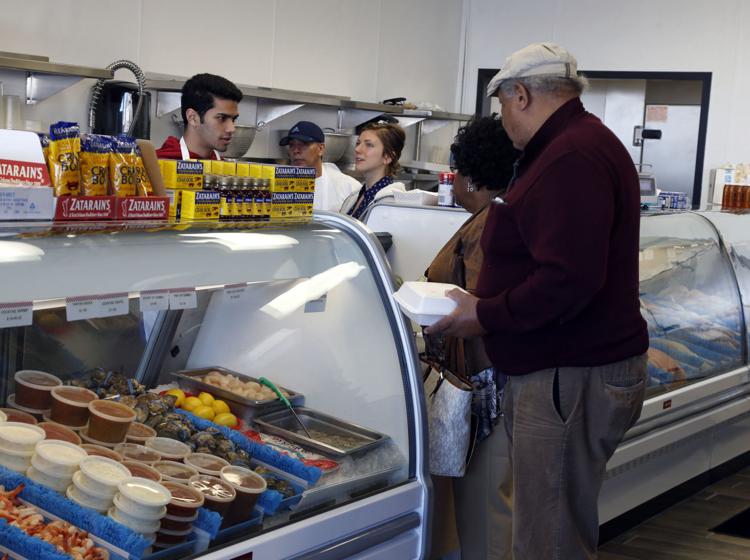 Yokozuna