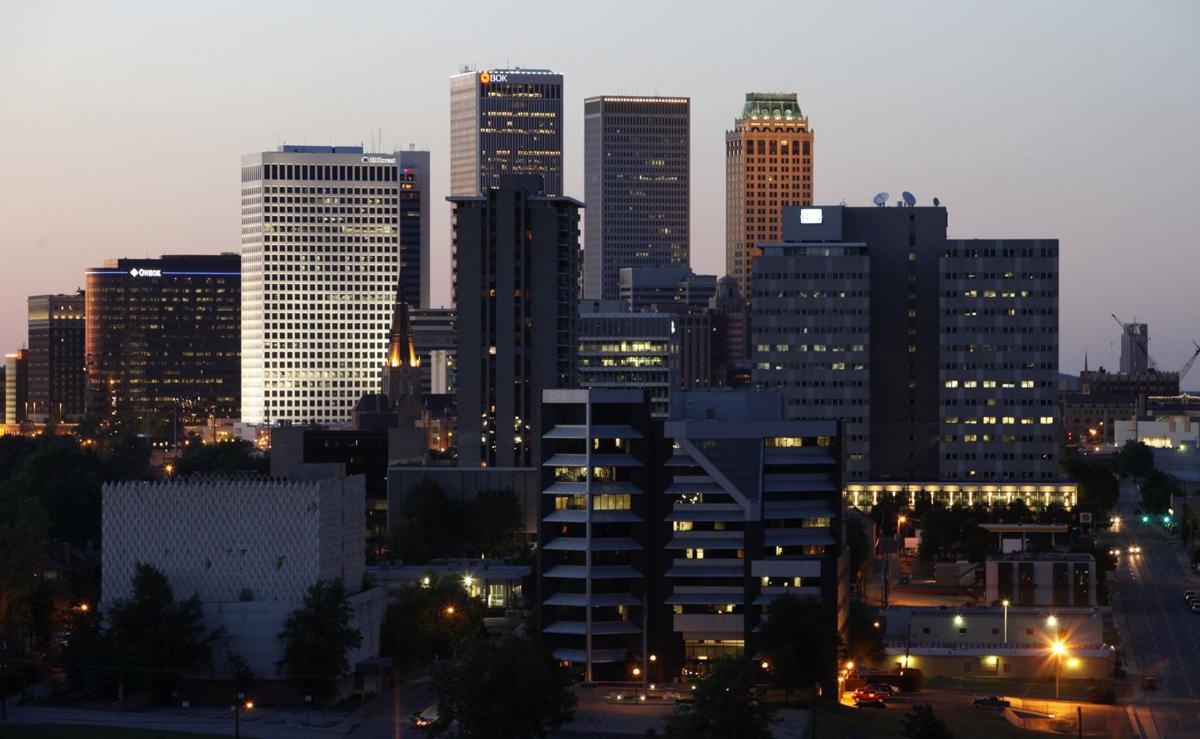 Once again, there's talk at City Hall about restricting the rights of downtown business owners to develop property.
Repeatedly over the years, the city has tried to put additional use and design restrictions on downtown real estate only to face resistance from people who have the most at stake in downtown, the people who have invested money in its future.
City Councilor Blake Ewing says the previous efforts have been "proven right," by "mediocre, noncontributing developments" in downtown.
The way we see it, the biggest problem faced by downtown Tulsa isn't an abundance of mediocre development, but the lack of sufficient development at all. While parts of downtown are flourishing, a little further down the road are vacant structures and acres of surface parking lots.
It's hard to imagine how that problem is solved by increasing the regulatory burden on property owners. That only makes it more expensive and less profitable to develop downtown, and makes other parts of the city more appealing.
We love downtown, and have made it our home for more than 100 years. The area has a great number of beautiful buildings, which were put there by visionary people responding to their own aesthetics and the marketplace. It wasn't a design overlay that built the Philtower or Boston Avenue Methodist Church.
We urge an eyes-wide-open approach to any suggestion that what downtown needs is more government restrictions on property. Any move in that direction should be tempered by the legitimate concerns of those who have skin in the game.
If others want to dictate how downtown property is to be used, they should consider investing their own money in downtown real estate. Then they can call the shots.
Catch the latest in Opinion
Get opinion pieces, letters and editorials sent directly to your inbox weekly!