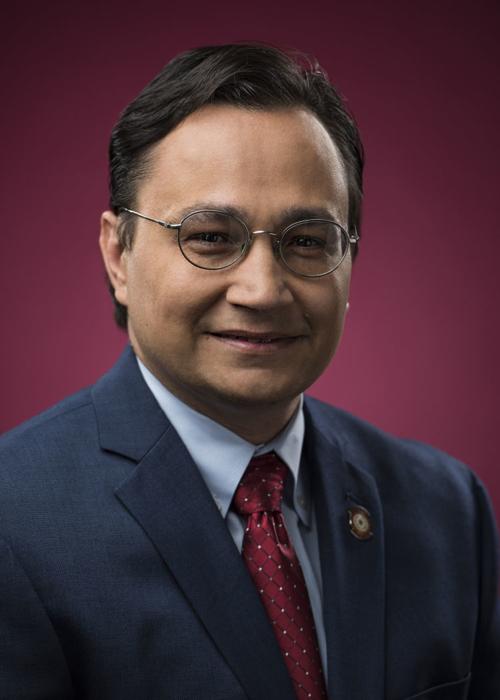 The Cherokee Nation will raise its minimum wage from $9.50 an hour to $11 an hour starting Oct. 1, incoming Chief Chuck Hoskin Jr. announced last week.
Employees earning between $11 and $15 an hour also will be getting pay bumps.
It's a good move for Cherokee Nation employees and a sustainable move for the tribe.
Nearly 1,800 Cherokee Nation employees will get a raise as a result, including 99 people who were at the old minimum wage.
For full-time employees at the minimum level, the change will mean an additional $3,120 a year in pay.
The nation employs about 3,850 people, including people working at the tribal headquarters in Tahlequah and tribal clinics and hospitals. The raises don't apply to tribal business entities, including its 10 casinos.
We admire the tribe for raising its minimum wage. It's the right thing to do. Even in a low-cost-of-living state like Oklahoma, it's hard to make ends meet on $9.50 an hour.
In the end, it will benefit the tribe by attracting more and better potential employees and encouraging good workers to stay on the job longer.
In a tight labor market, many Oklahoma employers have made the same decision. Walmart, the largest private employer in Oklahoma (and the nation), raised its minimum to $11 an hour after the Trump tax cuts took effect last year.
The federally mandated minimum wage for most workers is $7.25 an hour. It hasn't gone up in 10 years.
Some states and cities have raised their mandated minimum wage unilaterally, but Oklahoma's rate is still $7.25 an hour, which reflects a realistic evaluation of the state's place in the economic food chain. We can't afford to give up low-wage jobs to states that undercut our minimum wage.
That said, $7.25 is not a realistic livable wage. From the Cherokee Nation to Walmart, employers are doing the right thing and raising the bar. Congress should take note and raise the floor to a sustainable level.
Catch the latest in Opinion
Get opinion pieces, letters and editorials sent directly to your inbox weekly!