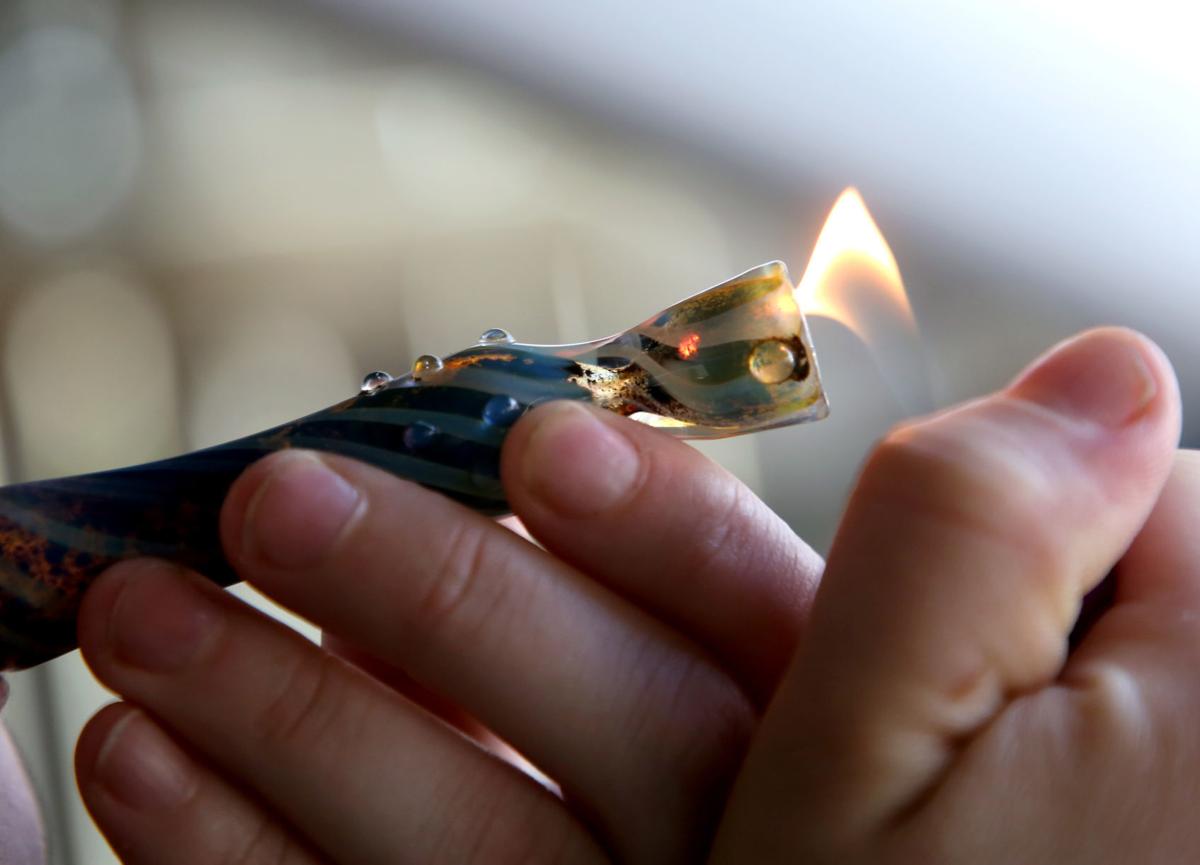 Not many issues can get the agreement of 91% of the American people, but there's at least one: Marijuana should be legal.
A nationwide poll by the Pew Research Center in September finds that 59% of U.S. adults favor legalizing pot for recreational and medicinal uses. Another 32% favor legalizing medicinal marijuana only. Only 8% want the drug to remain illegal.
Thanks to State Question 788 — approved by 56% of state voters last year — Oklahoma has medical marijuana with broadly permissive rules that make it accessible to recreational users willing to jump through a few hoops. Only four states — Idaho, South Dakota, Nebraska and Kansas — prohibit marijuana use in all forms.
The Pew poll showed strong majorities for legalizing cannabis among Democrats (78%), Republicans (55%), and roughly two-thirds support among every racial, gender and educational group in the United States. The only meaningful demographic group that does not support marijuana legalization are those over age 74 — and 35% of them are for it.
But marijuana remains a Schedule 1 drug in federal law, meaning it's in the same class as LSD and heroin. As a result, Oklahoma marijuana dispensaries have to live with the (unlikely) potential of a federal raid at any moment and are forced to operate on a (very real) cash-only basis because federal regulators won't let banks serve them. That means they can't get operating loans or checking accounts. It's also well known to any robber you might meet.
In September, the U.S. House of Representatives passed the SAFE Banking Act with a bipartisan, 3-to-1 majority. The bill would prohibit federal regulators from punishing financial institutions on the basis of services to cannabis companies, their owners and their employees. The U.S. Senate is yet to act on the proposal.
We support the SAFE Banking Act, although the better move would be to get federal law in line with the thinking of most of the states and the vast majority of Americans: Stop classifying cannabis as a drug comparable to heroin.
Failing that, the least Congress can do is to stop making crime targets of legal cannabis dispensaries and their law-abiding customers.
---
Catch the latest in Opinion
Get opinion pieces, letters and editorials sent directly to your inbox weekly!