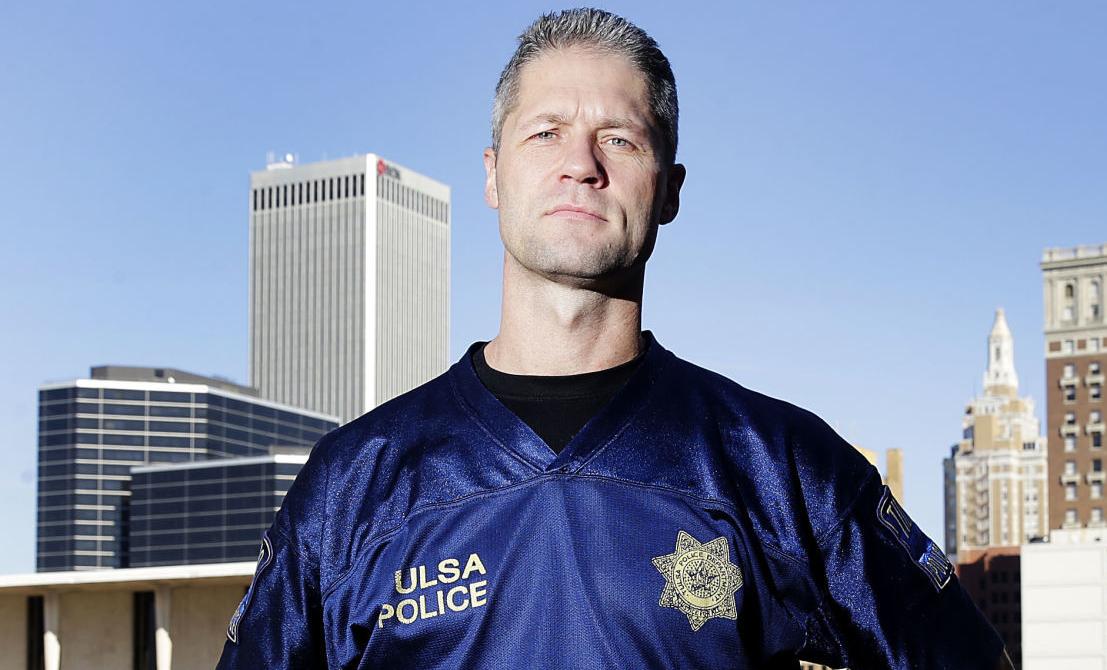 For weeks, Mayor G.T. Bynum has been under pressure from people who say the Tulsa Police Department should discontinue its cooperation with the television program "Live PD."
The A&E program features TPD Sgt. Sean "Sticks" Larkin and includes video of police work in Tulsa and elsewhere around the nation. It captures people in some of the worst moments of their lives and broadcasts it for our entertainment.
But Bynum has been steadfast in his decision to stay with "Live PD."
"No, I will not," he said. "Because I think it is important for the people to see what our officers actually deal with out in the field."
The answer was straightforward, unequivocal and, we think, wrong.
We've said before and still believe that any benefits that come from documenting police life are far outweighed by the obvious damage done to the city and its citizens. It doesn't help the city's image or improve police relationships with various communities. We can't see any value in continuing it.
We found former Police Chief Drew Diamond's recent argument against the city's involvement with "Live PD" especially convincing.
"If you in the news media want to be in the car, you can be in the car. That's news; this is about entertainment," he said. "They are using the officers and the city for entertainment value. It's bad policing; it's bad policy; and it needs to be stopped."
That was right then, and it's right now. It isn't in the best interest of the department or the city.
---
Q&A on 'Live PD' and how city councilors feel
What is 'Live PD'?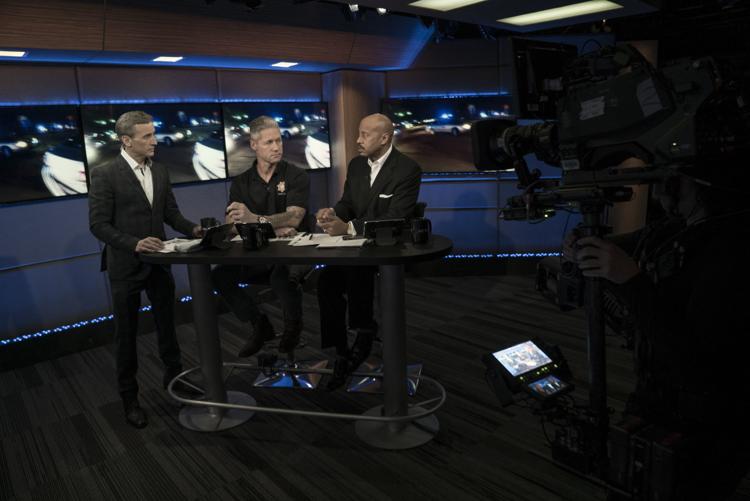 How is 'Live PD' filmed?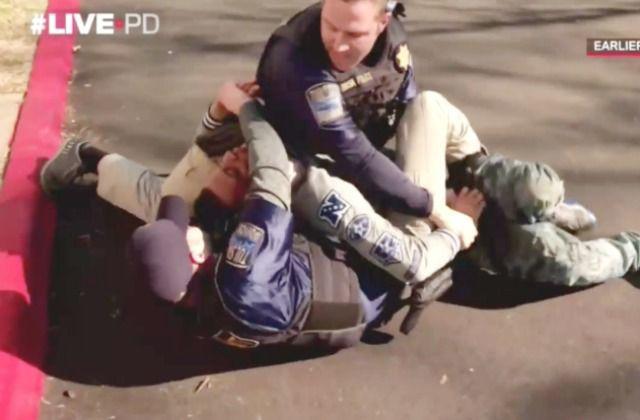 Does TPD have a say in what is broadcast?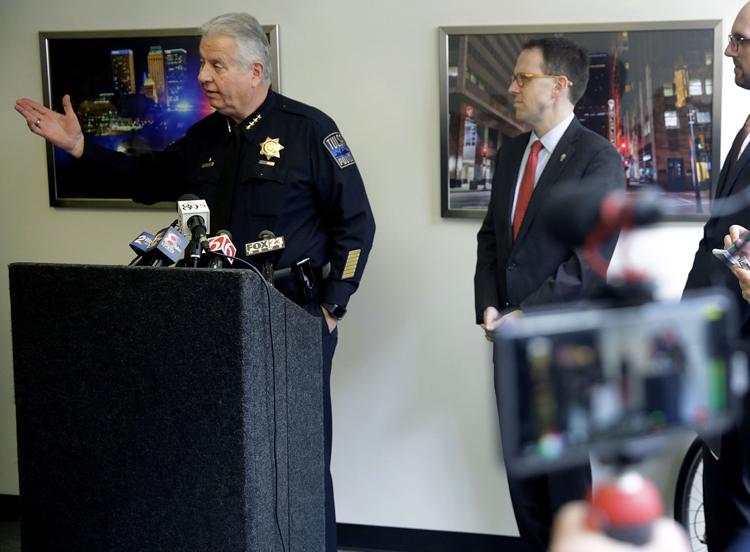 Who authorizes the city's involvement with the show?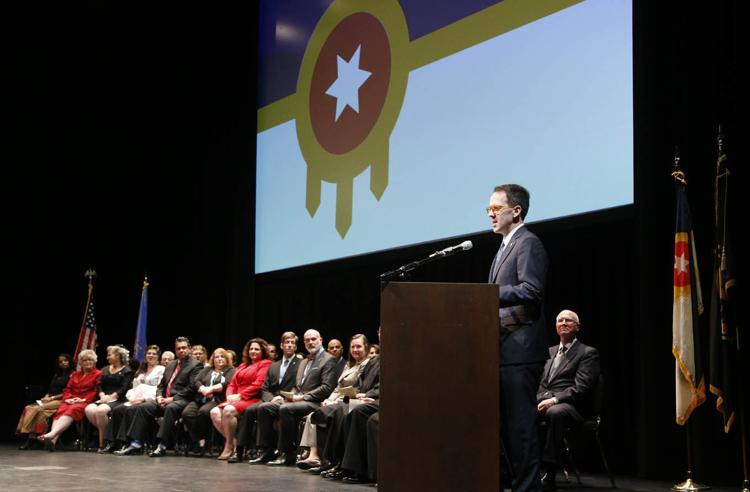 Councilor Kara Joy McKee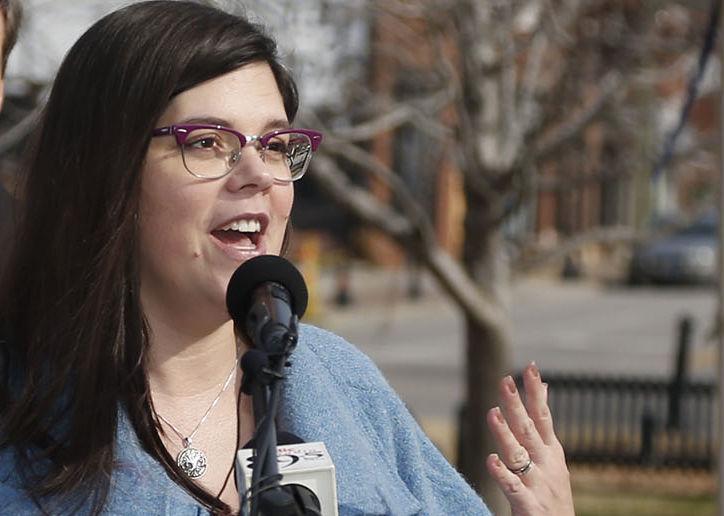 Does 'Live PD' film across the entire city?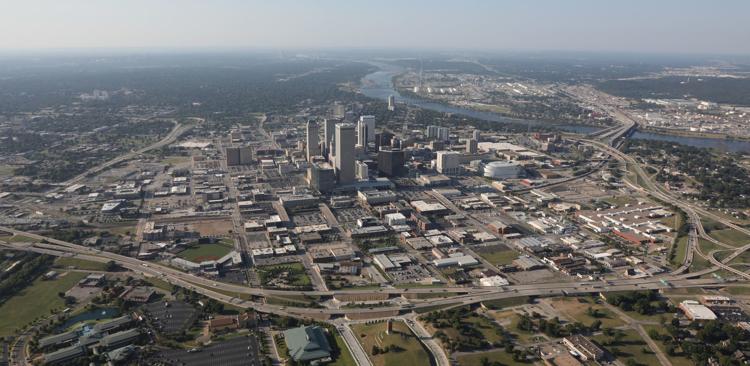 City Councilor Phil Lakin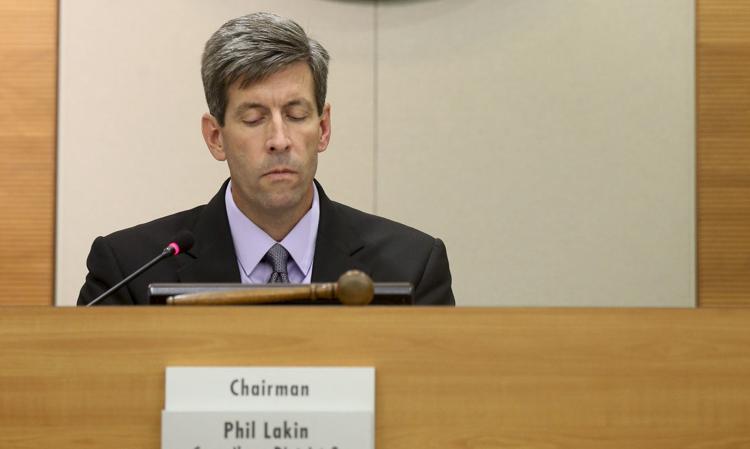 How does this differ from Tulsa Police appearing on "The First 48"?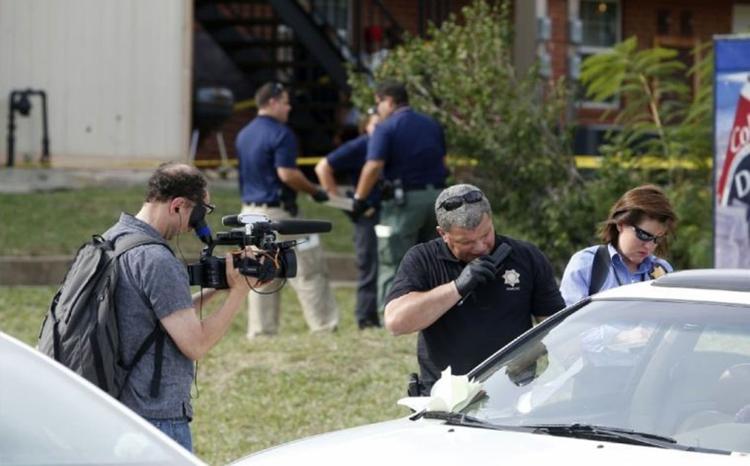 Tulsa City Councilor Connie Dodson
Who owns "Live PD" footage?
February 2017: Live PD footage from Tulsa officers taking down a gang suspect with a gun
Catch the latest in Opinion
Get opinion pieces, letters and editorials sent directly to your inbox weekly!