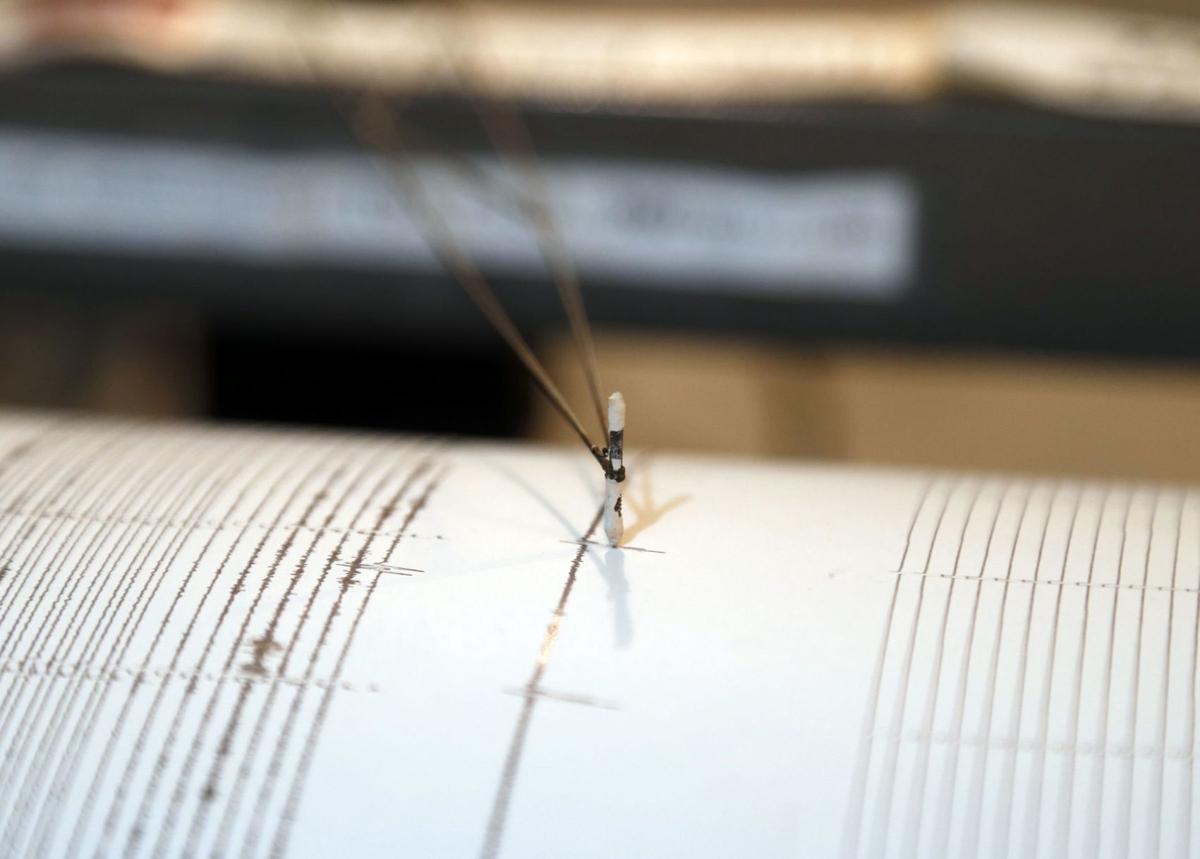 The Tulsa World's Corey Jones reported Monday what we all would have recognized, if we had taken the time to think about it: The state's string of earthquakes has slackened dramatically.
Oklahoma had 62 earthquakes with magnitude 3.0 or greater last year, down from 203 in 2018 and 903 in 2015. The state only had one earthquake over 4.0 magnitude in 2019, meaning the numbers of the most threatening temblors are also following a clear decline that also dates to 2015.
Not that long ago, noticeable earthquakes in Oklahoma were extraordinarily rare — one or two a year. So, the state's quake hazard remains unnaturally elevated, but obviously improving, and it's not unrealistic to expect the return to normalcy to continue so long as we don't do anything to reverse the trend.
We are convinced by this experience and other available evidence that the spurt of Oklahoma earthquakes was man-made and associated with deep wastewater disposal wells in seismically sensitive parts of the state. We're glad to note that while the induced earthquakes did some property damage, the primary impact was one of fear, not destruction or injury.
It also seems clear that state policy changes to address the problem are working. There's little doubt that depressed petroleum market conditions also played a significant role in the earthquake reduction, but the state's gradually increased limitations on disposal wells — now restricting some 15,000-square-mile area in central and western Oklahoma — is working. Some in the politically powerful petroleum industry resisted the restrictions, which didn't speed their implementation. But if there was an abundance of prudence in the state's actions, it has eventually moved in the right direction.
Earthquakes in Oklahoma should be out of mind because they are out of memory. They should be rare oddities, and when they happen, we need to see if human activities are playing a role, and, if so, act to protect the public.
---
Catch the latest in Opinion
Get opinion pieces, letters and editorials sent directly to your inbox weekly!