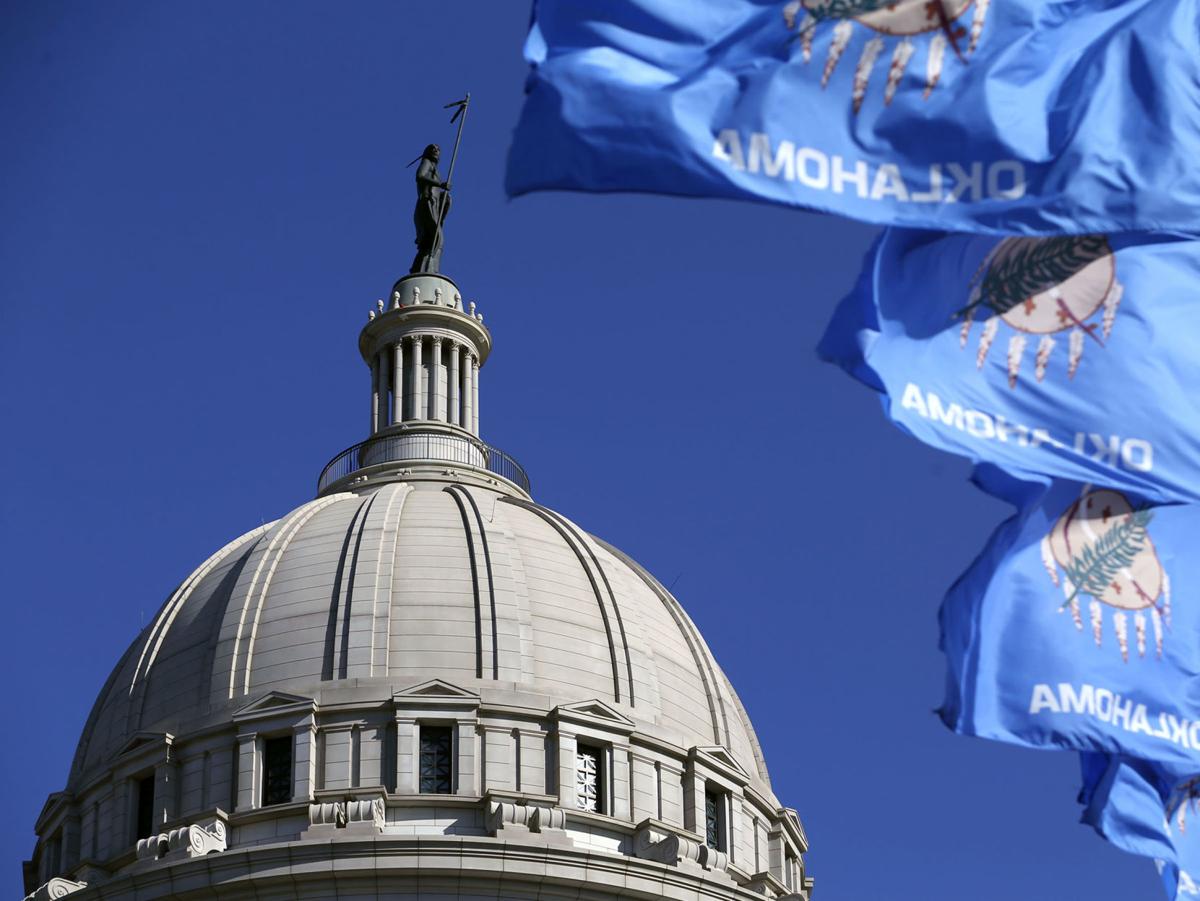 Reporters Committee for Freedom of the Press has named Oklahoma one of five states to participate in its $10 million Local Legal Initiative.
The grant — partially funded with an investment by the John S. and James L. Knight Foundation — will pay for locally based legal representation for journalists and news organizations seeking to defend their rights to gather and report news, gain access to public records and hold state and local government agencies and officials accountable to the public.
The Reporters Committee for Freedom of the Press made the grant to a broad consortium of Oklahoma journalism organizations led by the Oklahoma Press Association and including the Oklahoma Association of Broadcasters, Freedom of Information Oklahoma and the Native American Journalists Association. In making the grant, the group noted that the involvement of the Native American reporters group would extend the money's impact to include the state's 39 federally recognized tribes.
The Oklahoma Open Records Act and the Oklahoma Open Meeting Act are strong safeguards against secret government. They establish that it is explicit public policy to encourage and facilitate an informed citizenry. The taxpayers of Oklahoma deserve nothing less.
Unfortunately, enforcing those laws and others established to defend First Amendment rights sometimes requires going to court, where the forces of secrecy have the advantages of publicly funded attorneys and lengthy litigation on their side. It's no secret that financial challenges to local media in recent years have limited their ability to take up those challenges, which has emboldened those who would do the people's business behind closed doors.