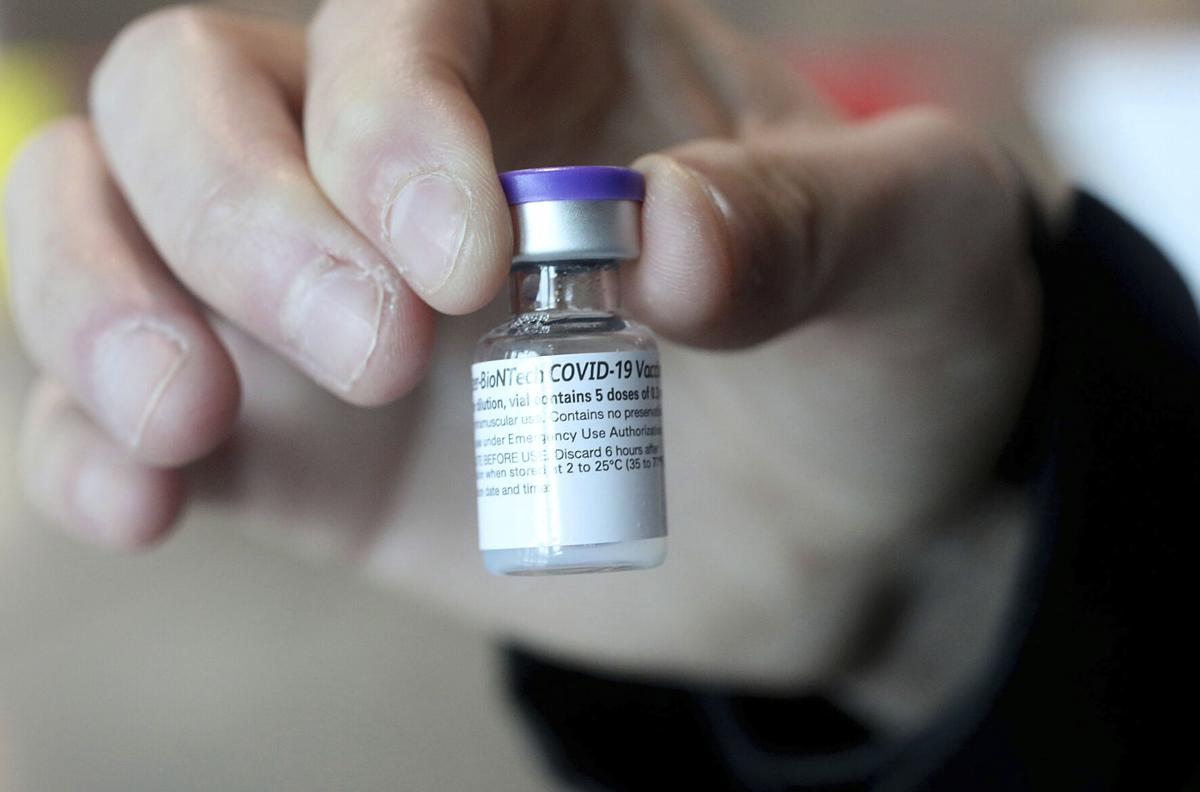 Starting Monday, any Oklahoman who wants a COVID-19 vaccination will be eligible to get one.
On Tuesday, Deputy Health Commissioner Keith Reed announced the state's move into Phase 4 of vaccine eligibility. After starting with the elderly, chronically ill, teaching and essential worker populations, Oklahoma is ready to open the doors to any state resident willing to be vaccinated.
That's an important achievement and one that merits some celebration. Through hard work by a lot of people, Oklahoma is moving to the open phase of vaccination well ahead of President Joe Biden's national goal of May 1.
As of Tuesday, nearly 1.7 million Oklahomans had received at least one COVID-19 vaccination. That's 27.3% of the state population, including more than 70% of Oklahomans 65 or older, a critical demographic because of its higher risk of COVID-19 complications and death.
Only 13 states had a higher portion of their populations with at least one vaccination, according to figures from the Kaiser Family Foundation.
When Gov. Kevin Stitt predicted that the availability of the Johnson & Johnson one-dose vaccination to the state would be a game changer, he was right. Vaccine supply has finally matched demand, and the state is doing a good job of getting it administered.
That's a public health success story that needs to be continued through the ultimate goal of herd immunity.
This success was the result of hard, efficient efforts of public health officials, private and public hospitals and tribal health programs. Hundreds of doctors, nurses, administrators and others pulled together to get shots in arms.
Continuing that success depends on the willingness of Oklahomans to do their parts. Everyone who is medically able to receive COVID-19 vaccination should make an appointment through the state portal, private providers, tribal health offices or other medical agencies.
A truly healthy, truly open society is possible, but only if a high percentage of the population achieves immunity through vaccination.
Our job is not done. Get on the portal and roll up your sleeve. The vaccines are safe, and they work. Through a united effort we can defeat the pandemic.
---