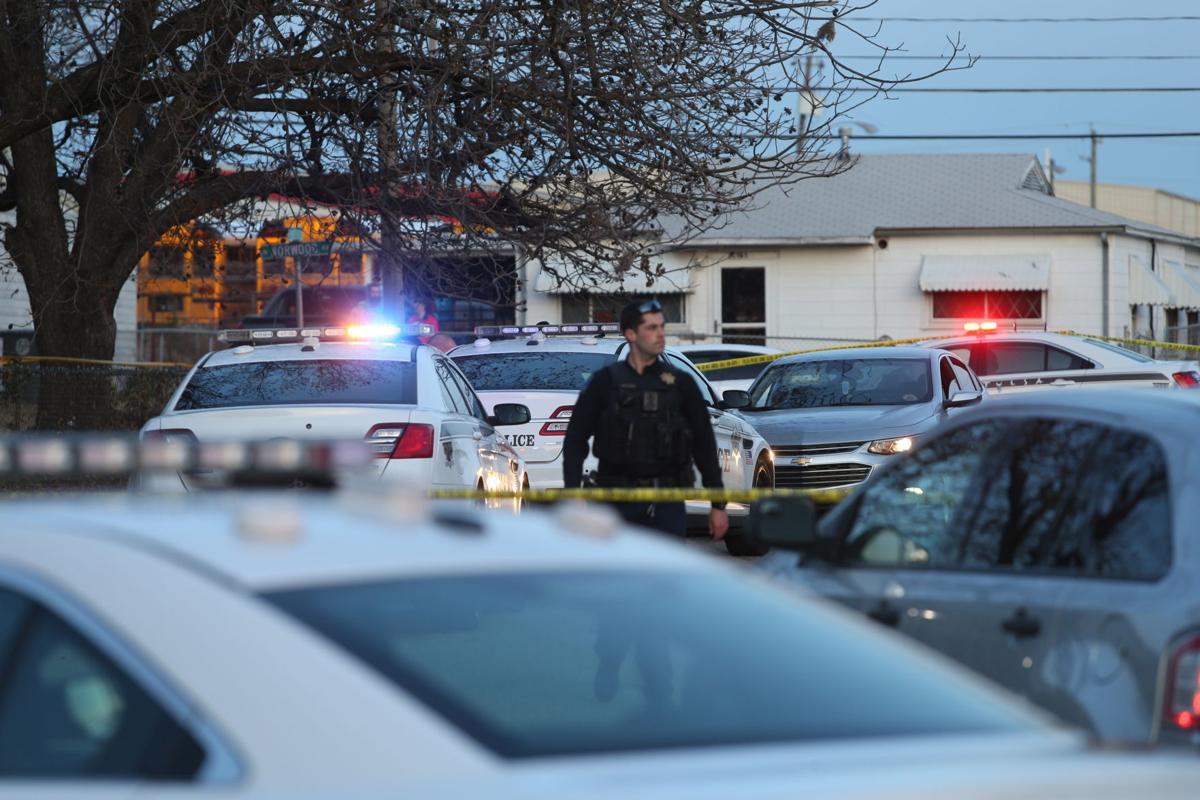 Homicide claimed the lives of 62 people in Tulsa last year.
It's about par for the course and appalling at the same time. The number is down from last year (65), and makes it seem that 2016 and 2017, each of which saw more than 80 Tulsa killings, were outliers. At the same time, all homicides are tragic and frightening.
We admire Tulsa World reporter Kelsy Schlotthauer's effort to concentrate on the victims of homicide in her reporting on the issue. It is a unique and humane project that underlines, in the words of Tulsa police Lt. Brandon Watkins, the "heartbreaking pointlessness" of so much deadly crime.
We take particular notice again this year of the unacceptable number of domestic homicides in Tulsa. Tulsa police say their domestic violence investigators consider 12 of last year's killings to be domestic in nature, including spouses, people who were dating, roommates and people with close family ties. A 2015 University of Cincinnati analysis of 10 years of Tulsa crime data found that a third of Tulsa's homicides, half of its rapes and two-thirds of the aggravated assaults involve known domestic violence suspects. It's a terrifying statistic and an indicator of a critical job for law enforcement and domestic violence advocates.
Recent reporting by Oklahoma Watch shows inconsistency and, frankly, lack of effort among some officials to strip domestic violence defendants of their firearms.
Federal law prohibits purchase and possession of firearms and ammunition by people who have been convicted in any court of misdemeanor domestic violence or who are subject to certain domestic violence protective orders, and Oklahoma judges order hundreds of state defendants to surrender their firearms every year.
But the state doesn't have a uniform system for enforcing the court orders, and surrendering of guns often relies on voluntary compliance.
That's not good enough. The Domestic Violence Fatality Review Board reports that in 2018, 48 of 82 domestic violence homicides in Oklahoma in 2018 involved firearms. It's time for the state to get organized about protecting domestic violence victims, which is a job for the Oklahoma Legislature.
Catch the latest in Opinion
Get opinion pieces, letters and editorials sent directly to your inbox weekly!