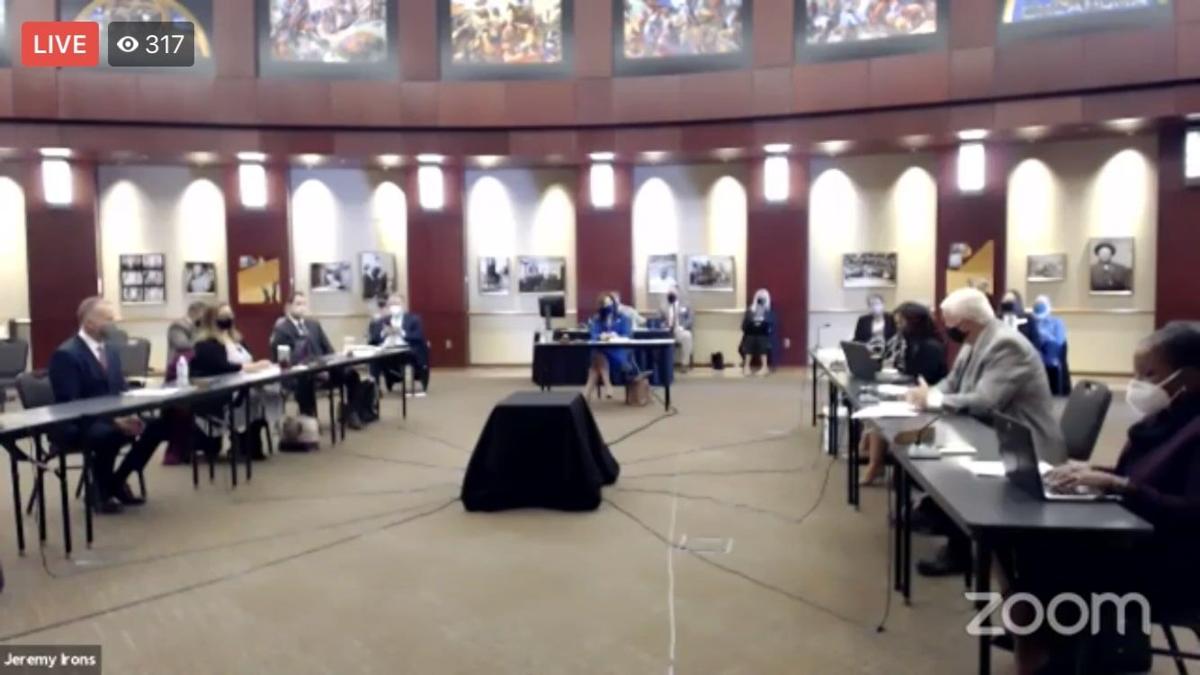 The state board of education has voted to suspend Oklahoma's A-F public school report cards for the year.
A variety of pandemic issues, including the challenges of administering standardized tests in a universal or fair fashion, made the report cards impractical, although board members clung desperately to the idea before agreeing to the suspension.
We support the board's decision, although the discussion that led to it revealed how little some board members understand testing or public schools.
Over the years, we've made no secret of our doubts about the report card system's ability to report anything of value to parents, schools or taxpayers. Often, the assessment system has seemed better at sorting schools into those that are rich in resources and those that are not.
We've also seen the system produce grades that were completely disconnected with what we knew about the school's quality.
Even with improvements over the years, we don't have any confidence in a system that presumes to come up with a single letter grade for a school. It can't possibly be a fair assessment of the students, teachers or administrators, and it has a unnecessarily negative emotional impact on the schools that are branded with Fs. It makes a tough job tougher.
Better than suspending the process for a year would be eliminating it, but the report cards are mandated by the Legislature, making that an impossible option. So, the board declared a broken system to be too broken to use ... this year.
In the spirit of that vote, we will suspend our inclination to award a single letter grade to the board's work this year.
If we were going to grade the board, we'd have to take into account its move to hold Epic Charter Schools accountable for $11 million in state funding. Not long after that, Gov. Kevin Stitt removed his own appointee who had supported that effort, but the board did its job of protecting the taxpayers.
On the other hand, we'd also have to remember that the board refused to give school districts stricter guidelines on how to reopen classrooms in the pandemic, including what would have amounted to a mask mandate for most schools. Instead, the board turned Superintendent Joy Hofmeister's research-based proposal into "strong" (but ultimately toothless) recommendations. Subsequently, some schools have opened when it was unwise and school boards have been torn apart over issues that should have been decided at the state level.
It turns out the school board has done some things right, others disastrously wrong. Good thing we don't have to synthesize all that into a single letter grade. It wouldn't be fair, so we won't do it ... this year.
---