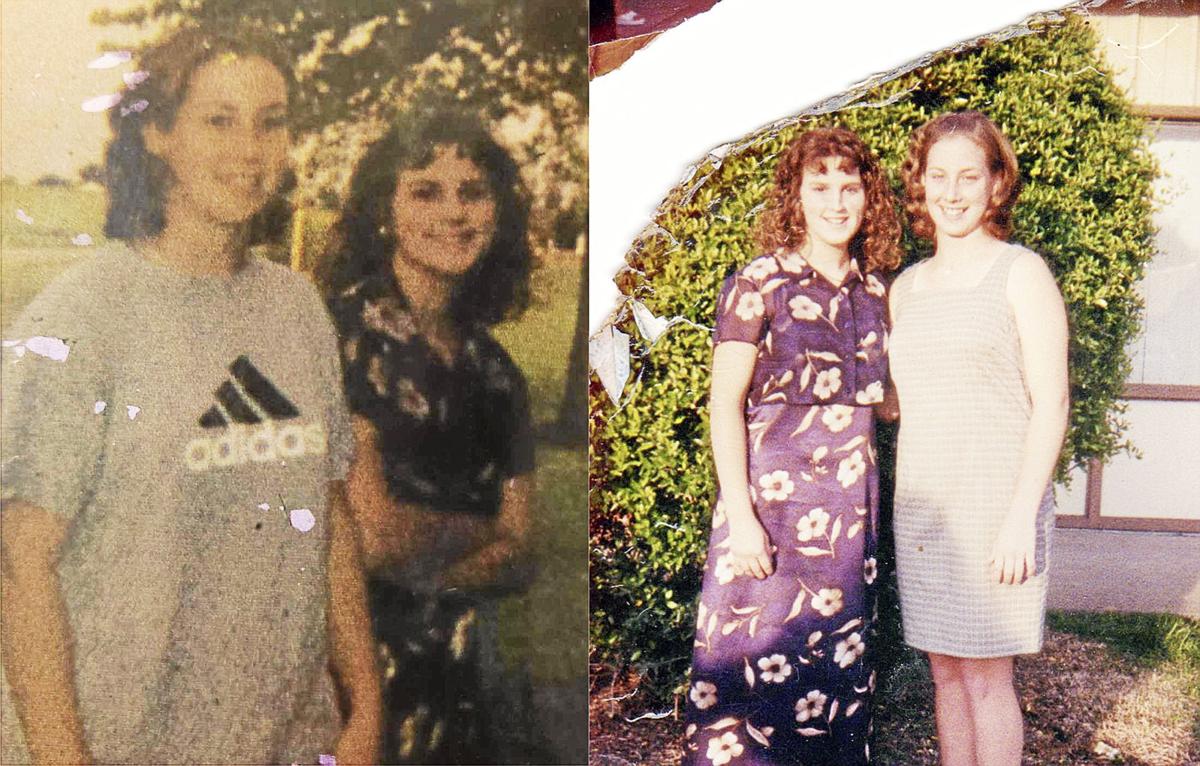 A bungled cold case that started with a trailer fire on Dec. 30, 1999, in Welch came to a judicial finale Monday, leaving some unanswered questions.
A judge gave Ronnie Busick, 68, a 10-year prison sentence and five years probation for his involvement in the disappearance and presumed deaths of 16-year-old best friends Lauria Bible and Ashley Freeman.
He could have received a lesser sentence had he provided information leading to the girls' remains. Recent and old searches have not been successful.
Two men believed to have set the fire and killed parents Danny and Kathy Freeman died years ago. The motive and a few specifics of what happened remain murky and unknown.
But there is some justice in a man being sent to prison for this shocking crime.
Details emerged in recent years that the girls likely survived the fire but were kidnapped, taken to a trailer in Picher, where they were bound, tortured and sexually assaulted for two weeks before being killed.
It is evil without reason, excuse or mitigation.
Tulsa World reporters Andrea Eger and Tim Stanley with photojournalist Mike Simons also re-examined the case in an investigative report two years ago that kept the public's eyes on the case.
The original criminal investigation included a missed dead body, uncollected evidence, ignored tips and bogus theories.
It's a case study in how not to conduct a major crime investigation. The embarrassing failures led to a decades-long wait for anyone to be held accountable.
With new investigators and a new prosecutor, those mistakes were uncovered, acknowledged and remedied with good police work.
Infirmed and possibly addled, Busick, 68, will likely die in prison, and the families have some answers to what happened. But, the girls' bodies remain unfound.
Stansill and Ferrari vow to remain on this case until the girls are found. They are now searching in root cellars around the former Picher area.
The girls deserve a proper burial at an honorable resting place. Their families deserve to bring them home.
---
Catch the latest in Opinion
Get opinion pieces, letters and editorials sent directly to your inbox weekly!