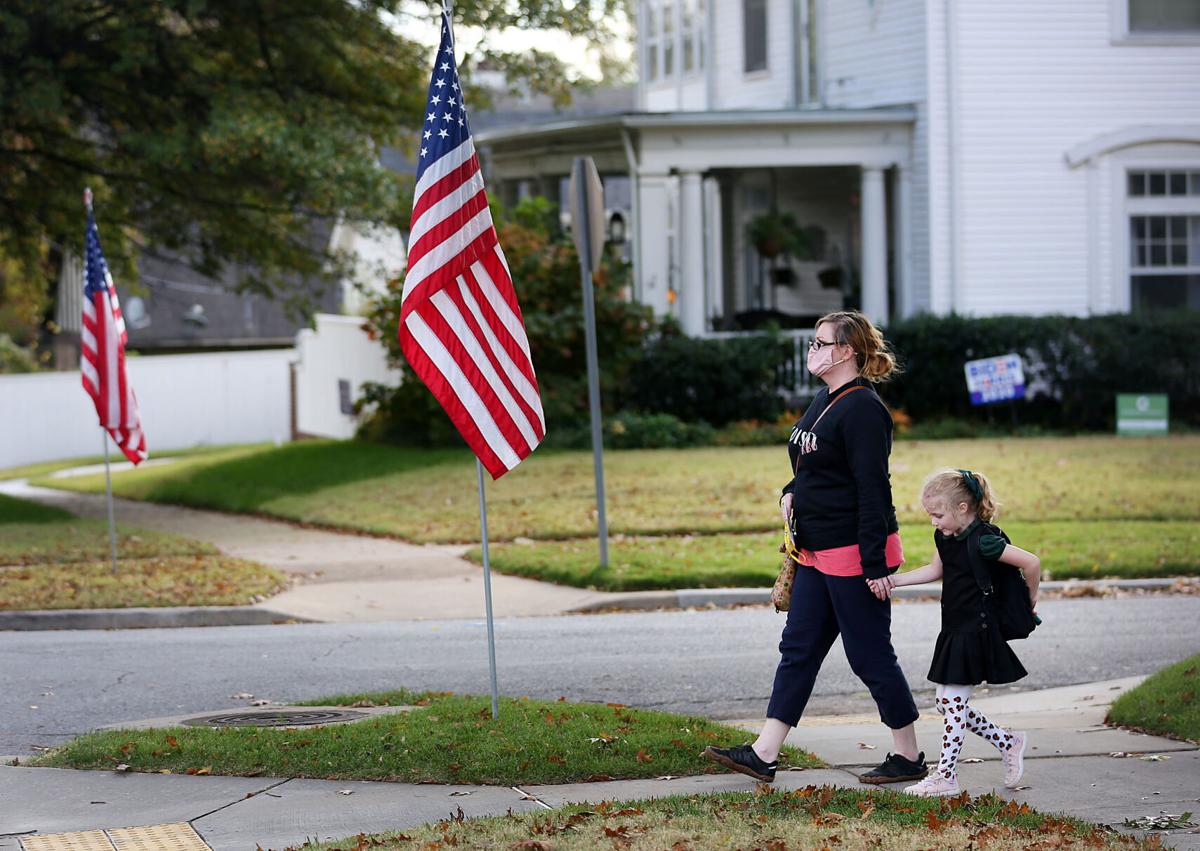 Tulsa Public Schools elementary students began in-person classes last week, starting with the youngest students and gradually working up to all grades.
Delaying the first day in buildings at the beginning of the school year was the safe call while waiting on data about the pandemic's spread and effect on schools. This cautionary approach was the right decision.
Public health experts are finding the spread of COVID-19 is not prevalent in elementary buildings. Children do not carry the same potency of the virus, and school safety precautions are working.
That changes in older grades and can be disrupted by staffing issues, as seen in the recent decisions in Union, Broken Arrow and Bixby to move high schools to temporary distance learning. TPS will be returning secondary students after the holidays.
Oklahoma has a worsening pandemic with hospital bed availability at a critical level and records set daily in infections and hospitalizations. Most of the state is considered at high risk, and the White House Coronavirus Task Force has encouraged a statewide mask mandate for months.
It is an odd time to bring students into classrooms. But, additional considerations to the infection data are the emotional and academic well-being of students.
School officials are walking a delicate balance between public health and delivering a quality education.
To make sure students and staff remain safe, the school board and administration must meticulously monitor the daily infection rates. Frankly, it's a decision that officials may have to re-evaluate the on a daily basis.
The upcoming holidays present a chance for super-spreading events with family gatherings, which will certainly mean school districts will have to re-evaluate the value and risk in-person classes after the first of the year.
The biggest challenge for TPS will likely continue to be staffing. A teacher shortage was already a problem, and mandated quarantines as infections spread will worsen the situation.
TPS usually has a substitute corps of about 400 people, but 75% of substitutes says they are not available. This is going to put even more pressure on teachers and staff.
Much can be done outside school buildings to make classes safer for students.
We've said this many times before, but it's worth repeating: Wear a mask, wash hands, keep a distance and cooperate with contact tracers if infected. If you want to keep children in school, the things you do in everyday life can make a difference.
---