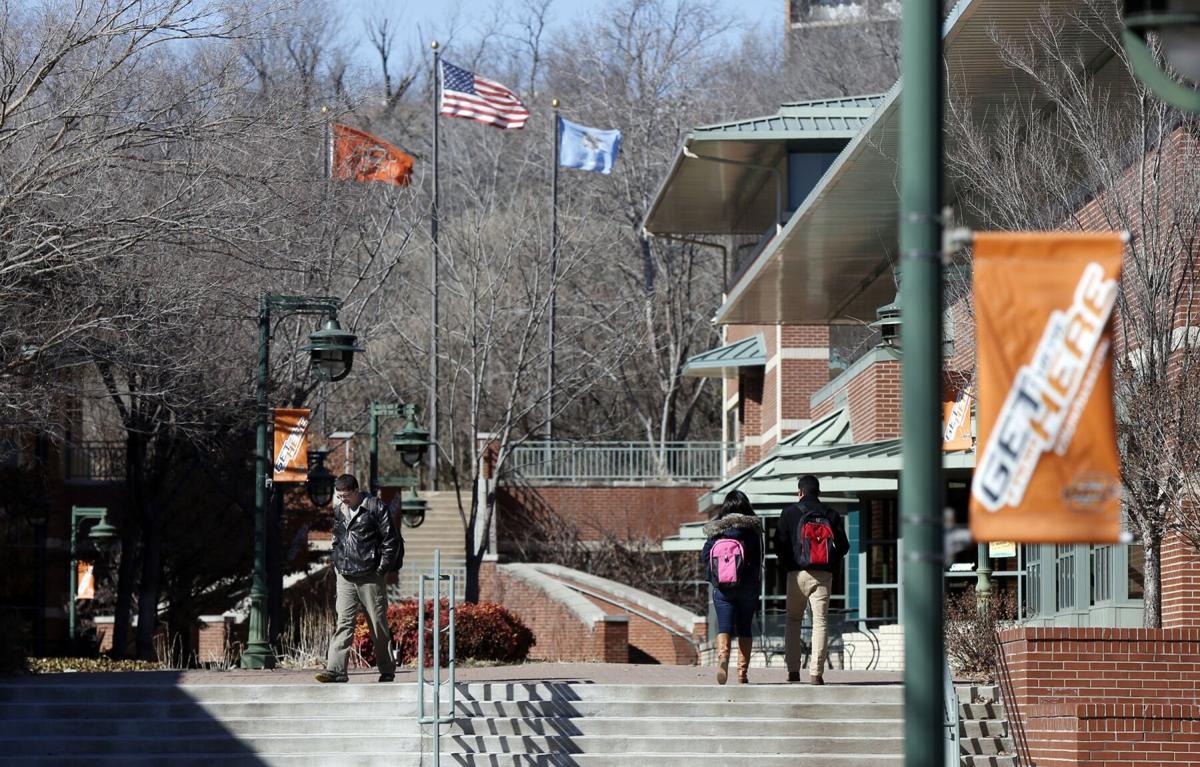 Oklahoma State University and Langston University have settled a long-festering Tulsa territorial issue.
The agreement means better funding for Langston, a broader academic portfolio for OSU's Tulsa campus and, we hope, more college graduates for the city.
Years ago, as the result of a civil rights settlement, the state gave exclusive rights to a long list of bachelor's degree to Langston in Tulsa County. The agreement prevented all other public schools and especially OSU-Tulsa from offering such fundamental degrees as English, accounting, history, psychology, chemistry, secondary education and economics.
That didn't work well in a lot of ways. Students didn't pursue in Langston degrees. Tulsa Community College graduates either stopped after two years or went to other cities to complete their educations.
The Tulsa campuses of Langston and OSU languished side by side, surrounded by vast, empty parking lots.
Tulsa was left with a burgeoning community college, and a lot of half-finished students. Those students who went to finish their college educations elsewhere were less likely to return to Tulsa to pursue their careers. Meanwhile, Tulsa employers complained they couldn't get people to fill critical jobs.
Langston was a victim of the policy as much as anyone was. It didn't get students, but it did get the responsibility for Tulsa's lack of bachelor-degreed college graduates.
The agreement, once approved by various state regents, will give Langston close to $16 million over time. Some of the money will be used for assessment, planning and marketing — i.e., refiguring the college's Tulsa mission.
With regent permission, OSU will take over many degree programs at its Tulsa campus. If that turns into more college graduates, everyone wins, especially the Tulsa economy.
Langston will maintain a bachelor's degree and two master's degrees in rehabilitative services, and undertake new joint programs with OSU-Tulsa in nursing and Africana studies.
We agree with Langston President Kent Smith, who said the deal allows the college to focus on its strongest programs, expand its nursing program and meet its mission to serve north Tulsa.
Whether the agreement will produce the home-grown bachelor's degrees that Tulsa employers have demanded for decades, only time will tell, but this much is certain: No one will be able to blame Langston if it doesn't.
Catch the latest in Opinion
Get opinion pieces, letters and editorials sent directly to your inbox weekly!