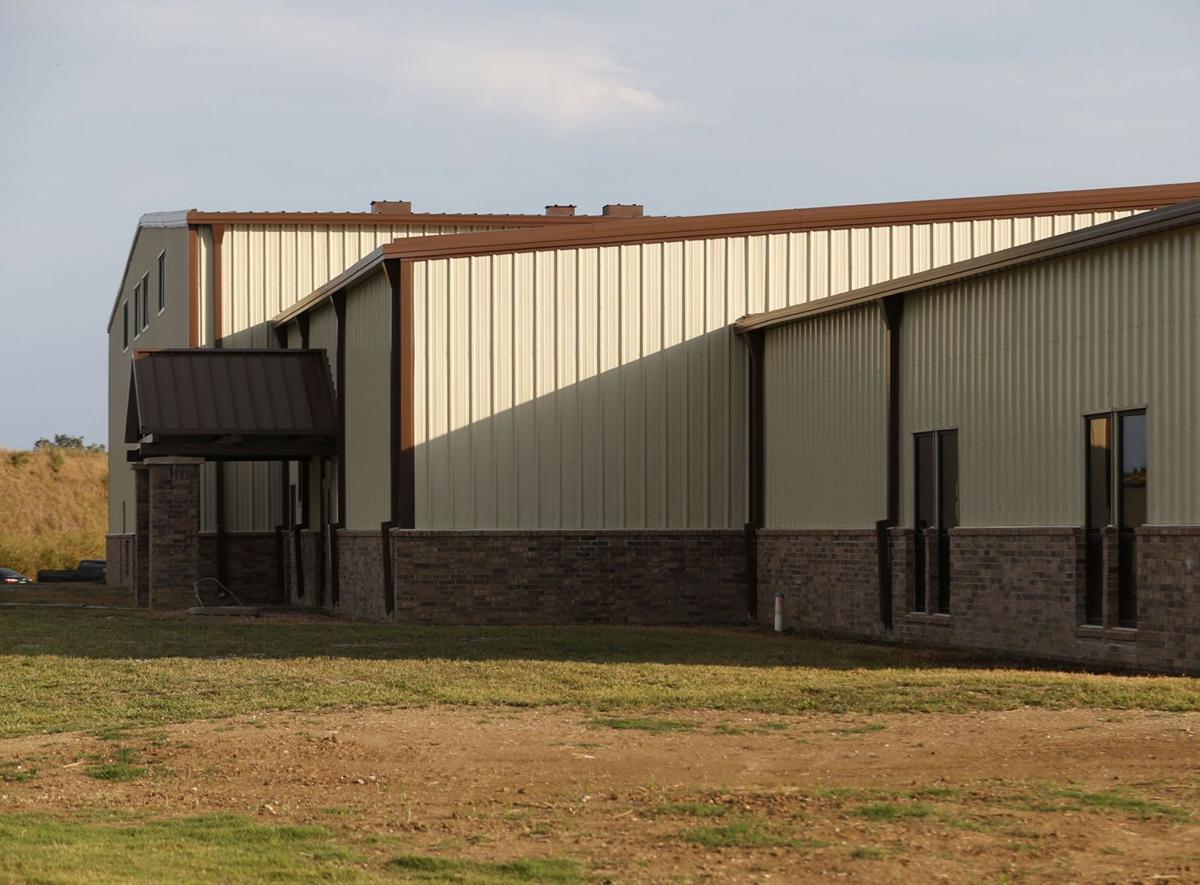 911 call centers are like martinis before dinner.
But — in a stupendous and expensive victory of empire-building over logic and efficiency — we will soon have two 911 call centers.
Bartender! A round of call centers for everyone! Put it on Uncle Sam's tab!
The Tulsa County Sheriff's Office plans to spend nearly $3 million in federal COVID-19 relief funds to complete its own 911 call center.
The project, approved by Tulsa County Commissioners, will use the white elephant building at 6094 E. 66th St. North, left behind by former Sheriff Stanley Glanz.
Construction is expected to begin this week and be completed by the end of the year.
To qualify for federal funding, the sheriff's office had to show the unneeded call center is an unforeseen pandemic-related expense.
The Sheriff's Office had previously shared the city's 911 call center along with Tulsa Police Department, Tulsa Fire Department and EMSA. It's an arrangement that has worked well enough for years.
But the workers there were in close proximity, and COVID-19 got introduced, and ... let's build a new call center!
Here's a thought: If we have a 911 center and COVID-19 is getting passed around there, rather than spending millions to build another call center for the county's fraction of the business, how about we make the existing call center safe for everyone?
No, surely a second call center's the answer.
Future taxpayers will get to support two 911 call centers with two sets of administrators, and we'll charge the cost of the redundant center to the nation's credit card.
Double redundancy is what local government is all about.
As in three local public park systems.
A sheriff's office and a police department.
There's really only one set of taxpayers, of course. They get to pay for it all with county property taxes and city sales taxes.
The only thing new here is the pandemic overlay, which means your grandchildren can pay for the second call center's construction sometime in the hazy future with their federal income taxes.
Here's how many 911 call centers we need: one, which is also the appropriate number of local governments taxpayers should be required to support.
---
Oklahoma voter guide 2020
Polling place
Proof of identity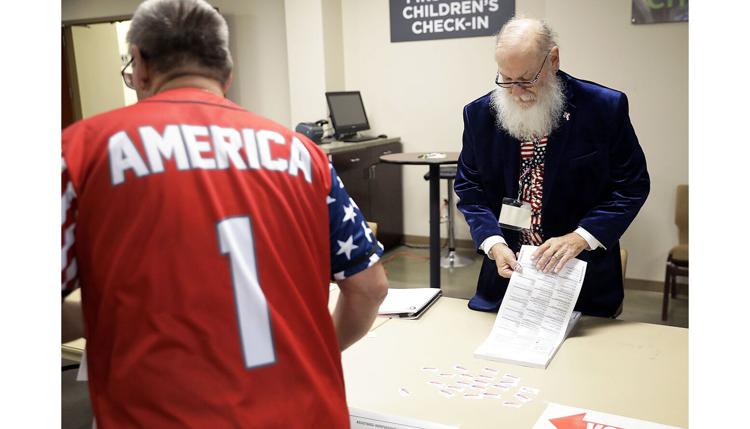 Absentee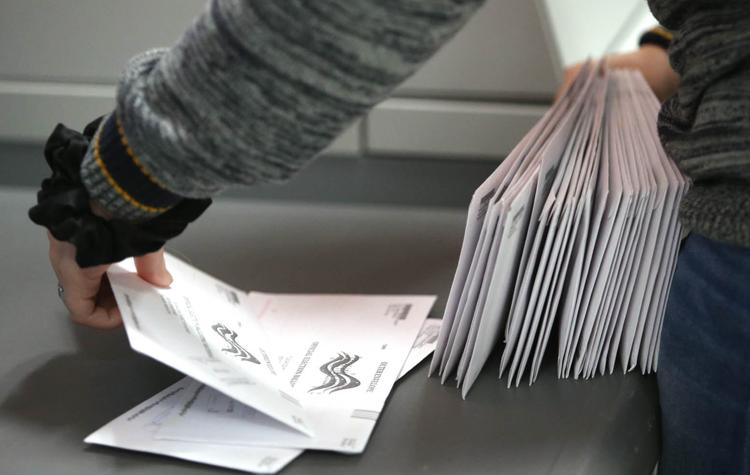 Ballots at USPS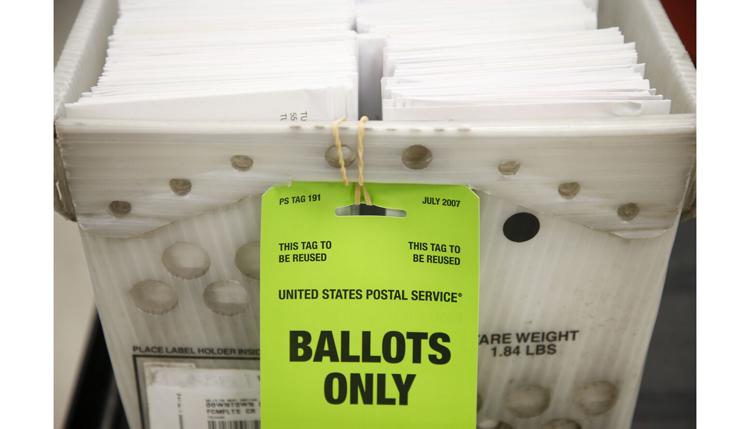 Dates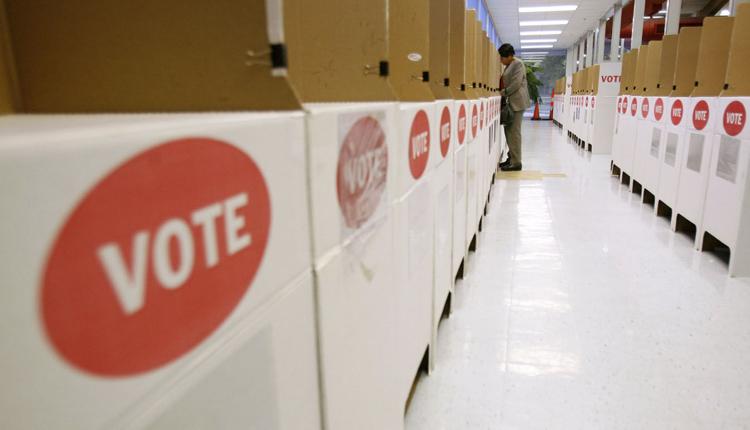 Observing
Sample ballot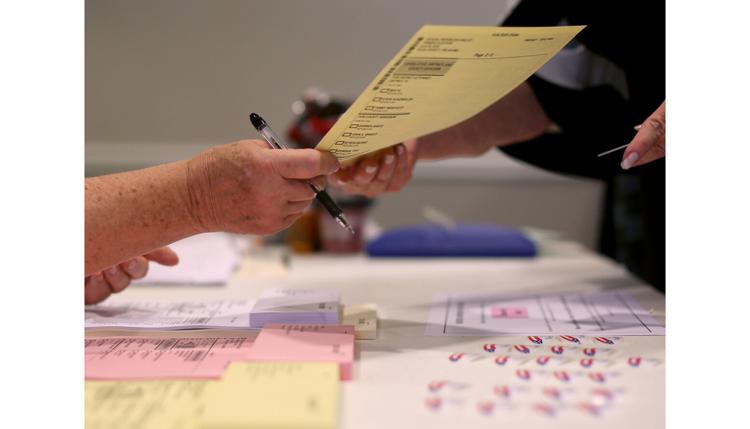 Sample ballot Tulsa November 2020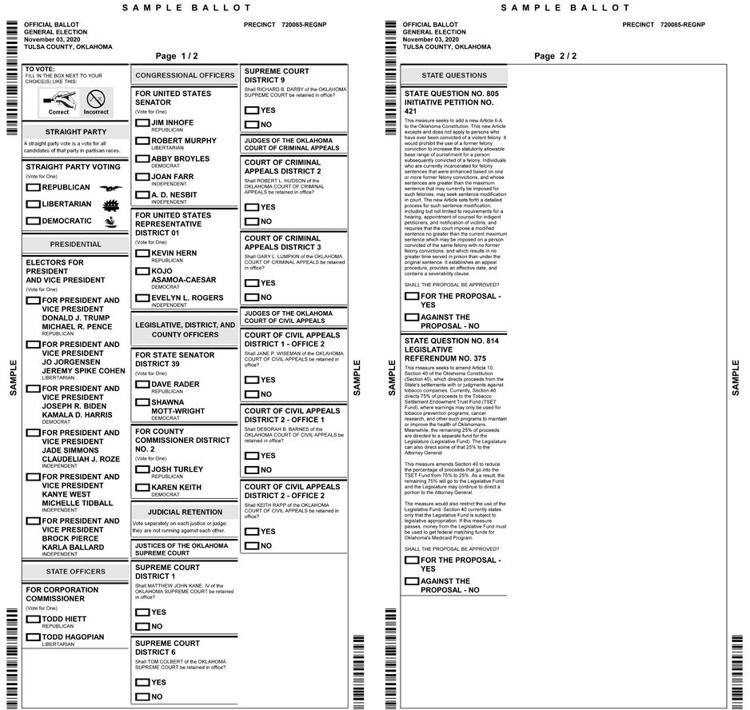 Safety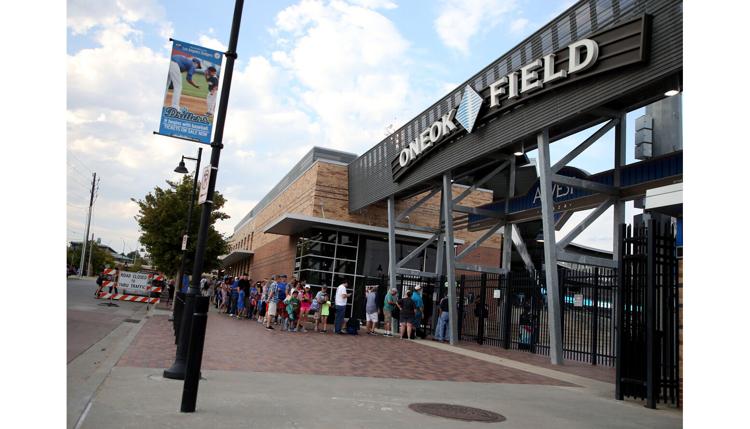 Voter Portal online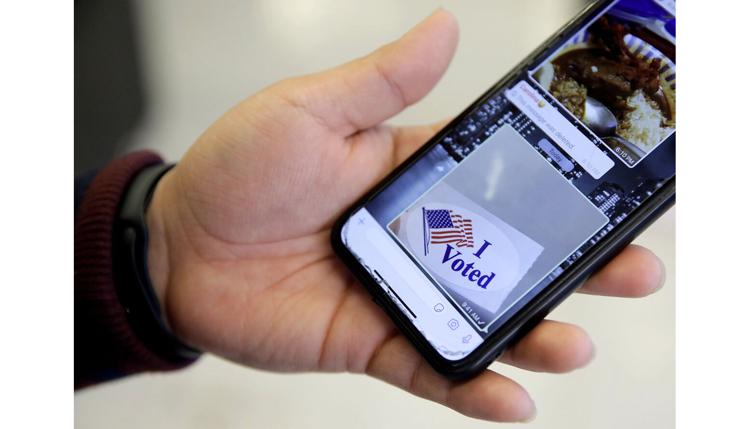 Negating absentee ballot
Long lines?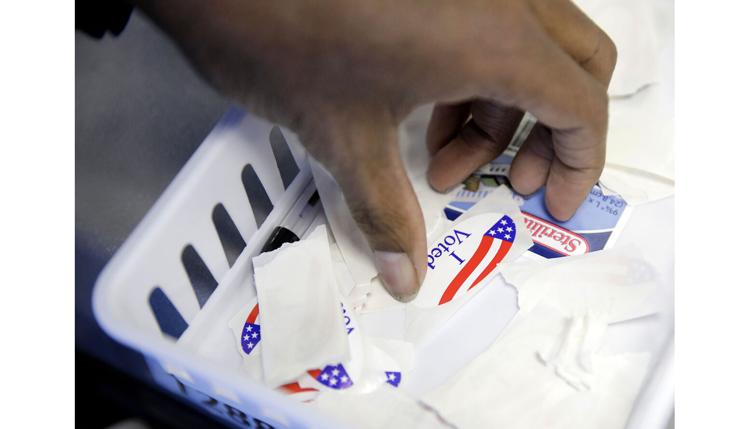 State Question 814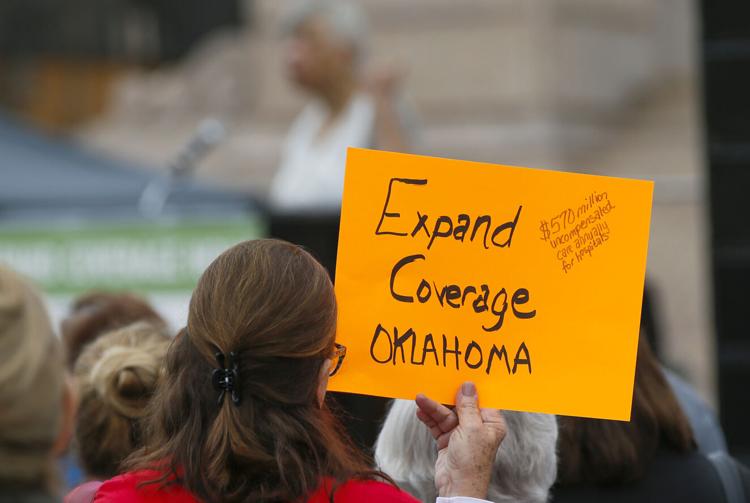 State Question 805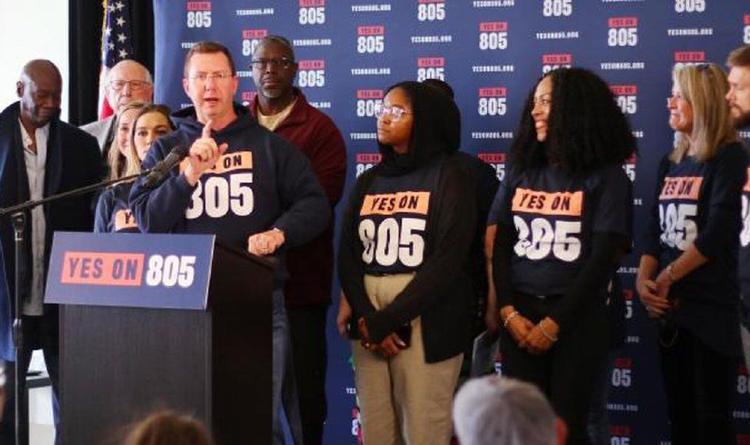 U.S. Senate race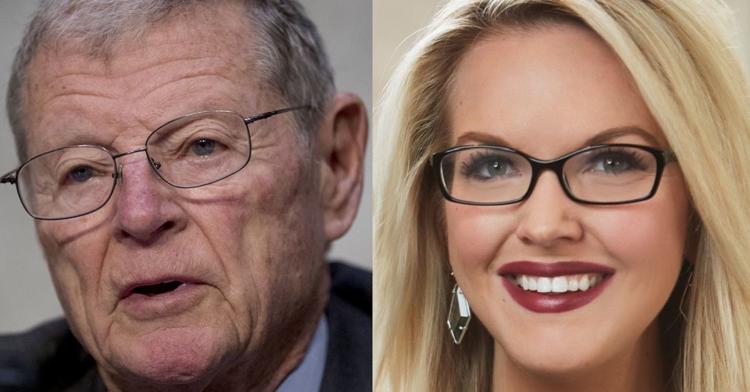 Congressional District 1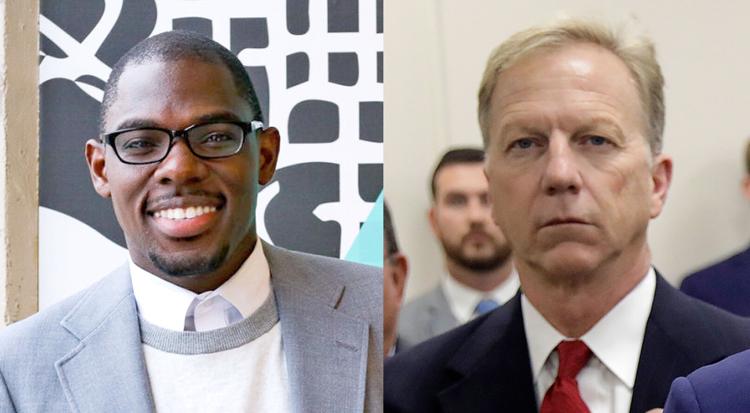 Congressional districts 2, 3 and 4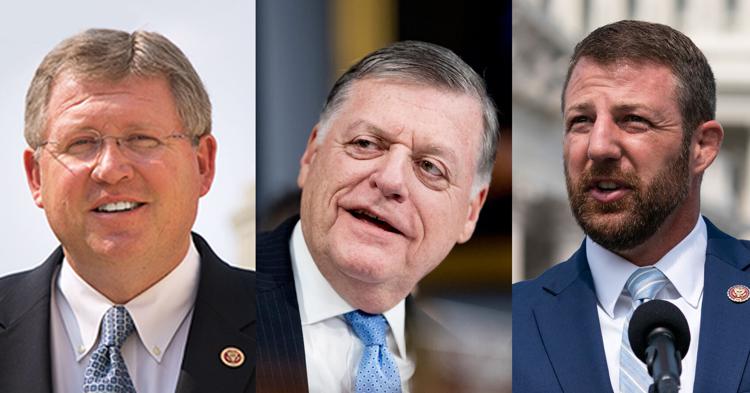 Senate District 35
Senate District 37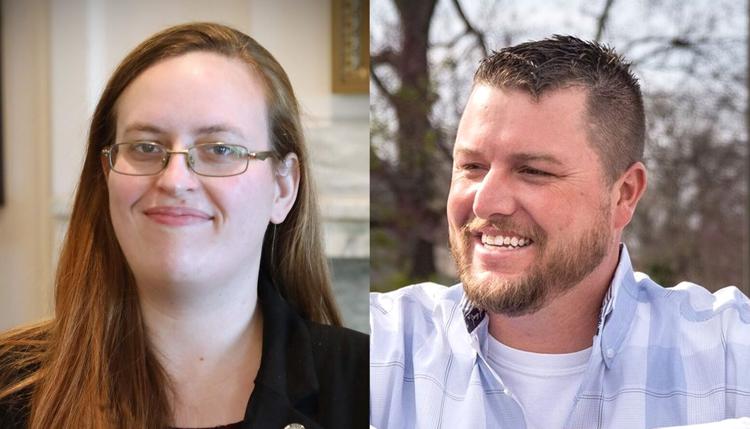 Join a growing group of Oklahomans who believe in supporting local journalism
Catch the latest in Opinion
Get opinion pieces, letters and editorials sent directly to your inbox weekly!