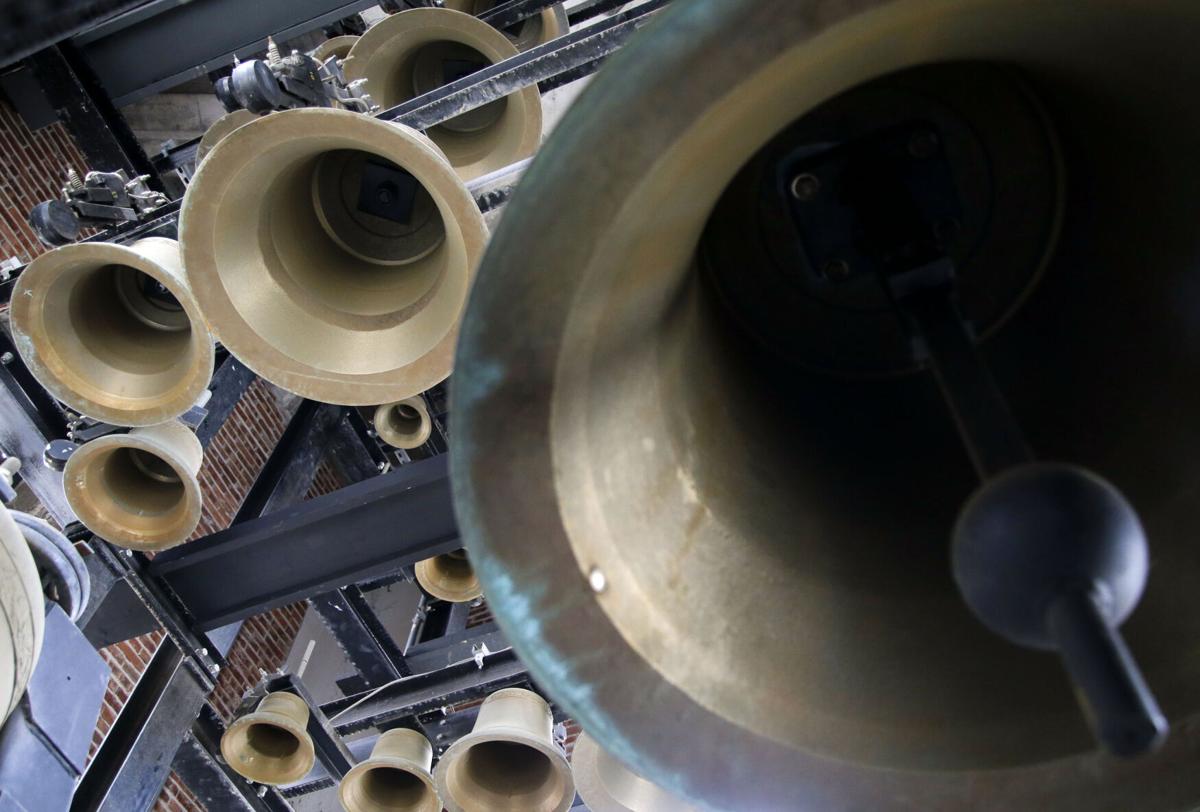 Amid a pandemic, Christmas 2020 might seem anything but merry to many.
COVID-19 has brought sickness and death to thousands of Oklahomans and more than 1.7 million worldwide this year. The isolation necessary to slow the disease's spread has left many of us distant from the ones we love. Others have seen their incomes slashed as the pandemic's spread devastated the economy.
So, for many, Christmas 2020 has a strong sentiment of grief and separation not celebration.
But it is also a time of hope, charity and creative solutions.
Despite the challenges, we see acts of individual and collective generosity all around us: Neighbors reaching out to neighbors; families drawing closer and finding ways to work around quarantine requirements safely; friends and strangers taking care of one another.
Shopping in crowded malls, a tree surrounded by piles of brightly packaged gifts, a house filled with relatives from far and near, all those things are lovely and fun, but this year we may be discovering that they are not the essence of Christmas.
We predict that in the future — after medical science has solved the COVID challenge and things have returned to "normal" — Christmas 2020 will be remembered by those who aren't too cynical for such thoughts as a time when we weren't able to do the sort of seasonal celebrations that we were accustomed to, so we found a way to persevere, to celebrate the holiday despite the limitations and to emerge stronger.
In short, it will be remembered with pride as a time of challenges met and blessings counted.
We are reminded of the melancholy Christmas carol, "I Heard the Bells on Christmas Day," based on a Civil War poem of Henry Wadsworth Longfellow, who was mourning the loss of his wife and son on Christmas Day 1863.
At the poem's climax, Longfellow writes:
And in despair I bowed my head;/ "There is no peace on earth," I said;/ "For hate is strong,/ And mocks the song/ Of peace on earth, good-will to men!"
But the poem does not end there.
Then pealed the bells more loud and deep:/ "God is not dead, nor doth He sleep;/ The Wrong shall fail,/ The Right prevail,/ With peace on earth, goodwill to men."
This Christmas Day, hear the bells.
---